Us Weekly: Prince Harry's Relatives Will All Present a United Front at Prince Philip's Funeral
Prince Harry and the rest of the royal family, especially Prince William, would reportedly put aside their differences and present a united front during Prince Philip's funeral on April 17.
Although tensions remain high amid the royal family, especially between Prince William and Prince Harry, the family is set to be united and cordial as they honor the late Prince Philip on April 17. 
While speaking to US Weekly, renowned royal author Ingrid Seward predicted how things would play out between the estranged brothers at the funeral ceremony, which would be televised for all to see.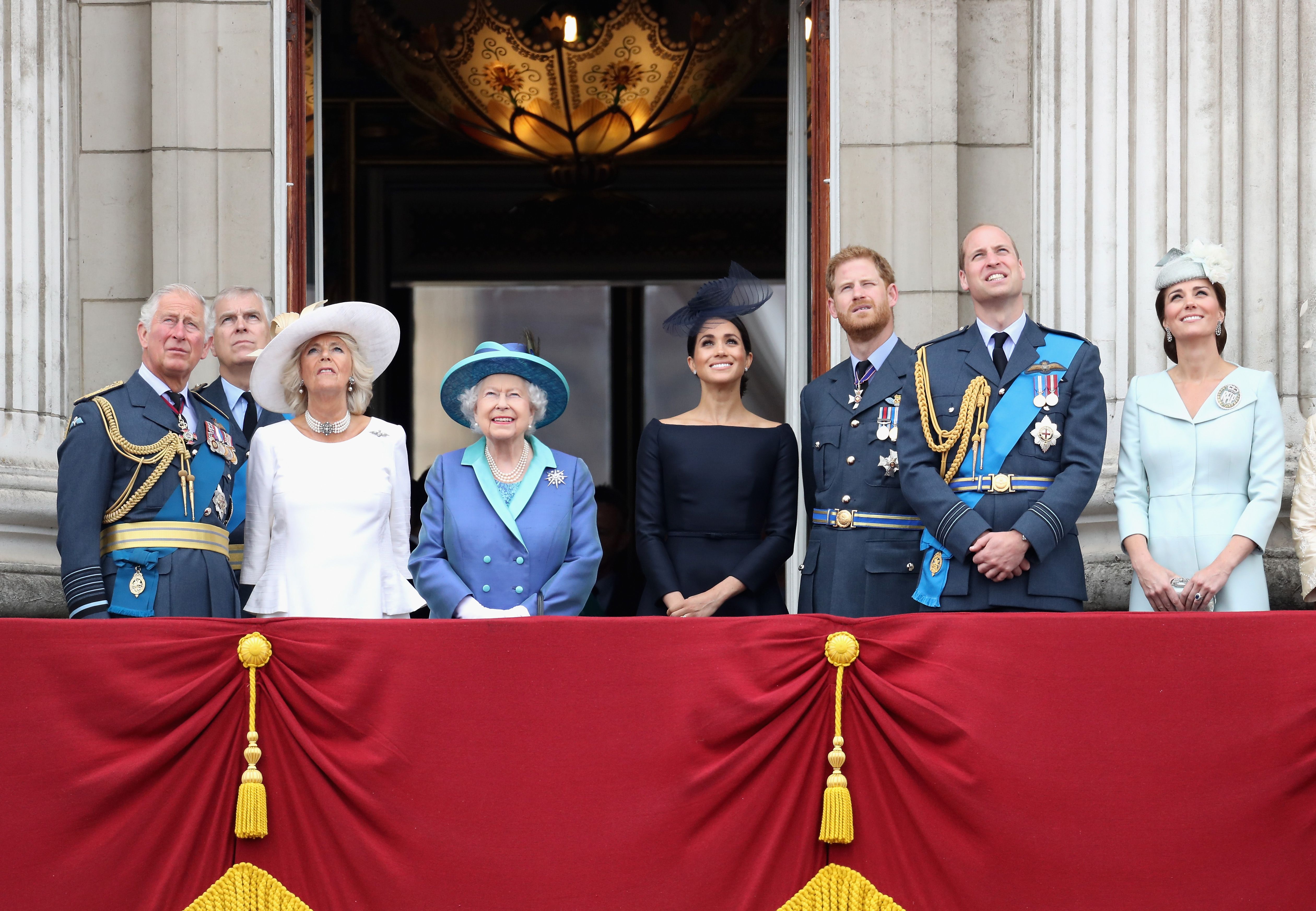 A UNITED FRONT
Seward revealed that he believed things would be friendly between William and Harry even though it has been more than a year since the siblings have seen each other. In his words:
"For the period that Harry is [in England], they will very much put their differences behind them."
The 73-year-old author shared that he believes Harry would want to return to pregnant Meghan immediately. Hence, the Duke of Sussex would have little or no time to interact with his family, resulting in an awkward situation.
Speculations of a rift between William and Harry first made headlines in 2018.
Seward noted that regardless of how other family members feel towards Harry, they would be nothing but kind to him at the funeral. They understand that all eyes would be on them and want to "put on a very good show."
PRINCE HARRY'S RETURN
For the first time since his final royal engagement in March 2020, Prince Harry returned to the United Kingdom on Sunday, two days after Buckingham Palace announced Prince Philip's death at 99.
Following Britain's COVID-19 precautions, Harry is currently staying at his Frogmore Cottage residence, where he will be self-isolating for a minimum of five days before authorities can clear him.
WILLIAM'S REACTION TO THE INTERVIEW
Tensions within the royal family were at an all-time high after Harry and Meghan sat down with media mogul Oprah Winfrey in early March. The couple shared shocking revelations, including racism allegations and suicidal thoughts.
However, the insider disclosed that the Duke of Cambridge still deeply misses Harry. He is hopeful that things will heal between them and their close relationship would be reignited in time. 
The claims made by the Sussexes further intensified the subtle rift between Harry and his older brother. Weeks after the CBS Special aired, a source claimed that William was "very upset" with his younger brother.
A TIMELINE OF THE FEUD
Speculations of a rift between William and Harry first made headlines in 2018. It was reported that Harry and Meghan chose to move farther away from the Cambridges to Frogmore Cottage, leaving Nottingham Cottage.
By 2019, the Sussexes split their royal charity from William and Kate, fueling more feud rumors. However, it wasn't until October 2019 that Harry addressed the claims during the ITV documentary, "Harry & Meghan: An African Journey Special."
The Duke of Sussex shared that he and William were on different paths. Three months later, the Sussexes announced their decision to step down. It was reported that William felt blindsided by the news.