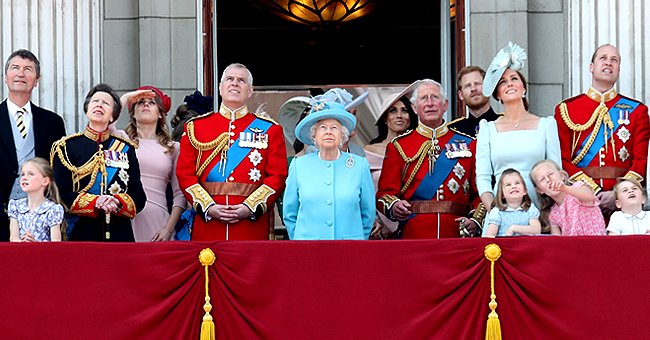 Getty Images
Royal Family Feuds That Make the Most Headlines — from Diana and Camilla to Harry and William
The British Royal family is no stranger to having the media's attention. However, it is not always for good, as the family has also had to deal with some of the most explosive feuds in history.
Families feud all the time. In fact, it is absolutely normal for people, in general, to have a row now and then with each other. The British Royal family is no exception to this natural rule.
Queen Elizabeth the second officially became the longest-reigning British monarch in September 2015. During her long reign, the monarch has had to deal with a lot of drama in her large family.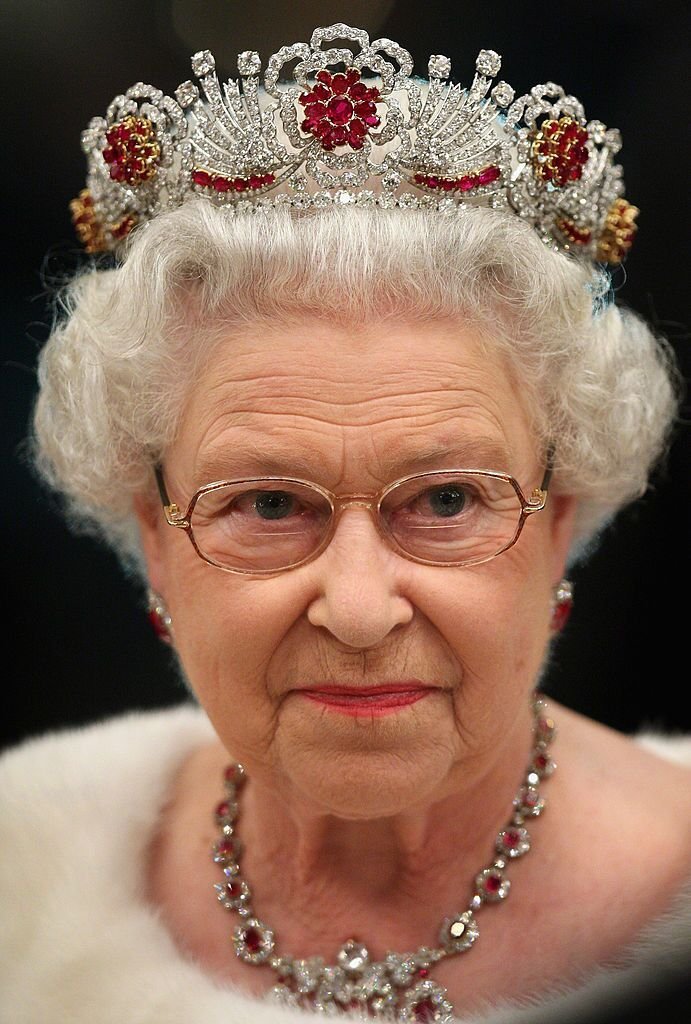 Queen Elizabeth at a state banquet at Brdo Castle on October 21, 2008. | Photo: Getty Images
However, as expected with the Royal family, they never do anything ordinary. Just as they have the power, wealth, and prestige in abundance, so do they have their family feuds.
Over the years, the family has had some of the most shocking and interesting feuds. Take a look at some of the best Royal family feuds yet.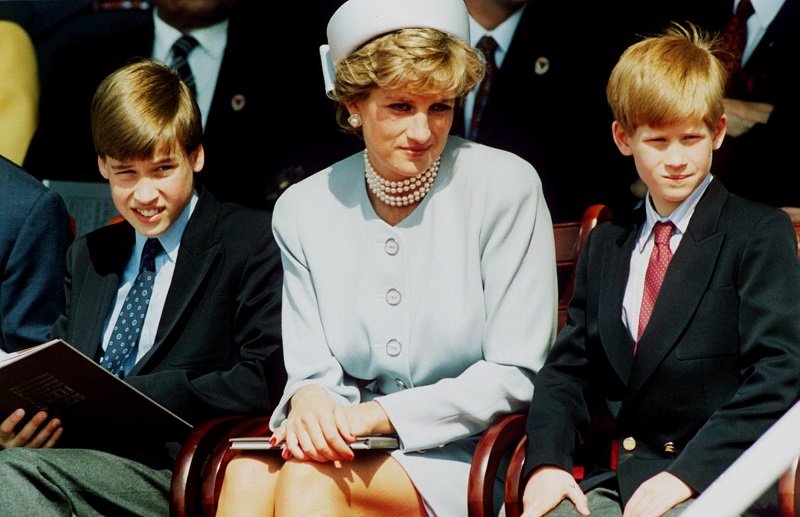 Diana, Princess of Wales, Prince William, and Prince Harry in Hyde Park on May 7, 1995 | Photo: Getty Images
PRINCESS DIANA AND DUCHESS CAMILLA
On July 29, 1981, almost one billion television viewers in over seventy countries tuned in to watch Prince Charles, the heir to the British throne, tie the knot with Lady Diana Spencer, a young English schoolteacher.
Despite the numerous people that tuned in to watch the special event and wished them well, things soon became sour between the husband and wife. While they were married, Prince Charles started having an affair with his former flame Camilla.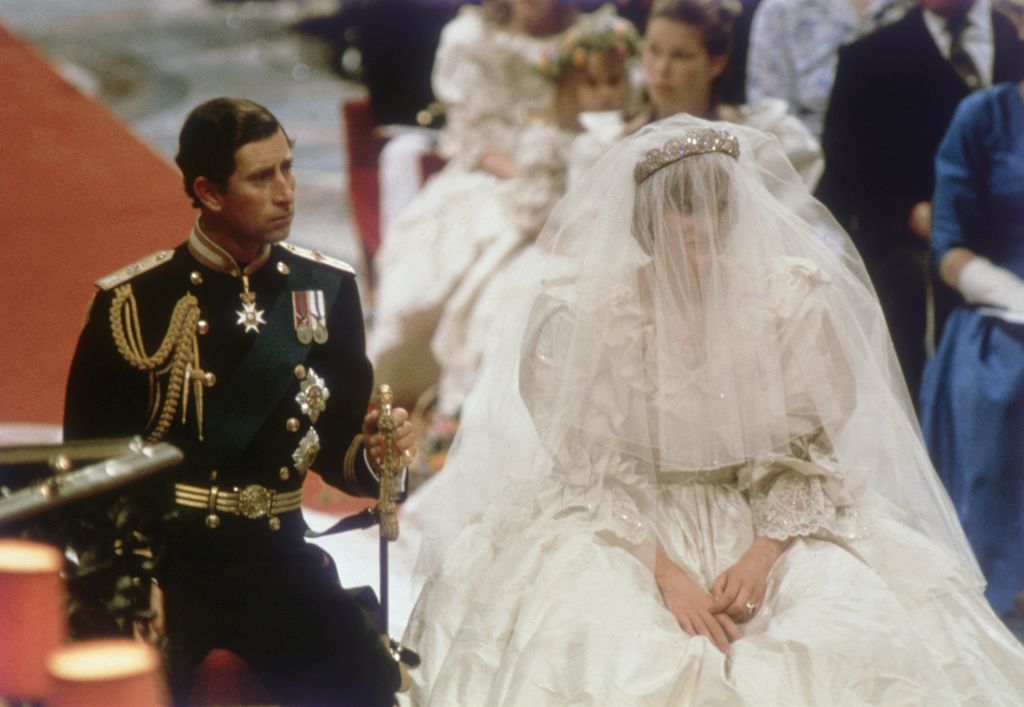 Charles, Prince of Wales getting married to his wife, Princess Diana on the altar of St Paul's Cathedral on July 29, 1981 | Photo: Getty Images
After the now-late Princess Diana discovered her husband's affair with Camilla, she asked to have a moment alone with her and approached her about the affair.
Without much of a fuss, Diana simply told Camilla that she knew what was going on between her and her husband and told her not to treat her like an idiot.
That singular confrontation is one that has been told and retold throughout history whenever the scandalous Charles, Diana, and Camilla love triangle is brought up.
PRINCESS DIANA AND PRINCE CHARLES
Seeing as Prince Charles cheated on her with his former love, it is only natural to expect that Diana and Charles were much less than buddies. The former husband and wife struggled to get along after the affair until she died in 1997.
QUEEN ELIZABETH II AND DUCHESS CAMILLA
On April 9, 2005, Charles married his longtime mistress, Camilla Parker Bowles. Disappointed in her son and his inability to be faithful to his wife, Queen Elizabeth II reportedly disliked Camilla, her relationship with Charles, and how it broke his marriage.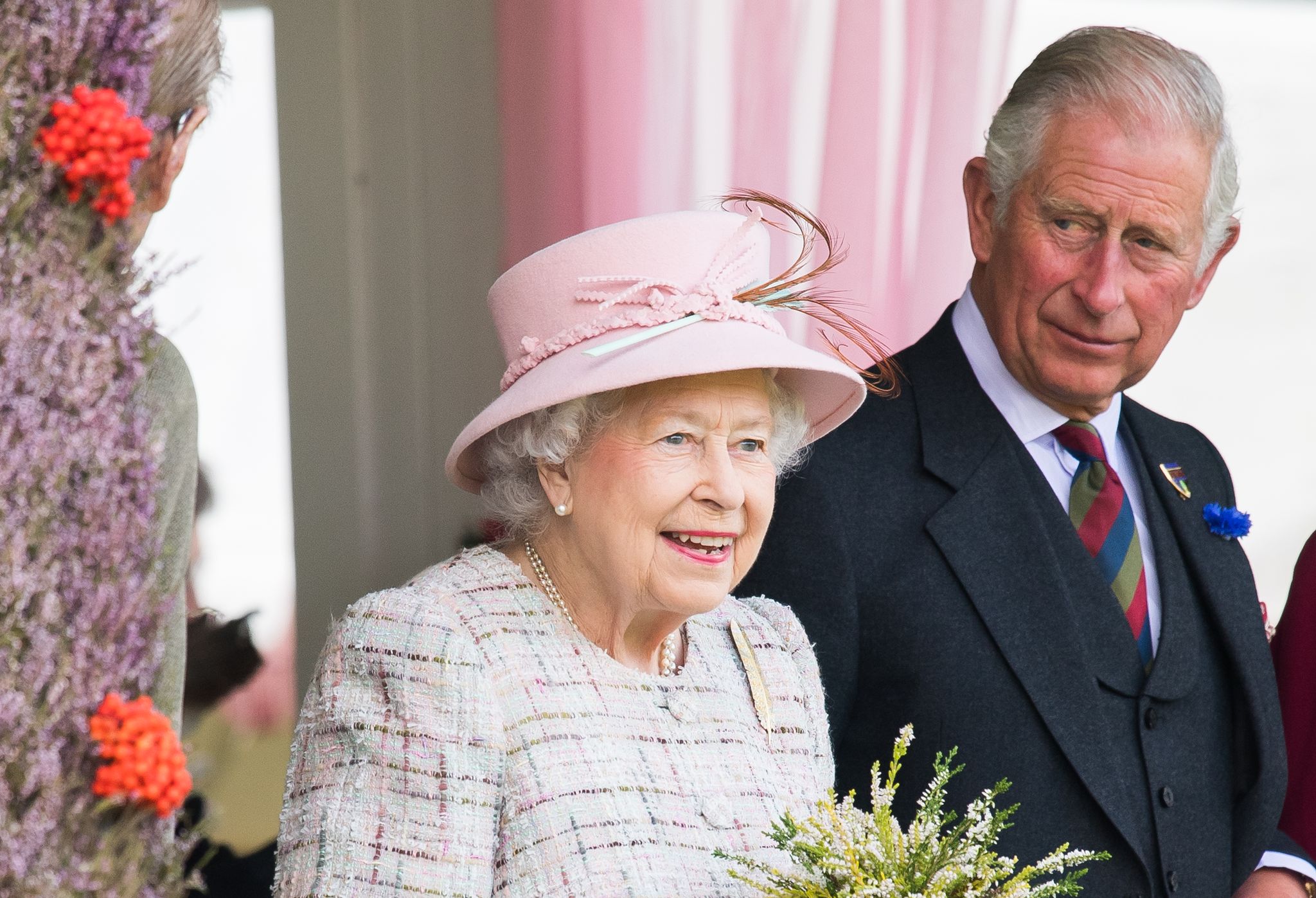 Queen Elizabeth II and Prince Charles at the 2017 Braemar Highland Gathering in Braemar, Scotland | Photo: Getty Images
Author Tom Bower alleged in his 2018 biography on Charles, "REBEL Prince: The Power, Passion, and Defiance of Prince Charles," that the Queen once had an outburst over the scandal.
According to the author, the monarch called Charles' longtime mistress and now-wife a wicked woman. He also alleged that the Queen had one too many martinis to drink and, without restraint, forcefully said that she would not condone adultery nor forgive Camilla.
CHARLES SPENCER
Princess Diana passed away on August 31, 1997, in a tragic car accident. Following her death, Diana's brother, Charles Spencer, quickly became an opposition to the Royal family.
Spencer was often found coming to his sister's defense even in her death, as many uncouth things were posed against her legacy. He was also found defending her sons, Prince Harry and Prince William.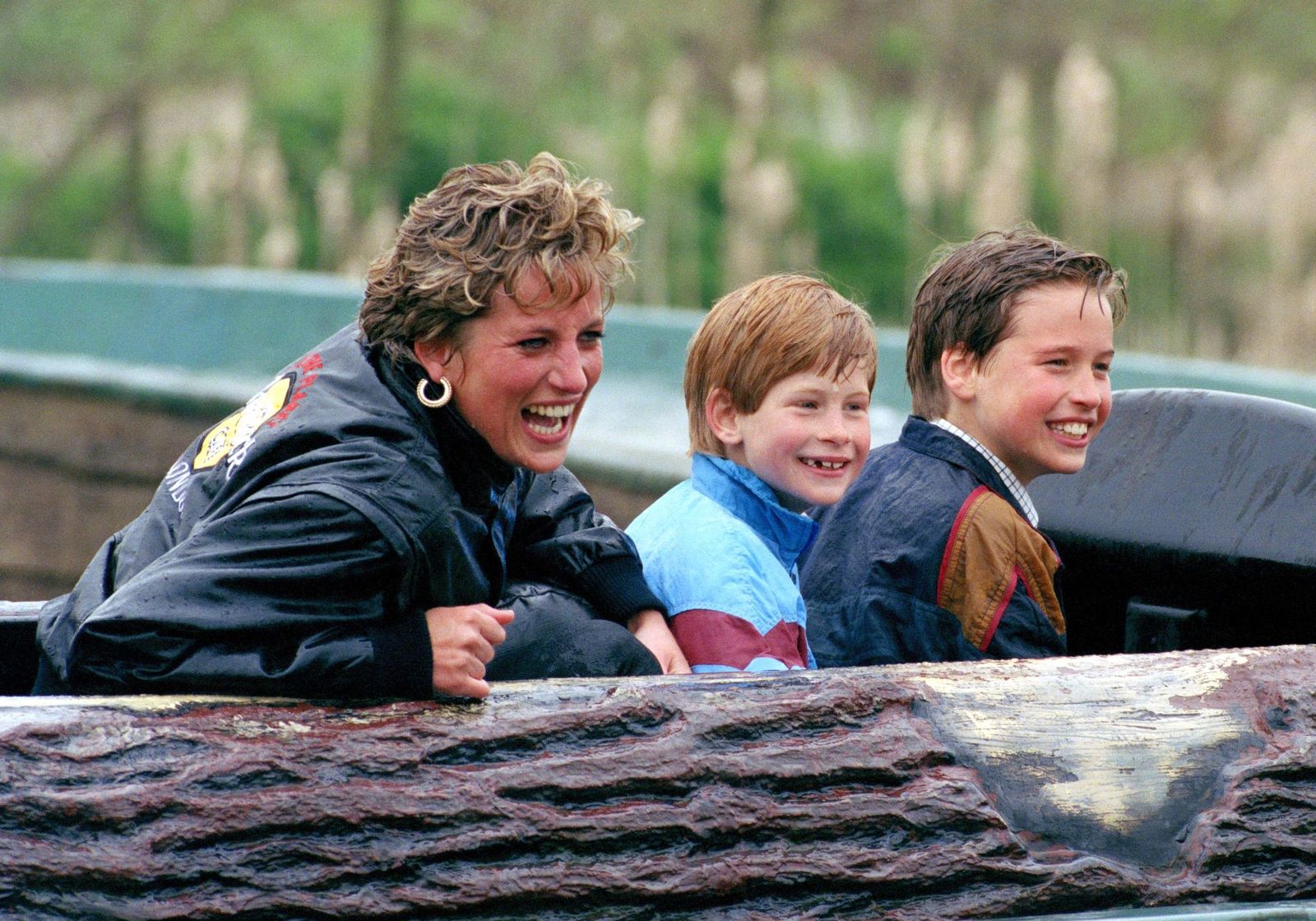 Princess Diana, Prince William, and Prince Harry at The "Thorpe Park" Amusement Park on April 13, 1993 | Photo: Getty Images
In 2017, he reportedly spoke out about the princess's sons being forced to walk behind her funeral cortége. According to him, he was told that they wanted to do it but soon realized they were being forced.
Diana's brother openly criticized the action, describing it as bizarre and cruel towards the young boys who were mourning their mother.
PRINCESS DIANA AND SARAH FERGUSON
Princess Diana and the former Duchess of York, Sarah Ferguson, had plenty in common. Not only were they both married to the Queen's sons, but they also divorced the princes. However, that sweet friendship soon turned sour.
CAMILLA, WILLIAM, AND KATE MIDDLETON
In his 2016 book, "Game of Crowns," author Christopher Anderson alleged that Camilla was disgusted with William and Middleton taking up all the media attention.
At the time, she tried her best to win over the public's affection following her 2005 marriage to Prince Charles while he was still married to Princess Diana.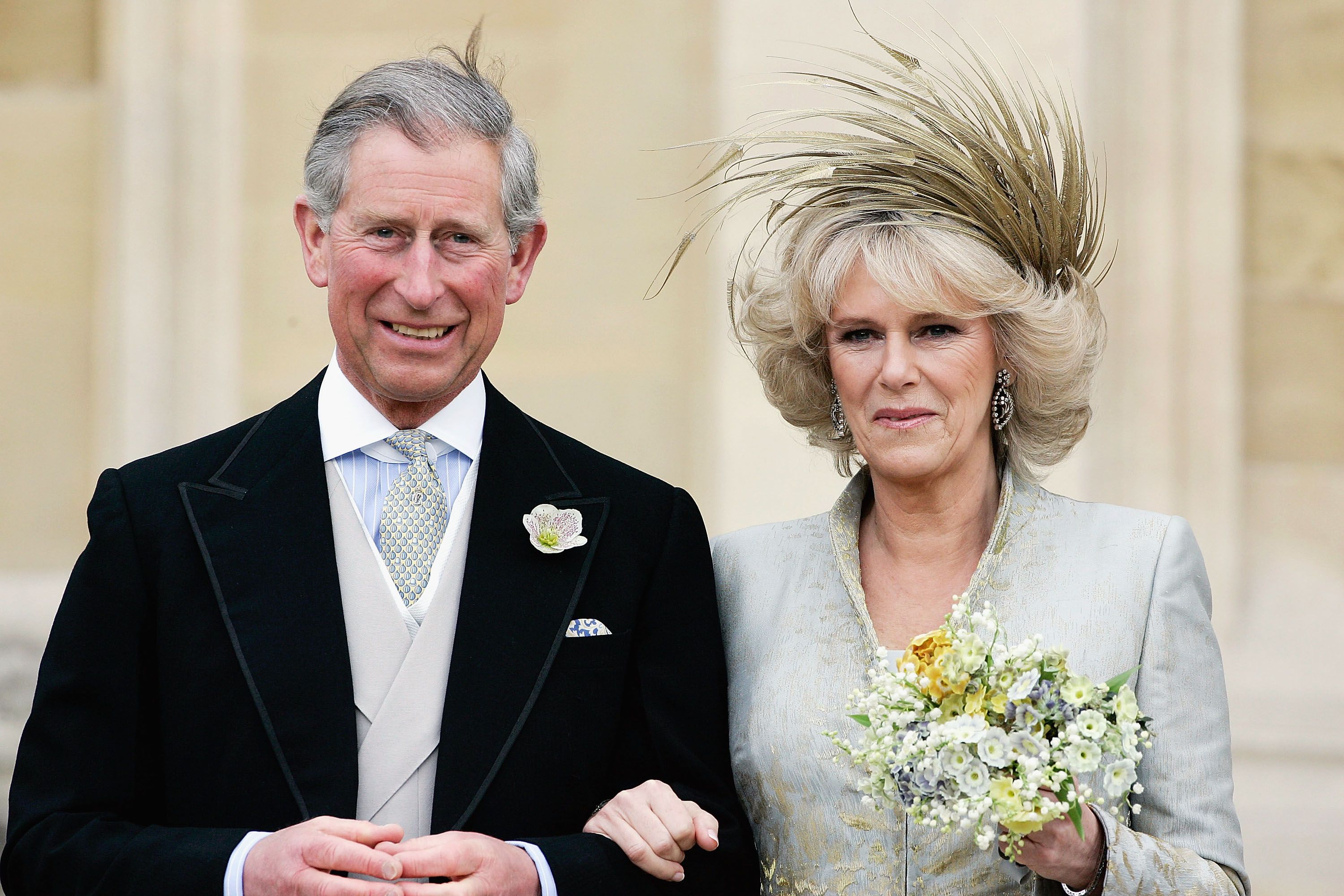 Prince Charles, and The Duchess Of Cornwall, Camilla Parker Bowles after their marriage blessing at Windsor Castle on April 9, 2005 | Photo: Getty Images
THOMAS MARKLE AND THE ROYAL FAMILY
On May 19, 2018, actress Meghan Markle tied the knot with Prince Harry. Long before this, there had already been friction between not just Meghan and the royal family but with her father, Thomas Markle as well.
Thomas first made headlines not long before the wedding as he was caught staging photographs of himself with the paparazzi. Later on, he raised eyebrows when he refused to attend his daughter's wedding due to an alleged health condition.
Following the many fallouts, Markle has reportedly moved on from her father and also has completely severed ties with him, a move that has caused so many media insinuations over the years.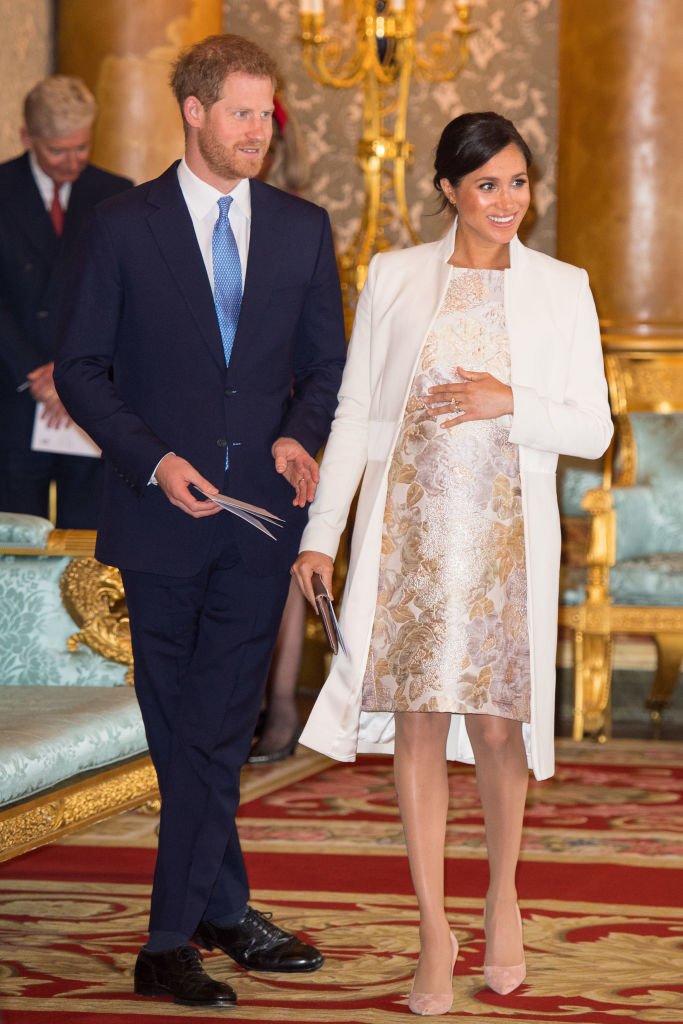 Meghan Markle and Prince Harry attend a reception to mark the fiftieth anniversary of the investiture of the Prince of Wales at Buckingham Palace on March 5, 2019| Photo: Getty Images
SAMANTHA MARKLE AND THE ROYAL FAMILY
Meghan's father was not the only one in her family waging war against the British royals. Her estranged half-sister, Samantha, was also very frequently seen publicly speaking out against the royal family and expressing her disdain for them.
In July 2018, the duchess's half-sister admitted that she was using the royal family name and her alleged disdain for them to make money for herself.
PRINCE HARRY AND PRINCE WILLIAM
The feud between Princess Diana's sons Prince Harry and Prince William remains one of the most shocking to date. After rumors that Middleton and Markle did not get along, more rumors surfaced, alleging that the dispute was actually between their husbands.
The speculations were filled in April 2019 when Prince Harry arrived for the Easter services separately from his brother and his wife. Markle did not attend the services.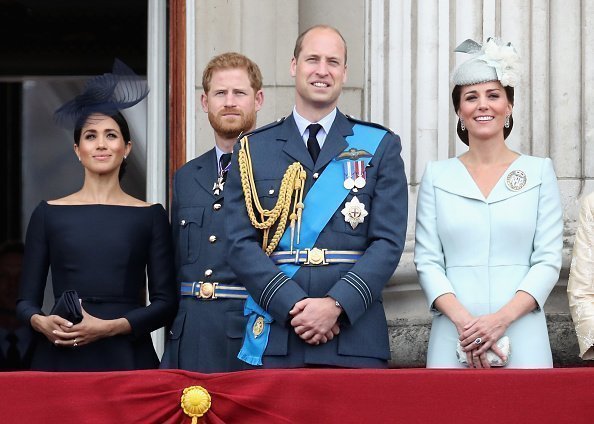 Meghan Markle, Prince Harry, Prince William, and Kate Middleton in London, England on July 10, 2018. | Photo: Getty Images
It was also reported that William was hurt after Harry and Markle announced their plans to drop senior royal duties. He never expected it.
Inevitably disputes and rift occur even between the closest of family members. The British Royal family has stood firm through history, and not even feuds can break that bond of royalty.
Please fill in your e-mail so we can share with you our top stories!