Woman's Candid Description for Demonic Chihuahua Who Needs a New Home Goes Viral
A lady took to her Facebook to describe a dog she put up for adoption. Her humorous post captured the attention of many and soon became a trend.
A dog named Prancer quickly became the biggest thing on social media after a Facebook post put up by its owner described him as a haunted Victorian child in the body of a dog.
Prancer's resume included a list of funny titles and bad sides. Humorously, he was branded a demonic Chihuahua in the description written by his foster owner.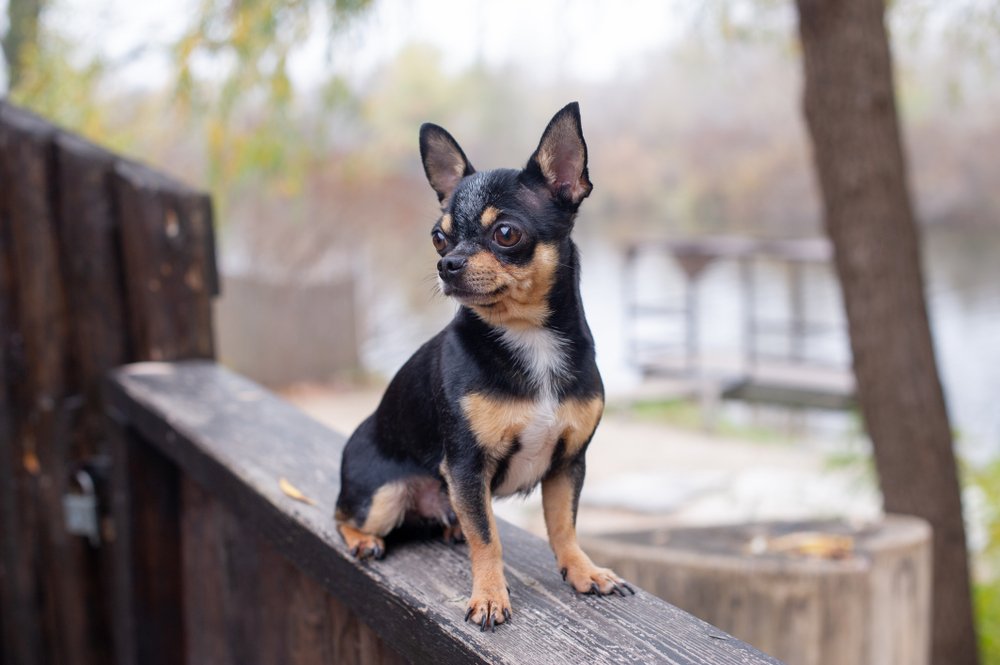 Tyfanee Fortuna's Facebook post has been considered by many as one of the funniest and brutally honest posts they have seen by a foster owner. In her message to anyone who would care to adopt Prancer, Fortuna did not spare the truth. 
She made sure to leave nothing to chance for anyone who desired to take her burden of a dog home. She shared a series of pictures of Prancer to make him more appealing.
Tyfanee Fortuna has been fostering a 2-year-old chihuahua named Prancer. Though his name sounds gentle, Prancer is anything but, according to Fortuna. https://t.co/lcxw2Q7HFN

— CBS47 (@CBS47) April 11, 2021
Fortuna described her dog as a man-hating, animal-hating, children-hating dog that looks like gremlins. She explained that she had tried to put the post up for months but doubted that they would be any market for a neurotic dog like Prancer.
In her funny post, Fortuna noted that she and her family were tired of living in the "demonic Chihuahua hellscape" he has created in their home, something she believes other Chihuahua owners can relate to.
She was brought in and cleaned up, and soon, she became a member of the team.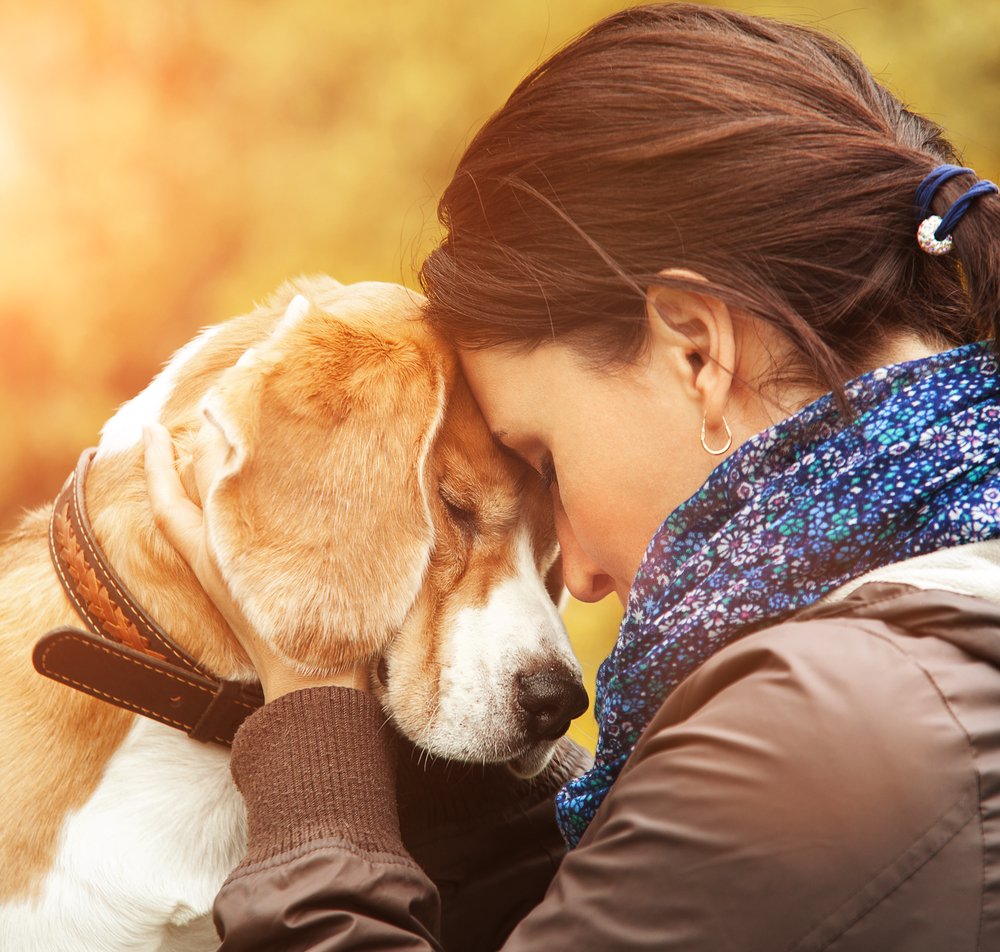 From the beginning of her post, she noted that she would do her best to make him sound palatable, but her description of the dog left many wondering why they would want it.
She explained that his previous owner was an elderly woman who treated Prancer like a human and didn't socialize. Fortuna claimed to have had a liking for Prancer, but everything soon changed when she saw his true color.
Brutally Honest Adoption Ad for 'Demonic Chihuahua' Goes Viral: @nbcwashington https://t.co/PmcZjF90fZ

— Shomari Stone (@shomaristone) April 13, 2021
Fortuna wrote that Prancer was not fond of other animals, but they agreed that he would not harm other animals or cause trouble when his owner was away.
His hatred for other animals was only matched by his dislike for men and children. According to his foster owner, he only liked women and wants to be the only child.
Despite his numerous bad sides, Fortuna was kind enough to list his good sides, including his loyalty and penchant for companionship. She highlighted that he is not destructive when left at home and understands certain instructions.
Fortuna explained that she understands Prancer can be hard to get off, but anyone who thinks they are up to the task should email njwoof@cs.com. In another sweet story, a puppy named Nora found a new home at the Wichita Police Department.
KANSAS PROUD: Saved from a crate surrounded by garbage, this puppy named Nora is now among the Wichita Police Department Patrol East crew. https://t.co/5IGrCULdPT

— KWCH Eyewitness News (@KWCH12) April 9, 2021
Captain Kevin Kochenderfer explained that a woman approached the station saying she heard a tender cry nearby, and when a search was done, a cute little creature was found in a crate, surrounded by garbage.
She was brought in and cleaned up, and soon, she became a member of the team. Kochenderfer explained that initially, team members took turn to care for Nora but his home ended up being the perfect home for her.