Piers Morgan Slams 'The Talk' Co-host Sheryl Underwood Following the Show's Return
Piers Morgan shamed "The Talk" co-host Sheryl Underwood, calling her a "shameless fraud" following the show's return on air. Morgan came after Underwood after her claims of suffering from PTSD.
After a month-long hiatus, "The Talk" resumed on Monday. Shortly after co-host Sheryl Underwood returned to the screen, famous journalist Piers Morgan took to Twitter to slam her.
In response to a clip shared on the show's Twitter page where Underwood spoke to viewers about the new episode, Morgan attacked the comedian. He tweeted "what a shameless fraud" alongside a vomit emoji.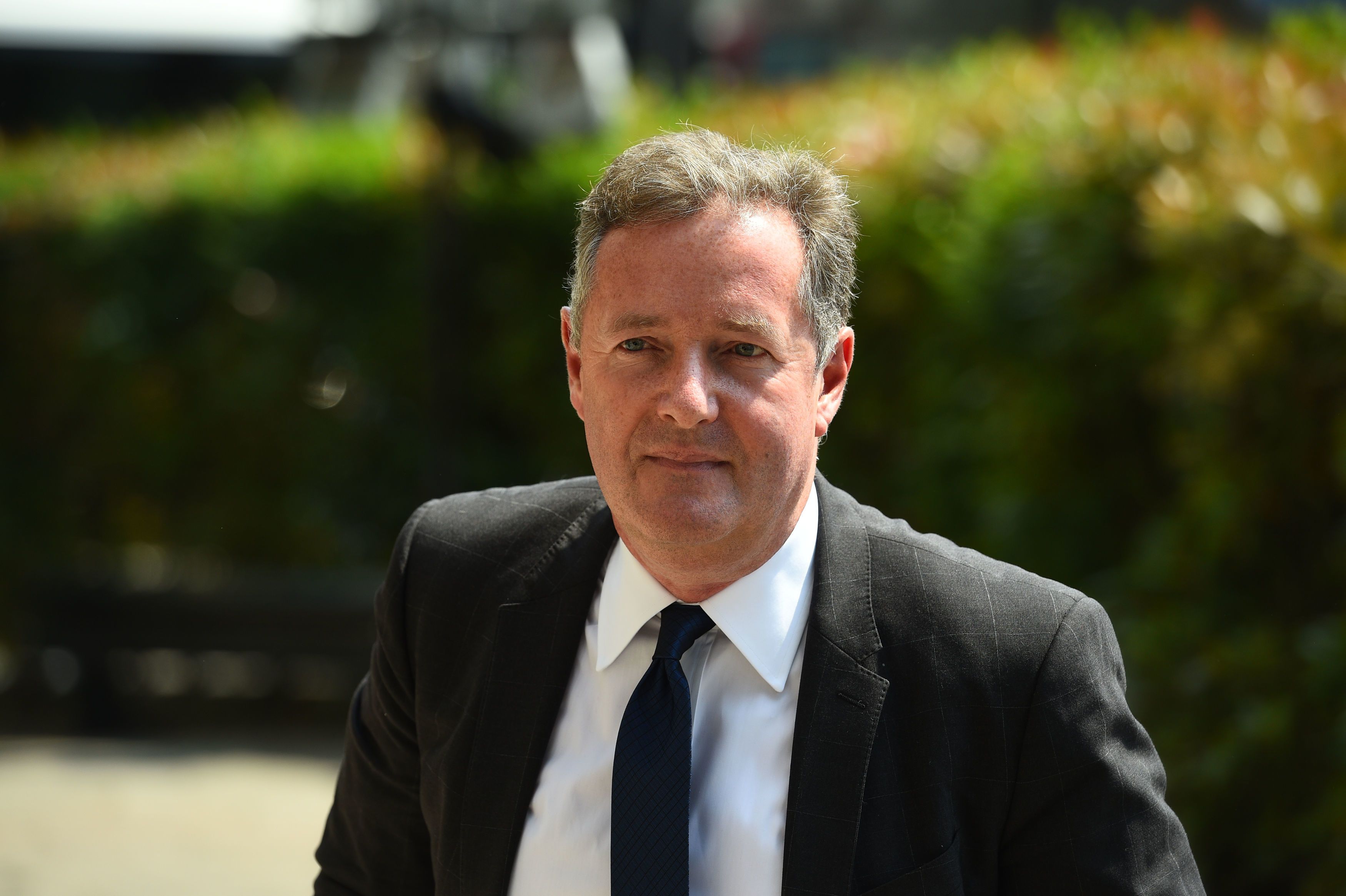 In the video message recorded backstage, the 57-year-old informed fans that the new episode would be dedicated to the hosts processing the events that led to Osbourne's exit and having an honest discussion about their feelings.
Weeks after the heated discourse, it was announced on March 26 that Osbourne was leaving the show.
During the episode, Underwood got emotional as she discussed how she felt about her heated exchange with Osbourne on air. While holding back tears, the co-host revealed that she was traumatized by the argument. In her words: 
"I feel like I've been in, like, PTSD because it was a trauma, and I feel like I want to get past this because I really wanted to get back to work..."
Underwood claimed that she was afraid of being tagged as an angry black woman and didn't want to escalate things with Osbourne. She noted that she became "fearful and apprehensive" as the discussion became intense.
After the emotional episode aired, Morgan took another shot at the "Beauty Shop" actress. He replied to a headline tweet about her PTSD claims, writing, "Oh what a crock of [explicit.]"
What a shameless fraud. 🤮 https://t.co/4rqEr8T3ed

— Piers Morgan (@piersmorgan) April 12, 2021
Fans may recall that The CBS show went on a break after the March 10 episode that saw the co-hosts discuss the aftermath of Prince Harry and Meghan's CBS interview with Oprah, especially Morgan's reaction. 
Underwood and Osbourne got into a heated argument, with the latter defending Morgan's controversial statements about not believing Meghan's suicidal claims. However, Underwood pushed back, noting there was a racial undertone.
Weeks after the heated discourse, it was announced on March 26 that Osbourne was leaving the show. Before the announcement, Underwood claimed that her British colleague hasn't reached out to her since the encounter.
However, the former "X Factor" judge refuted the allegations. Osbourne
shared screenshots
 of three different text messages she sent to Underwood between March 12 and March 18, which received no response.