Story of the Day: Woman Does Not Want to Take Care of Baby & Shifts Responsibilities to Husband
A stay-at-home mom has asked her husband to quit his job and take care of their two-year-old daughter. The man is, however, opposed to this, given that he has a well-paying job.
Andrew, a 24-year-old man, has been with his wife, Avril, for five years, during which they welcomed their daughter, Rose, who was unplanned, given that they had been on birth control.
However, stepped up to their roles and started preparing for the arrival of the baby. Andrew finished college and got a well-paying job, while Avril quit her job to be a stay-at-home mom.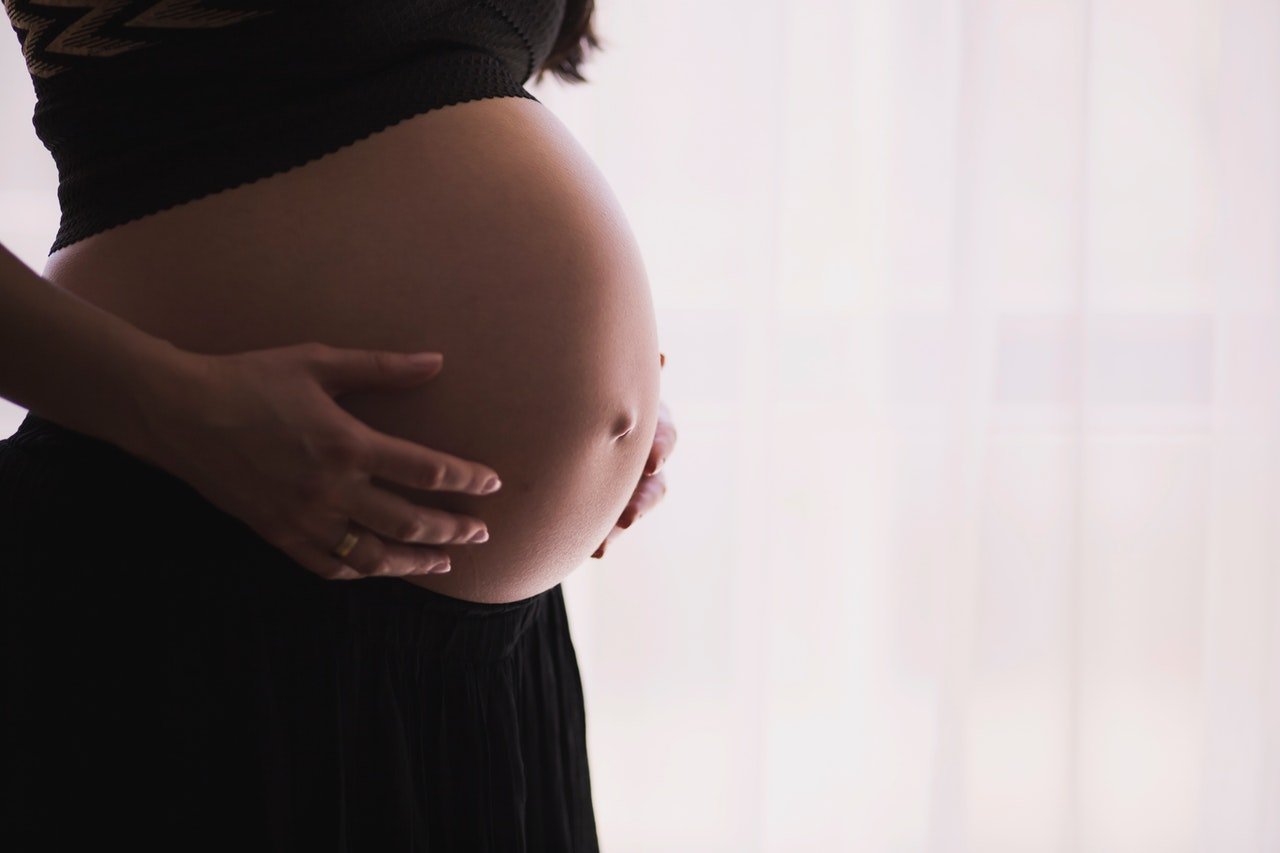 At first, Avril was excited to be at home taking care of their daughter, but as the years went by, she grew intolerant and started getting annoyed by the tiniest things.
To ease his wife's stress, Andrew agreed to help with the baby during his off days, but somehow, Avril still got upset with everything their infant daughter did.
However, with time, Rose became less fussy, stopped crying as much, and quickly adapted to potty training, but that has not seemed to help Avril's irritation to her duties as a mom.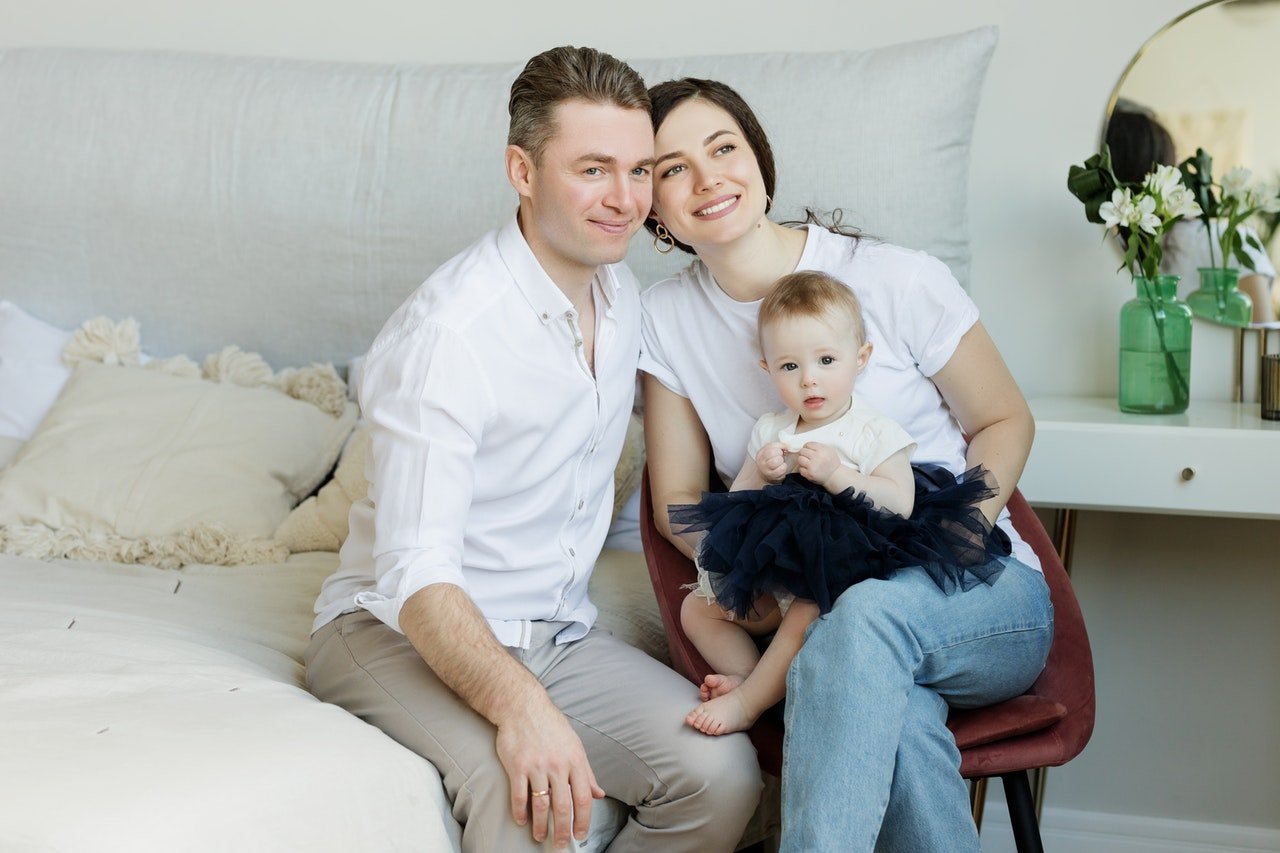 As a way of relaxing and chilling out, Avril takes time out to hang out with her friends, and Andrew is not opposed to this because he believes everyone needs time for themselves.
On one of the nights Avril went out, she returned pretty tired and went to sleep soon after. Andrew also went to bed shortly after having dinner.
That night, Rose went to her parents' room and woke her dad up, telling him she peed in her sleep. Andrew then woke Avril up, asking her to clean their daughter up while he went to clean up her bed.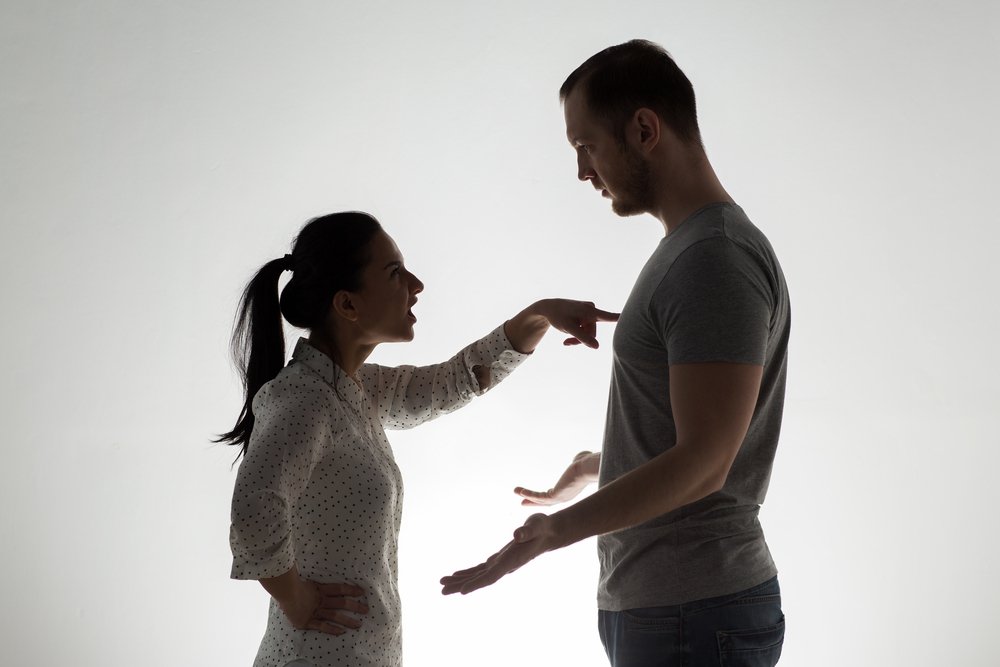 While in Rose's room, Andrew heard Avril yelling at their daughter, and he quickly went back into their room and asked why she was screaming at the toddler.
Avril responded that Rose should not have peed on the bed, but Andrew quickly fired back, saying the toddler is only two and is permitted to make mistakes.
Avril angrily told her husband that he should help Rose get cleaned up since he was a better parent. She then stormed out of the room while he put the toddler back to sleep.
After cleaning Rose's room and taking the toddler back, Andrew went back to Avril, and an argument soon broke out between the two about her nonchalant and irritable attitude to their daughter.
Avril then suggested that her husband quit his job and stay home to take care of their daughter. Andrew was, however, shocked by this since she had initially suggested being a stay-at-home mom.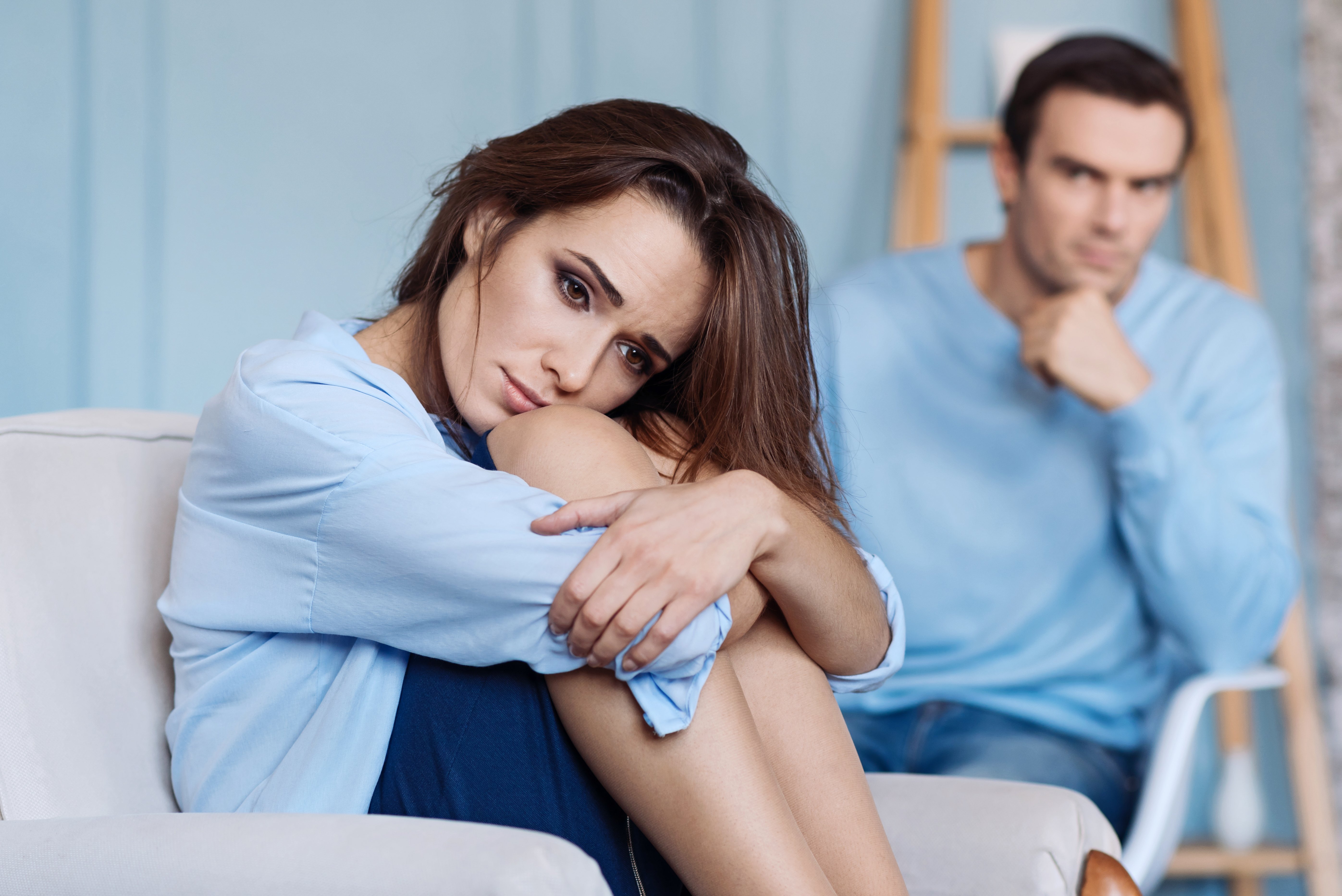 Even more, Andrew pointed out that it would be difficult for her to find a job that would support them and concluded by telling her to embrace her role as a mom regardless of how she might feel.
Read another story about a woman suffering from PTSD, who kicked her sister out of the car.