Hollywood Life: Lori Loughlin's Husband Wants Her by His Side for Potential 1st Post-jail Interview
Lori Loughlin's husband Mossimo Giannulli reportedly wants his wife by his side for his first post-prison interview. The couple has both served their time for their involvement in the college admission scandal.
Mossimo Giannulli is eager to have his wife Lori Loughlin beside him as they navigate post-prison life. Earlier this month, the fashion designer was released after serving his time for their involvement in the college admission scandal.
According to a source close to the couple, the newly-released Giannulli wanted to keep things low-key and not publicly address the scandal. However, he has changed his mind and might be willing to sit down for an interview.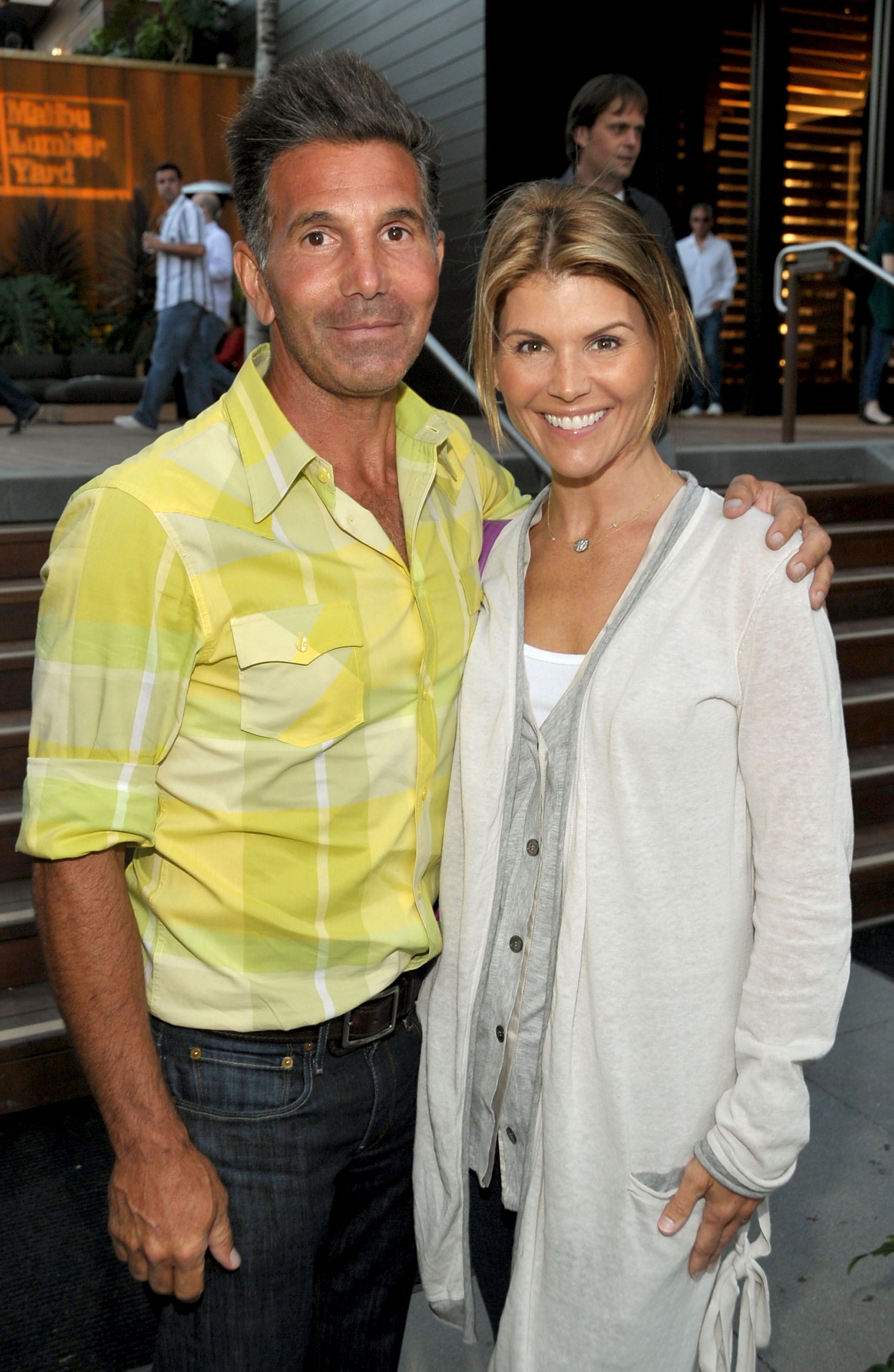 The 57-year-old reportedly wants Loughlin by his side if it happens. Fans may recall that the lovebirds pled guilty after paying $500,000 for the admission of their daughters Olivia Jade and Isabella into the University of Southern California.
Both of them were asked to pay fines in hundred of thousands of dollars, with the "Fuller House" actress sentenced to two months in prison while Giannulli was given a five-month prison term.  
An insider claimed that Giannulli's decision to tell his side of the story came after Netflix produced a documentary adaptation of the college scandal. The source explained to the publication:
"Since the Netflix documentary has come out, he's been wanting to do an interview. He wants to now give his side of the story and support [his wife]."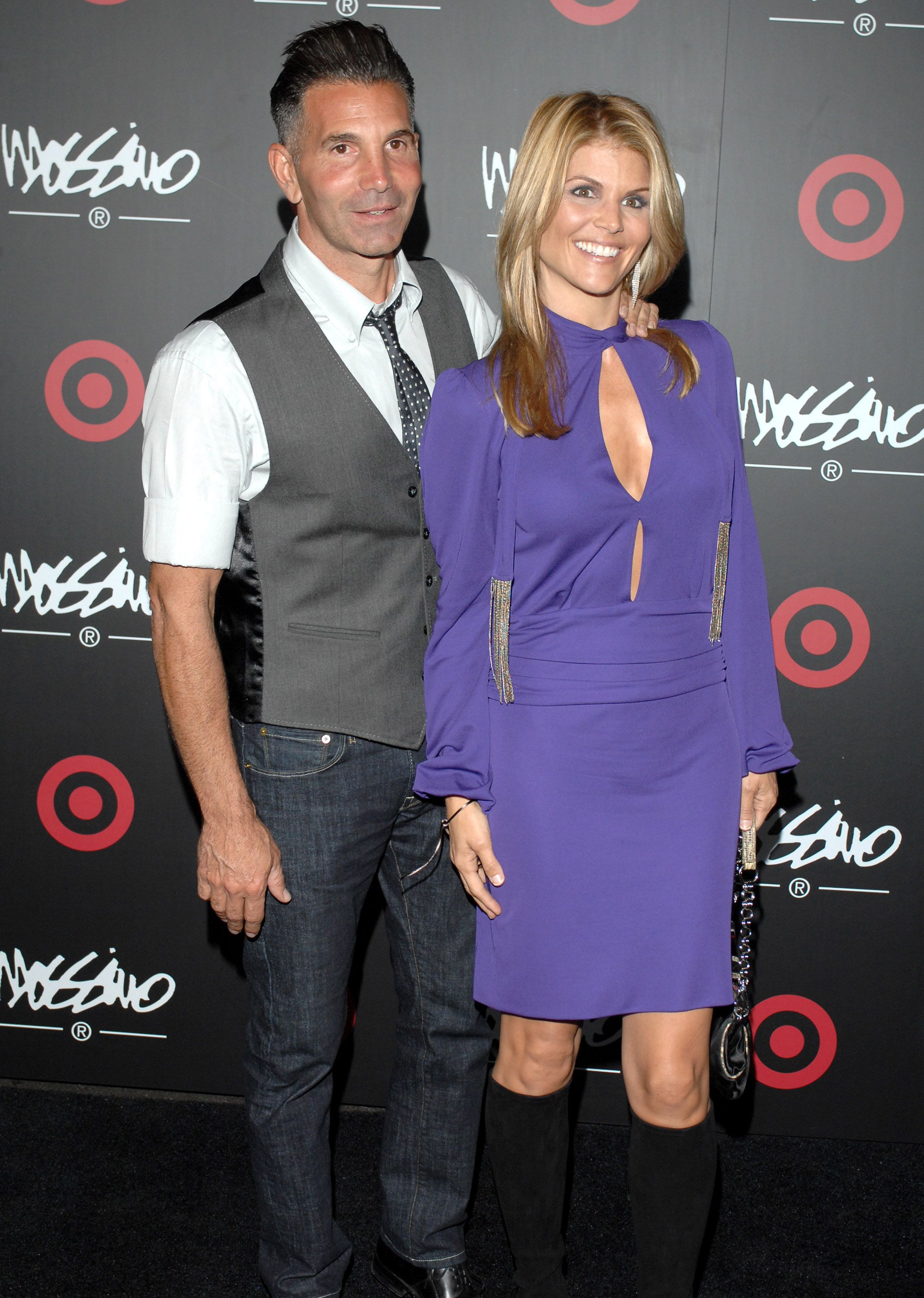 After serving two months at a federal correctional facility in Dublin, California, Loughlin was released on December 28, 2020. At the time, it was more than a month since Giannulli got booked at a federal prison in Lompoc, Santa Barbara.
A source close to the family revealed that the actress was "stressed" about her husband remaining behind in prison while she was back at home. The fashion powerhouse was kept in solitary confinement due to COVID-19.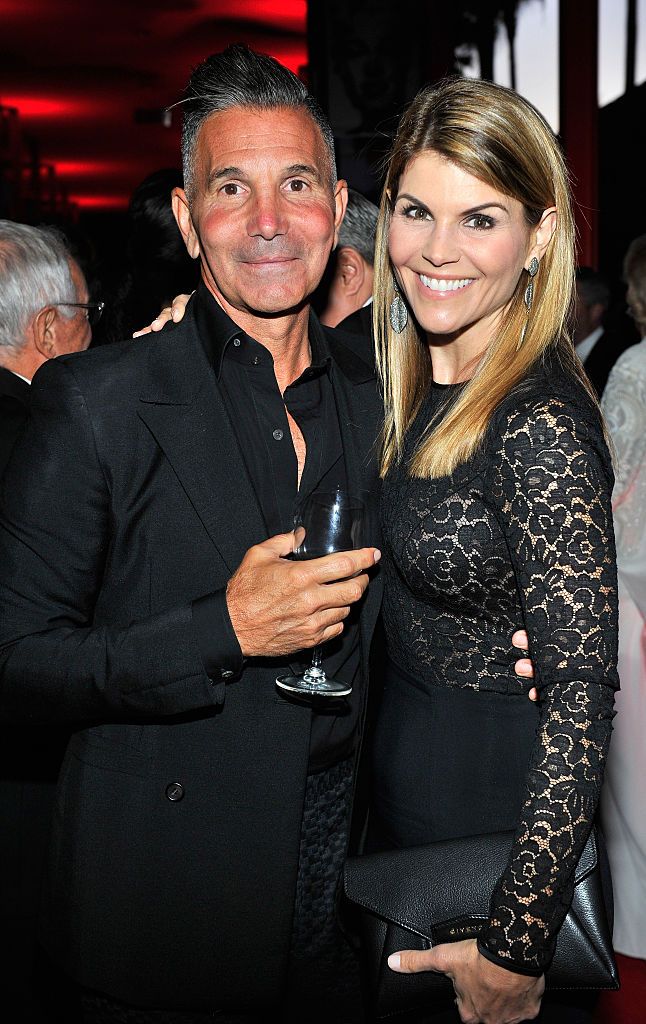 The father-of-two was only allowed outside his cell three times a week to take a shower and wasn't allowed to have visitors. The fashion designer reportedly struggled with his mental health a month into his sentence.
He remained in solitary confinement for another month due to the rising COVID-19 cases in the federal prisons. The loneliness Giannulli experienced was said to have negatively affected him mentally and physically.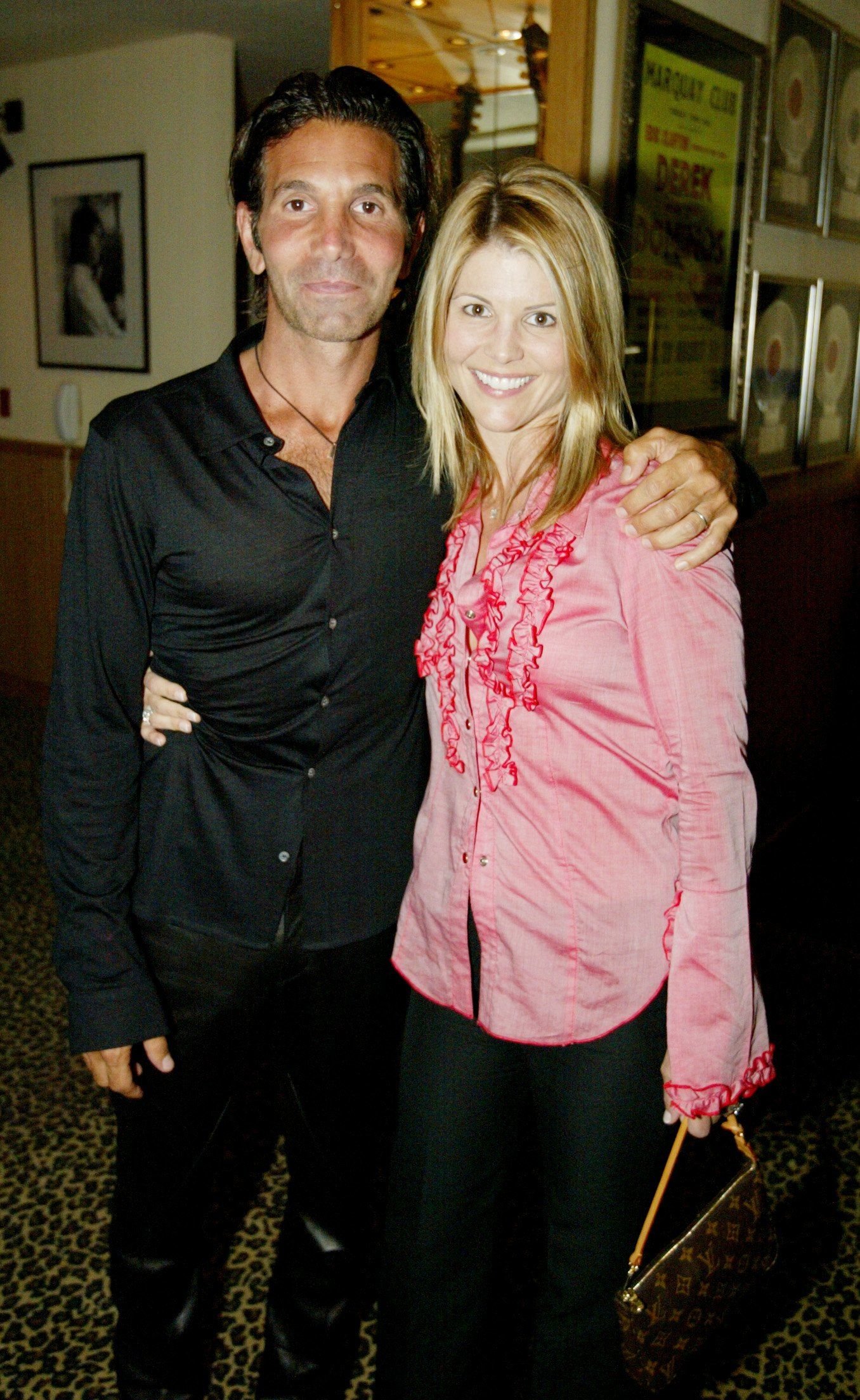 Although the designer was set for release on April 17, his stay was cut short by two weeks. Giannulli
was released
 on April 2 and was picked up by his children from prison. He will remain on house arrest until the 17th.