Inside Conor McGregor and Dee Devlin's Family — They Are Engaged and Expecting Baby No 3
Conor McGregor has been in a committed relationship with Dee Devlin for over twelve years and attributes his success to her presence in his life.
Conor McGregor has got to be one of the toughest guys in the world, but when it comes to Dee Devlin, his fiancée and mother of his children, he's as soft as melting butter.
McGregor met the Irish beauty back in 2008 when he was a young MMA hopeful dreaming of being a champion, and she's been by his side every step of the way to world fame and two UFC championships.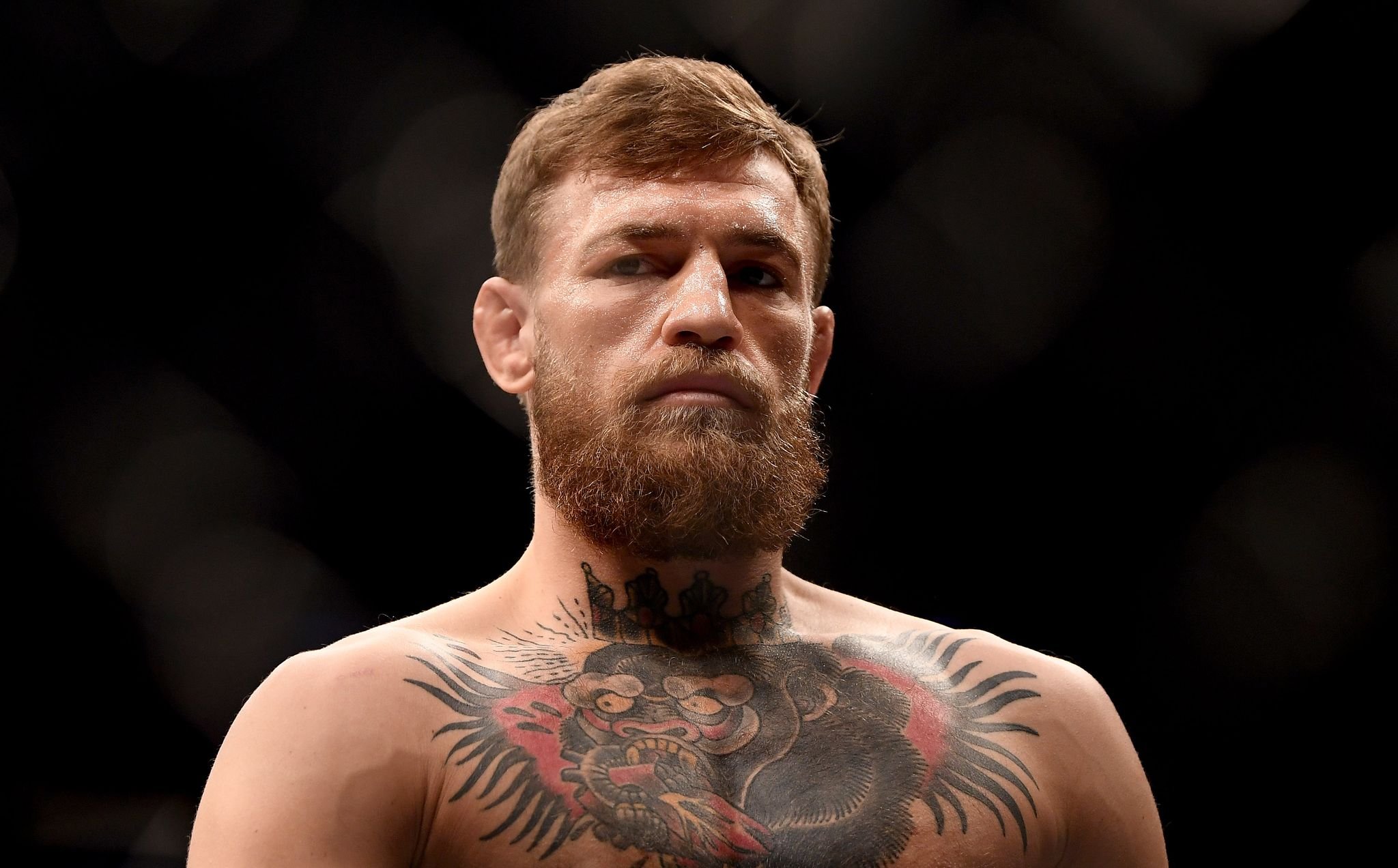 MEETING DEE DEVLIN
Back in 2008, McGregor was a 19-year-old former plumber's apprentice who'd decided to give it all up and focus on MMA as a career -- a bold move. It might have been a similar impulse that led him to Devlin.
The MMA champ revealed that he'd seen Devlin at a local nightclub a few times before he decided to approach her one fateful evening. He struck up a conversation with the striking brunette and asked her out.
McGregor was involved in a series of violent incidents outside the ring, not to mention an unsavory sex scandal.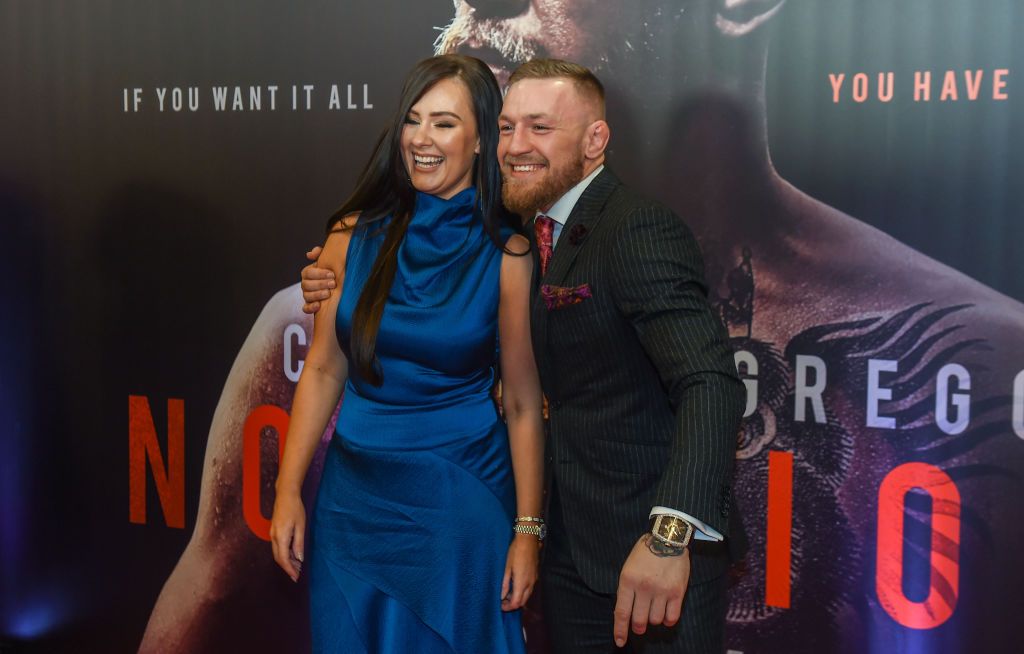 LIVING IN THE ATTIC
Not long after they met, the couple moved in together, but money was so short that they ended up moving into Devlin's parents' attic, rent-free. But there was one thing they both knew -- McGregor was going to be a champion.
As he climbed the difficult ladder, one bout at the time, Devlin was there by his side. The champ revealed that Devlin would drive him to train every day and cook the special meals he needed to keep his energy levels high.
BECOMING THE CHAMP
In 2015, McGregor confirmed all their hopes when he became undisputed UFC featherweight champion. After the match, McGregor gushed about Devlin and revealed that she now worked for him. He said:
"For me to be able to take her out of work, give her everything she's ever wanted and to travel the world with her fills me with pride."
BECOMING A DAD
In 2016, McGregor made UFC history by winning a second belt, becoming featherweight and lightweight champion simultaneously. After his bout with Eddie Alvarez, McGregor made an announcement that filled him with pride.
The champ announced that he and Devlin were expecting their first child together in 2017. The couple welcomed little Conor Jack McGregor Jr. in May of that year. In 2019, the family grew with the arrival of a baby girl, Croia.
ENGAGED
In August 2020 fans were delighted when McGregor posted a snap on his Instagram account announcing that he's finally "put a ring on it" and asked Devlin to marry him.
The photo showed the happy couple sporting huge grins and flaunting a truly impressive square-cut diamond on Devlin's ring finger. But there have been troubles along the way for the couple.
ROCKY ROAD
The road has sometimes been rocky, and the stones weren't diamonds. McGregor was involved in a series of violent incidents outside the ring, not to mention an unsavory sex scandal.
A British woman, Terri Murray, alleged that she had had an affair with McGregor and demanded that he participate in a DNA test to prove he was the father of her daughter, who is a few weeks older than Conor Jr.
Snaps of McGregor and Murray were posted on the Internet, but the DNA test ultimately proved that he was not the father of her child. Nevertheless, the scandal cast a shadow over McGregor's image.
The couple evidently worked through their troubles, and they have announced that they are now expecting their third child together sometime in 2021. Dee Devlin and Conor McGregor have yet to announce a wedding date or the sex of their new baby.