Grace Kelly's Three Children Keep Her Memories Alive — Everything to Know About Them
Academy Award-winning actress Grace Kelly married Prince Rainier and welcomed three children -- Caroline, Albert, and Stephanie -- who cherish her memory. 
In 1956, the world watched breathless as one of Hollywood's brightest stars, Academy Award-winning actress Grace Kelly married Prince Rainier III of Monaco in what was the most glamorous wedding of the decade.
Kelly gave up her Hollywood career to become Princess Grace and the mother of three children, consort to Prince Rainier, and one of the most-watched women in the world.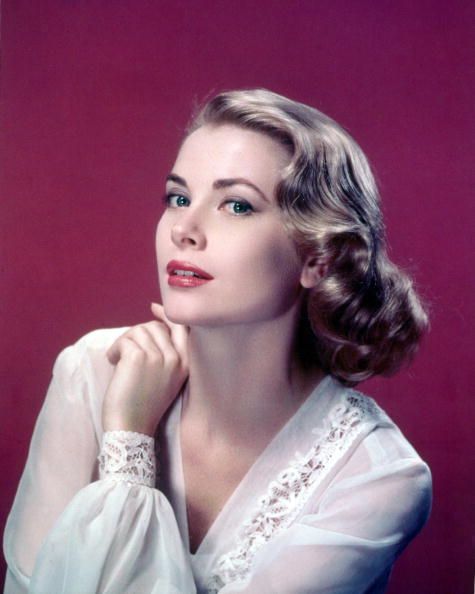 THE MOVIE STAR
Kelly was 25 when she met Rainier, then 23, while in Monaco to shoot "To Catch a Thief" with Cary Grant. By then, Kelly was already an icon with an Oscar for "Country Girl." 
Kelly's cool blond beauty made her a favorite with British director Alfred Hitchcock with whom she'd worked on "Dial M For Murder," "Rear Window," and "To Catch a Thief." She's also shot the successful "Mogambo" alongside Clark Gable and Ava Gardner.
Prince Albert had a close call when his bride tried to run away three times before the wedding.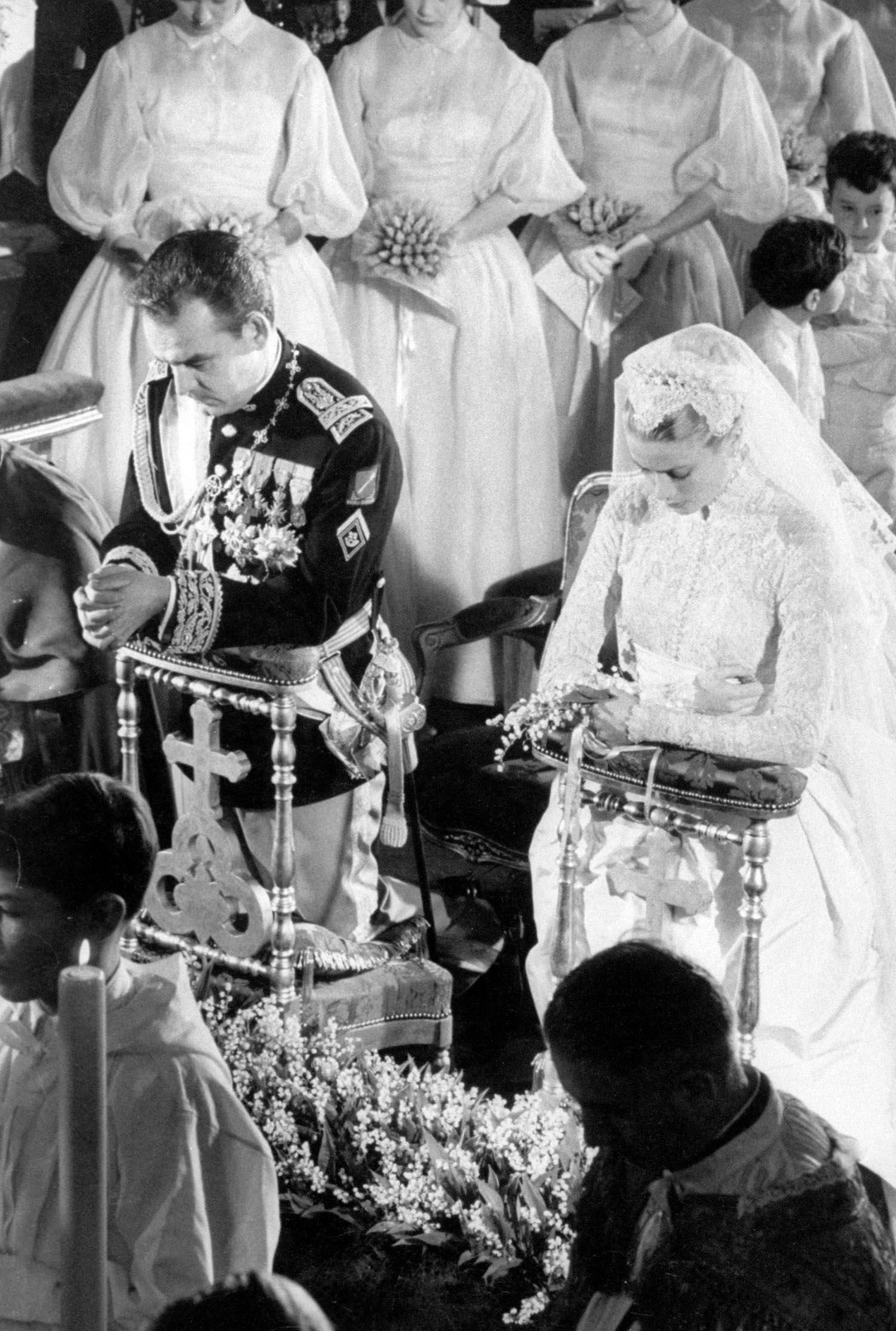 NOT A FAIRYTALE
Kelly had had several failed romances along the way, and she would later reveal that her relationship with Rainier was carefully considered on both sides before they agreed to marry. 
As for Rainier, he had been in love with French actress Gisèle Pascal, but doctors had declared her infertile, and he needed an heir to the Principality. Kelly not only gave him three children, but she also made Monaco the hot spot for the world's rich and famous.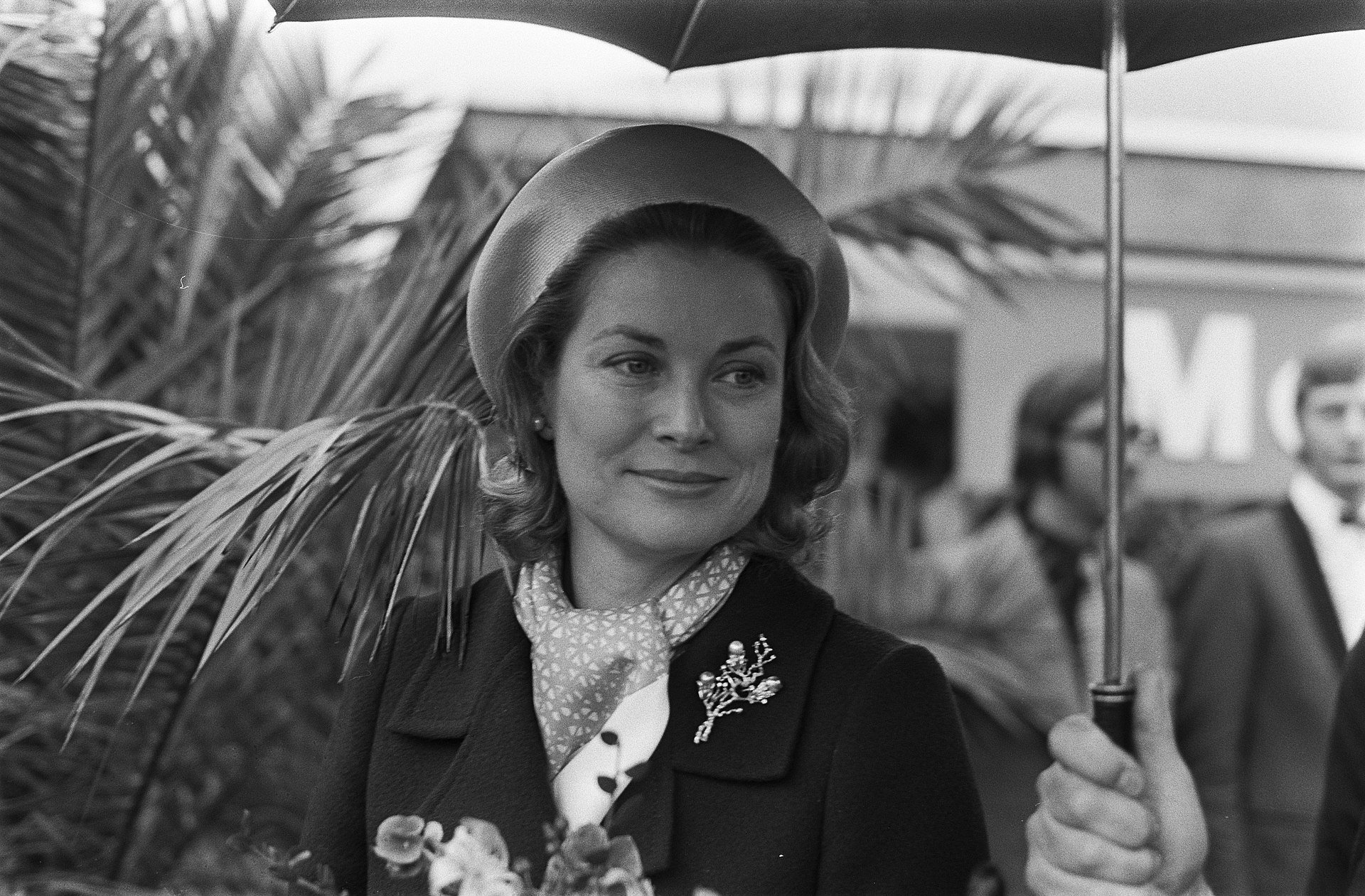 TRAGIC REALITY
Over the next 26 years, Princess Grace dedicated herself to Monaco and to raising her children, becoming beloved by her subjects as well as her husband. Sadly, Princess Grace would die at the age of 52 in a tragic car accident.
At the time of her death, her three children, Caroline, Albert, and Stephanie, were 25, 24, and 17 respectively. The Princess's death was a devastating blow to her family and her people. Prince Rainier created the Princess Grace Foundation in her honor.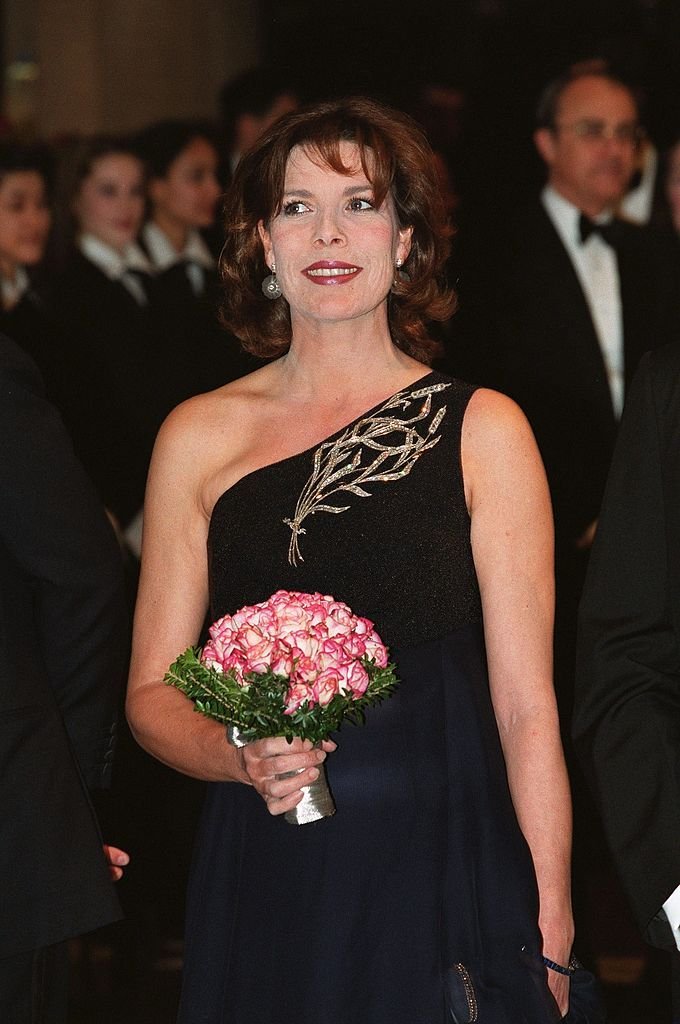 PRINCESS CAROLINE
Princess Grace's oldest child, Caroline, grew into a beauty to rival her mother, fluent in five languages and with a star quality that would credit a Hollywood diva. Unfortunately, Caroline was unlucky in love.
Her first marriage to banker Phillipe Junot ended after just two years, but her second, to businessman Stefano Casiraghi seemed perfect. The couple had three children and had been married for seven years when he died in a speed boat accident.
The Princess was watching from the shore as her husband crashed. In 1999, Caroline married Prince Ernst August V of Hanover and welcomed a daughter, Alexandra. Caroline is estranged from her husband and works on her mother's charities.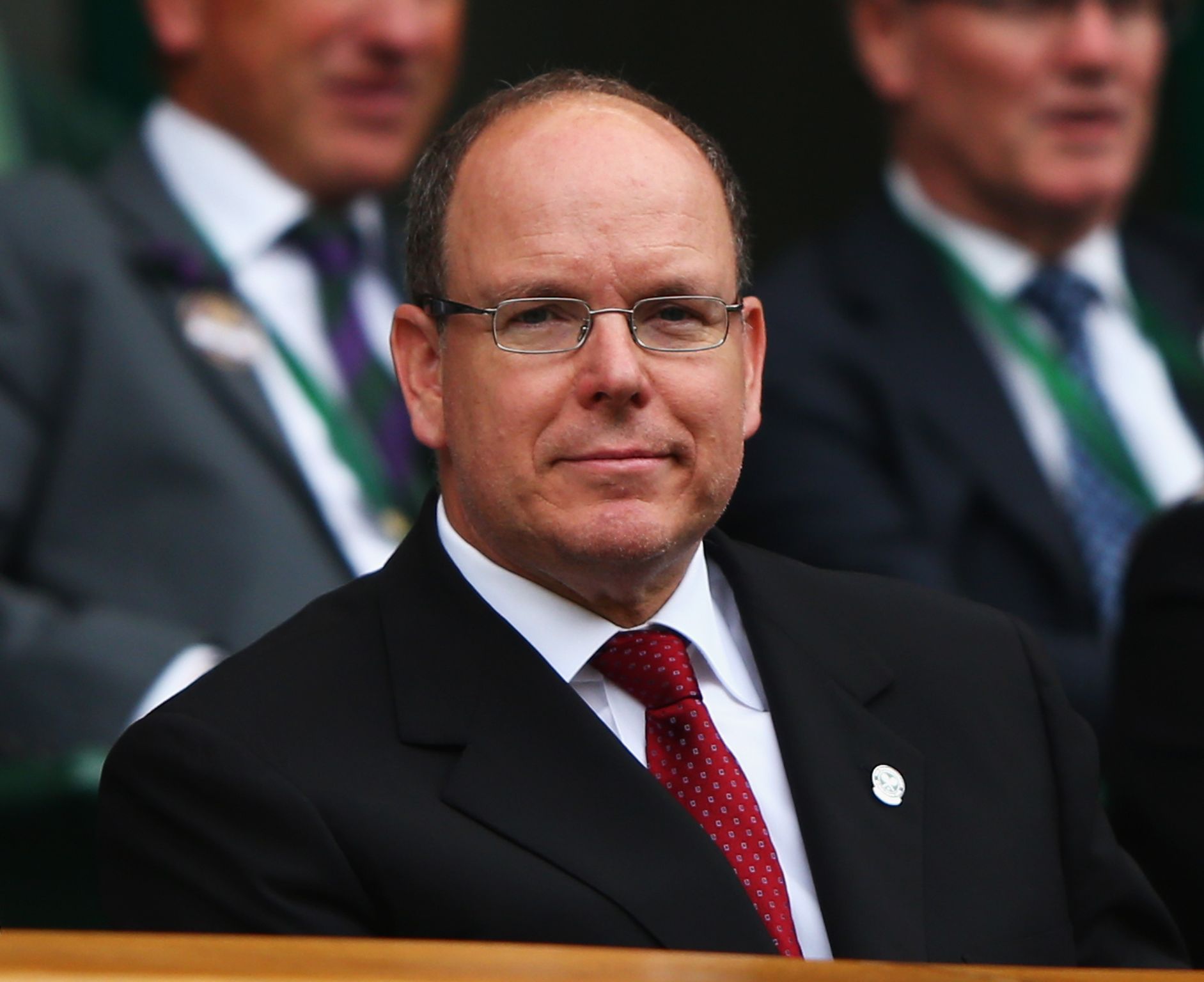 PRINCE ALBERT
Prince Albert II inherited his father's position as the head of the Principality of Monaco when he passed away in 2005. At that time, Albert was 47 and unmarried and without an heir.
Even though the Prince had fathered two children, a daughter Jazmin and a son Alexander, the two were born out of wedlock and could not be heirs to the Principality. In 2011, Monaco's bachelor prince finally married.
Prince Albert married longtime girlfriend Olympic swimmer Charlene Wittstock and welcomed twins Jacques and Gabriella in 2014. Albert has spoken movingly of Princess Grace's enduring legacy -- a foundation is still helping young actors today.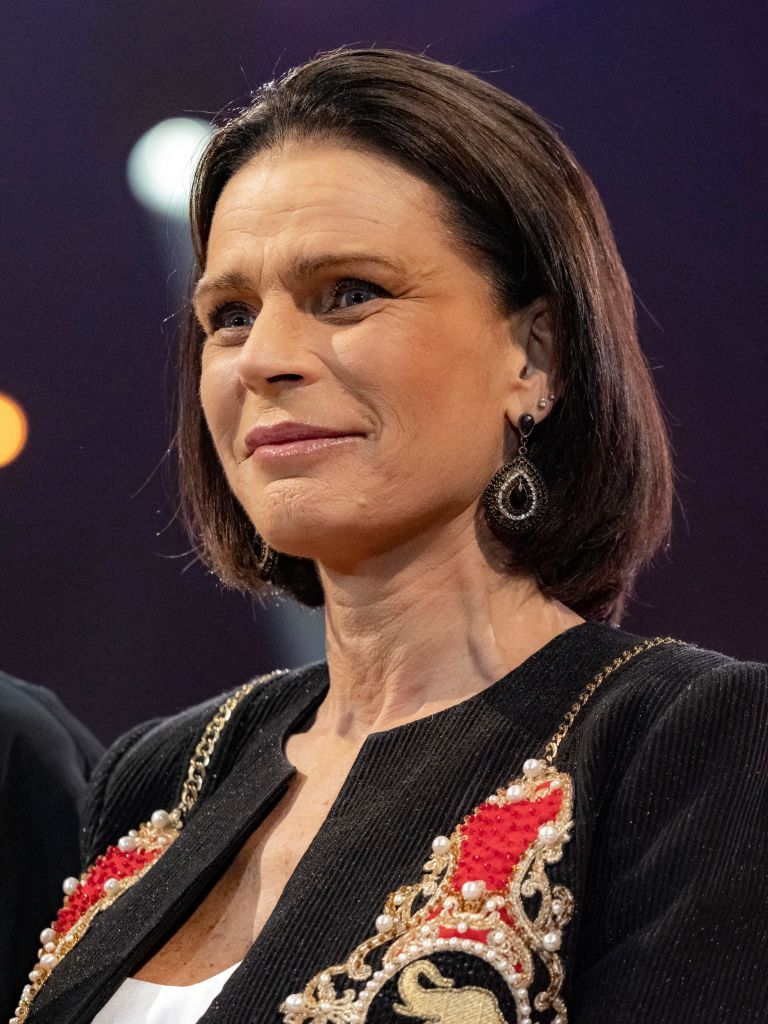 PRINCESS STEPHANIE
Princess Stephanie was just 17 when her mother died, and she was in the car Princess Grace was driving at the time of her stroke. Just as beautiful as her sister, Stephanie was the only one of the Grimaldis to venture into showbusiness.
Stephanie launched a brief singing career, but the headlines were all fueled by the young princess's unconventional choice of boyfriends, from actors to bodyguards. Stephanie married bodyguard Daniel Ducruet.
Princess Stephanie welcomed two children with Ducruet. The royal wild child had two more children with another bodyguard, Jean-Raymond Gottlieb. After a relationship with an elephant trainer, Stephanie married acrobat Adans Lopez Peres.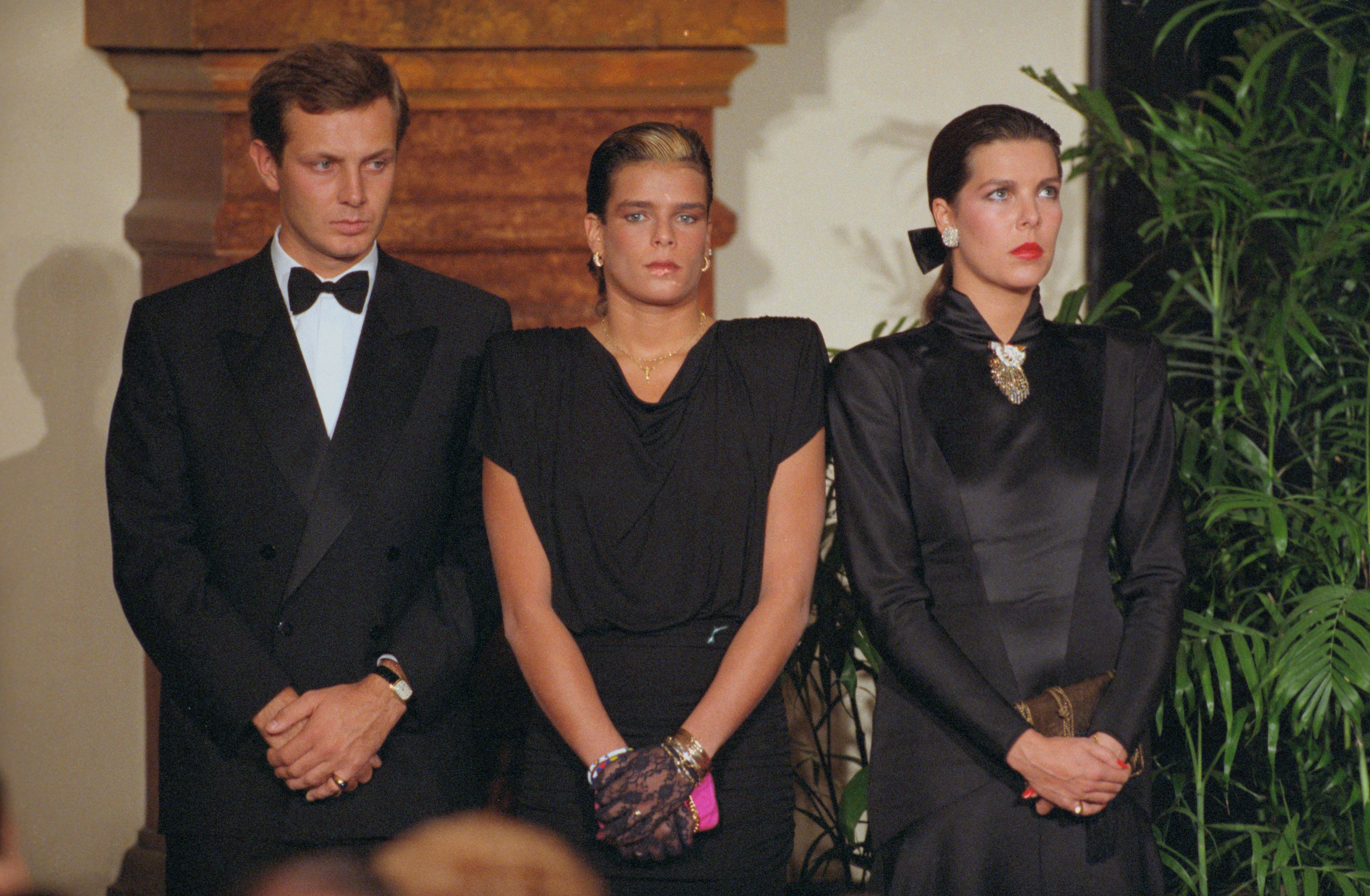 THE GRIMALDI CURSE
A year later, in 2003, Princess Stephanie divorced Peres. Today, the Princess remains single, a devoted mom to her four children, and a member of the Princess Grace Foundation. 
According to legend, there is a curse laid on the Grimaldis that they would never find happiness in marriage which seems to have proved true for Princess Caroline and Princess Stephanie.
Prince Albert had a close call when his bride tried to run away three times before the wedding after learning that he might have fathered a child during their relationship.