Search For Couple In Death Valley National Park Ends as Man Is Found Dead & The Woman Injured
A couple from Arizona was first reported missing over a week ago after going on a camping trip in Death Valley National Park. Now, friends and family are currently raising funds to pay for their medical and memorial services. 
Emily Henkel and Alexander Lofgren were reported missing on April 6, two days after they were expected to return from their camping trip. After a three-day search, authorities found the couple. 
Unfortunately, by then, it was too late for 32-year-old Lofgren, who already succumbed to his injuries. Meanwhile, his girlfriend, 27-year-old Henkel, survived but suffered a "severe foot injury." She is currently hospitalized and is expected to undergo surgery. 
We are heartbroken to hear of the passing of Alex Lofgren. Our thoughts are with Emily and all of Alex's loved ones. A GoFundMe has been set up to support their family during this difficult time. Please support them if are able. https://t.co/ypoHJ9fPqv

— Arizona Democratic Party (@azdemparty) April 13, 2021
They found the couple in an extremely remote area near a very steep ledge. 
It was a difficult search for authorities, especially since the area they were in was remote and did not have cell service. They launched aerial and ground searches throughout the national park before their efforts finally bore fruit three days later. 
The Inyo County Sheriff's Office says searchers on Friday reached 32-year-old Alexander Lofgren and 27-year-old Emily Henkel on a steep ledge in the California desert park. https://t.co/SdY0rUXyxb

— WLNS Newsroom (@WLNS) April 10, 2021
Lofgren and Henkel were known to be experienced campers, and it was revealed they had water, camping gear, and a day's worth of food with them at the time. After their car was found, a note inside it read: "Two flat tires, headed to Mormon Point, have three days' worth of water." 
Officials then admitted that this note inside their car was a crucial tip that ultimately led to their discovery. They found the couple in an extremely remote area near a very steep ledge. 
Alexander Lofgren, 32, and his girlfriend Emily Henkel, 27, failed to return from a camping trip last Sunday. https://t.co/ObJy9XfhFE

— Arizona Daily Star (@TucsonStar) April 8, 2021
Following the traumatic incident, their family and friends launched a GoFundMe page to help pay for the expenses they've incurred for Henkel's medical treatment and Lofgren's memorial services. To date, the fundraiser has raised over $30,000. 
Those who knew Lofgren remember him as a passionate man who dedicated his life to service. Before his passing, he was a Congressional staffer for Representative Raul Grijalva of Arizona's 3rd district. He was also a combat engineer in the US Army for four years.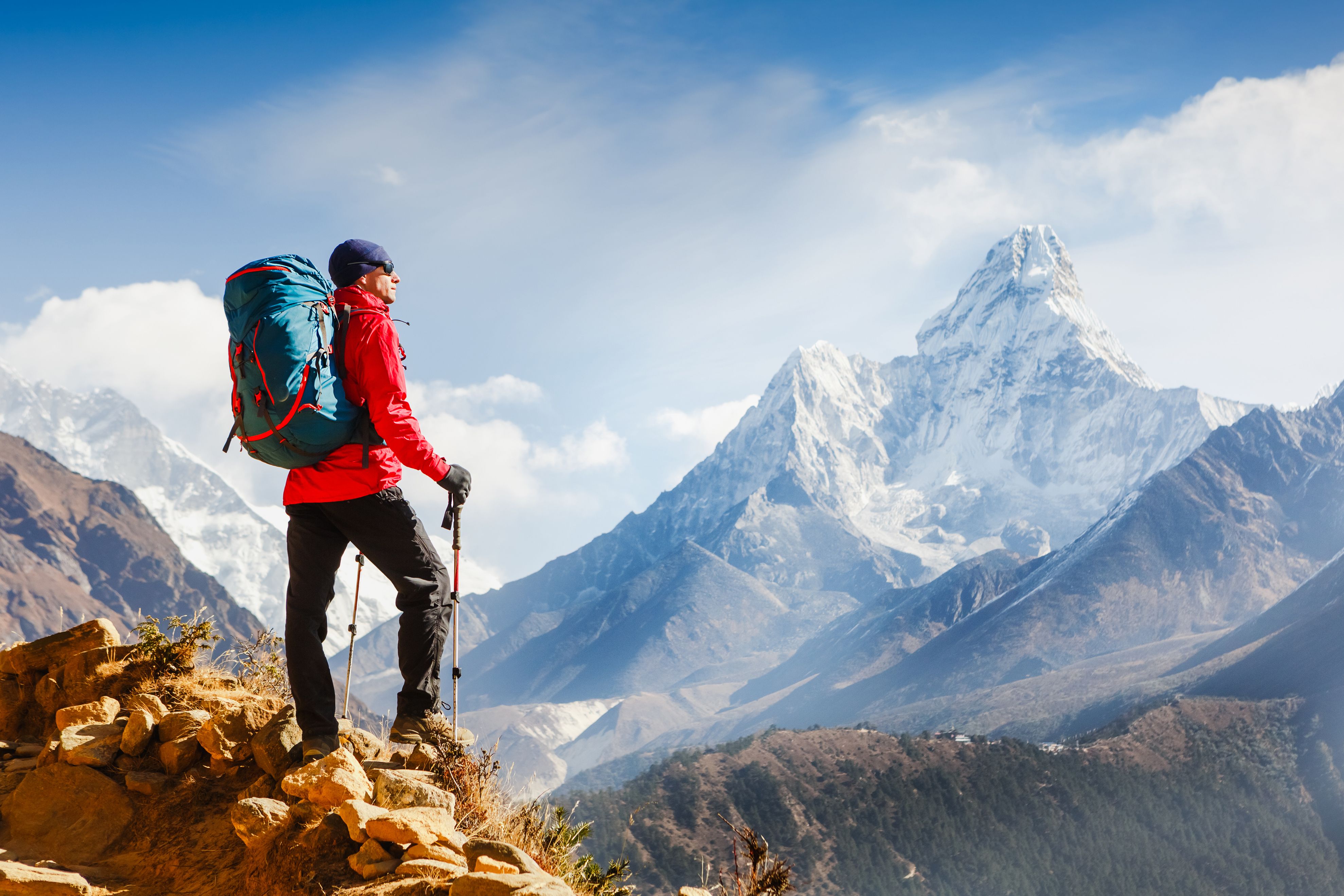 In the past couple of months, there has been an alarming increase in hiking-related deaths around America. Those reported missing in hiking trails and forests include the likes of couple Lee and Stella Vigil, who were in their 70s, and Richard Okorogheye, who was only 19.