Francie Frane Calls Duane Chapman a Cute Nickname in a Photo Celebrating the End of Winter
Winter is almost over, and "Dog the Bounty Hunter" star Duane Chapman's fiancée took to her Instagram page to bid the season a befitting farewell with the sweetest post.
After losing his wife of many years, Beth, to cancer, Duane Chapman found love again in Francie Frane. The love birds have since shown their fans that theirs is a love that's true thanks to all their lovey-dovey posts on social media. 
A few hours ago, Frane took to her Instagram page to share a heartwarming picture of her fiancé Duane Chapman posing for a picture in the snow while he stood by a snowmobile.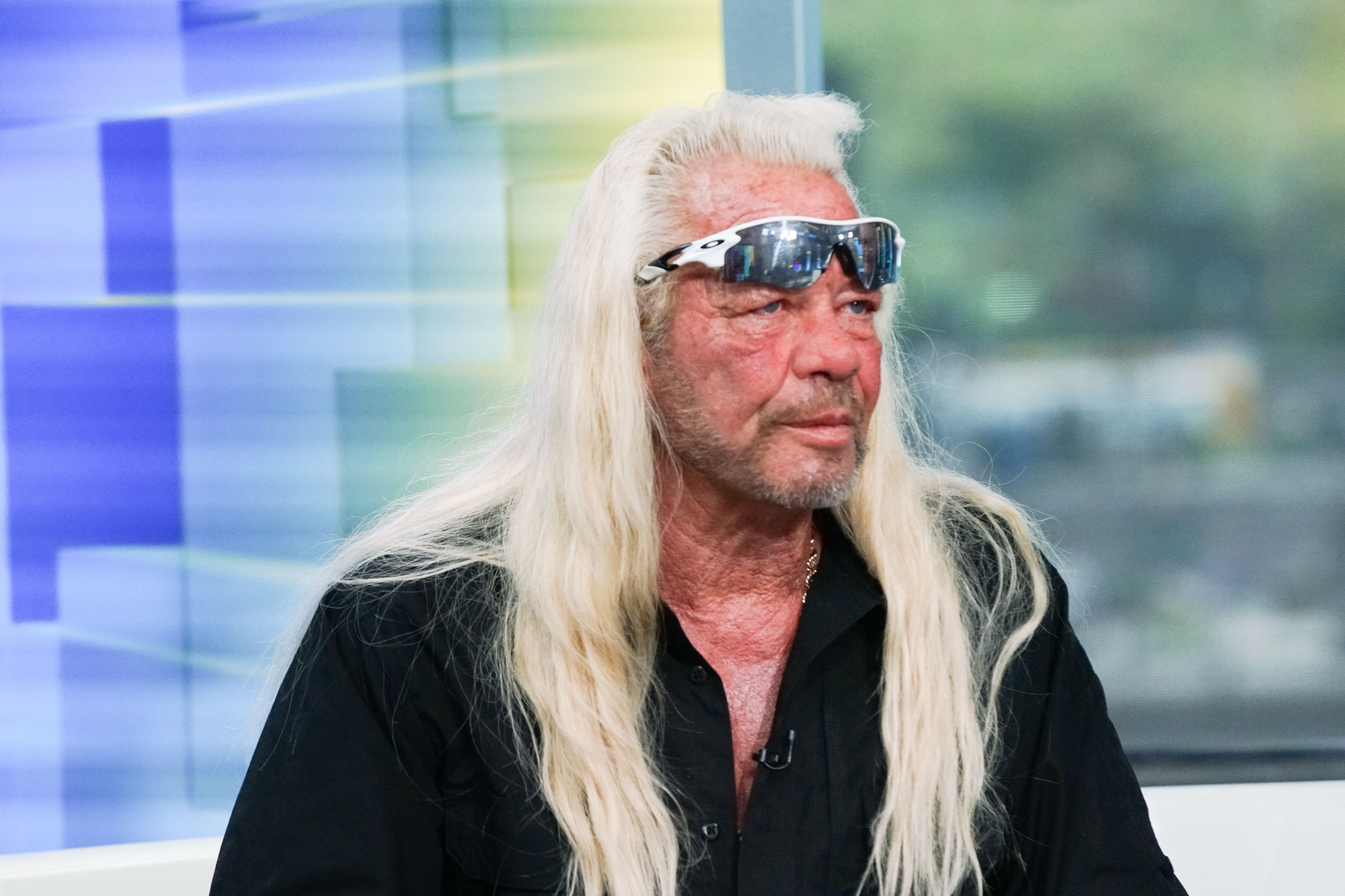 In the picture, Chapman could be seen in an all-black ensemble, one fit for the snow. The scenery was a beautiful one, and behind Chapman were trees that had withered thanks to the winter season.
Chapman had a smile on his face suggesting that he was happy to be there and most likely having a good time. It was, however, not sure if Frane took the image which she captioned:
 "Got my honey to get on a snowmobile before we say goodbye to winter!!"
Many of her fans were thrilled to see Chapman and even more thrilled to see Frane show off her "honey." Most can agree that these two deserve all the happiness they can get, especially after going through their spouses' loss.
Despite having a great time with Chapman, Frane does not seem to enjoy his smoking habits.
Chapman once spoke about how they bonded in an interview with ET. He revealed that he and Frane understood the pain they were both feeling, and they helped each other get through those trying times. 
He further added that they could walk alongside each other through the pain and heartbreak, and it brought them closer together in the most amazing way. The bond between Chapman and his fiance had continued to grow ever since.
They recently shared photos of themselves at an airport after returning from a trip to Dallas. Frane said in the caption of the post that she and her Chapman had a wonderful time in Dallas. 
Despite having a great time with Chapman, Frane does not seem to enjoy his smoking habits. She said during an appearance on the "Dr. Oz Show" that she was going to use love and encouragement to get Chapman to quit the habit. 
Although their wedding's official date is not out yet, it is clear that this couple is set to overcome more challenges together with love, and saying their "I dos" is only an added bonus.