Us Weekly: Glimpse inside Prince Philip's Final Days at Windsor Castle with the Queen
The Royal family continues to mourn the loss of their head of the family, Prince Philip, and revealed they found consolation after he passed on peacefully.
Buckingham Palace confirmed on April 9 that the royal patriarch died at his and Queen Elizabeth's Windsor Castle residence at age 99. Although his death impacted his family tremendously, they remembered his last moments.
"The whole family got a lot of comfort knowing that he and Her Majesty got to be together in the sanctuary of Windsor Castle," the source told US Weekly.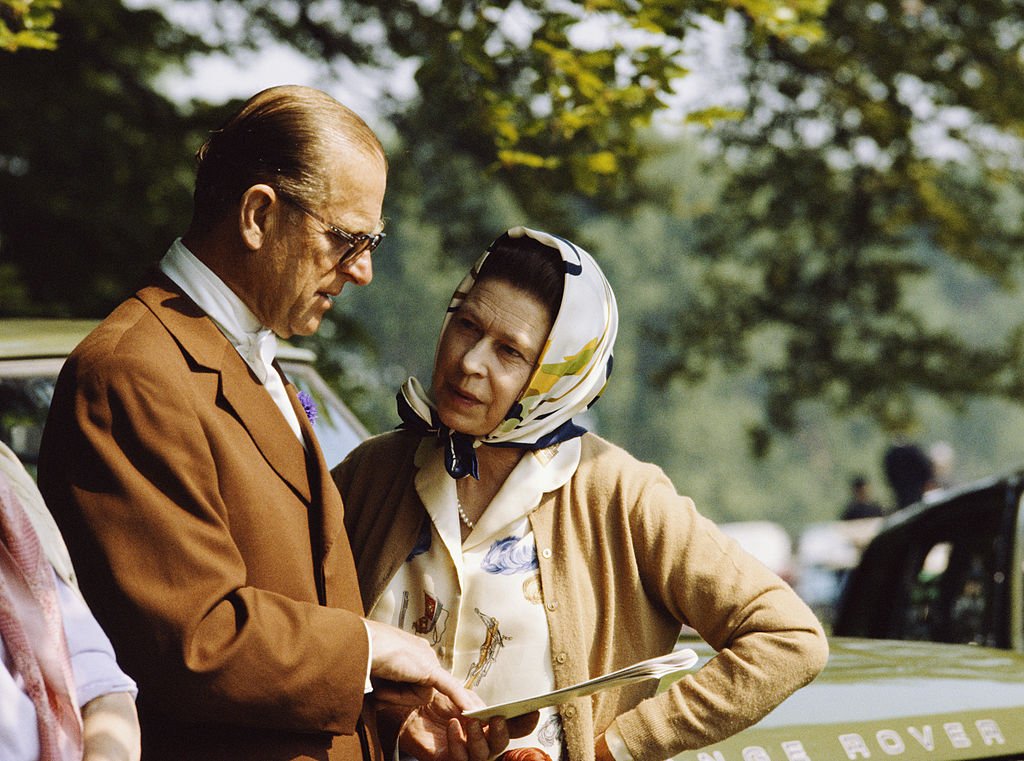 The Duke of Edinburgh's last moments were filled with things that he loved, unlike his February hospital stay, which the prince found extremely boring.
He returned home from King Edward VII's Hospital last month after undergoing heart surgery. Prince Philip treasured his last moments spent with his spouse.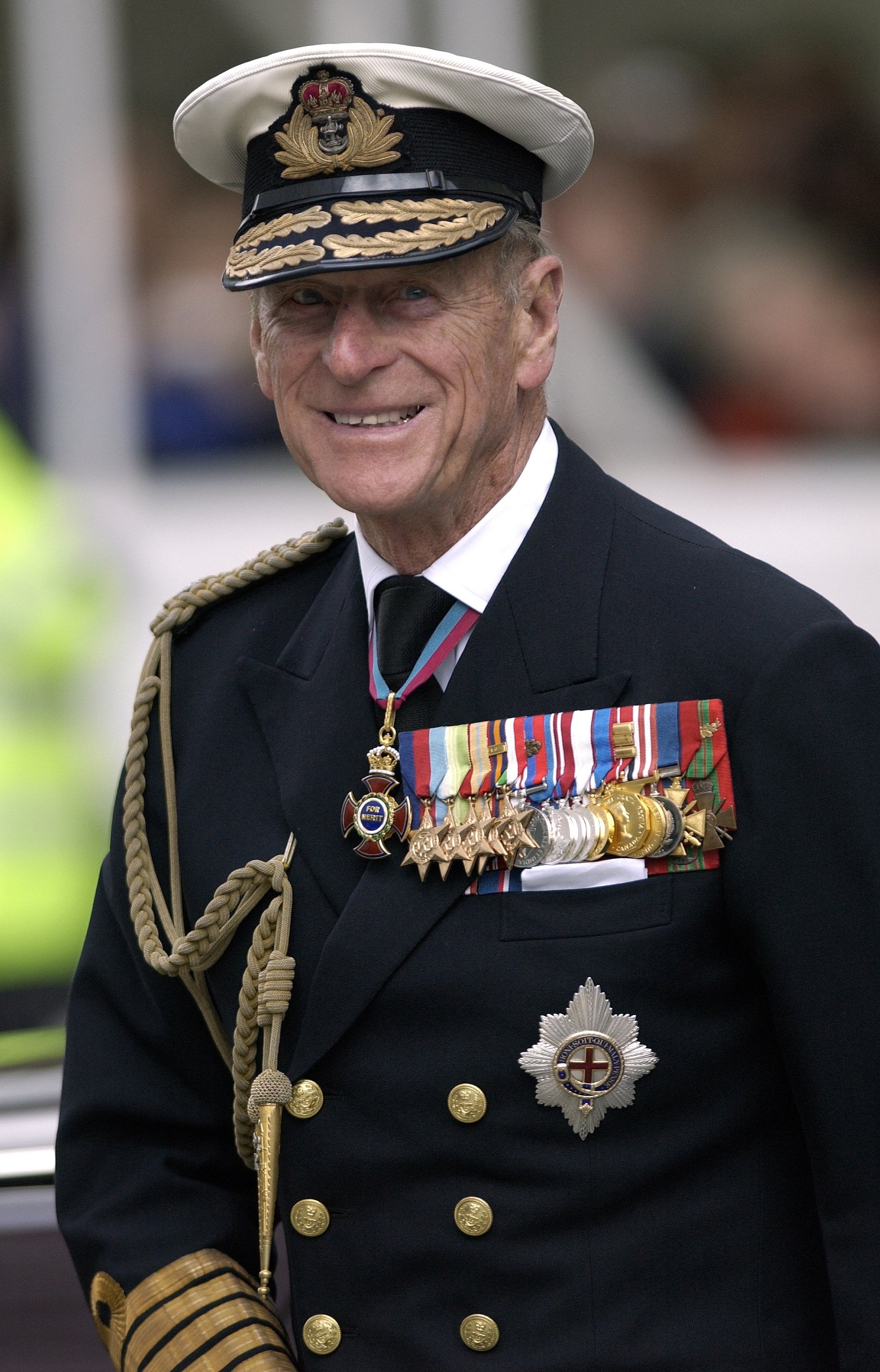 The Duke and the Queen welcomed four children – Prince Andrew, Prince Charles, Prince Edward, and Princess Anne. The royal couple has been married for 73 years. 
They also shared eight grandchildren and 10 great-grandchildren. Following her husband's death, the 94-year-old monarch reached out to her grandsons to break the news.
The palace released a statement noting how the Queen is filled with sorrow after announcing the death of her beloved husband. According to sources, the Duke's decline was gradual before becoming very ill on the day before he passed.
The royal matriarch dismissed any suggestion that he would return to the hospital and was by his side when he passed away the following day.
The Royal family released a statement stating they would join everyone globally to mourn him. The late prince was the longest royal consort in history.
In paying tribute to him, Westminster Abbey tolled its bell once every 60 seconds. It rang out 99 times to honor each year of his life. The flag at the palace was also lowered to half-mast and a notice on the gates to mark his death.
In mourning Prince Philip, the Royal family are to wear mourning bands when they carry out public engagements to honor him. Members and representatives are also expected to wear black or dark colors. 
Members of Parliament are also expected to wear black armbands on their left arm as part of the mourning period. His burial is set to take place on April 17 and will be held at Windsor Castle.