Robert F Kennedy Jr Married Mary Richardson 21 Days after Divorcing His First Wife Emily Black
Robert F. Kennedy Jr. was infamously known for having three wives and many ladies on the side. Here's a look at his struggle.
Thanks to the last name he carries, Robert F. Kennedy Jr. lived life under a microscope, with everyone interested in his moves. He was a charming and smart man, but like any other seemingly perfect facade, Kennedy had a flaw -- he was a womanizer.
The environmental attorney was aware of his weakness, which he referred to as "lust demons" in a private diary. Kennedy cited his father's assassination as a factor that affected his transition into manhood.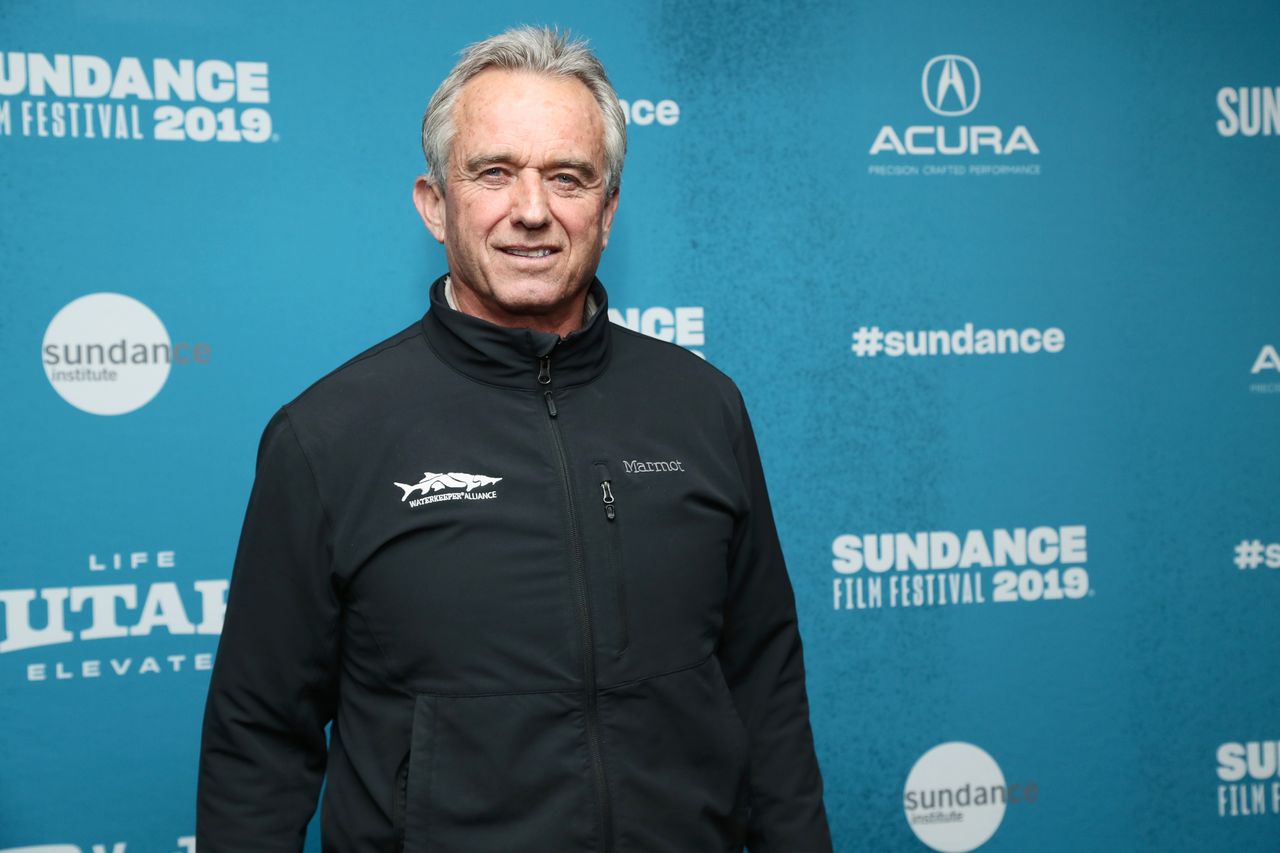 "I struggled to be a grown-up… I felt he was watching me from heaven," he wrote. "Every time I was afflicted with sexual thoughts, I felt a failure. I hated myself. I began to lie… to make up a character who was the hero and leader that I wished I was."
Despite his tragic flaw, Kennedy still found love in his first wife, Emily Black, whom he wed on April 3, 1982, at Bloomington's First Christian Church. The pair felt challenges in their marriage soon after exchanging vows.
Kennedy struggled with substance abuse and reportedly showed unfaithfulness several times. In only seventeen months, he was on his way to rehabilitation in Rapid City, South Dakota.
The environmentalist did not even make it to the facility without a final drug usage while on the plane. He nearly suffered a nearly fatal overdose from heroin, which was also found inside his carry-on bag.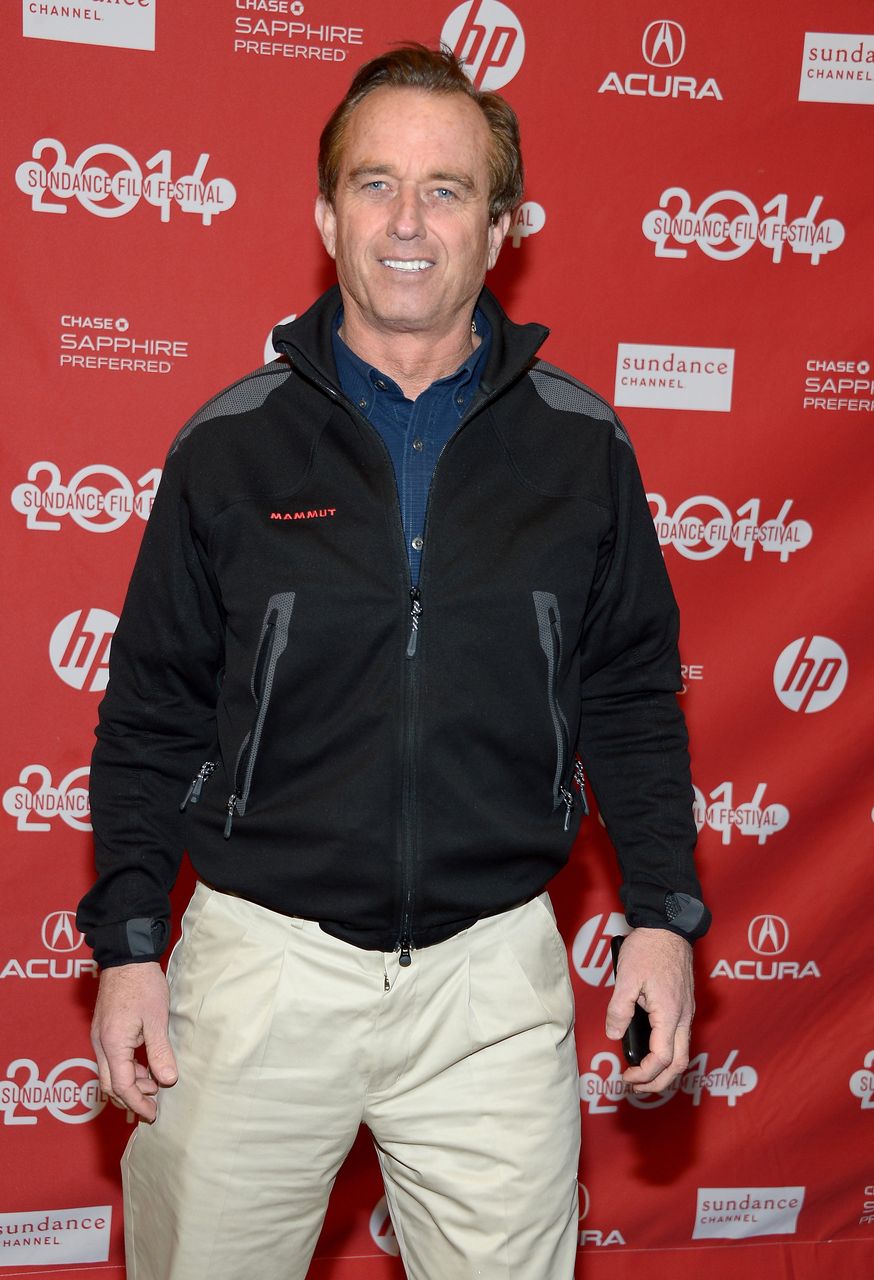 Before she took her own life, Richardson was allegedly scared for her own safety.
It seemed Black still saw the best in her husband and stood by him in hopes that he would change. Eventually, after twelve years of marriage, the pair divorced; yet their separation was not the highlight of it all.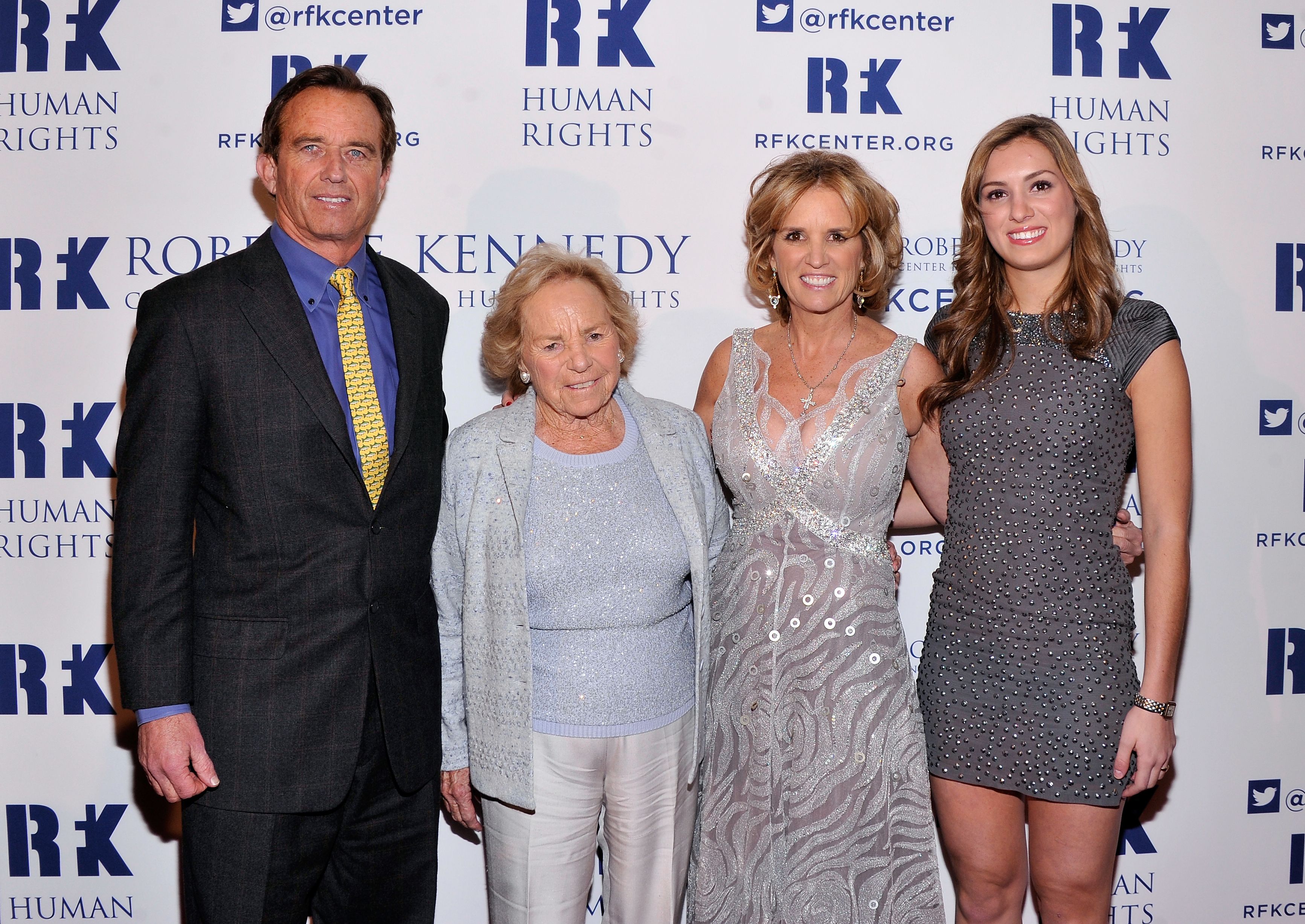 Before going their separate ways, Kennedy had already proposed to another woman who would later be his second wife, Mary Richardson. Sadly, Kennedy's second marriage was no better than his first, even ending in a tragic suicide.
In 2010, their relationship ended in divorce while Kennedy began a new relationship with actress Cheryl Hines. Two years later, Richardson died of asphyxiation after hanging herself in a Bedford, New York, barn.
Before she took her own life, Richardson was allegedly scared for her own safety and claimed that her estranged husband told her that it would be better if she disappeared from the world.
In 2014, Kennedy married the "Curb Your Enthusiasm" star and celebrated their sixth anniversary with a sweet Instagram post, where the thrice-married man praised the actress for giving him happiness and love.