People: Prince Philip Would Have Liked a Low-Key Funeral without Anything Too Complicated
According to a palace spokesperson, the late Prince Philip would have reportedly desired a low-key and simple funeral. The Duke of Edinburgh wasn't a fan of anything that seemed complex.
After a long and impactful life, Prince Philip would be laid to rest on Saturday, April 17, at St. George's Chapel in Windsor Castle with just his close family and friends there to honor his legacy. 
While the intimate ceremony might seem like a deviation from the grand sendoff befitting of a long-serving royal like Prince Philip, a source claims that the late Duke of Edinburgh would have wanted it that way.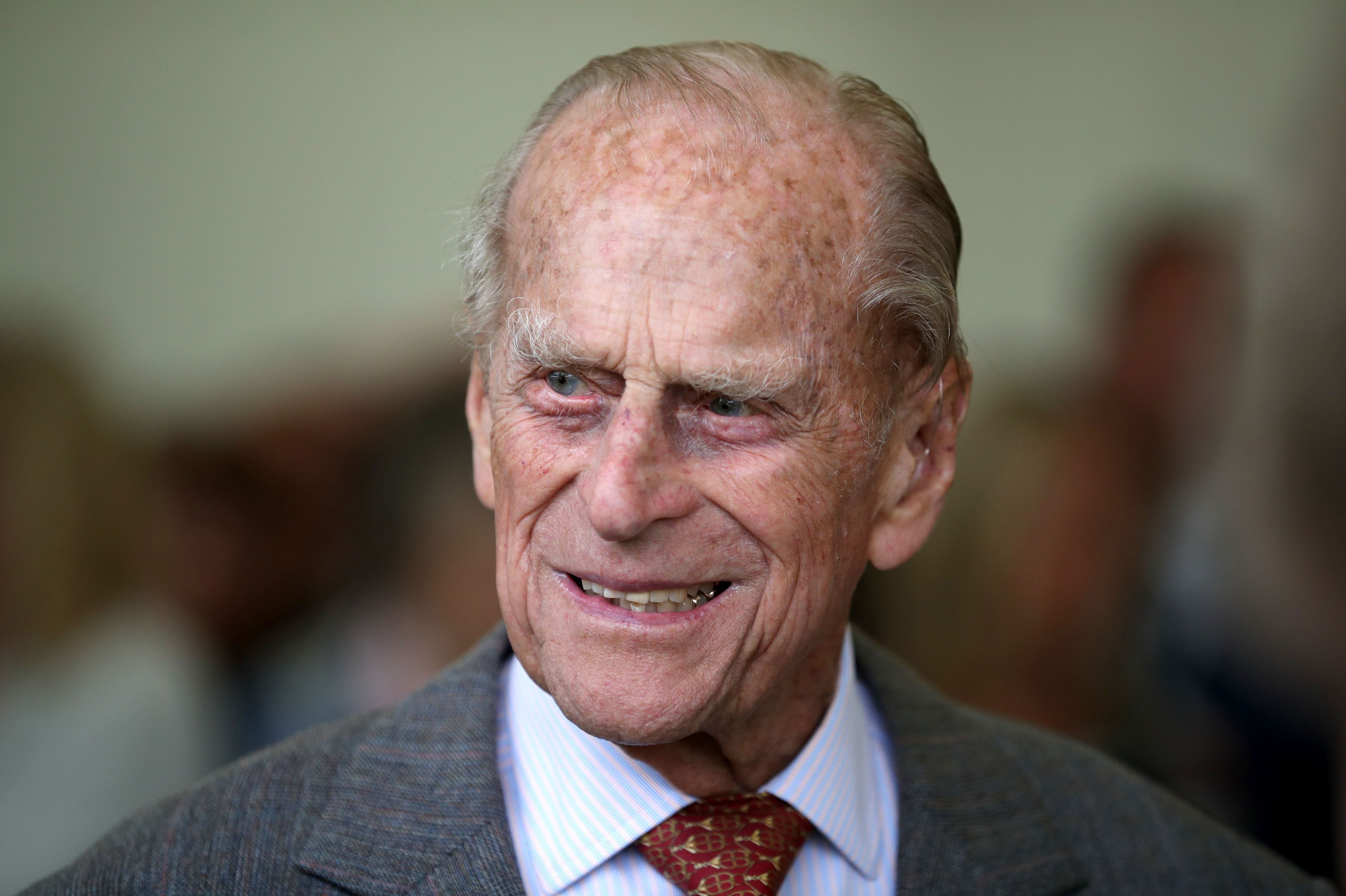 According to former palace spokesperson Alisa Anderson, the late royal was never a fan of elaborate fanfare and would have like a low-key funeral to celebrate his life. Anderson explained:
"Ironically, it is probably how he would have liked. No fuss, no bother. Right through his life, he never knew what all the fuss was about."
For the burial preparations, the palace took into consideration the country's COVID-19 guidelines, limiting the number of guests to only 30. The public has been asked not to attend. Instead, they can watch the televised ceremony.
Upon his arrival, Harry stayed in his U.K residence Frogmore Cottage and is currently self-isolating.
As announced by palace officials, Philip's funeral will be a ceremonial royal funeral and not a state funeral as the latter is reserved only for monarchs. Nevertheless, the personal wishes of the late duke will be reflected in the event.
It was announced on Friday, April 9, that Prince Philip, the longest-serving royal consort in the British royal family, "passed away peacefully" at Windsor Castle, where he resided. He was 99 years old.
Two days after, Prince Harry made his return to the United Kingdom for the first time since his final royal engagement in March 2020, following his and Meghan's step back from royal duties. 
The Duke of Sussex came unaccompanied as Meghan wasn't permitted to travel by her physician. The Duchess of Sussex is in the later stages of her second pregnancy and stayed back in California with their son Archie.
Upon his arrival, Harry stayed in his U.K residence Frogmore Cottage and is currently self-isolating there for at least five days before being tested and cleared to leave quarantine.
In the wake of Prince Philip's demise, a palace source revealed to People Magazine that the Queen would continue to do what she does best ― lead the nation with calm and grace.
The insider explained that although the monarch is heartbroken by her husband's death, he would have wanted her to carry on with the job due to their shared sense of duty. Hence, the topic of abdicating is off-limits.