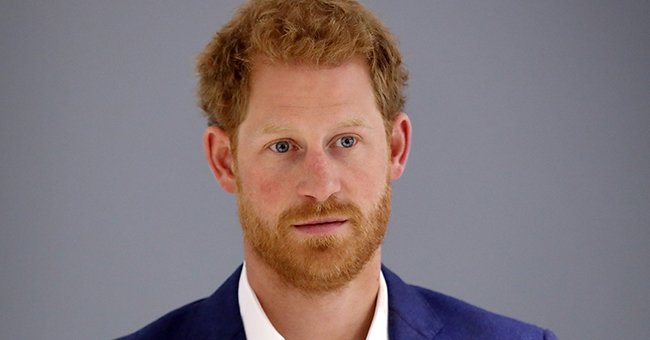 Getty Images
People: Prince Harry Returns to Frogmore Cottage to Quarantine Ahead of Prince Philip's Funeral
Prince Harry is sticking to the COVID-19 protocols in the week before his grandfather's funeral and quarantining at his old U.K. home before joining his family.
Prince Harry has made the trip back to England after being away from his home country for more than a year. Unfortunately, his homecoming is not under the most joyous circumstances as he has returned to attend Prince Philip's funeral.
The Duke of Sussex is making the most of the time spent on home soil as he moved back into Frogmore Cottage in Windsor, the home where he lived with Meghan Markle and their son Archie before they immigrated to America last year.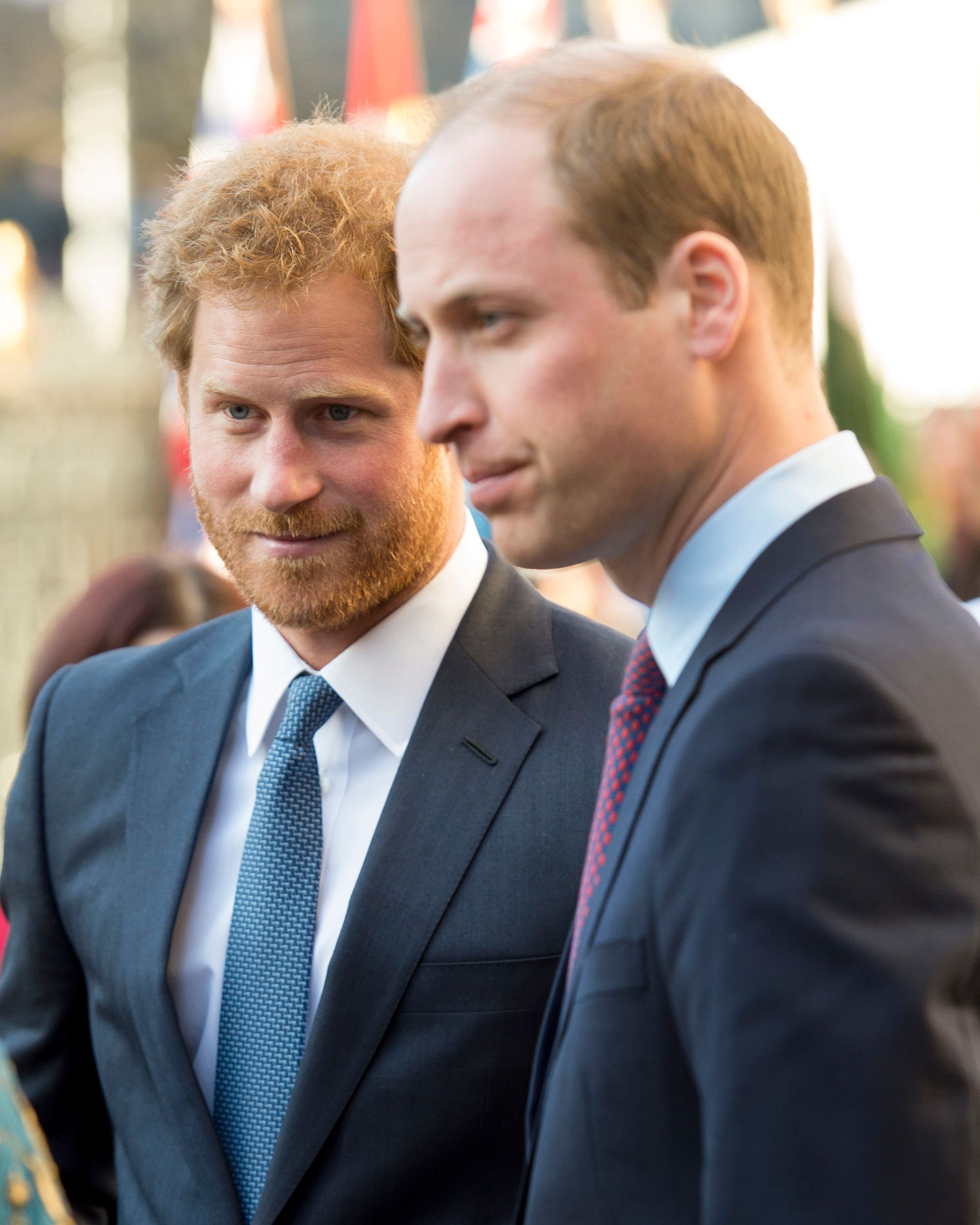 Prince Harry and Prince William at the Commonwealth Observance Day Service on March 14, 2016 | Getty Images
Prince Harry and Markle made Frogmore their Windsor home after their first child arrived. The royal couple moved from their Nottingham Cottage residence after renovating Frogmore to suit their needs better.
After leaving their roles as senior members of the royal family behind, the Duke and Duchess of Sussex kindly allowed Prince Harry's cousin, Princess Eugenie, and her family to move into their Windsor home, and Prince Harry is now staying with them.
Once he set foot on British soil on Sunday, the Duke of Sussex headed straight into self-isolation at Frogmore Cottage. He will not carry out the full ten days of quarantining but can attend the funeral under compassionate grounds.
The Duke of Edinburgh's funeral is to take place at St George's Chapel at Windsor Castle on Saturday, April 17 at 3 p.m.
Whilst Prince Harry made the long trek back to the U.K. to attend his grandfather's funeral; his wife could not join him on the journey. Markle is pregnant with her second child; hence she did not receive medical clearance to travel.
Markle's lack of attendance at Prince Philip's funeral may be because of more than just her expectant state. A close friend of the Duchess revealed that she didn't "want to be the center of attention" at the service, so she chose to stay behind.
The 39-year-old's choice to not go to the Duke of Edinburgh's funeral does, however, not show that the two didn't share a special connection as the source also shared that Markle and Prince Philip had a special relationship.
Omid Scobie, an author, focused on Markle and Prince Harry's lives, shared that although Prince Harry cannot immediately link up with his family during this sad time due to the COVID-19 protocols, he is sure to maintain virtual communication.
Prince Harry and Prince Philip shared a close-knit relationship which means that this mourning time will be of particular difficulty for the 36-year-old royal, especially because he doesn't have his family by his side.
Commemorating the life of 99-year-old Prince Philip is a large undertaking in the U.K. because of the legendary life of service and royal legacy that Queen Elizabeth's husband leaves behind.
The Duke of Edinburgh's funeral is to take place at St George's Chapel at Windsor Castle on Saturday, April 17 at 3 p.m. Although public access is restricted, the service will be broadcasted.
Please fill in your e-mail so we can share with you our top stories!