Shaq O'Neal's Daughter Me'arah Looks Just like Her Mom Shaunie as She Poses In This Pink Bikini
Shaq and Shaunie O'Neal's young daughter Me'arah proves to be her mother's doppelganger as she poses showing off her physique in a pink swimsuit.
It is a fact that for the O'Neal household, the apple doesn't fall far from the tree. The family's patriarch Shaquille O'Neal is an iconic athlete. As a young basketball player, he established groundbreaking records, played on different teams, and brought victory to them.
O'Neal did not only consolidate an impressive legacy but was lucky enough to have four of his kids—Shareef, Amirah, Shaqir, and Me'arah fall in love with the sport.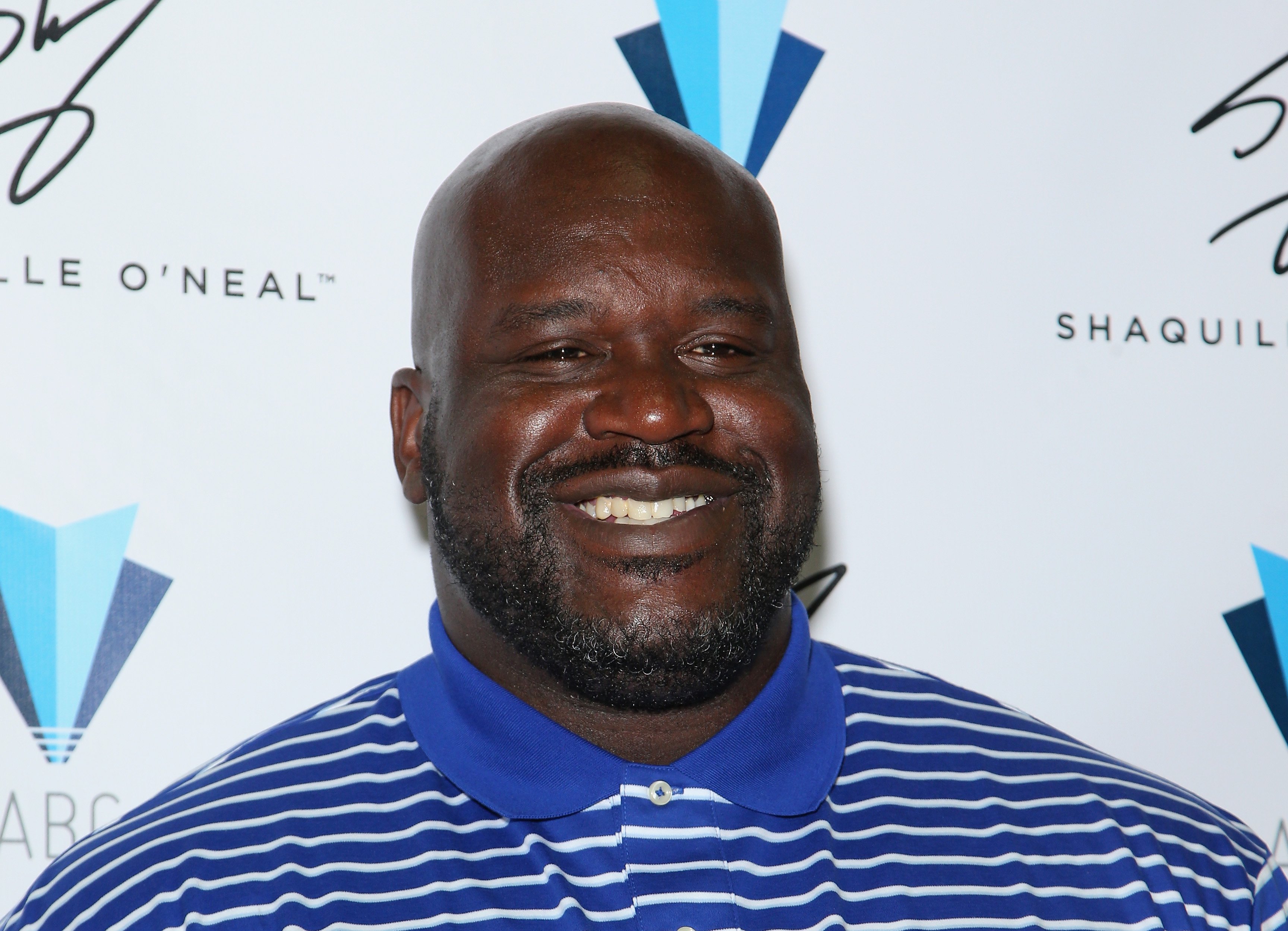 They may have established a mark with their passion and skills by tapping into their father's genealogy, but the younger O'Neals have also gotten a few traits from their mom, Shaunie.
In a recent snap, the former couple's youngest child Me'arah showed her resemblance to her mother by posing in a two-piece bikini. The pink swimwear was not the only outfit the teenager posed in.
She also had on a black face cap and round-rimmed sunglasses while rocking dark blue denim shorts fully unzipped. In the first photo, the teen sat in the middle of two swimming pool loungers, assuming a gangster pose that made her crisp white kicks visible to all.
The 14-year-old confessed to being greatly affected but never stopped in her tracks to excel.
Me'arah's second snap spelled a little more playfulness as it featured her eyes in a squinting look, with both hands extended towards the shutters, revealing her colorful manicured nails. Thousands of Instagram users found the photos likable.
A few of the teenager's fans confessed that it was an admirable post. While the 14-year-old inherited mommy's diva looks, the youngster brushed up her basketball talent from the NBA champion with guts and effort.
At her age, O'Neal's young daughter is not only Instagram famous but has already set herself apart from her peers with her athleticism. Last year, Shareef proudly flaunted a clip of his baby sister diving a dunk in their home gym.
The youngest O'Neal surrounds herself in a circle of positive mindsets. She was best friends with Gianna Bryant, the legendary Kobe Bryant's daughter who was a basketball genius.
So my 13 year old sister is a cheat code ... almost dunking 😂 pic.twitter.com/JS1wPu9Y1F

— Shareef O'Neal (@SSJreef) February 26, 2020
Sadly, after the departure of both Kobe and Gianna in 2020 following a devastating crash, the 14-year-old confessed to being greatly affected but never stopped in her tracks to excel while making her deceased buddy proud.