Evening Standard: Michael Jackson's Daughter Paris Shares Details on Her Strict Upbringing
Paris Jackson may be the daughter of pop music legend Michael Jackson, but she is nowhere near spoiled. Here's a glimpse into her childhood.
Raising a child is difficult in itself, but molding them into a humble and down-to-earth person can be challenging for famous and successful parents. However, Paris Jackson believes her father, Michael Jackson, did a great job in her upbringing.
The King of Pop's daughter was only 11 years old when he passed away due to cardiac arrest in 2009. Although relatively young, Michael's passing left a void in her life leading up to substance abuse and an attempt to take her own life.
Nevertheless, his influence and legacy carry on with her beyond his life. Paris is currently making the best of her time and credits music as a significant factor in her change. In an interview with the Evening Standard, Paris revealed:
"I'm at a point in my life where it's the first time I've ever truly experienced self-love. A big part is definitely the self-expression [...] Being a musician is what I was born to do."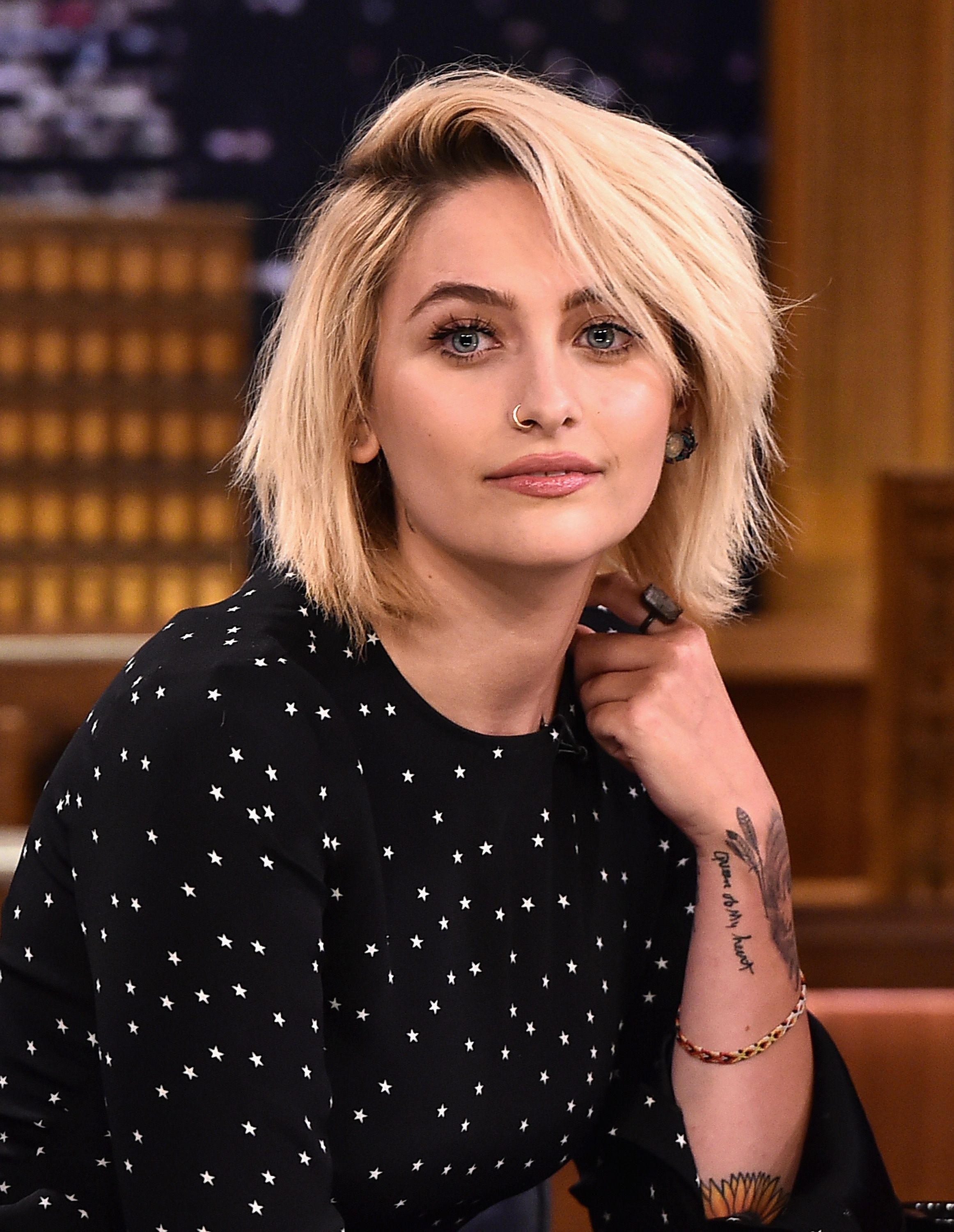 Paris also credited her late father's values instilled in his kids, including being humble and educated people. Although she and her two brothers, Prince and Blanket, had a wealthy father, they were not spoiled.
Paris' brother, Prince, recently penned a sweet tribute to his sister for her 23rd birthday.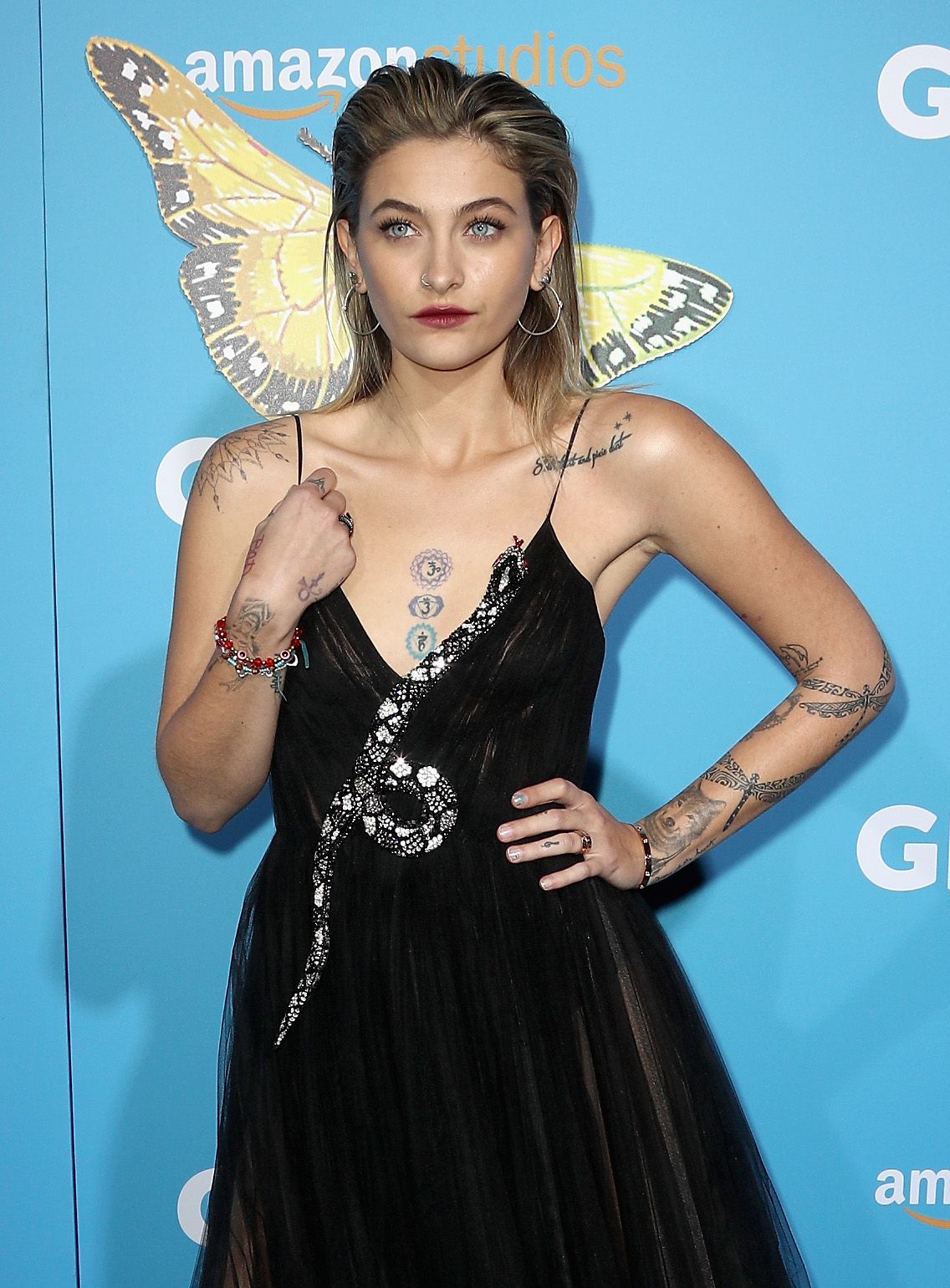 According to the rising artist, Michael would make his children read books and reward them with toys, but first, they had to answer his questions about the novels. The kids also had to work hard in school to have privileges, such as going to Disneyland.
Michael also made sure his children were aware of life in other places, such as third-world countries, while holding high regard for education. Before her father's passing, Paris was home-schooled.
She later attended a private school but experienced indifference towards her peers. Paris also struggled with cyberbullying and being publicly criticized at such a young age; hence, spiraling down during her teens.
Despite her dark times, Paris grew up believing that good results entail hard work, and now, she is working hard to follow in her father's footsteps as a model, signed with IMG Models and musician.
Paris' brother, Prince, recently penned a sweet tribute to his sister for her 23rd birthday. In his post, Prince noted how proud he was of the woman Paris is today and how she overcame all hardships.