Khloé Kardashian, Katy Perry, Tom Cruise and More Celebrities Who Totally Believe In Aliens
With the numerous conspiracy theories and connections out there being made every day about aliens, fans might be interested to know which of their favorite stars believe in them too! 
For several decades, centuries, and millennia, there is one existential question that has baffled mankind without much in the way of answers. "Are we the only ones in the great, vast universe?"
Many people, including the stars and celebrities that fans look up to, have decided to believe that humans have company somewhere in the universe. Here are ten celebrities who believe that aliens exist.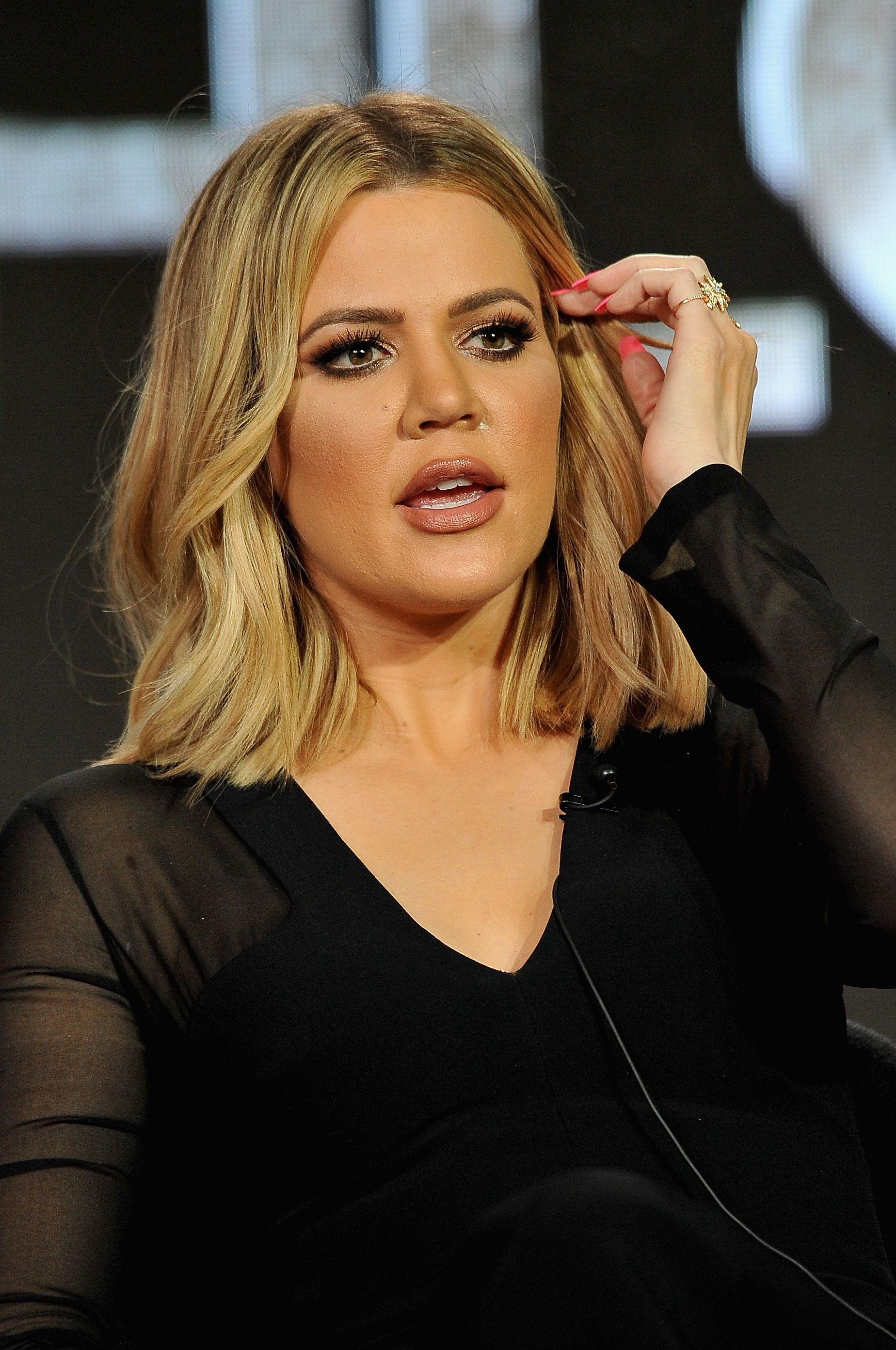 KHLOÉ KARDASHIAN
During an episode of the 20th season of the Kardashian family's long-running reality TV series, "Keeping Up With the Kardashian," Khloé and her boyfriend, NBA player, Tristan Thompson, went hunting for aliens.
During a confessional in the episode, the reality star said she found out that Malibu has attracted several UFO sightings. According to her, she discovered a hiking trail said to have impressive alien energy. 
In 2015, bright lights ran across the LA sky, shocking many and thrilling several UFO conspiracy theorists. National officials, later on, explained that missile testings were behind the light streaks in the skies. Unwilling to buy what many termed a cover-up, Kardashian tweeted:
"I live for this stuff #UFO #WeAreNotAlone omg @KendallJenner this is wild!"
MILEY CYRUS
Singer Miley Cyrus once detailed her personal encounter with a UFO during an interview in 2020. The "Midnight Sky" crooner described the marvelous sighting as a flying snowplow that was glowing a vibrant yellow. 
Cyrus added that her friends were present during the encounter, and she made eye contact with the being that sat in front of the strange flying snowplow-like object. 
DEMI LOVATO
When it comes to her belief in the extraterrestrial, singer Demi Lovato has never been shy to say what she thinks. During a June 2014 interview with Seth Meyers, the "Confident" singer shared her interesting mermaids and aliens theory.
Lovato said that she believes both mermaids and aliens are real and that they even have a link. She explained: "I believe that there could possibly be mermaids, which is actually an alien species that lives in parts of the Indian Ocean, which we have never explored before."
TOM CRUISE
One surprising name you will find on the lists of celebrities who believe in aliens is actor Tom Cruise. In 2013, Cruise said he thought it a little arrogant that humans believe they are the only ones in all the galaxies throughout the universe.
The actor who is also a known Scientologist did not think it wise to entirely cancel out the possibility that there might be aliens out there somewhere.
PRINCE PHILIP
This might come as a surprise to many royal fans. The late Prince Philip, who recently passed away, was a fervent believer in aliens. 
According to several reports, the duke became utterly fascinated by the subject after his uncle, Lord Louis Mountbatten wrote an official report about a UFO landing at his estate.
Prince Philip reportedly had dozens of books about aliens and thought the phenomenon a great and important one worth studying with all seriousness.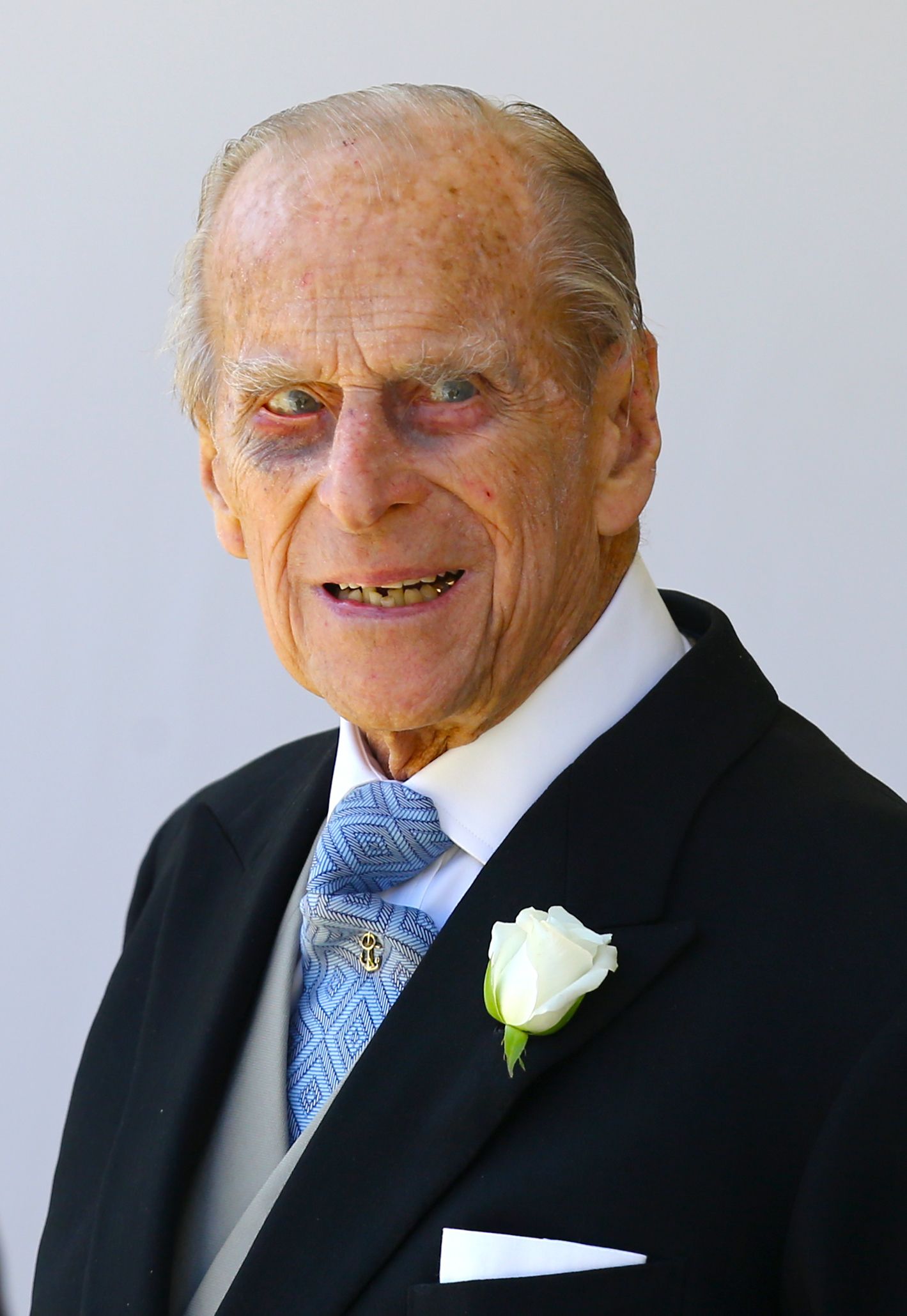 JANUARY JONES
Actress and model January Jones who played Betty Draper in the period Drama television series "Mad Men," is also one celebrity that is convinced that aliens do exist.
The actress claimed that she once spotted a UFO in a field in Iowa. She was in her 20s at the time of her miraculous sighting of the UFO's spaceship. 
KATY PERRY
When singer Katy Perry said, "Take me, take me, Wanna be your victim, ready for abduction" in her 2010 hit song "ET," fans might have been wrong to assume she was only just belting out lyrics to her song.
During an interview, Perry said that she often looks at the sky and marvels at how self-important humans are to think of themselves as the only life-form in the universe.
DWAYNE "THE ROCK" JOHNSON
Actor Dwayne Johnson is also surprisingly on board the UFO train. The "Jumanji" actor admitted in 2016 that he does not believe that humans are the only living beings around. 
BILL NYE
It is not surprising that former "Bill Nye the Science Guy" host Bill Nye strongly believes that aliens are real. In June 2019, the show host said that it is almost undeniable that aliens are out there somewhere in the 200 billion stars in our galaxy and nearly 2 trillion planets in the universe.
NIALL HORAN
Singer and former One Direction member Niall Horan once shared his dream to not only discover aliens but sell music to them! The former 1D charmer said that his former band's goal was to be the first to sell a single to aliens in outer space.