Ava Gardner's Dating History Include Frank Sinatra and Howard Hughes — inside Her Eventful Love Life
Ava Gardner dominated the 40s and 50s with her dark sultry beauty and among her lovers were Frank Sinatra, the Howard Hughes, and Robert Taylor.
Hollywood star Ava Gardner was considered one of the most beautiful actresses of her era, alongside icons like Marilyn Monroe, Grace Kelly, and her best friend and rival Lana Turner. 
Gardner was the antidote to the blond bombshell. She was darkly sensuous and sultry, witty, hard-drinking and elegant, and men found her irresistible. The list of her husbands and lovers is justly impressive.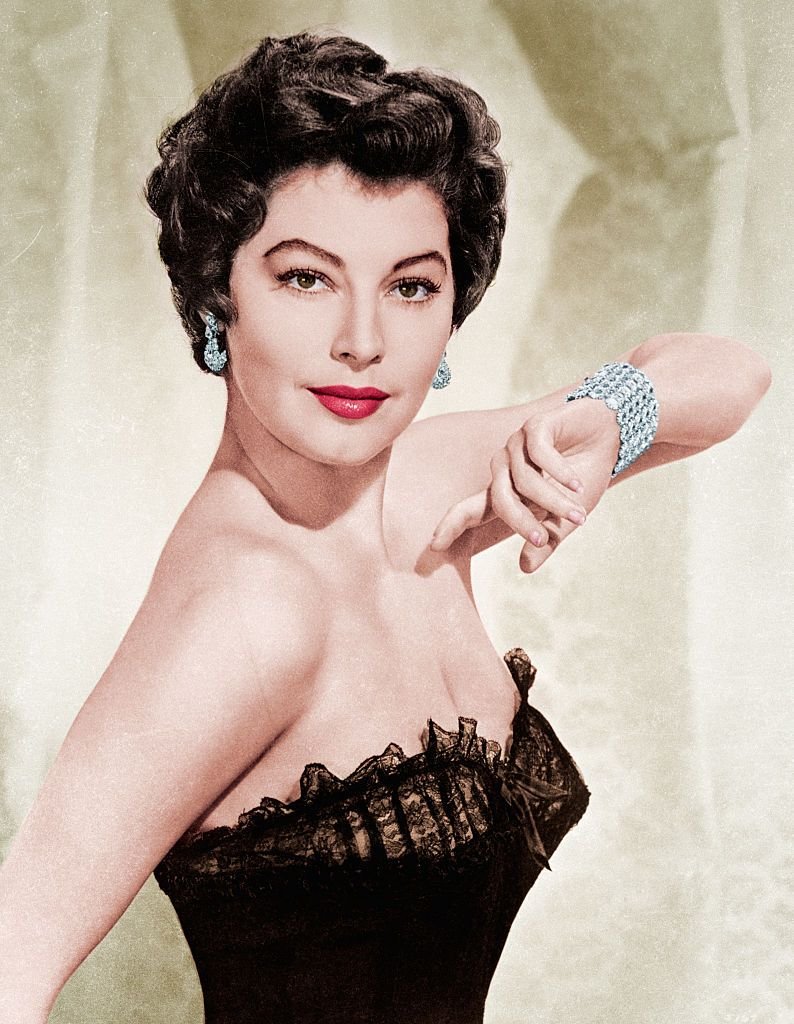 BAREFOOT AND BEAUTIFUL 
Gardner grew up in North Carolina, the seventh child of a poor tobacco sharecropper. For most of her childhood, Gardner had no shoes, and that is how she felt most comfortable, even when she could afford the best.
At 18, Gardner was offered a contract at MGM as a bit player, and the studio proceeded to groom the "rough diamond" getting her a voice coach and teaching her the niceties expected of a starlet.
Hughes dislocated Gardner's jaw with a punch, after which she refused to marry him.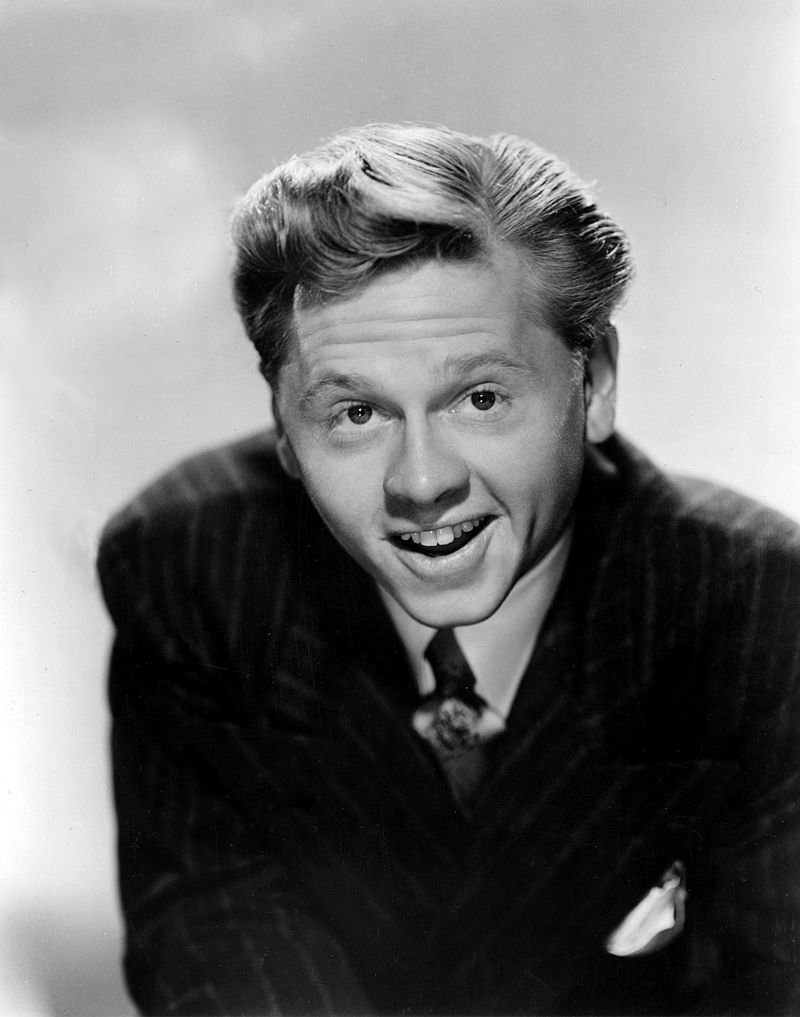 MARRYING MICKEY ROONEY
On her first day at MGM, Gardner was being shown around the lot and met one of the studio's biggest stars -- Mickey Rooney. Rooney was stunned by her beauty and pursued her until she agreed to date him.
The two ended up marrying, and Gardner revealed that she was a virgin. The marriage was doomed when Gardner discovered that Rooney had cheated while she was in the hospital for appendicitis.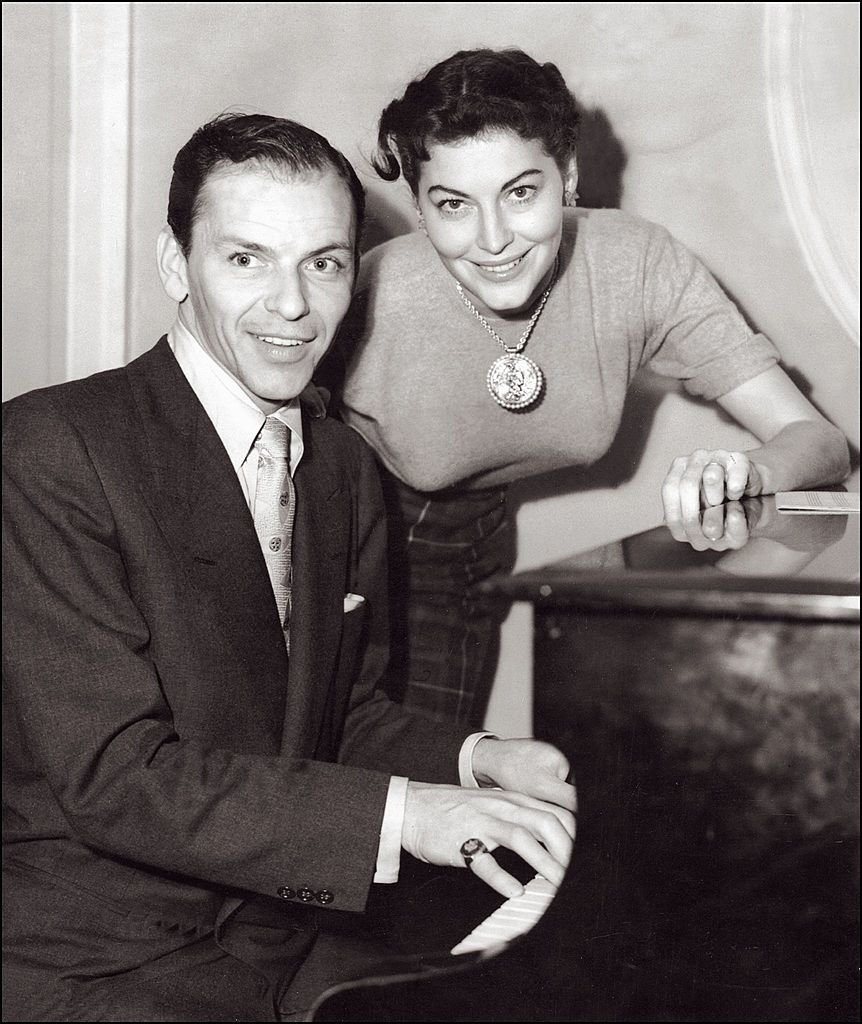 MARRYING ARTIE SHAW
Shortly after her divorce from Rooney, Gardner became involved with actor and bandleader Artie Shaw, a hugely talented brilliant man whom she admitted intimidated her intellectually. It was Shaw who inspired her to pursue a formal education.
But attending university wasn't all Shaw inspired her to do. It was during their brief seven-month marriage that Gardner started drinking heavily. Gardner was devastated when Shaw left her to marry "Forever Amber" author Kathleen Winsor.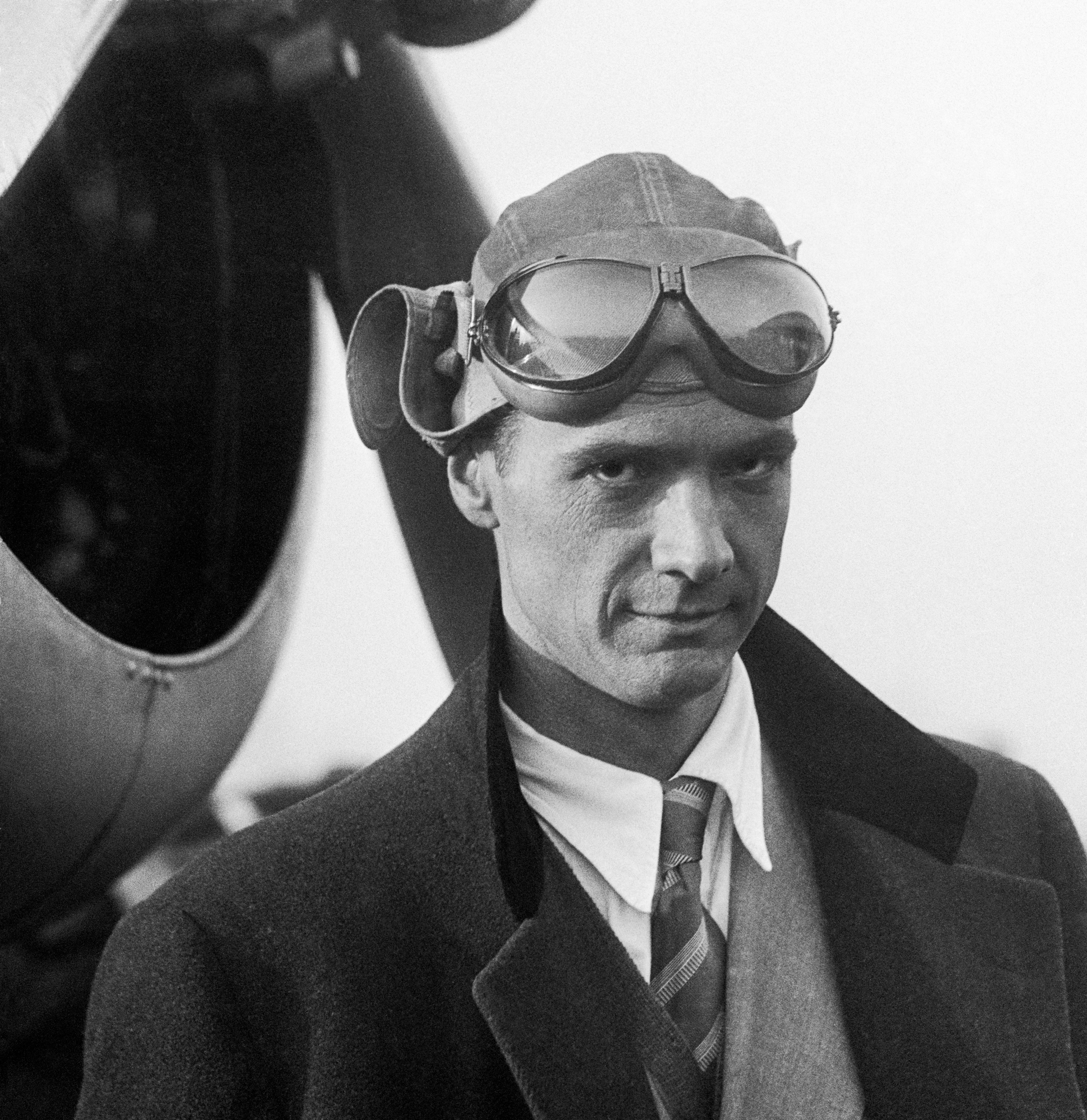 MARRYING FRANK SINATRA
When Gardner met Frank Sinatra the crooner was married to his first wife Nancy, but he flirted with the sultry star. One night in Palm Springs, Gardner and the equally hard-drinking Sinatra went on a binge and ended up lovers.
In 1051, the day after his divorce from Nancy was final he married Gardner. The marriage was a disaster. Both passionately in love, both hard-drinking, the relationship was a perfect storm, to which was added Sinatra's jealousy.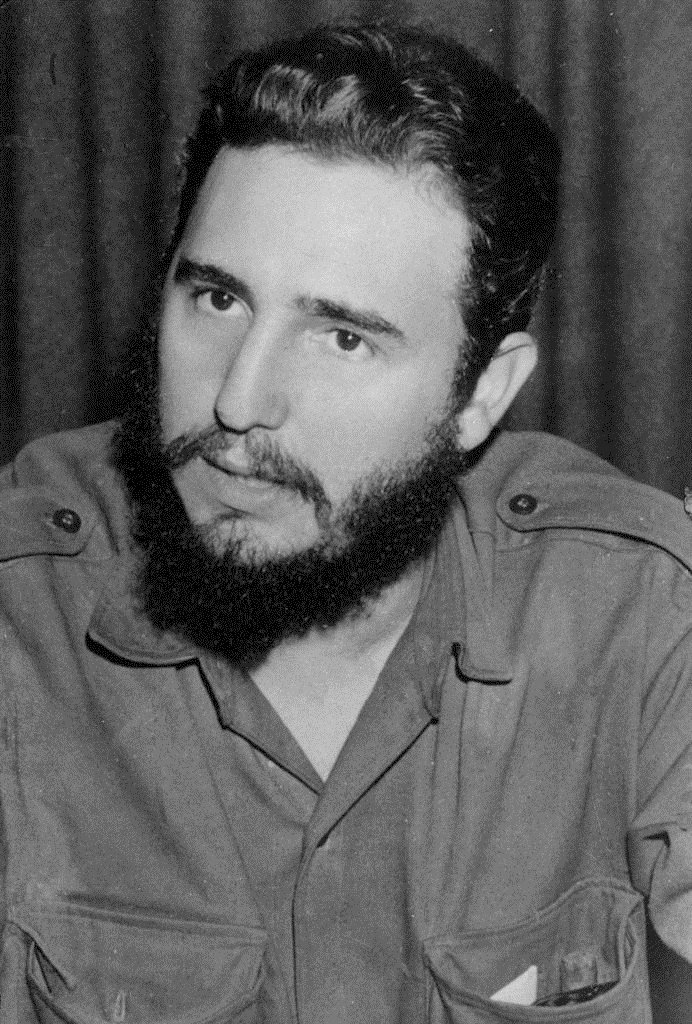 The marriage endured for six tempestuous years, during which Sinatra's career took a downturn, even as Gardner became a major star. Gardner revealed why she stayed in the marriage:
"He was good in the feathers. You don't pay much attention to what other people tell you when a guy's good in the feathers."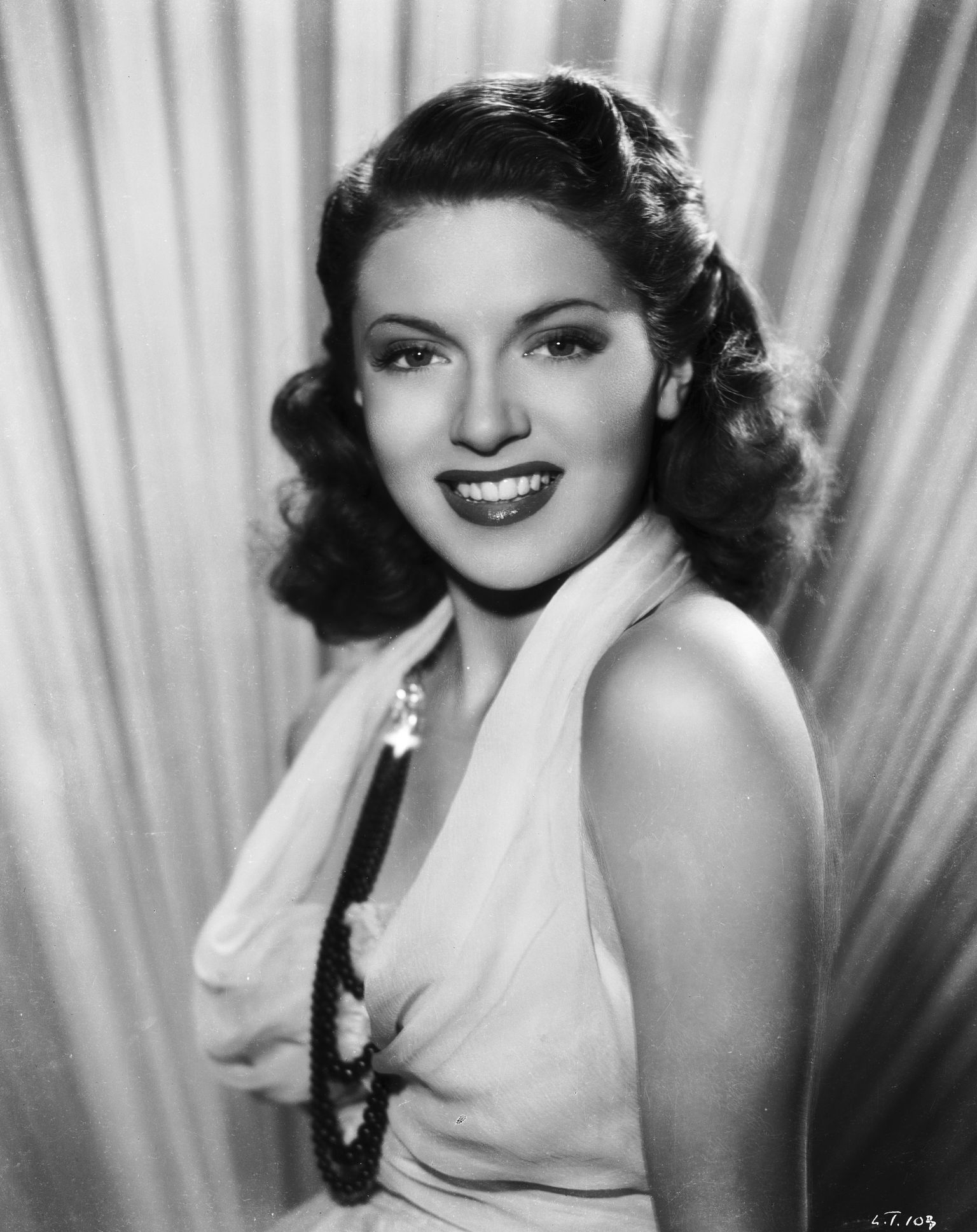 THE LOVERS
Gardner's beauty drew men like bees to honey. After she divorced Sinatra she never remarried, and they would remain life-long friends, but there were men in her life -- men like Robert Taylor, George C. Scott, David Niven, and John F. Kennedy.
Among her lovers was the millionaire engineer Howard Hughes, whom she would qualify as the most eccentric man she'd ever met. The two had a tempestuous affair, and Hughes dislocated Gardner's jaw with a punch, after which she refused to marry him.
Gardner even allegedly dallied with Cuban dictator Fidel Castro on a trip to Havana. One of her later relationships was with Benjamin Tatar, who attempted to curb her drinking.
But of all her relationships the most fascinating was with fellow actress Lana Turner, who had affairs with Mickey Rooney and Frank Sinatra before she met them, and was married to Gardner's second husband Artie Shaw.
Ava Gardener died at the age of 67 after suffering a stroke that left her paralyzed. Up until her very last days, Sinatra, whom she referred to as the love of her life, was in touch with her.