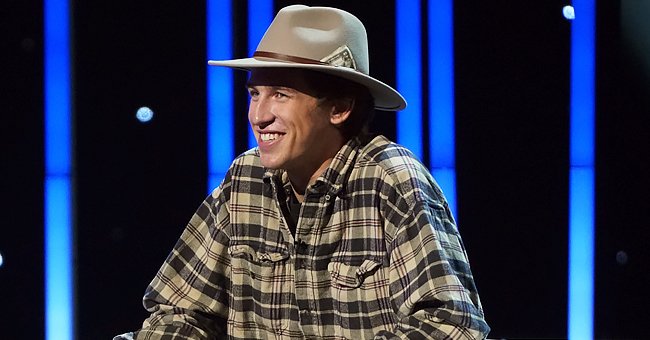 Getty Images
'American Idol' Contestant Wyatt Pike Reveals Why He Unexpectedly Dropped Out of the Show
Wyatt Pike took to his Instagram page to explain his exit from the popular musical talent show, "American Idol," citing personal issues.
20-year-old "American Idol" contestant Wyatt Pike has come out to lift the lid over his sudden exit from the show after many anticipated glories for him on the show.
Pike took to his Instagram to share a statement explaining the reason for drawing the curtain on his time on the show. He explained that he had to leave for personal reasons.
Although he did not reveal his personal reasons, he noted his gratitude for being on the show and wished other contestants luck. Pike hinted to his fans that he had special treats coming.
Seeing his post, fans had mixed reactions to his statement. Some fans felt it was a publicity stunt to point attention to his solo career, while others wished him well, admitting that he is an incredible talent.
Show host Ryan Seacrest shared the newsthat Pike had dropped out of the competition after advancing into the season's top 12 contestants. During his time on the show, the 20-year-old has been a top performer and has constantly earned judges' praises with his impressive singing abilities.
Pike realized his heart was not in it. With his parents' approval, he took a gap year and started working at a radio station.
One of the judges, music icon Lionel Richie remarked that Pike had a way of capturing his viewers and has become someone viewers look forward to seeing on stage.
Music has always been Pike's first love, and he had looked forward to carving his own story like other music stars like Ed Sheeran and earn his place as an incredible performer in Hollywood.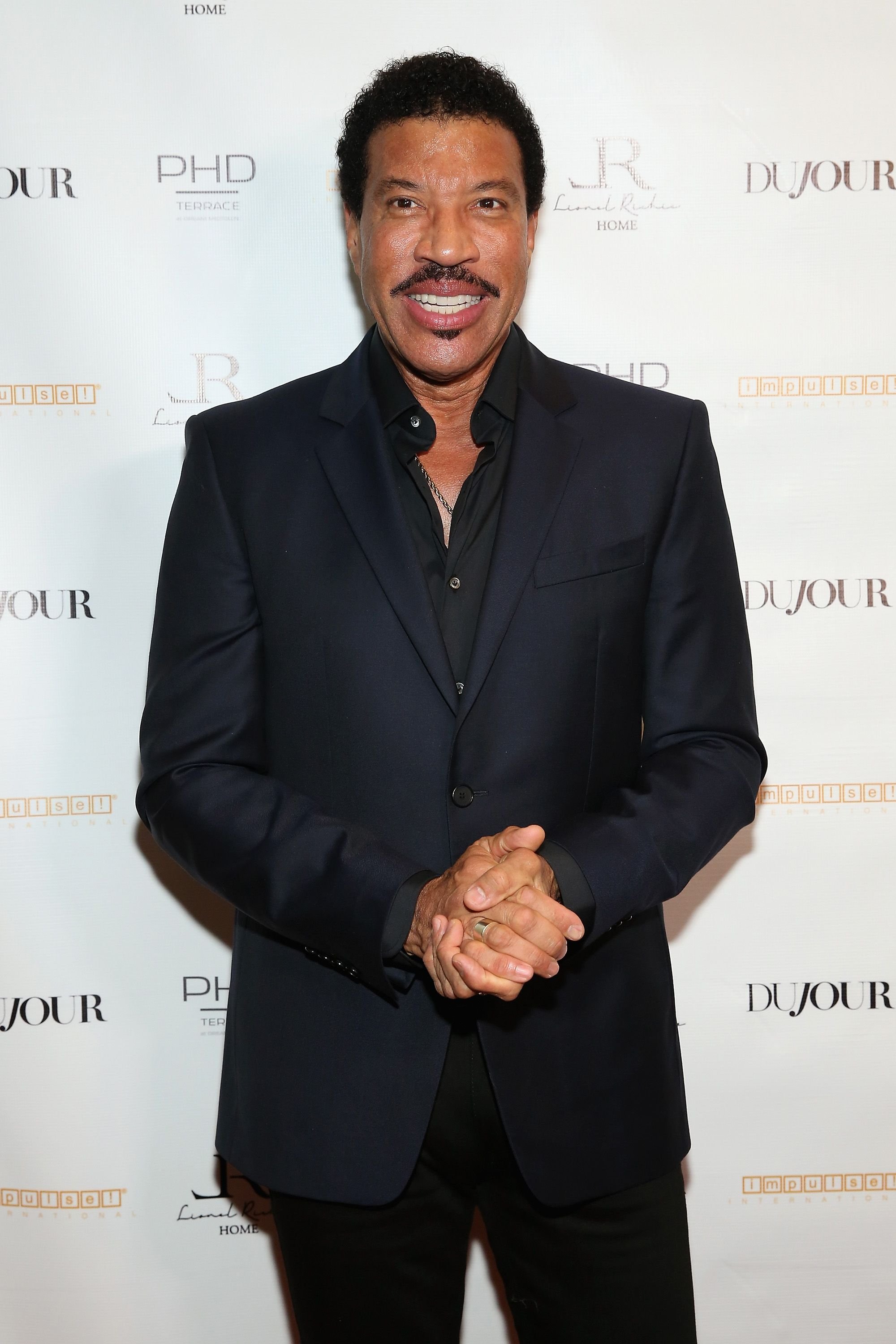 Lionel Richie at Jason Binn's DuJour Magazine and Lionel Richie Home Collection launch on October 27, 2015 | Photo: Getty Images
Pike always dreamed of dropping out of high school to pursue his music passion, but he faced strong opposition from his family, who felt he should focus on his education while honing his musical skills.
The 20-year-old nursed his ambition but also pursued his education. After high school, he applied to business schools and enrolled at Charleston's College in South Carolina.
Days before his orientation, Pike realized his heart was not in it. With his parents' approval, he took a gap year and started working at a radio station and pursuing other hobbies.
Pike got his big break and auditioned for "American Idol." His performance soon began to make waves, and it did not take long before he gathered fans of his own. "American Idol" has witnessed a plethora of top talents and this season promises to be fun.
Please fill in your e-mail so we can share with you our top stories!