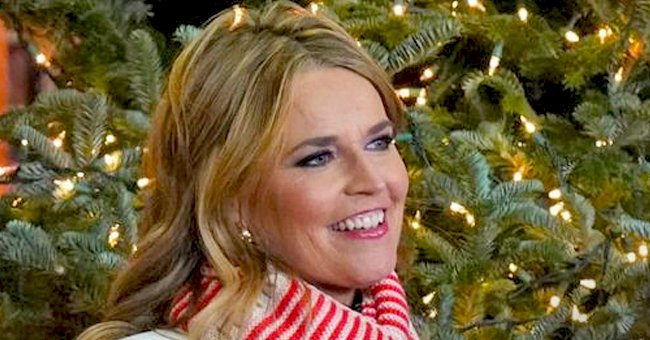 Getty Images
Savannah Guthrie Shares Hilarious Photo of Her Children Sleeping
Co-anchor of the "Today Show," Savannah Guthrie, posted the most relatable and humorous picture of her two children fast asleep in her car on her Instagram feed earlier this week.
Savannah Guthrie and Michael Feldman's kids, Charles (Charley) Max, who is four, and Vale, who is six, were featured on their mother's Instagram page as they took an early morning nap in her car much to the amusement of fans.
Both kids are completely passed out in the vehicle even though they still have their safety belts on and are strapped in. Charley even has his headphones on in the image while his older sister seems to have her head resting against the window.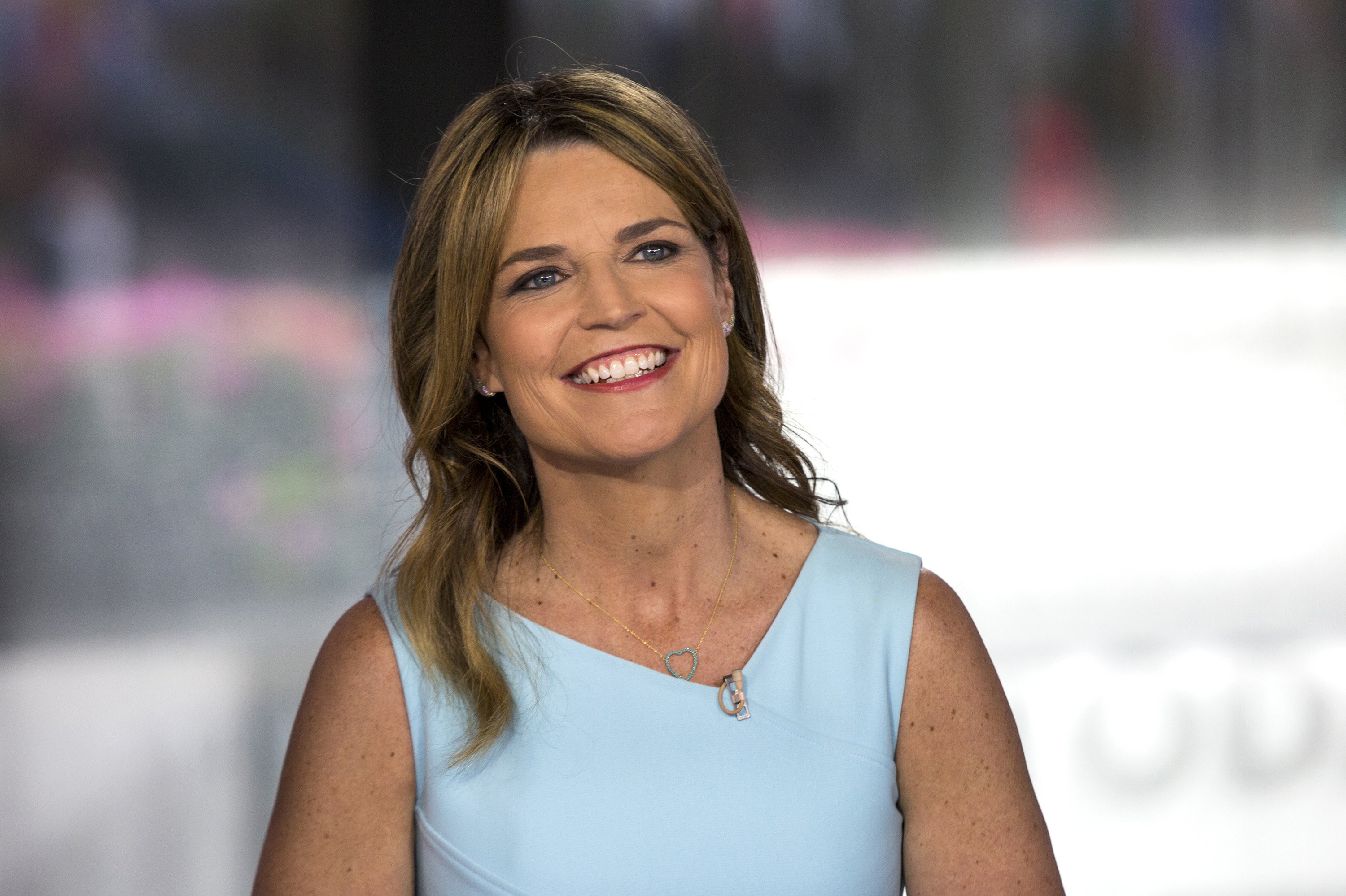 Savannah Guthrie on Season 67 of the Today Show, 2018 | Photo: Getty Images
Guthrie, who is nearing a million followers on Instagram, received a meaningful response about the picture. Many of her colleagues, friends, and fans, reacted to the image noting how hilarious it was.
To add to the comedy, Charley has his mouth wide open during his peaceful slumber. The post received over 55 thousand likes and amassed a few noteworthy comments from the likes of Al Roker and Katie Couric.
The popular news anchor chose the perfect and wittiest caption for her two children's sweet yet entertaining picture. She aptly wrote:
Vale and Charley are frequently featured on Guthrie's Instagram feed and have indeed become fan favorites. In February, the family visited New York and had fun experiencing a snowstorm.
The children were dressed very warmly in the picture, but the focal point was their unique hat-mask combos which Guthrie purchased for $17.99 on Amazon. Followers were quick to compliment and question where they could find such cool headgear too.
Guthrie was administered the COVID-19 vaccine live on "Today" and was finally able to reconnect with her mother.
Another moment that had Guthrie's following gushing was when her children accompanied her to work earlier this year. The proud mom and NBC Nightly News reporter showed off her mini-mes on Instagram.
Guthrie presented Vale wearing the cameraman's headphones and her son Charley standing next to her, looking very involved in the production process. Guthrie quirkily titled her post, saying:
"Two little producers on my @nbcnightlynews live shot."
From Guthrie's social media profile, it is evident that she prioritizes and loves her family very much. Earlier this year, she expressed how much the pandemic had taken its toll on her since she could not visit her beloved mother for 16 long months.
Guthrie was administered the COVID-19 vaccine live on "Today" and was finally able to reconnect with her mother. Naturally, it was a very emotional moment for both women.
Additionally, Guthrie was also able to reunite with her sister, and her children were finally allowed to meet their paternal grandmother for the first time. Guthrie maintained that she was indebted to the scientists and researchers that had made the vaccine possible.
Guthrie was incredibly patient and made sure to follow all the medical protocols during the pandemic, which made the moment she met with her family members in person again all the sweeter.
Please fill in your e-mail so we can share with you our top stories!