Christina Aguilera Opens Up about Hardships She Faced in Her Career Working As a Child Star
Popular American singer-songwriter Christina Aguilera shared her thoughts about the tough times she had in her career being a star at a young age.
Over the past years, Christina Aguilera's voice has been considered to be very powerful and soulful. These words have perfectly described her everyday life.
Despite all of her successes, Aguilera had struggled a lot in the past during childhood. She said in an interview with Health that she experienced a lot of trauma growing up as a child star.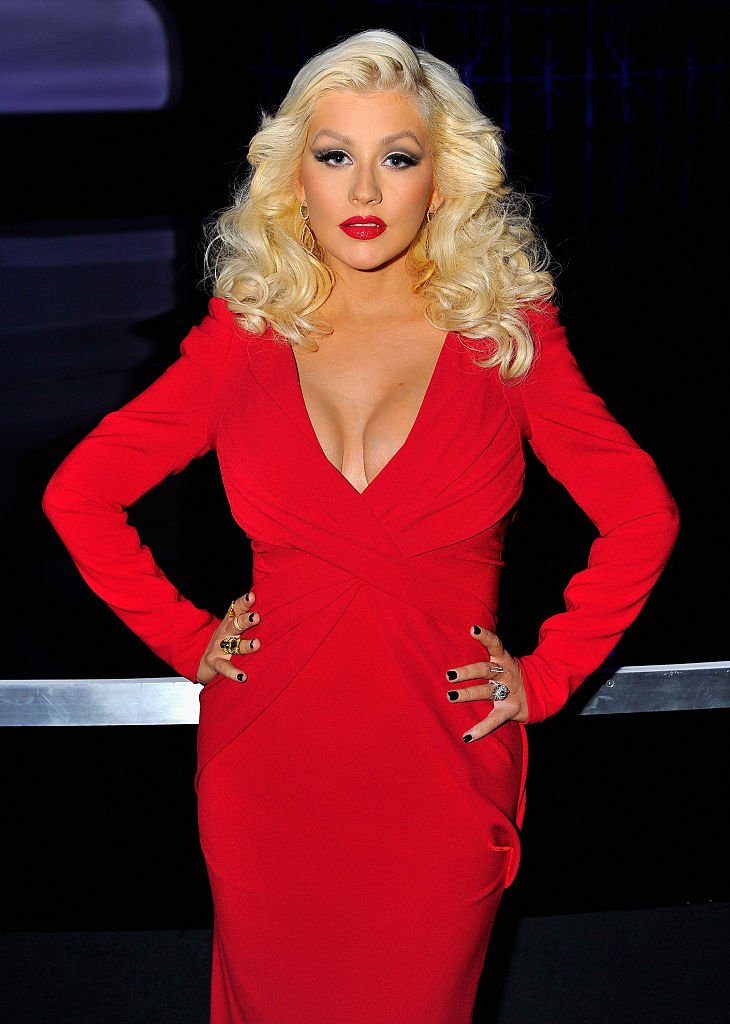 She further added that she had to deal with depression and anxiety, and it was a constant battle for her to overcome an anxious mind and a mind that was always second-guessing.
It was expected for the singer to experience these challenges while growing up, considering her very young age when she got into the spotlight. Aguilera was only nine when she got onto the stage on "Star Search."
She had progressed a lot, and at 13, she was on "The New Mickey Mouse Club" with Justin Timberlake and Britney Spears.  The singer said that she had been working since she was seven and that when she was not working, she felt a large amount of guilt.
She was able to get through everything by allowing herself to breathe.
She further added that as a child entertainer, she was pitted against her contemporaries. Despite being under the microscope as a young woman, the singer was proud of her honesty and had to walk through a lot of insecurities.
However, Aguilera said she was able to get through everything by allowing herself to breathe as it was a weird space to grow up in. The singer did not let these experiences hold her back. 
Aguilera revealed that she had been on an English and a Spanish album that has been overdue for 20 years and that it made her fall in love with music again. 
Music was not the only thing the 40-year-old fell in love with. Her two lovely children Max and Summer, also got a taste of her love, considering the amount of time she spends with them when she's not touring. 
The two kids, however, do not share the same father. Max was born to Aguilera and her ex-husband, Jordan Bratman, while Summer was born to the singer and her present fiance, Matthew Rutler. 
Despite having offsprings with different fathers, Aguilera has managed to make co-parenting with the fathers a beautiful thing as they all are living their best lives.