James Haven Is Angelina Jolie's Brother and They Locked Lips at the 2000 Oscars — Get to Know Him
James Haven Voight is an American actor who is prominent with activism and philanthropy. Haven is also famous for being the brother of Hollywood's Angelina Jolie and the kiss they shared in 2000.
James Haven Voight, an actor, and activist is known as the older brother of fellow Hollywood star Angelina Jolie. The pair have been known to show their affection publicly, even to the point of controversy. 
James and Jolie are the children of Hollywood actors Jon Voight and the late Marcheline Bertrand. Here is a look into Haven's life as a star and the brother of another Tv icon.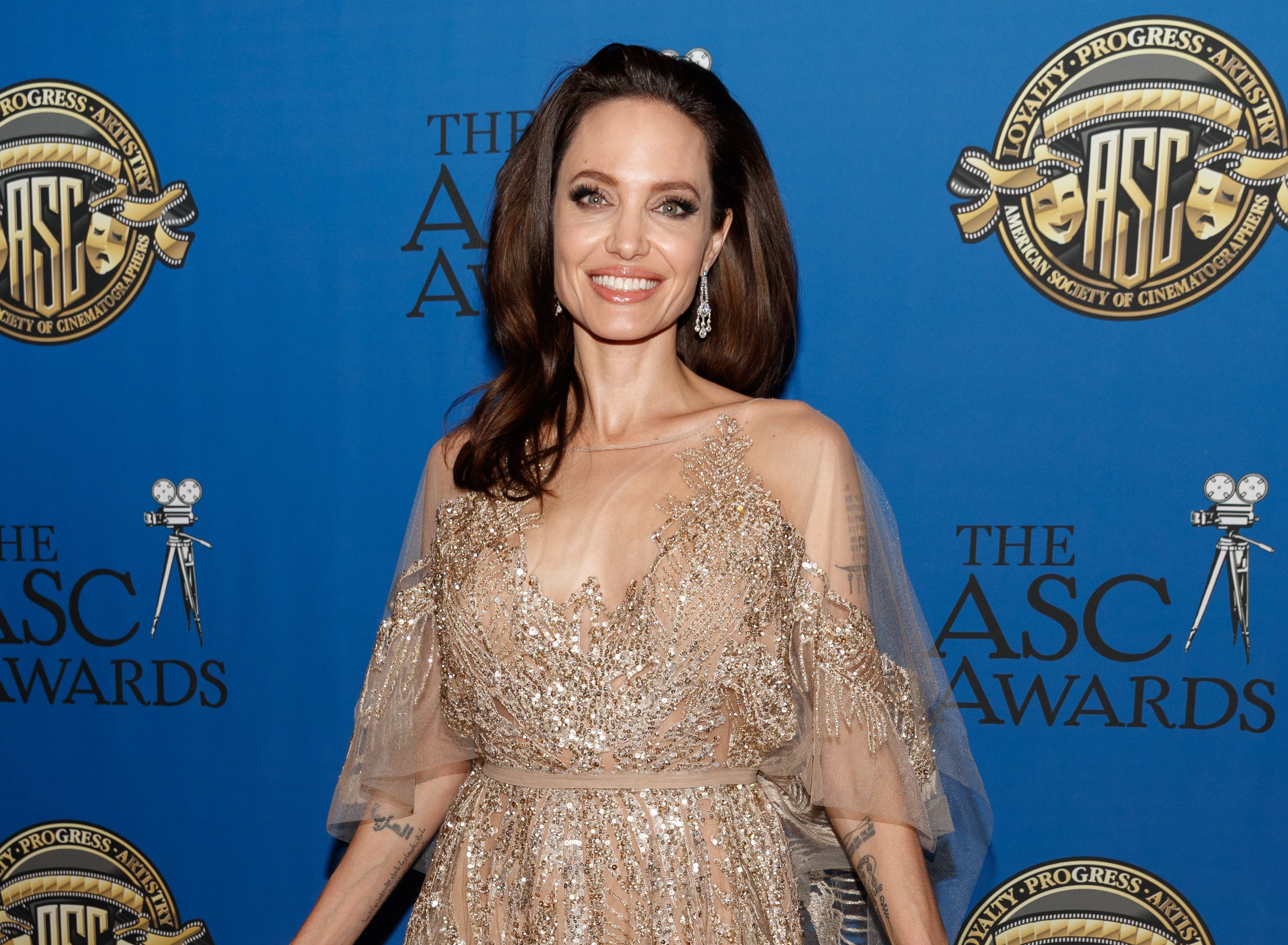 HAVEN'S LIFE AS A YOUNGSTER
Haven and his sister were born into Hollywood royalty, with both parents being actors. However, things were not all rosy as Bertrand and Jon went their separate ways in 1976.
Haven and his sister moved with their mom to Palisades, New York, where they fuelled their Hollywood passions. Bertrand ultimately stopped acting to concentrate on motherhood.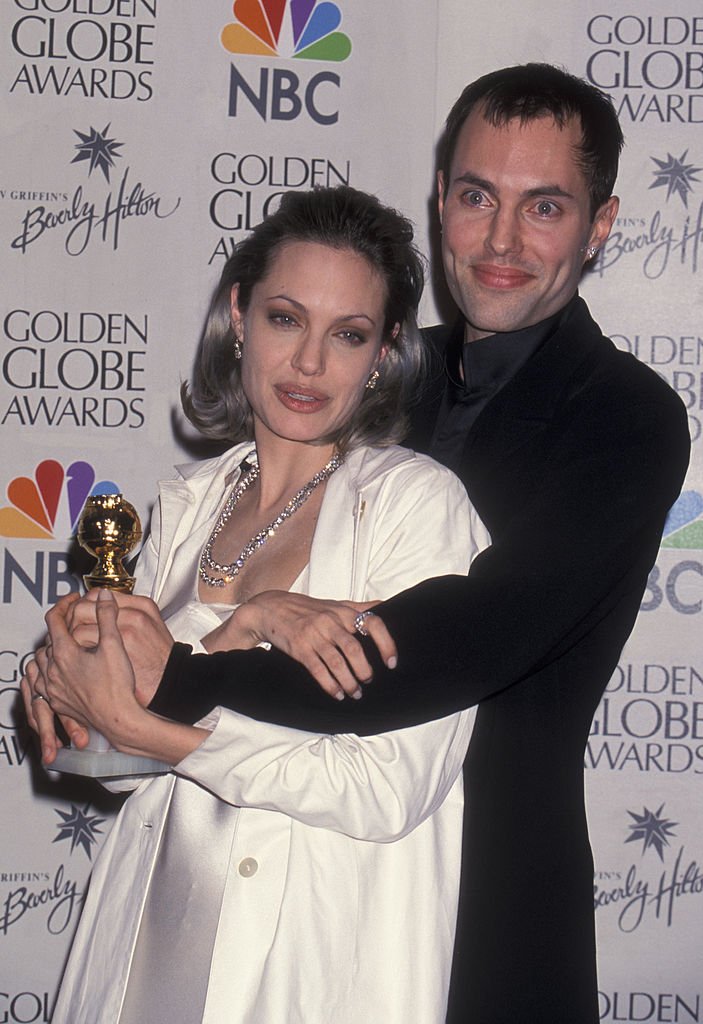 A TUMULTUOUS CHILDHOOD
Growing up, the famous siblings watched their dad mistreat their mom, and even after she left, he refused to do his duties as a father, often shunning alimony. 
Towards the end of 2020, James was spotted in public for the first time years after speculations that he and Jolie drifted apart. 
James and Jolie had no one but each other and would often stand up for themselves. James once recalled how he and Jolie confronted Jon on the issue of alimony. For years, Jon and his children were at loggerheads.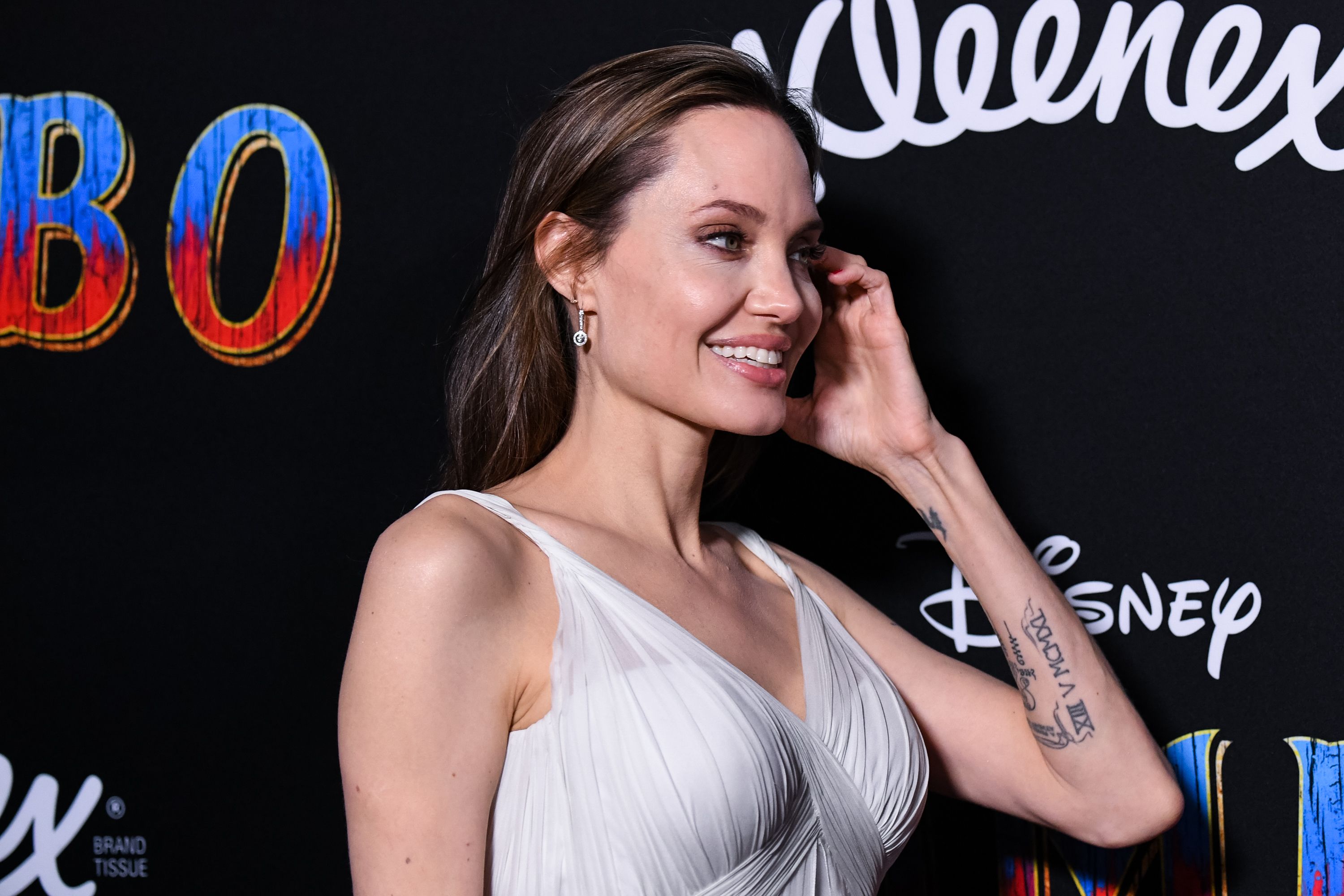 JAMES HAVEN IS A PUBLIC FIGURE
James,47, has starred in many movies, but he is most passionate about activism and philanthropy. The actor's works and influence are prominent with the Annual Artivist Festival & Artivist Award.
When asked about how he became inclined with philanthropy, the star gave credit to his younger sister, Jolie, stating that her influence fueled his passion. She is also known to be a philanthropist.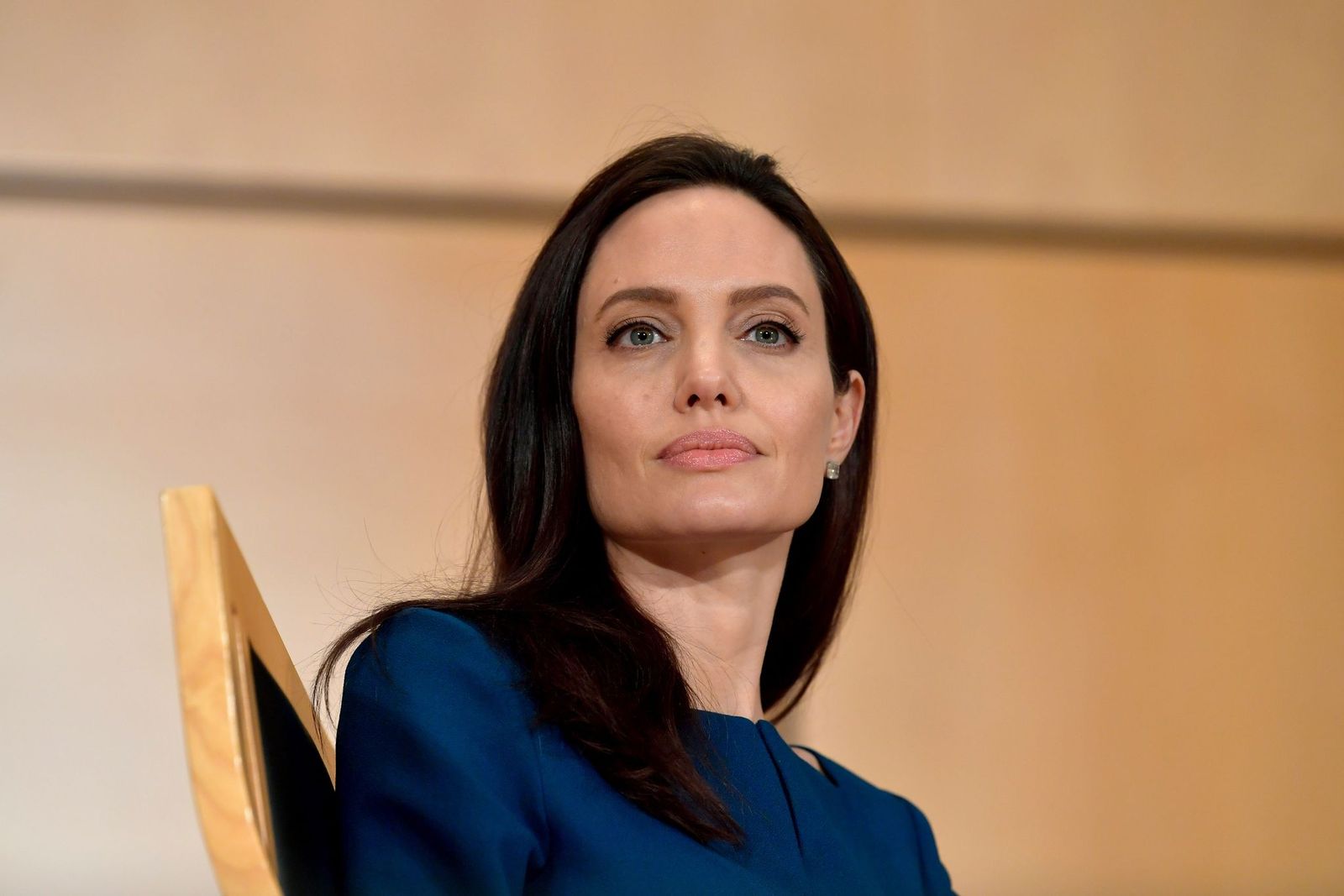 INSIDE THEIR SIBLING LOVE 
James and Jolie once sat in an interview where they opened up about their childhood life and how they stayed closely-knit way into adulthood. The pair relayed their love for acting held their bond.
However, James was selfless enough to help build his sister's career and confidence, often holding up the camera to show her talent. He shared that Jolie was more theatrical. 
Jolie talked about remembering her brother to be that happy child who grew up and became sad. She noted that such memories always brought her to tears. 
Angelina Jolie, Jon Bernthal, Nicholas Hoult, Aiden Gillen and Finn Little stars in #ThoseWhoWishMeDead, coming to GSC this 6 May. 🔥🚒 pic.twitter.com/MGcuqSt49V

— GSC (@GSCinemas) April 14, 2021
THE FAMOUS KISS
The year was 2000, and the then 24-year-old Angelina Jolie had just bagged the prestigious Oscars Award for the Best Supporting Actress for "Girl, Interrupted."
During her acceptance speech, Jolie was ecstatic, stating her love for her big brother and addressing him as the most amazing man she knew. And right before the star-studded audience, the pair shared a kiss.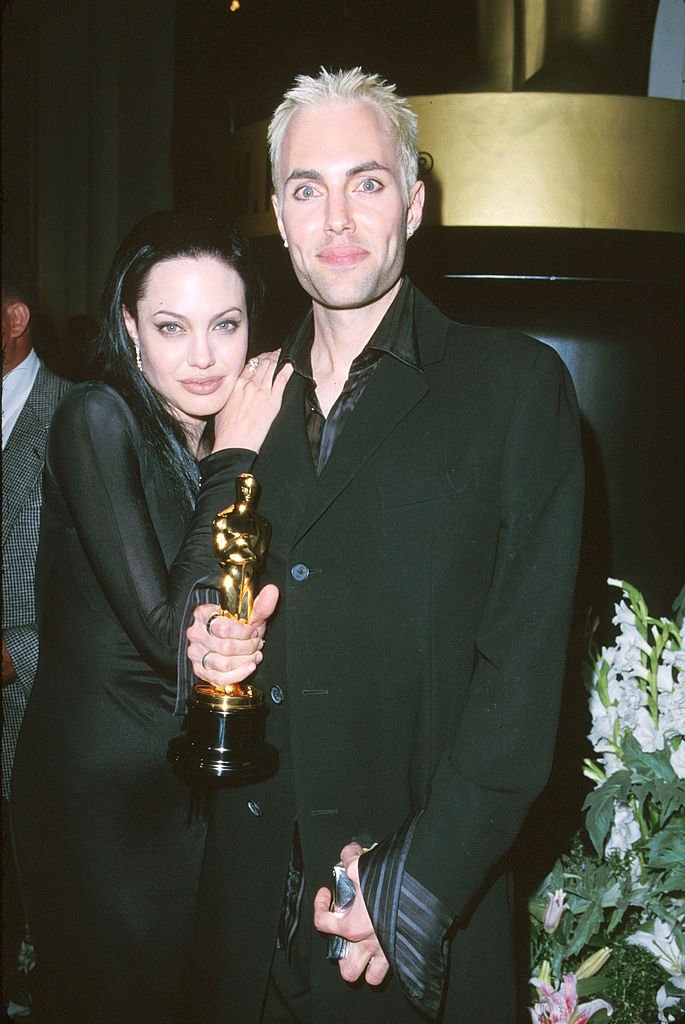 ABOUT THE KISS
Following the Oscars kiss, James and his sister raised curiosity about incestual issues. However, the pair made sure to clamp down on the speculations. The subject was often brought up when they were at interviews. 
The siblings have made it known time and time again that the kiss was a light one, and it was a pure gesture misconstrued by the public. Cis Rundle, a family friend of the duo, also attested to the innocence of the kiss.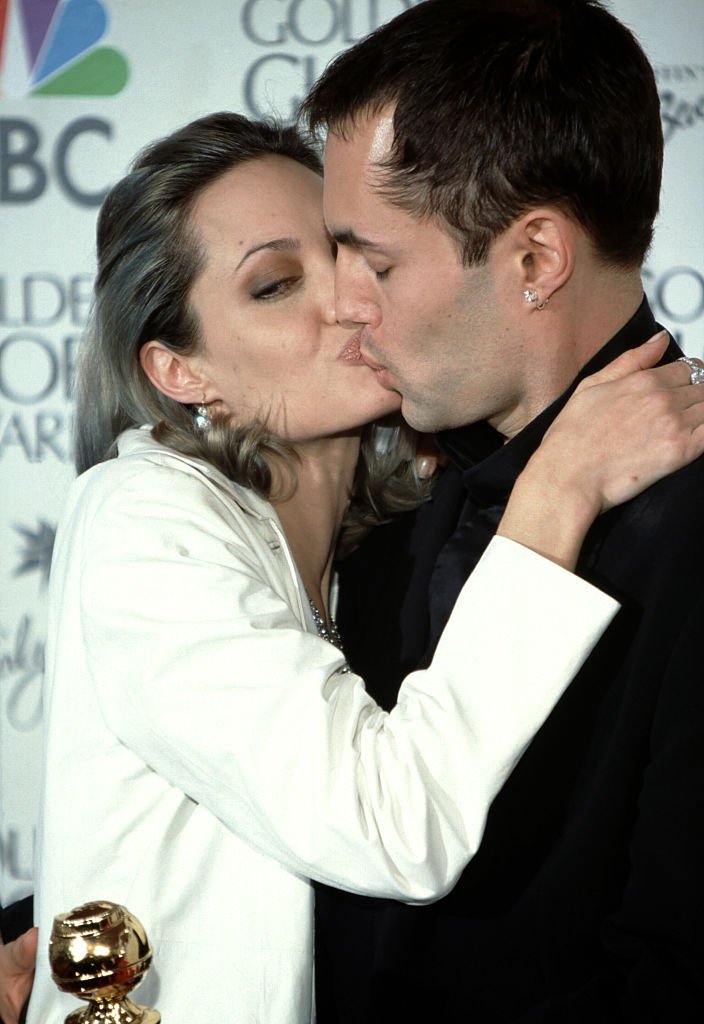 A SWEET REUNION
James was in charge of fixing the family rift between his sister and their dad. With the assistance of Jolie's former husband, Brad Pitt, he pulled off the perfect reunion.
In images shared on social media, fans saw Jolie and her dad share hearty laughter during a ride at the Grand Canal in Venice. This indicated that they were able to push the past rifts behind.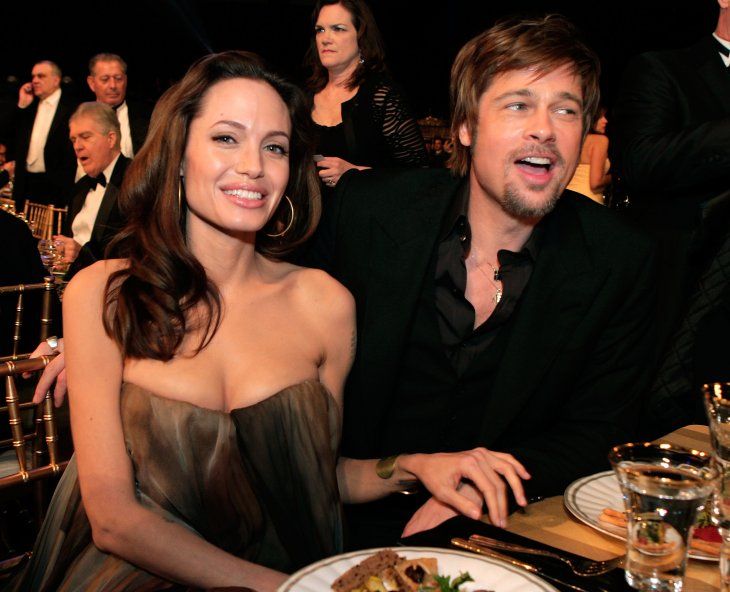 WERE THEY ESTRANGED?
Towards the end of 2020, James was spotted in public for the first time years after speculations that he and Jolie drifted apart. He was seen donning a facemask and a pair of dark shades to conceal his identity. 
James was said to have been hunkered down with his girlfriend, Ashley Reigh, a martial arts instructor. James had reportedly been staying with his partner on a block of apartments in Los Angeles's suburbs.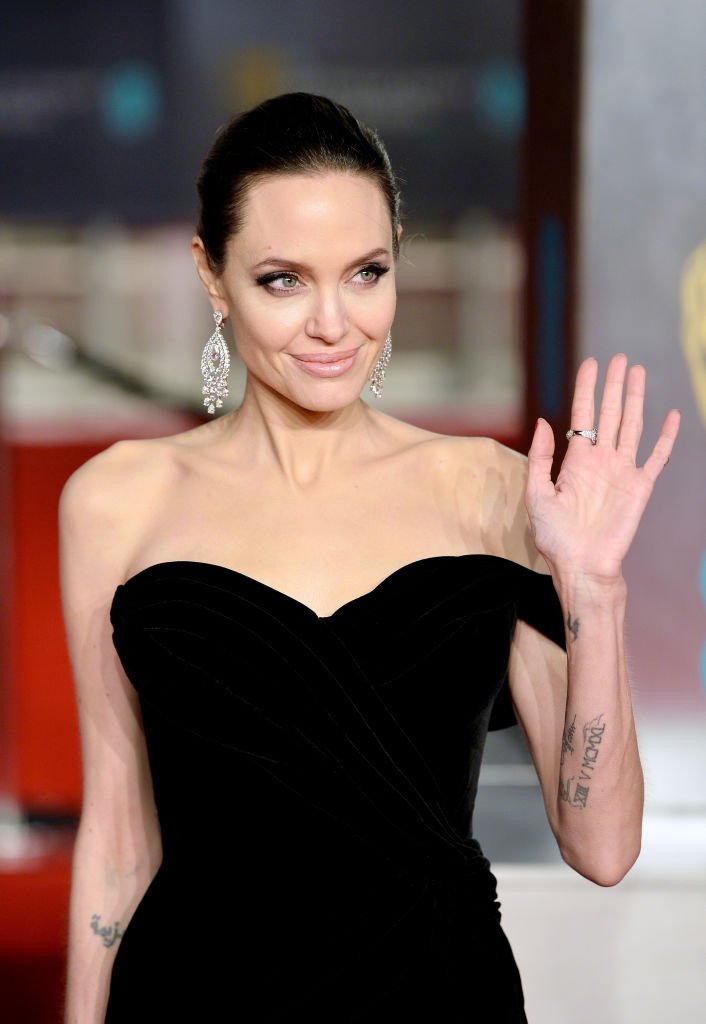 Insiders share that there was a time James and his sister were inseparable, and he was a full-time nanny to her kids until her divorce from Brad Pitt. These days it seems the duo is cordial from a distance.