Royal Family Share a Photo Tribute Showing Prince Philip's Interest in Science and Technology
The Royal Family looks back at Prince Philip's love for science and technology in a new tribute they shared on Instagram for their followers to know a bit more about the late duke. 
The Duke of Edinburgh, Prince Philip, had a special interest in science and technology dating back to decades ago. His passion for the field began after the war years when there was a steady revival of British industry. 
The late duke became Patron of the Industrial Society, now called The Work Foundation, in 1952. He was also a Senior Fellow of the Royal Academy of Engineering.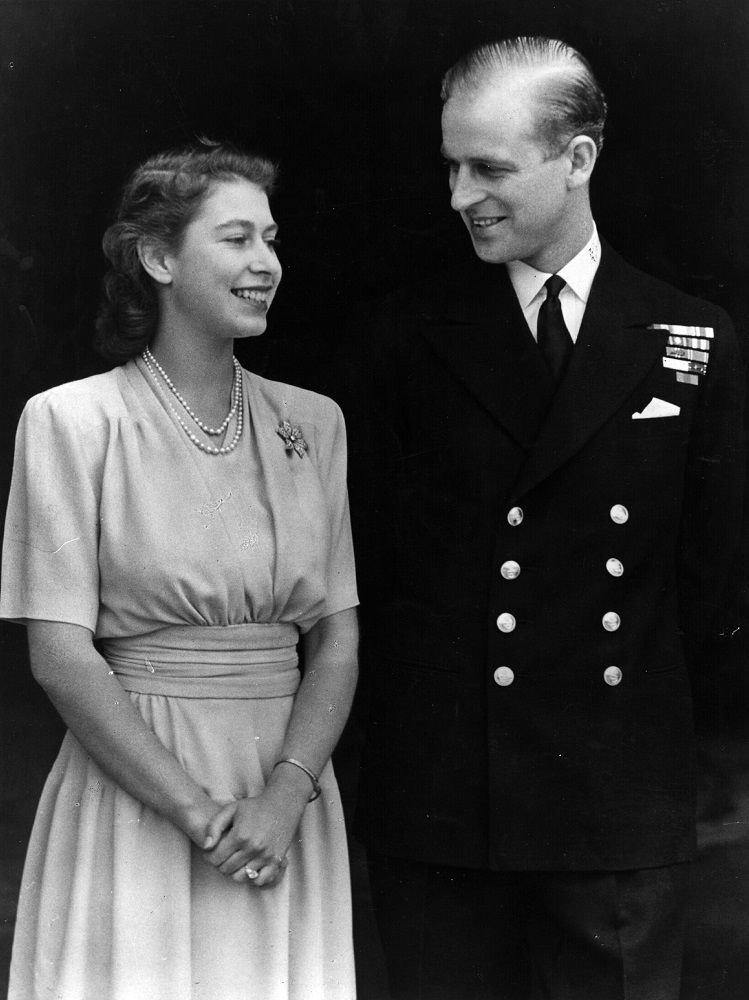 Through the years, he has shown great respect for engineers and their role in society. In a 2015 article, he wrote about the amazing field of engineering, saying that it is:
"One of the few ways in which human talent can be given the chance to improve, and frequently to transform, the comfort and prosperity of the human community."
In 1965, Prince Philip was asked to be the chairperson of a committee tasked to design a scheme that rewarded industrial and export achievement. This became the Queen's Awards for Enterprise. 
Aside from engineering, Queen Elizabeth's husband also had a keen eye for design. He designed his own wedding present for her, a bracelet, using stones from his mother's tiara. He also used a tiara in designing his engagement ring for the monarch.
Prince Philip also led the construction and design of the Royal Yacht Britannia, which was a yacht frequented by the royal family in the past. This became one of the many projects that kept him busy, as he constantly tried to bring attention to the essentiality of design, among many other causes. 
By letting the world know of its importance, the duke was actually enhancing the status of industrial designers. He created the Prince Philip Designer's Prize to uphold this thought that remains a prestigious award for designers today. 
The Royal Family has been paying tribute to the late prince ahead of his funeral on Saturday, April 17. They have filled their Instagram page with wonderful photos of the Duke of Edinburgh throughout his life.