Fans Praise the Late Prince Philip after Seeing Photos Showcasing His Outstanding Work Abroad
The Royal Family's official Instagram released several photos looking back at Prince Philip's life in service to the Commonwealth.
Prince Philip undeniably lived a long life, most of which was dedicated to serving the Commonwealth alongside his wife, Queen Elizabeth. As her life partner and consort, he traveled across the country and globe to attend several engagements.
As such, many know of Philip's work, and many mourned when he passed away on Friday, April 9, 2021. He was 99 years old and a few months away from celebrating what would have been his centennial year.
DEDICATED TO THE COMMONWEALTH
In memory of the Duke of Edinburgh, the palace released old photographs from his trips around the world since 1949, visiting 50 Commonwealth nations and 70 percent of the globe's countries.
Most of the candidly taken pictures featured the late royal smiling at people from different walks of life during his 22,219 solo engagements and thousands of other visits alongside her Majesty.
The post's comment section was instantly filled with sweet words from fans who praised Philip's service and contribution, including some who did not know about royal history until his recent passing.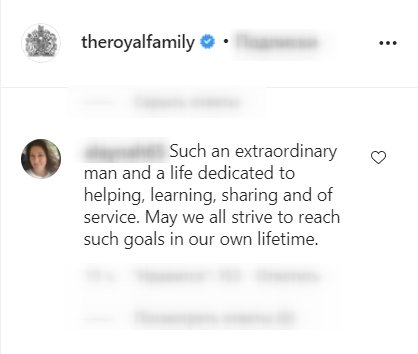 FANS APPLAUD PHILIP
Harry returned home from California to attend his grandfather's funeral, while his pregnant wife, Meghan Markle, remained in the US.
"His amount of work for the kingdom and the commonwealth was astonishing, and there are no words that could explain the amount of work he has done," one royal supporter said. Another comment read:
"HRH was committed to the Commonwealth and now the Commonwealth cries and mourns his passing."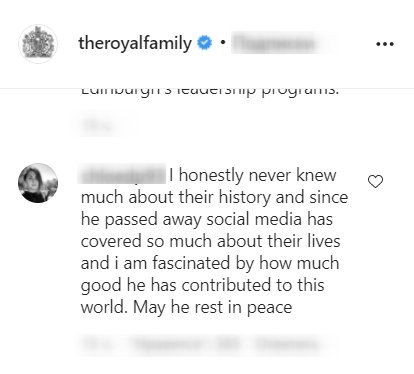 THE ROYALS' TRIBUTE
Members of the royal family also paid tribute to the duke, including his only daughter, Princess Anne, who reflected on her father's life and legacy. According to the Princess Royal, Philip was her mentor, defender, and critic.
But of all things, he was the epitome of a role model who lived his life dedicated to service, who promoted respect for every individual. Prince Andrew also shared kind words about his father, whom he called a great man and good listener.
The Duke of York also revealed that his mother, the Queen, felt Philip's passing the most but remained stoic. However, her husband's death left a void in her heart that can never be filled.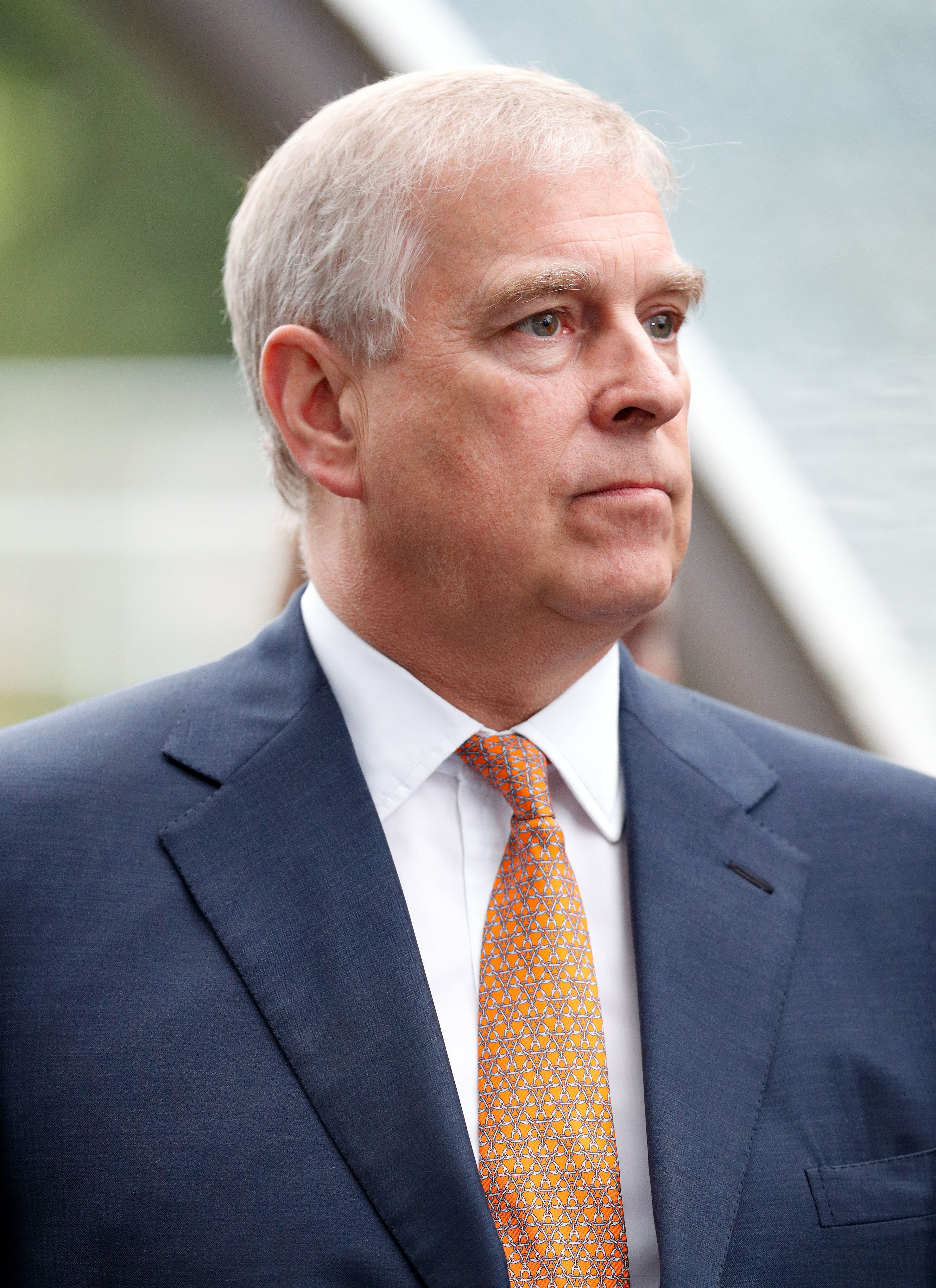 WILLIAM AND HARRY'S TRIBUTE
Philip's grandchildren, Prince William, and Prince Harry, also honored him in separate statements. According to William, having been guided by such a wise and dedicated man until his adult life was a blessing.
He noted that Philip was an amazing great-grandfather to his three children, who will continue his legacy. Meanwhile, Harry's statement shared the fun, loving, and humorous side of his grandfather.
"He was my grandpa: master of the barbecue, legend of banter, and cheeky right 'til the end," he wrote in a statement. Harry returned home from California to attend his grandfather's funeral, while his wife, Meghan Markle, remained in the US as she is heavily pregnant.