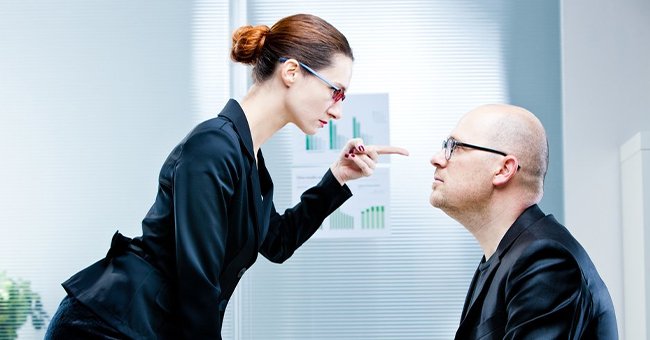 Shutterstock
Daily Joke: A Wife Gets Tired Of Being Called Mother of Six by Her Husband
A wife who is tired of being called the mother-of-six by her husband decided to go for a party. She was called the same again, and the response she gave her husband was very shocking.
A man who has six children began calling his wife mother-of-six instead of her real name. The wife, who thought it was funny at first, laughed at her husband's joke.
After a few years, the wife got tired of the name. Her husband would say, "Mother of six! What's for dinner? Get me a beer," and it would get her very angry.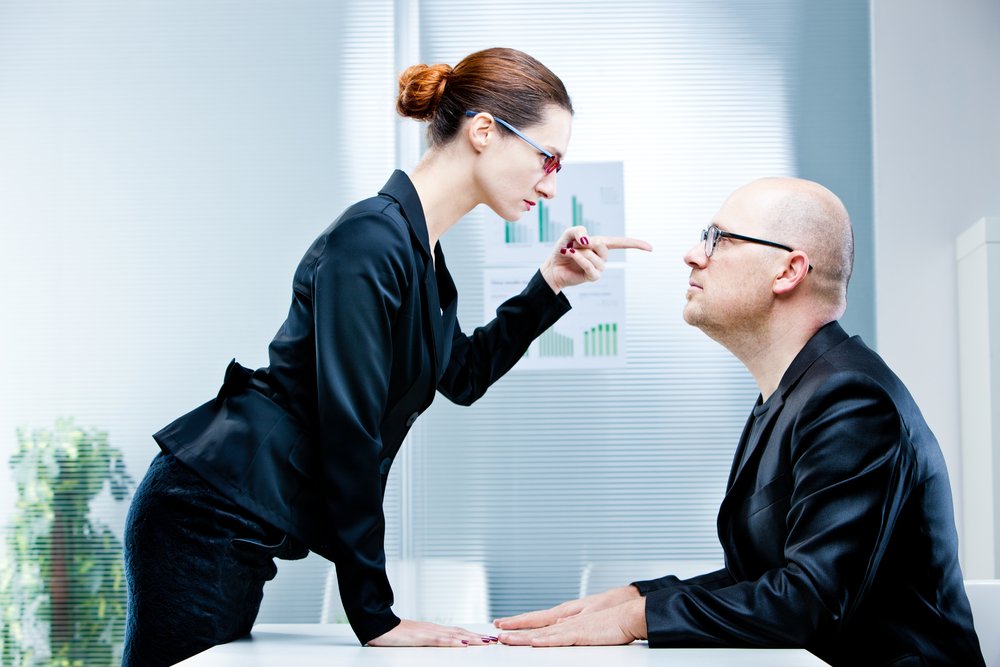 A bossy woman instructing a man. | Photo: Shutterstock
The wife finally went to a party with her husband. At the party, her husband playfully yelled out, "Mother of six, I think it's time to go home." The wife replied, "I'll be right with you father of four."
A couple decided to go golfing. While playing, the wife suddenly asked her husband what he would do if she died and that would he marry someone else? The husband answered, "No, sweetie."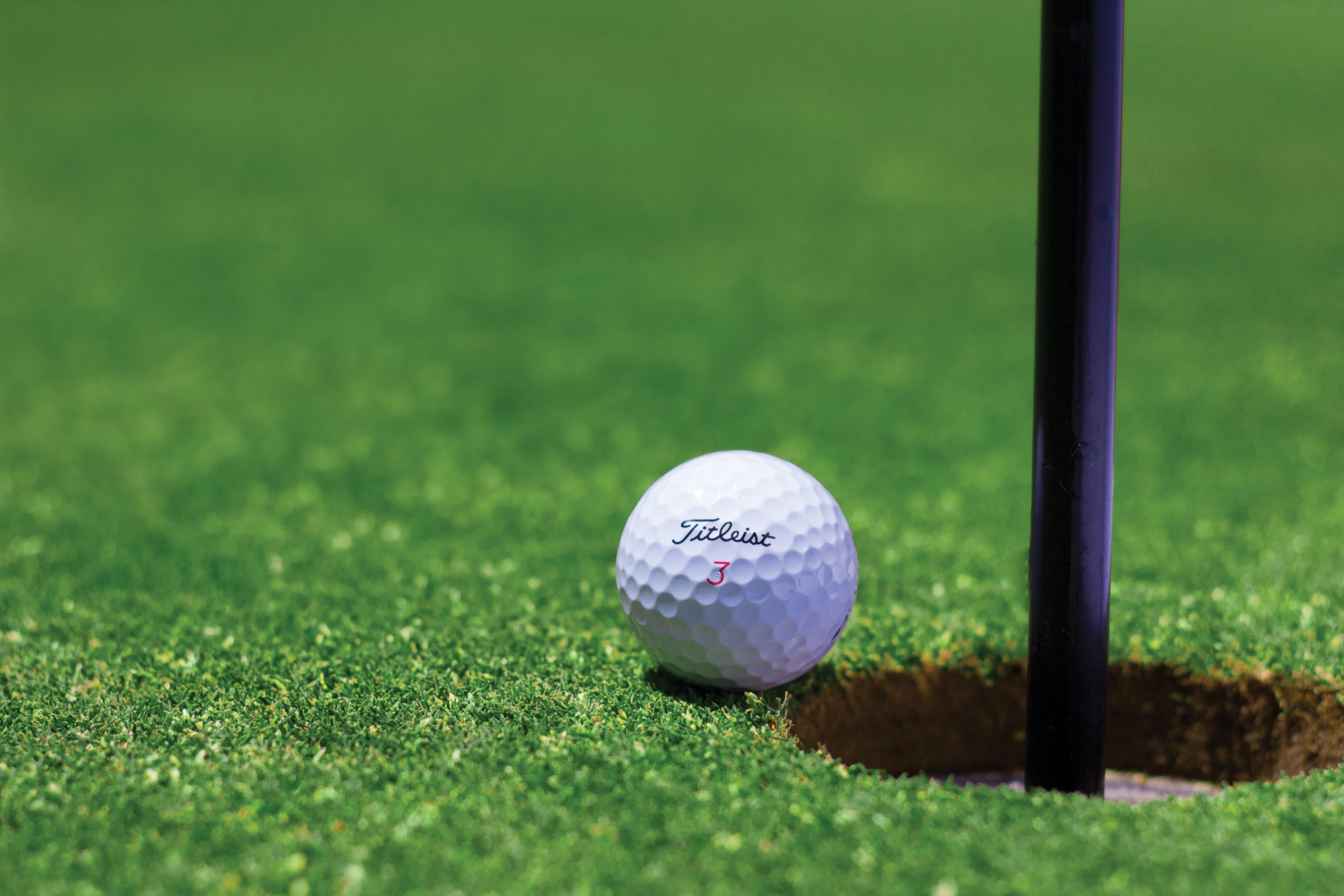 A golf ball | Photo: Pexels
Then, the wife once again turned to her husband and said she was sure he would marry someone else to which the husband replied, "Okay, I would." The wife further asked, "would you let her sleep in our bed?"
The man replied, "Ya, I guess so." The wife asked again, "would you let her use my golf clubs?" Then her husband replied, "no, she's left-handed."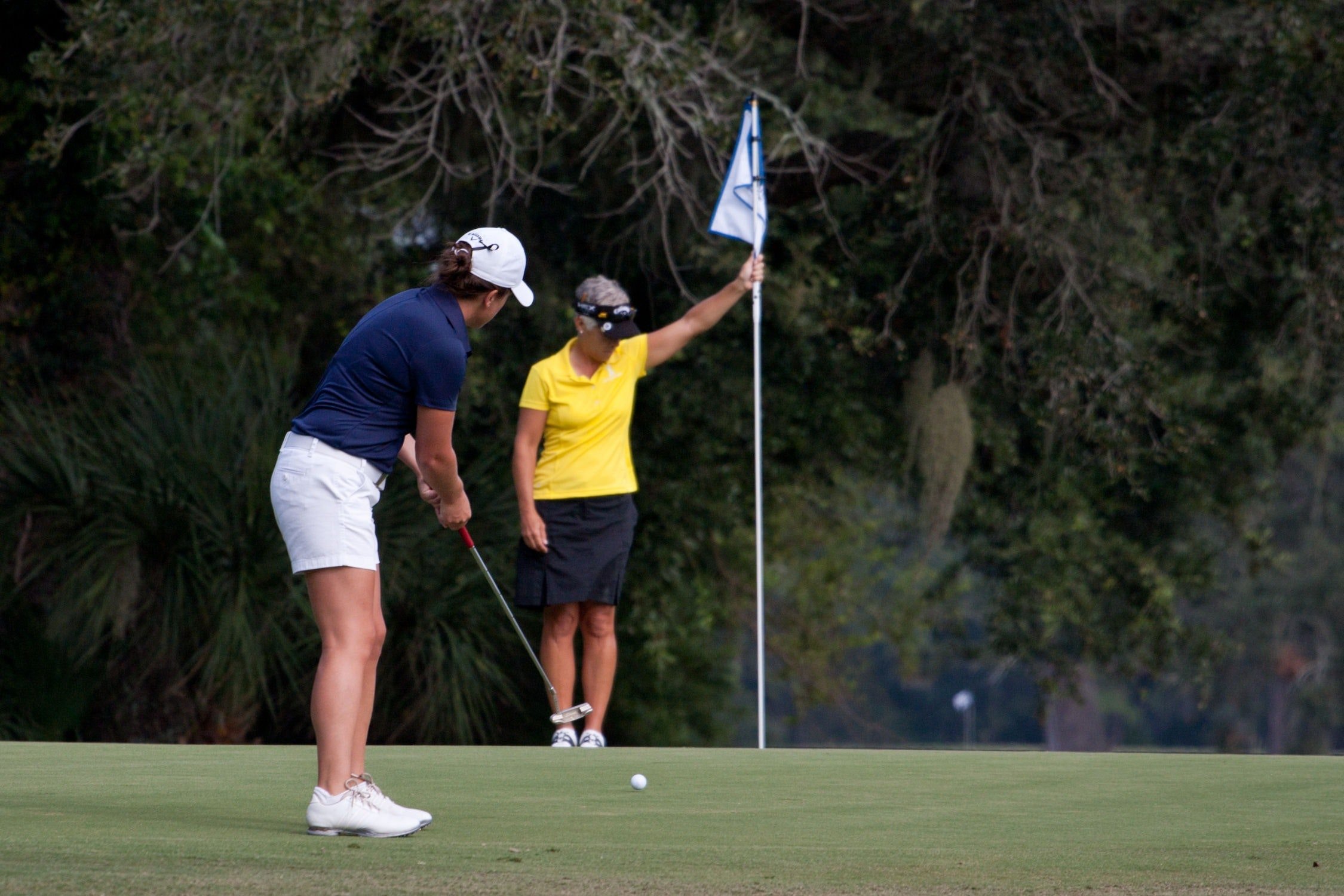 A man and a woman playing golf | Photo: Pexels
St Peter's Catholic Church in Toronto usually organizes weekly husband's marriage seminars. In one of the seminars, the priest asked a man named Giuseppe, who said he was approaching his 50th wedding anniversary, to do something.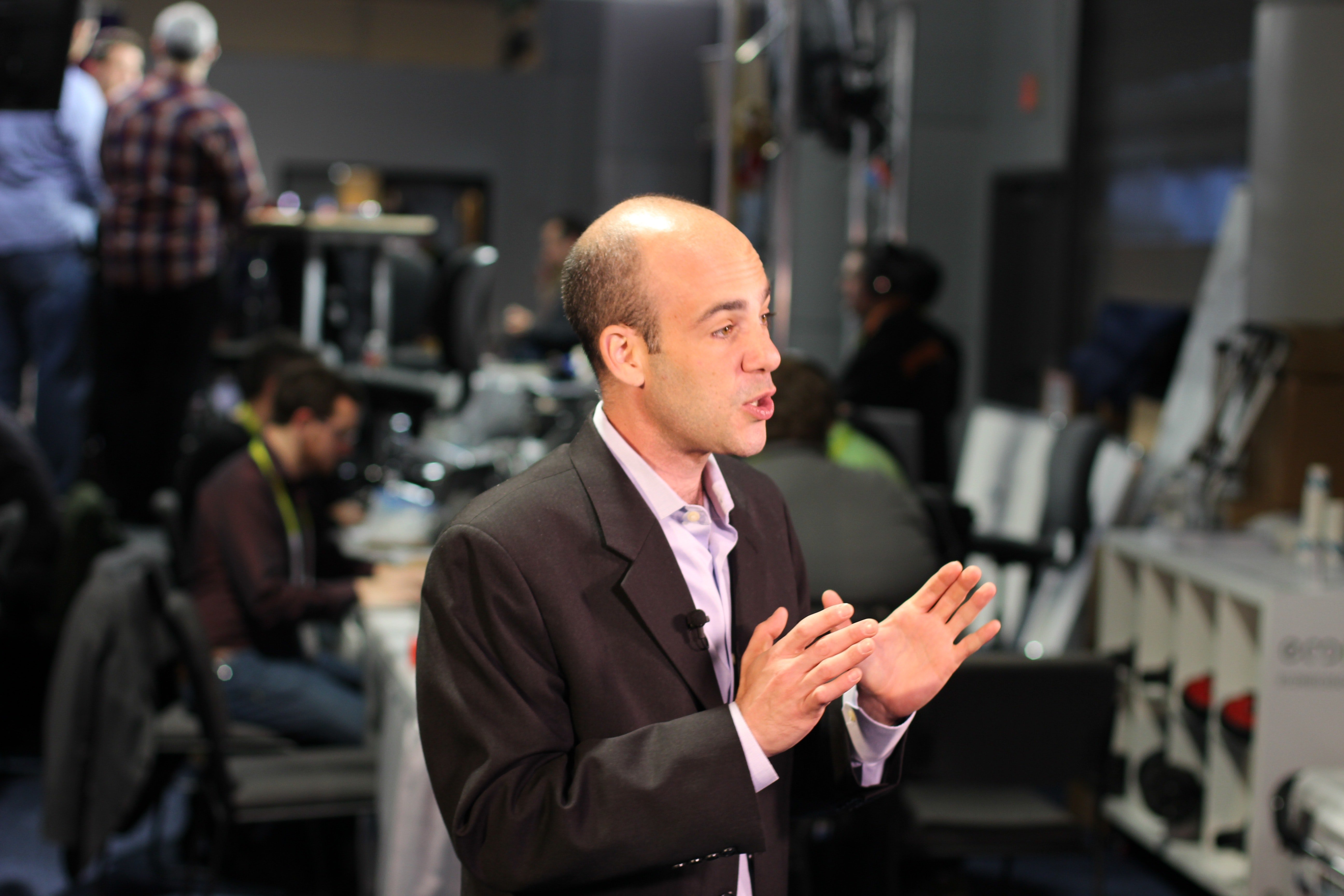 A man giving a talk | Photo: Pixabay
The priest asked Giuseppe to share some knowledge about how he was able to stay married to the same woman for those number of years.
Giuseppe replied to the men that were gathered that he tried to treat his wife nicely, spent a lot of money on her, but the best part was that he took her to Italy for their 25th wedding anniversary.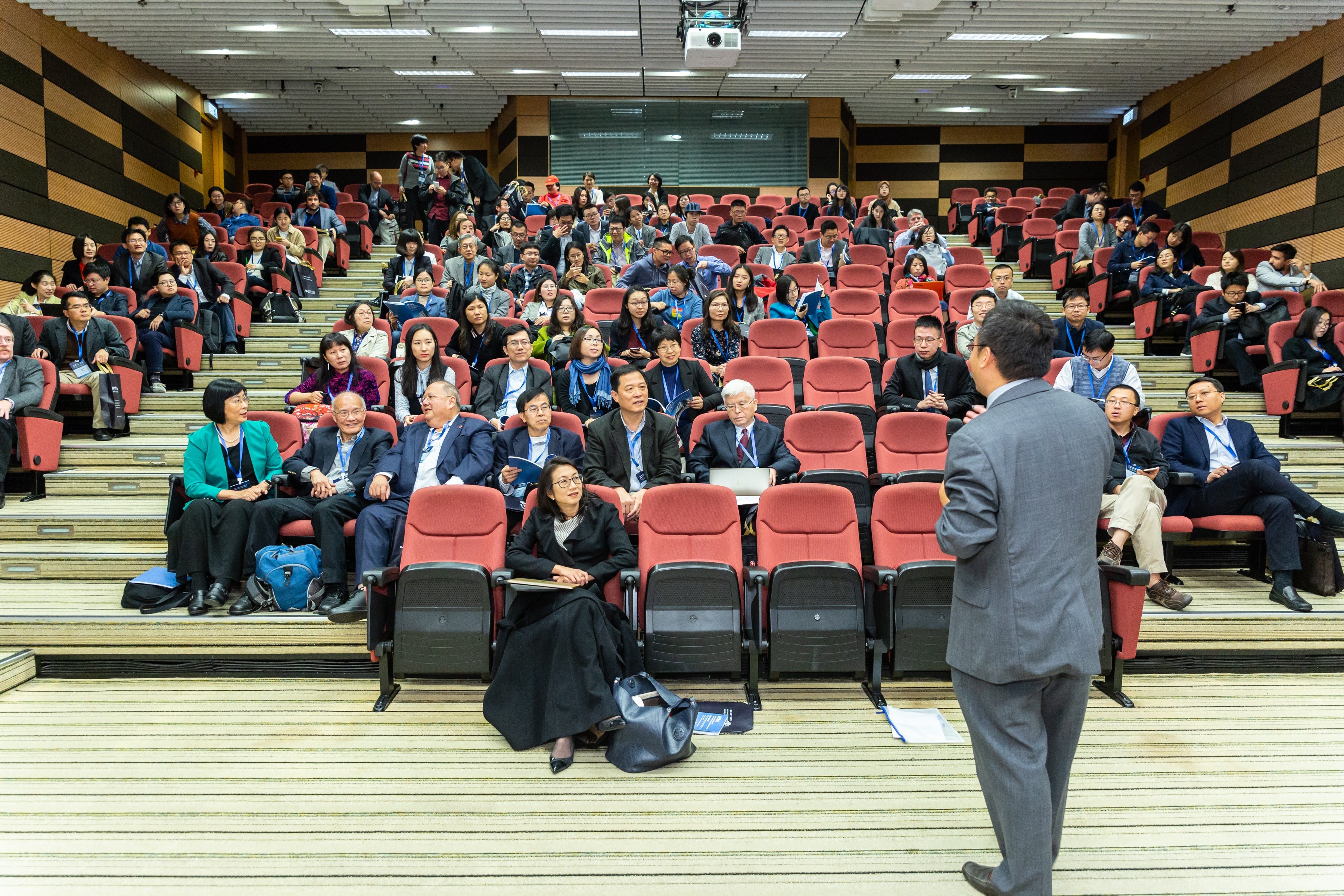 A man speaking at a conference | Photo: Pixabay
The priest responded to Giuseppe that he had been an inspiration to all the men present and further asked Giuseppe what he was planning for his wife for their 50th anniversary. Giuseppe replied that he planned to pick her up.
Please fill in your e-mail so we can share with you our top stories!