TMZ: Jennifer Lopez Still Wears Lavish $1.8M Engagement Ring Given to Her by Alex Rodriguez
It has just been revealed that Jennifer Lopez still has the costly engagement ring she received from Alex Rodriguez even though they are no longer dating.
Jennifer "J-Lo" Lopez and Alex "A-Rod" Rodriguez's relationship may be over, but the two still have so much affection for each other that they have made no move to reclaim gifts, as is the common tradition. 
An engagement ring is a special kind of gift that is legally regarded as a "gift in contemplation of marriage." Should a couple split before tying the knot, the person normally gets the ring back.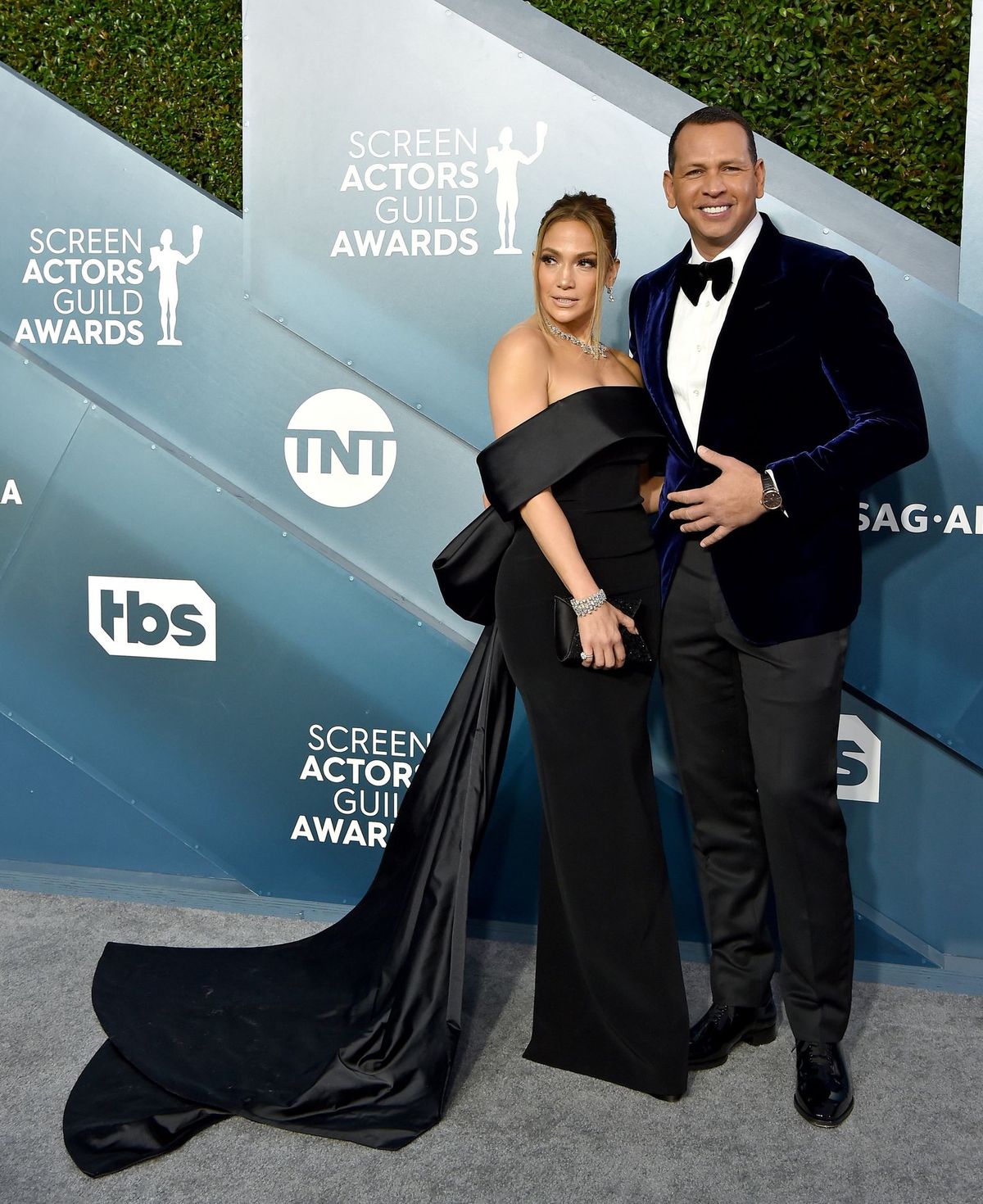 That's not the case with Jennifer Lopez and her ex though. TMZ was able to get through to sources close to the two, and they claimed that the talented singer/actress still has the $1.8 million worth ring in her possession. 
The sources claim that A-Rod and J-Lo have not had any discussion whatsoever about what will happen to the ring. It was reported that the two exchanged virtually equal amounts of jewelry during the course of their relationship. 
This may lead them to overlook the matter of who gets what; however, they remain undecided. Sources are certain that there will be absolutely no conflict on the subject of jewelry. 
J-Lo and A-Rod's relationship hit a rough patch recently, and they seemingly called it off. Shortly after, they announced they were planning on working things out, but J-Lo sent a message when she shared a snap that saw her posing without her engagement ring. 
A source told People that he had "never met" LeCroy.
It led fans to believe that they had officially called it quits. According to TMZ, sources have confirmed that they are separated but are getting along enough to want to keep their joint ventures going. 
They had only tried to make things work for the sake of their children— the bond between A-Rod and J–Lo's kids is a very tight one, and the two parents did not want it ripped apart by their separation. 
J-Lo and A-Rod got engaged in March 2019 after a 2-year dating period. Over the past year, they were stuck at home in quarantine with each other and their blended families, including J-Lo's twins with Marc Anthony and A-Rod's daughters with his ex-wife Cynthia Scurtis.
What prompted their breakup is still unknown; however, people suspect it started last month when Madison LeCroy was accused of having a sexual relationship with a married MLB player, and A-Rod's name was mentioned. 
A source told People that he had "never met" LeCroy; however, some worry that it may have prompted the split. Fans are keeping their fingers crossed for a miracle; after all, many things happen at work.