Montana Fishburne Has a Troubled past Related to Adult Movies — Who Is Laurence Fishburne's Daughter?
Over a decade ago, actor Laurence Fishburne's oldest daughter appeared in her first-ever adult tape at the age of 18. Learn about the adult movie actress and where she is now.
If anyone has heard the name Montana Fishburne, it might have been in severely NSFW conditions. Apart from being the legendary actor Laurence Fishburne's daughter, Montana also made herself famous — or infamous — in 2010 when she appeared in a Vivid Entertainment sex tape.
On September 7, 1991, Montana was born to the famous A-list actor Laurence Fishburne and her mother, Hajna O. Moss. Before her adult movie debut, the 29-year-old was simply known as her dad's daughter.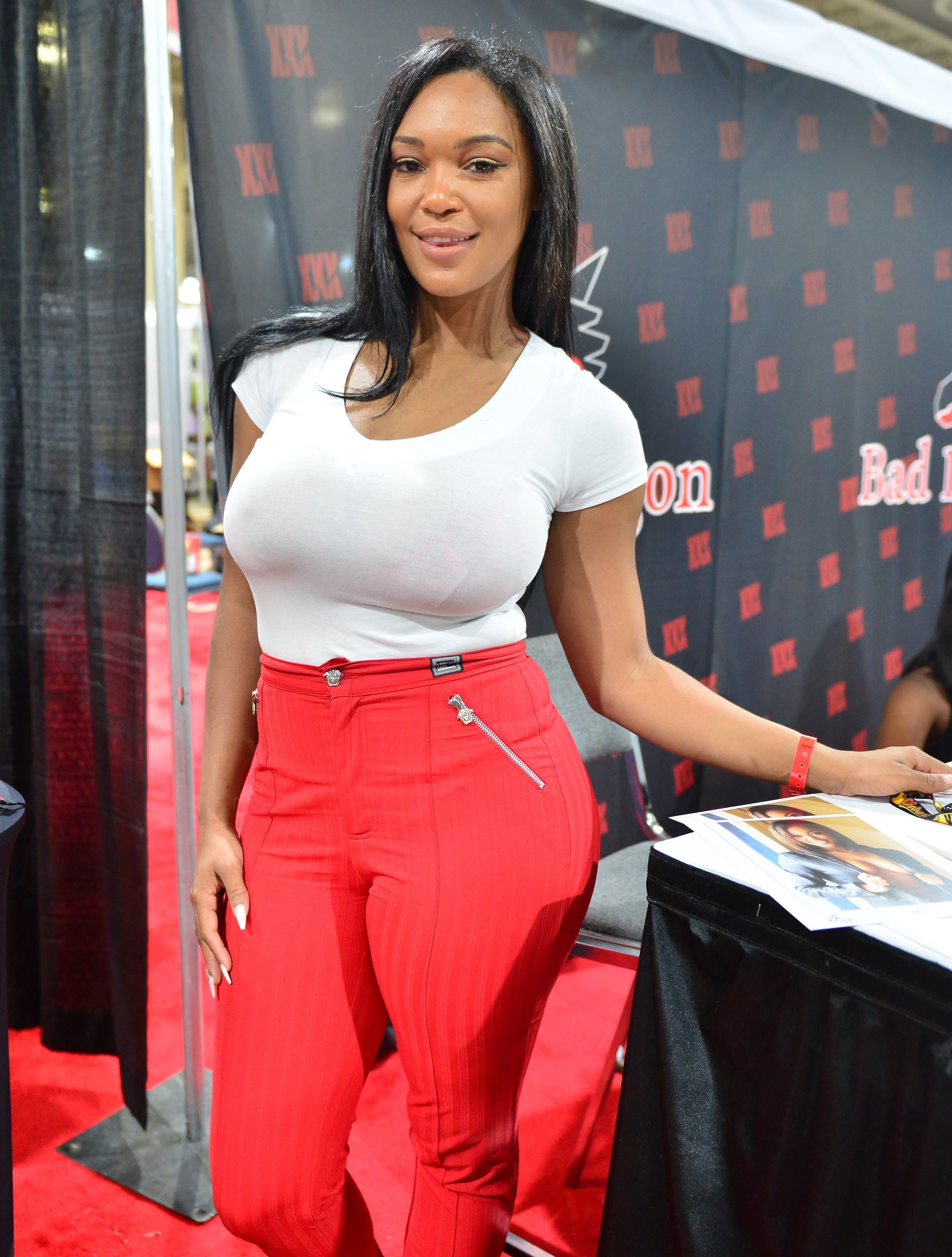 Laurence was married to her mother, Moss, from 1985 till their 1990 divorce. Before Montana, the former husband and wife had a son, Langston. 
Laurence Fishburne's wife after Moss was actress Gina Torres. The couple tied the knot in 2002 but parted ways in 2008. They had one daughter, Delilah. Read on to learn about Montana's venture into the adult movie industry and where she is now.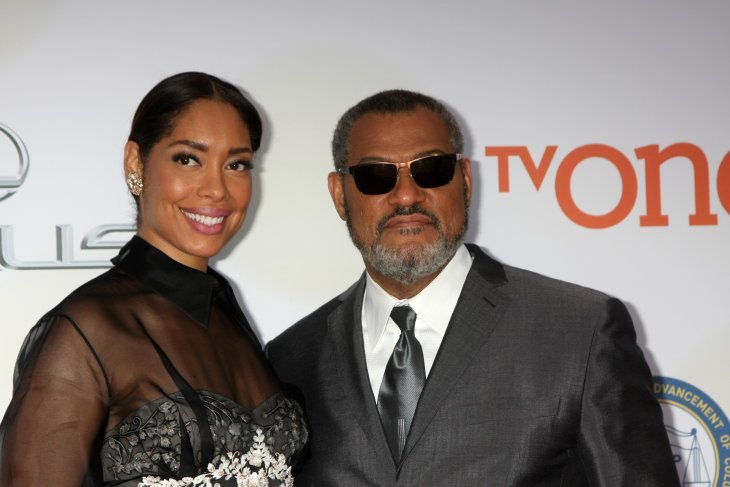 BEGINNINGS WITH ADULT MOVIES
Following the release of her shocking sex tape with Vivid Entertainment, Montana did not hesitate to speak about her bold decision and bold move to venture into the adult movie industry. 
Despite being harshly described as the wayward Fishburne daughter, Montana was not embarrassed or ashamed about it. Explaining how she discovered this aspect of herself and her interest in the industry, Montana said she had sex for the first time at 16.
The adult film actress said she found herself very intrigued by the concept and wanted to explore her sexuality to the fullest. In a People interview, she shared:
"Being in an adult film is not a big deal to me. It's something I always wanted to do. I have always been comfortable in my body and with my sexuality."
Montana also revealed that she was inspired by reality star Kim Kardashian's life and how it turned out following her tape release with Vivid. In an interview with The Hollywood Reporter, she said:
"I was impressed with Kim Kardashian's success after her tape was released by Vivid and decided to call the company to see if I could arrange a meeting."
While Kardashian said she regretted starring in her tape, Montana was more than proud. She also told THR that she had started getting mainstream acting offers and was weighing her options on which projects she would take up.
HER ARREST
While the media was engulfed with the effects of Montana's adult video, many were surprised to find that it was not her first time getting paid to engage in such activities. In 2009, the actor's daughter was arrested and charged for alleged prostitution.
Three years after the release of the infamous adult tape, Montana admitted that she wished she had done things differently.
After pleading no contest to criminal trespass, she was court-ordered to complete an AIDS education class with two years of probation and a 15-day jail sentence. Instead of jail time, Montana was able to do community service. 
Following the legal drama, Montana later opened up about the allegations and denied her connections to that business. She denied ever being a prostitute and said that she had never even met the girl who reportedly claimed they were prostitutes together.
Days after the tape was released, Montana was arrested again for allegedly breaking into the home of her ex-boyfriend's ex and subsequently assaulting her. She pleaded not guilty. 
LIFE AS AN ADULT ACTRESS
Following the release of the infamous tape, Montana's life as an adult actress split her and her family, especially her father. In the interview with THR, the then-18-year-old admitted her father said he was embarrassed and disappointed. 
Her mother, on the other hand, did her best to make her feel loved. Despite the situation, Montana said her mom had her back and wanted her to be happy and, most importantly, safe from the dark side of her newfound industry.
While appreciating her mother's efforts, Montana said she and her father would be unable to have a relationship until he accepts her for who she is. 
Widely referred to as a Hollywood bad girl, Montana soon started working at a controversial strip club in Texas. This was after self-proclaimed video vixen Karrine Steffans tried to be her mentor. 
Steffans was hoping to help the younger woman turn her life around. The fate of the purported mentor-mentee relationship remained unknown.
However, it seems Steffans' efforts proved unsuccessful as Montana Fishburne not only became a fugitive in 2018 but also had stints in rehab.
In 2017, Montana was arrested for a DUI after rear-ending a car in Florida. She entered a rehab facility months after. She became a fugitive after violating her probation by missing a drug test and leaving the state without permission.
WHERE IS MONTANA FISHBURNE TODAY?
Three years after the release of the infamous adult tape, Montana admitted that she wished she had done things differently. In a 2013 interview, she solemnly advised other young girls not to go into the adult movie industry. 
Today, it appears that Montana has pivoted and found a path elsewhere. Per her Instagram account bio, she is now a personal trainer.