Daily Mail: Royal Family's Body Language Decoded during Prince Philip's Funeral
It was an emotional day filled with sorrow for the Royal family as they gathered to say their final goodbyes to the head of the family, Prince Philip. 
The Firm buried its royal patriarch on Saturday, as they attended the socially distanced service at St. George's Chapel in Windsor. Understandably, they were overwhelmed with emotions.
A body language expert Judi James analyzed the family's emotions at the ceremony. According to the expert, the British monarch could not face going into her husband's funeral service alone.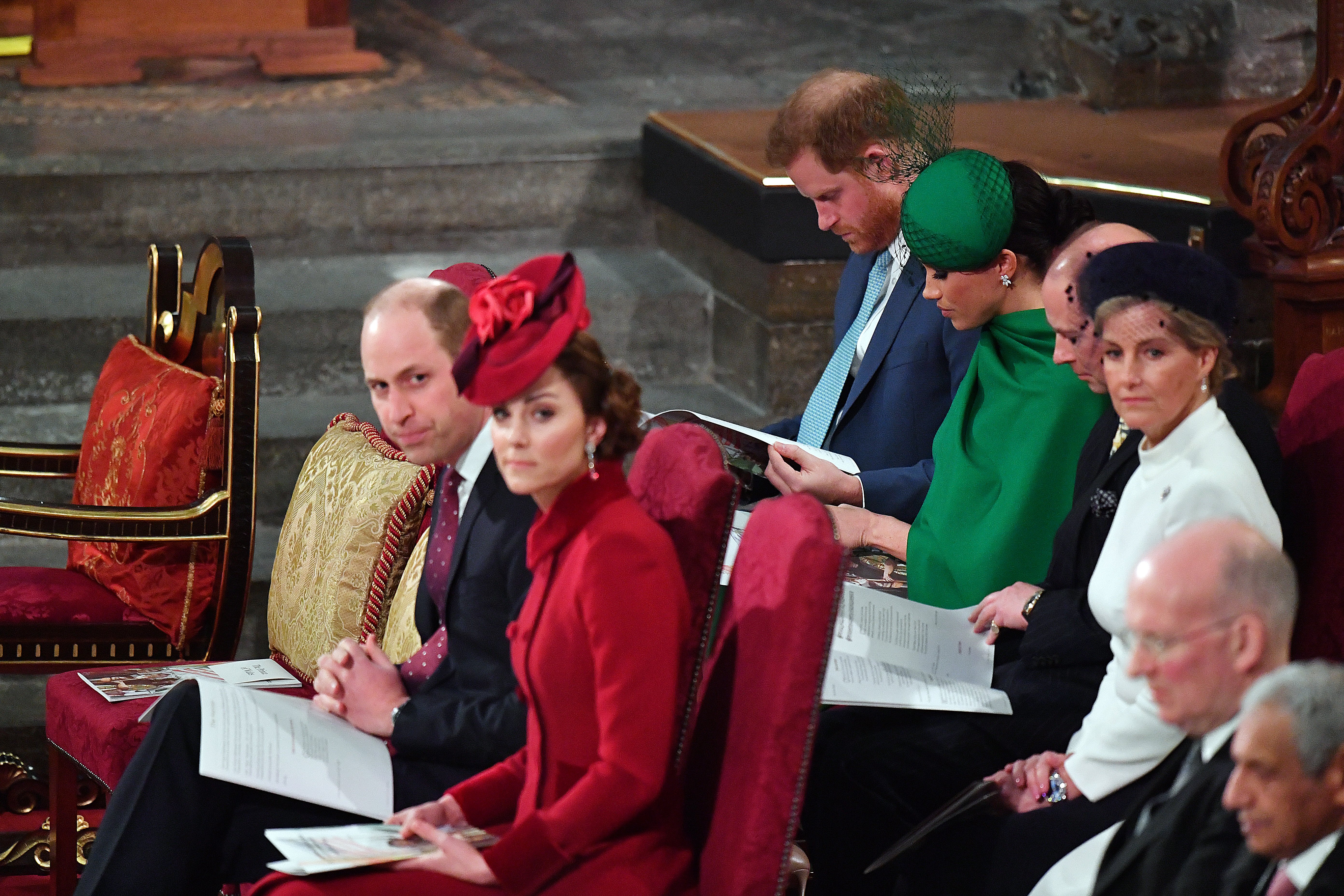 On the other hand, her son Prince Charles had uncontrollable grief in his eyes while his sons Prince William and Prince Harry shared a moment of unity, the expert claimed.
James, who analyzed the video footage from the Duke's funeral, revealed the Queen had an obvious need for some support as her beloved spouse was laid to rest.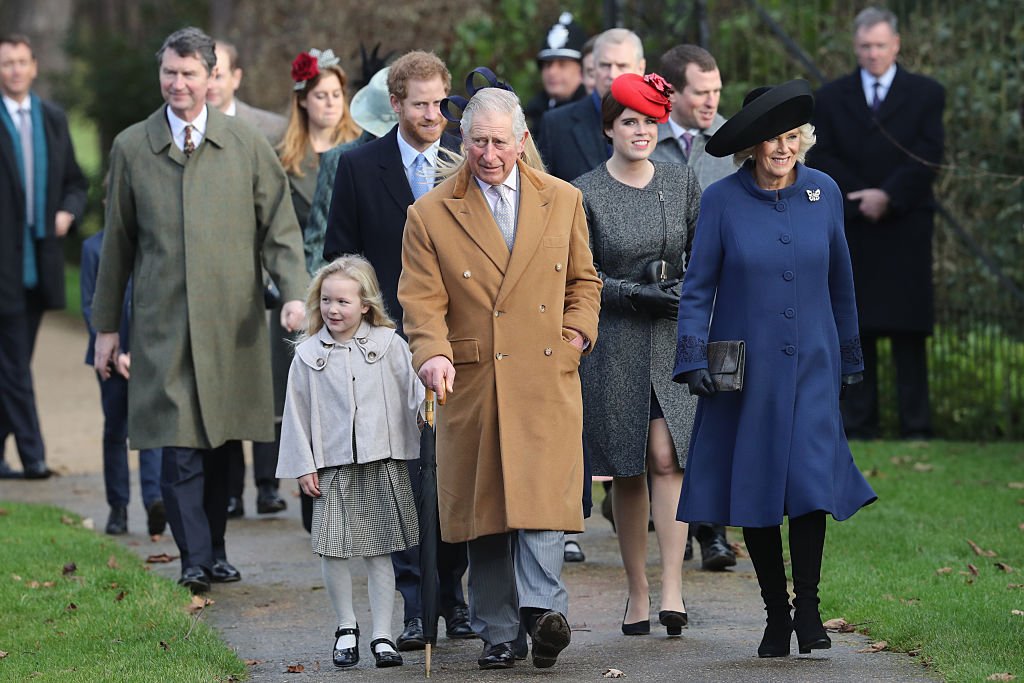 She explained that her son's reddened eyes were seemingly wet with tears. James described the Queen's moments as "memorable," as she sat in isolation in the chapel.
Her Majesty was accompanied by Lady Susan Hussey, 81, but she was only there as a working household member and not one of the guests.
Due to the pandemic restrictions, the Queen sat away from her children, and there was space left beside her where the Duke of Edingburgh would have sat.
Among the small group who attended were the Duchess of Cornwall, the Duchess of Cambridge, and the Countess of Wessex, who had her arms wrapped around her children.
Sophie, 56, has been described as a great source of comfort for her mother-in-law following the death of her spouse. The Countess was photographed during the service with her mask pulled down around her chin wiping her nose with a tissue.
All guests who were not members of the Royal family were required to sit around meters away from each other. The Queen and her now-late husband had been in a bubble with some members of their household for the last year.
Therefore the 94-year-old was not permitted to join a support bubble with other members of the family. The Duke served as the consort for decades and made history as the longest-serving member.  
His grandsons put their squabble aside and walked together after his funeral. The Duke of Cambridge and his sibling took their places opposite one another at the chapel.
Prince William sat beside his wife while Prince Harry was seated separately. The ceremony marked the first time the Duke of Sussex attended the publicized event with his family since the tell-all interview with Meghan Markle.