Arnold Schwarzenegger's Daughter Katherine Is the Epitome of Happiness in a New Candid Photo
Arnold Schwarzenegger's daughter, Katherine, recently shared a sweet picture on Instagram posing with brightly colored flowers and looking exceptionally content with her life.
Katherine Schwarzenegger Pratt posted a quirky image on her social media, elaborating in the caption about her love for all things colorful. The 31-year-old tagged several female-owned businesses in her post.
Katherine looks chic in a pair of faded blue jeans and a mustard top. There are three vases filled with floral arrangements beside her, and the background reveals a stunning pastel painting on the wall of various hearts.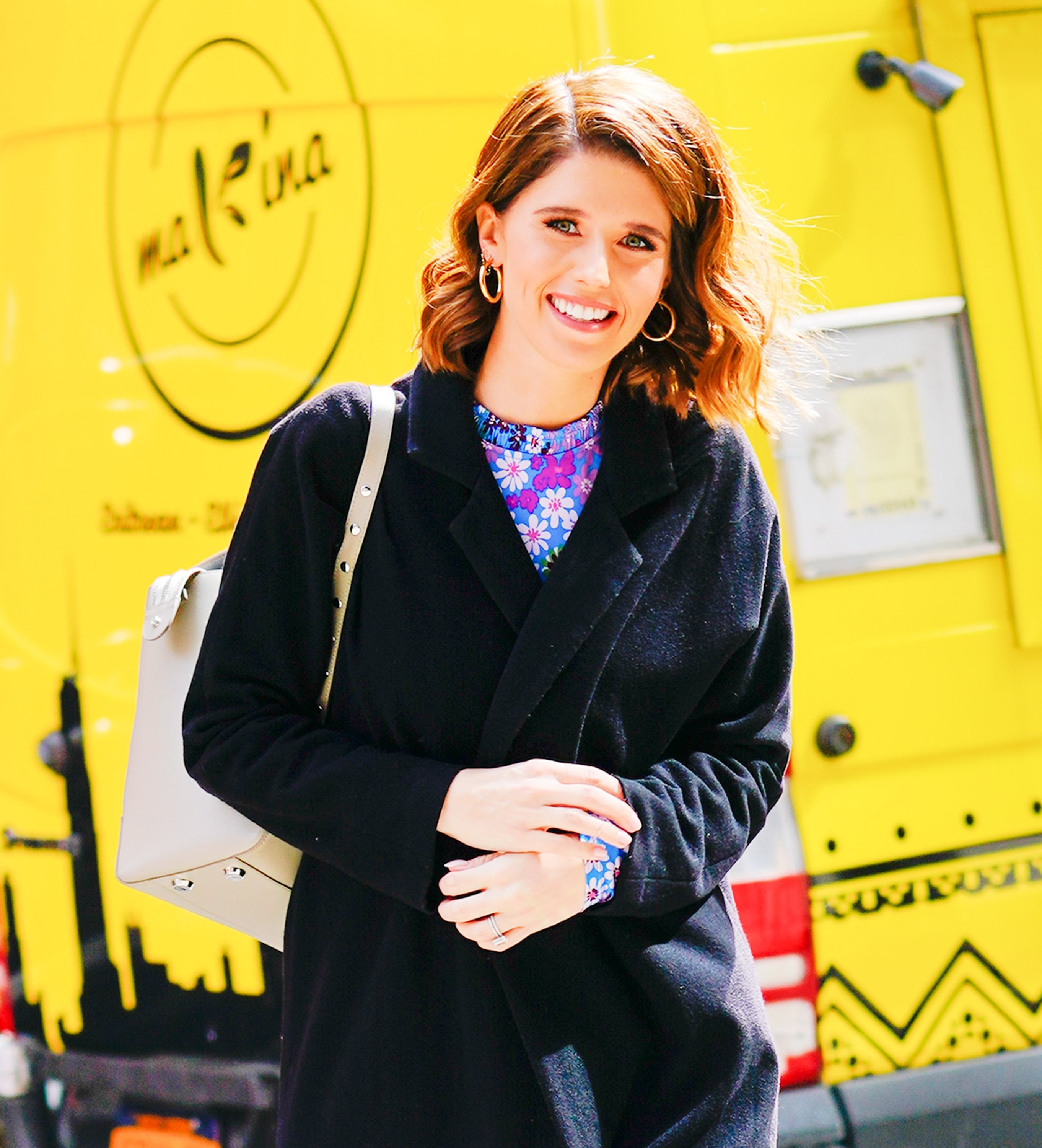 Katherine shared the picture with her 940 thousand Instagram followers, and the post garnered almost 13 thousand likes. She also received a few queries about her clothes and where she had purchased them.
The mother of one discussed her choice of decor in her caption of the post. She wrote that "I'm often told the color palette for my home should be called 'where color comes to die.'"
Katherine has been married to well-known actor Chris Pratt since June 2020. Her father expressed surprise at her decision to pursue a relationship with someone in the same profession as himself. 
Nonetheless, it seems like Arnold and Chris have a great rapport. Earlier this year, during a virtual fundraising event, Arnold joined the stream on Instagram and mistakenly called his son-in-law Chris Evans. Luckily, Chris did not seem phased by the faux pas.
Katherine's mother has denounced the term 'grandma' but is ecstatic about her daughter's first child.
Chris was previously married to Anna Faris, with whom he shares a son, Jack, who is seven years old. Katherine gave birth to their first child in August last year, and they named her Lyla Maria Pratt. 
Her daughter's second name is a nod to Katherine's mother, Maria Shriver. Shriver was ecstatic when she heard the news. She told Entertainment Tonight that:
"I'm really proud of her. Obviously she and Chris are super happy. They're a blessing to each other."
Katherine's mother has denounced the term 'grandma' but is ecstatic about her daughter's first child. Although Shriver is overjoyed about Lyla's arrival, she doesn't feel as though the name 'grandma' suits her.
Chris and Katherine have also decided to prohibit their daughter's face from being shown on social media. Their motivation behind this choice was to allow Lyla to grow up having as much of a normal upbringing as possible.