Here's What Arnold Schwarzenegger's Daughter Katherine Revealed About Her Experience as a New Mom
Katherine Schwarzenegger enjoys every minute of her adventure with her eight-month-old daughter Lyla and recently opened up on what motherhood feels like.
Katherine Schwarzenegger and her husband, Chris Pratt, welcomed their first child together in August last year, and since then, the new mom has been relishing her experience with joy.
Before her daughter Lyla joined the family, Katherine's affection belonged to her dog Maverick, and since becoming a mom, the mother of one still finds a way to share her love around the house.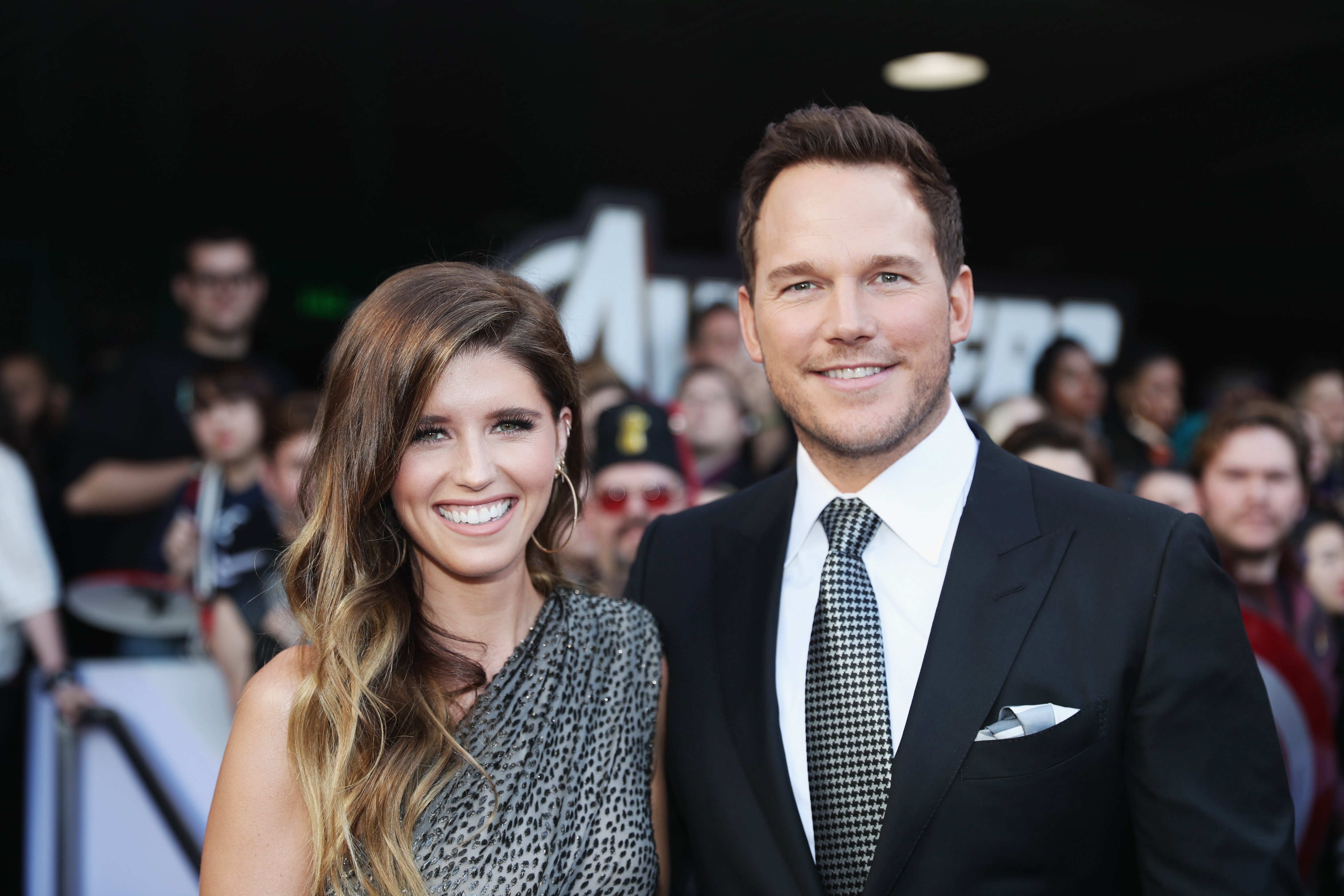 In a recent interview, Katherine gushed over her lovely dog, stating how important he is to their family and how much he has come to love Lyla and loves to be around her.
Speaking of life as a new mom, the 31-year-old noted that she is enjoying every moment of her motherhood journey and relishes the support she gets from her family, who have all been amazing.
The American author also highlighted the roles her parents Maria Shriver and Arnold Schwarzenegger, and younger siblings Christina, Patrick, and Christopher, have played when it comes to Lyla. 
She noted that her husband Pratt, who has an 8-year-old daughter, has also brought his A-game as a father to their child. She described her siblings as great uncles and aunts to her daughter.
Katherine wants to focus on building special moments with her daughter, such as introducing her to her horse.
Despite the shaky happenings in the world, Katherine still gets to spend time with her family, and that for her is something to cherish. She revealed that her parents had taken their duties as grandparents with great joy.
Although motherhood is new territory for her, Katherine still has time to pursue her other passion like animal advocacy. She revealed that being aware of her environment and playing a role to better things is a source of joy for her.
The best-selling author of "The Gift of Forgiveness" and her actor husband Pratt have joined the slim list of celebrities who have chosen not to reveal the face of their kids on social media.
Speaking on why they have not shared Lyla's face with their fans, Katherine explained that her parents, who are both famous, kept her and her siblings away from public view and helped them enjoy privacy which she wants to give her daughter.
Katherine wants to focus on building special moments with her daughter, such as introducing her to her horse. She noted that the moment made her heart swell.
Her father, Arnold Schwarzenegger, the 38th Governor of California, said he never thought his daughter would marry an actor. Still, he has come to respect her choice and love her growing family.