Katherine Schwarzenegger & Chris Pratt Don't Plan on Revealing Daughter's Face — Here's Why
Katherine Schwarzenegger has revealed that she and her husband, Chris Pratt, decided to give their daughter a normal upbringing, meaning they would not be sharing photos of the toddler's face soon.
The loving couple welcomed their first child, daughter Lyla last year, and even though the pair posted several pictures of their little one, they are yet to reveal her face.
During a recent appearance on the "Today Show," Katherine revealed that she and Pratt might not reveal their daughter's face on social media soon. Here's why?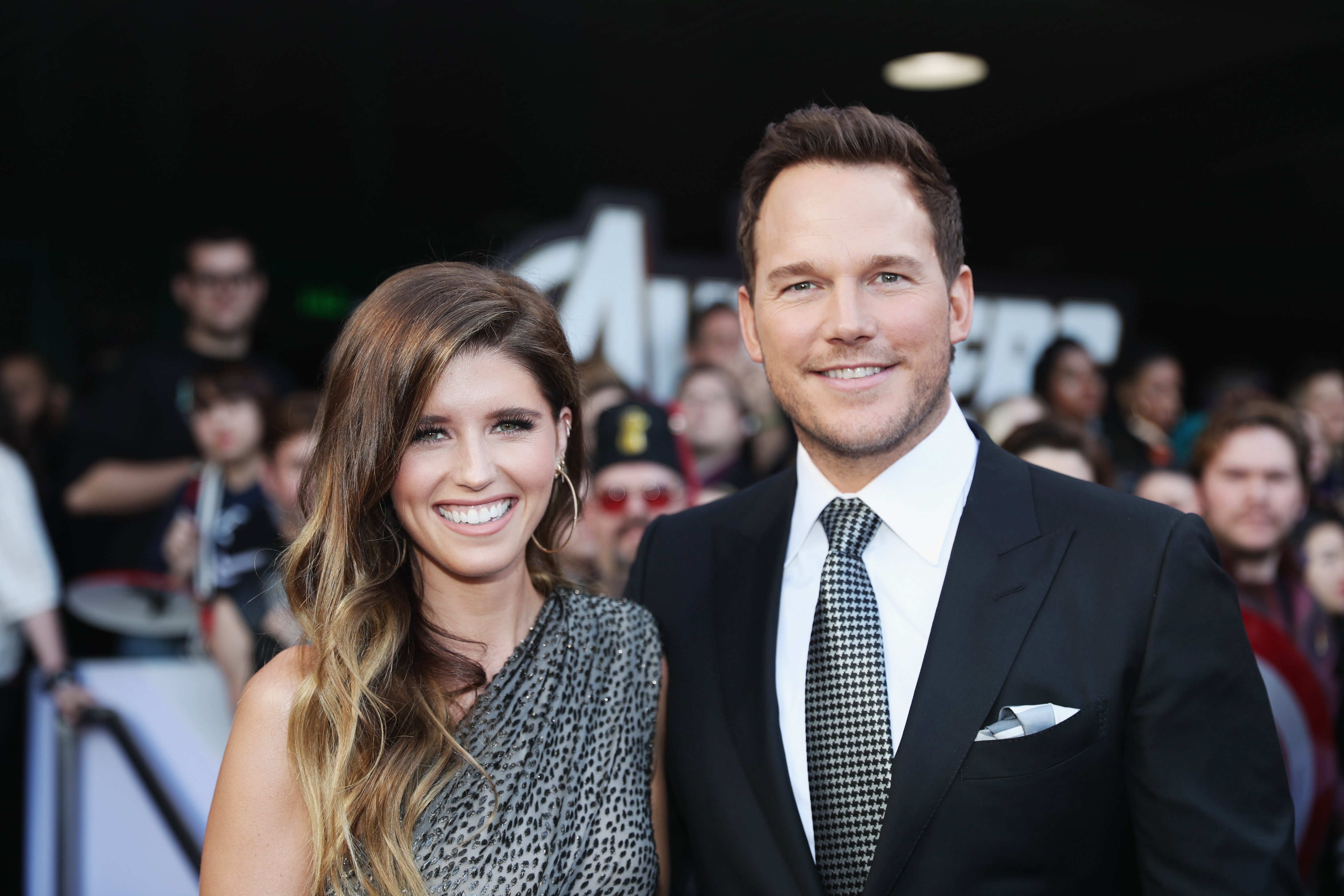 According to Katherine, the oldest daughter of actor and former California governor Arnold Schwarzenegger, one of the greatest gifts her parents gave her was the gift of privacy and having a normal childhood. 
While social media was not around when she was growing up, Katherine plans to follow in her parents' footsteps and give her kids all the privacy they can get while growing up. She said:
"It's something that's really important to my husband and I … to have that privacy, and not necessarily show much of them on social media."
Katherine hinted that just like her parents, she and Pratt would allow Lyla to grow into her own person and choose whether she wants to lead a public life or not when she is comfortable enough to decide.
The author admitted that it was a beautiful thing to watch them take up the new role.
Pratt and Katherine welcomed Lyla in August 2010. In addition to their daughter together, the actor is also a father to an eight-year-old son, Jack, whom he welcomed in his previous marriage to Anna Farris.
Since her daughter's birth, Katherine has lovingly warmed up to being a mother. While speaking about this, she called motherhood the best thing in the world. She further described Lyla as a happy and easy baby.
Katherine's wholesome acceptance of her role as a new mom has left many, including her famous mother, actress Maria Shriver in awe. The movie star could not stop gushing about her daughter's mothering skills in a recent interview.
While Katherine is loving motherhood, Arnold and Shriver are also enjoying every bit of being grandparents to little Lyla. Last December, the author admitted that it was a beautiful thing to watch them take up the new role.
For Katherine and Pratt, raising their little one has also been a bonding experience for them, with the author noting that it has been an incredible experience so far.