Paula Abdul's Love Life and Relationships, Including 2 Failed Marriages
Singer and dancer Paula Abdul's love life hasn't been as successful as her career and she has been through marriage and divorce twice.
Paula Abdul has had a brilliant career as a dancer, singer, and choreographer, with a shelf-full of prestigious awards, including a Grammy, a Primetime Emmy, a People's Choice Award, and an MTV Video Music Award.
At the age of 58, the singer has been married twice, but luck in love has evaded her, even though she has dated some of Hollywood's best looking and most coveted bachelors.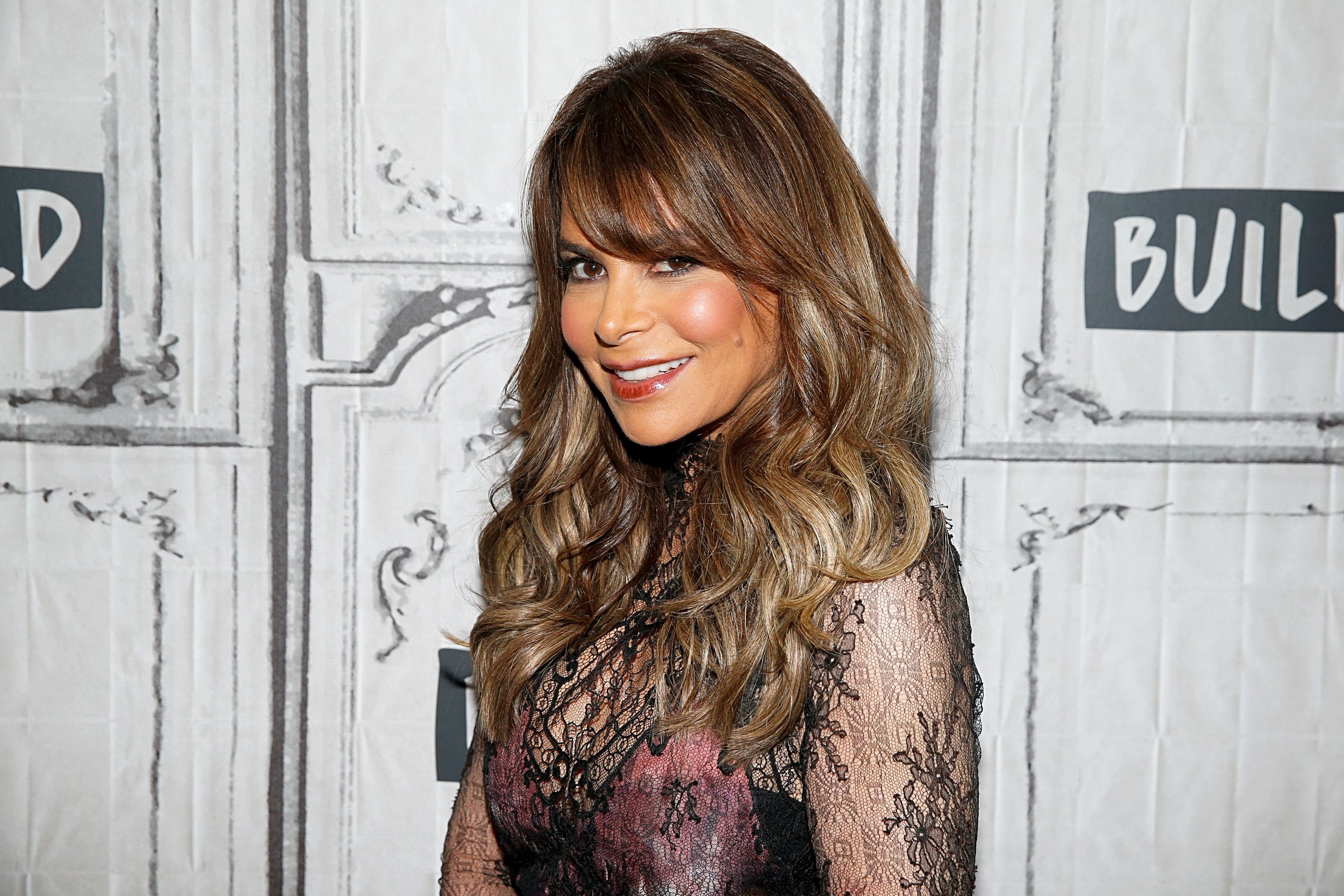 MEETING EMILIO ESTEVES
Back in the 90s, Paula Abdul's career was taking off, with her album "Forever Your Girl." The singer/choreographer received a phone call from "The Breakfast Club" star Emilio Estevez telling her how much he admired her.
From then on, the actor would call Abdul once in a while, until the fateful day they happened to be in New York at the same time, and Estevez suggested they meet up for dinner.
Abdul was in a very public torrid romance with "Full House" heartthrob John Stamos.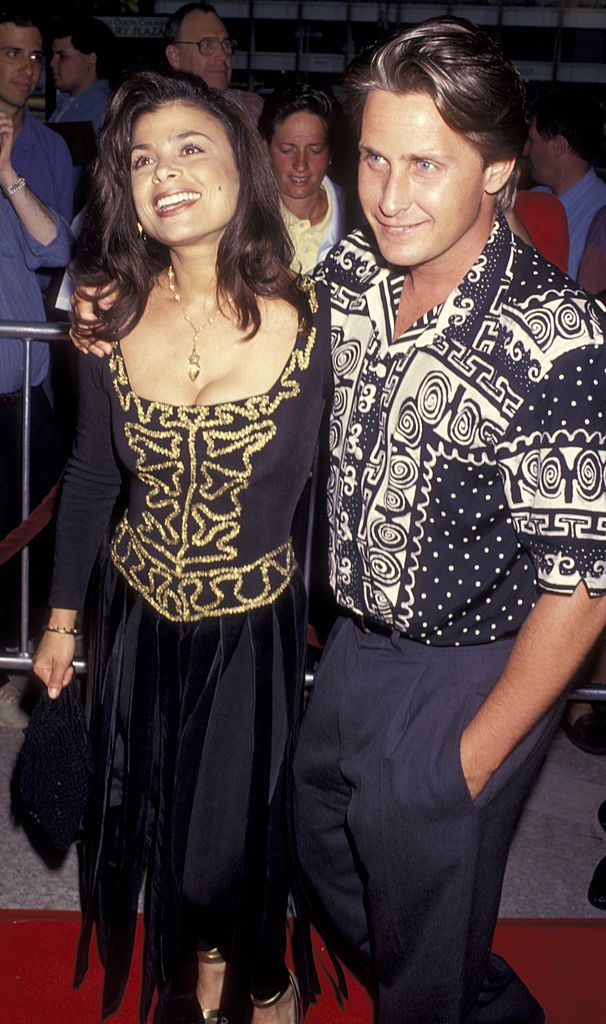 MARRIAGE
A whirlwind courtship followed until Estevez got down on one knee and proposed six months later in Minneapolis. Abdul and Estevez married in 1992 were considered Hollywood's glamour couple of the year.
But just two years later the two announced that they were divorcing. Rumors attributed the breakup to Estevez's cheating, but Abdul confessed that she wanted children, while the actor, who had two from his first marriage did not.
MARRIAGE TO BRAD BECKERMAN
The divorce left Abdul devastated, and her new album was far from a success. Two years after her split from Estevez, Abdul agreed to go on a blind date with sportswear designer Brad Beckerman.
In 1996, two years after they met, the couple married. Sadly, the marriage turned to be shorter than the courtship, and in 1996, 17 months after the wedding, Abdul filed for a divorce due to irreconcilable differences.
ROMANCING JOHN STAMOS
Before she started dating Emilio Estevez, Abdul was in a very public torrid romance with "Full House" heartthrob John Stamos. In the early 90s, Stamos was just taking his first steps in his career, and Abdul was the biggest star in the pop world.
Even though the two broke up and married other people -- Stamos married Rebecca Romijn, and Adbul married Estevez -- the Abdul and Stamos are still friendly more than 20 years after their romance.
LOVE AND SMITH & WESSON
In the early 2000s, Abdul took on the challenge of being one of the judges of "American Idol," and started dating Arizona millionaire Colton "Colt" Melby. Gossip alleged that Abdul had paid a dating service $10,000 to meet Melby.
In truth, the couple had met through a mutual friend, and part of Melby's attraction was that he was not involved in showbusiness -- he is one of the owners of the famous Smith & Wesson. 
Melby turned out to be a passing fancy. Abdul met another boyfriend, New York record label owner Jeff Bratton on a flight, but their romance ended after two years due to the distance -- Abdul lived in Los Angeles.
After Bratton, Abdul dated businessman John Caprio, another "normal" guy, but somehow the magic didn't happen. Her old boyfriend Arsenio Hall reached out to Abdul but denied that they were reigniting their romance.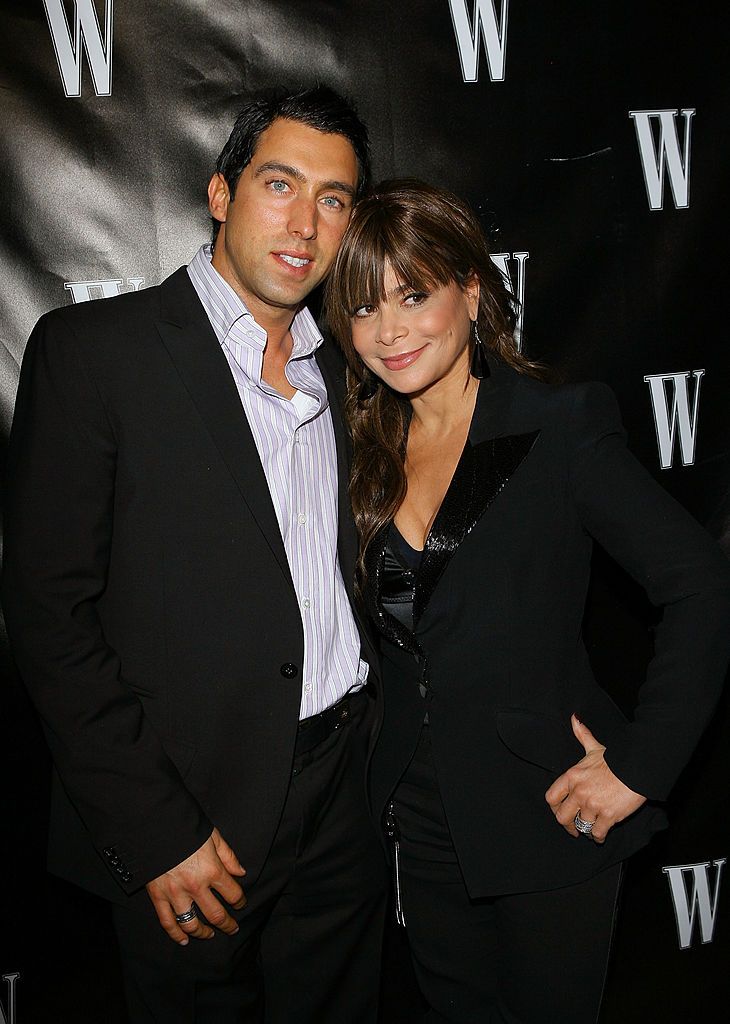 ON AGAIN/OFF AGAIN
One man who keeps popping in and out of Abdul's life is JT Torregiani. The couple first dated in 2007, but the relationship fizzled out. Then in late 2020 rumors hinted that Torregiani and Abdul were back together again.
Fourteen years after their breakup the two are a couple again, and maybe they'll get it right the second time around, and Paula Abdul will get the opportunity to build the family she has always dreamed of.