Prince Philip Reportedly Kept the Shoes from His 1947 Wedding For 74 Years — inside the Story
Prince Philip reportedly kept the pair of black shoes he wore during his 1947 wedding to Queen Elizabeth II. The late duke used the shoe several times, repairing it whenever needed.
Prince Philip was known for his down-to-earth nature and love for the simple things in life. However, a recent tribute shared by his close friend Lord Karan Bilimoria showed how the late royal was thrifty.
The late Duke of Edinburgh tied the knot to then-Princess Elizabeth on November 20, 1947, in a lavish ceremony at Westminister Abbey. Unknown to many, he had a sentimental attachment to the shoes he used to walk down the aisle.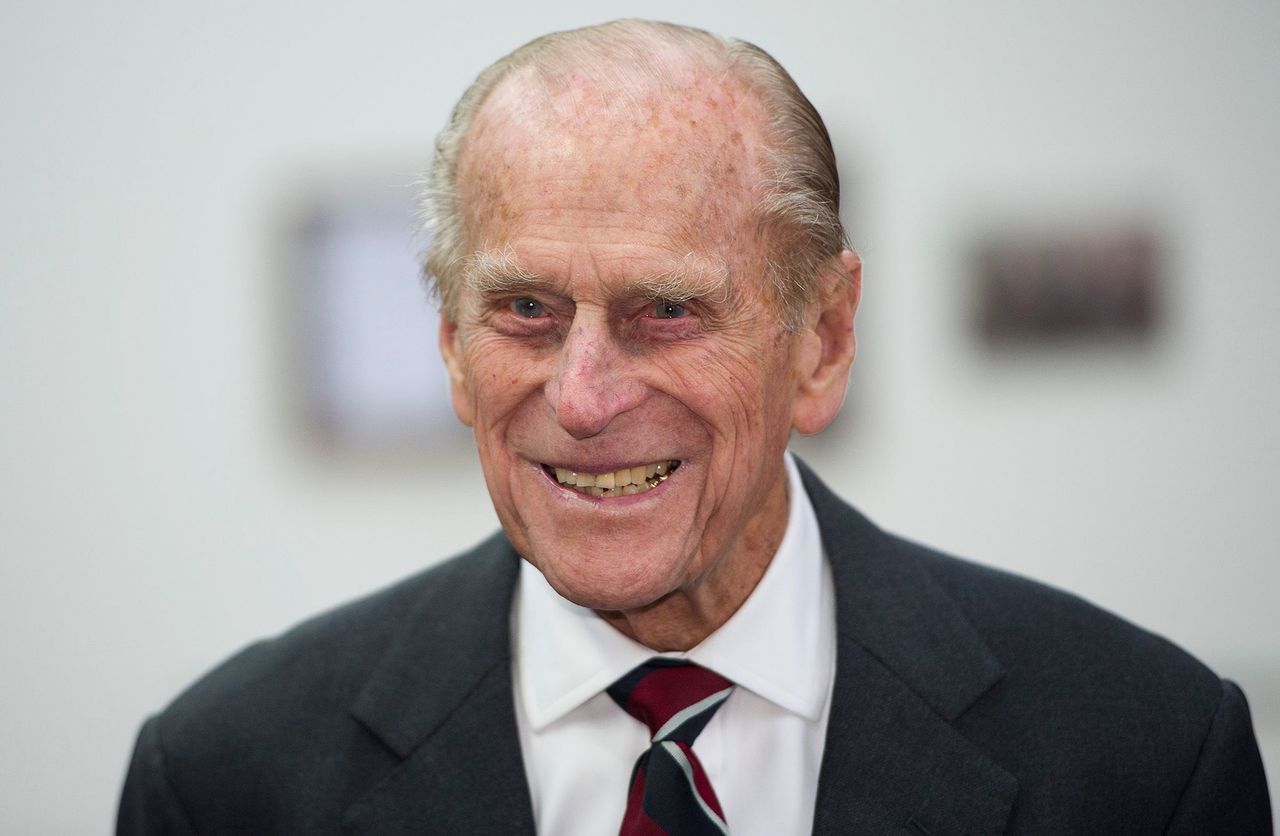 During the wedding, Prince Philip wore a pair of traditional black leather shoes and continued to use them for the 74 years he was married to the monarch. Lord Bilimoria recalled in a heartwarming tribute, saying: 
"We were next to each other and tying up our laces when he told me that those were the same shoes from his wedding day. It was amazing!"
Bilimoria, who heard the story of the shoes during a 2011 event in London, shared that the footwear was repaired and resoled numerous times for him to use at several functions.
According to reports, the Queen had to make a tough decision on who would be present or excluded at the ceremony.
The co-founder of Cobra Beer praised Prince Philip for his "genuineness and sentimentality," highlighting how he was a stellar husband to the Queen. Lord Bilimoria noted how Prince Philip was always a step behind the Queen at functions. 
The British entrepreneur also mentioned how the prince loved drinking beer and preferred it to expensive alcoholic drinks. Whenever at events, Prince Philip never went for wine or champagne.
On Friday, April 9, 2021, Buckingham Palace announced that Prince Philip passed away peacefully at Windsor Castle at 99-years-old. He was the longest-serving royal consort in British royal history.
Prince Philip was laid to rest in a low-key ceremony at St. George's Chapel on Saturday, April 17, 2021. Only 30 of the late royal's family members and close friends were present at the funeral due to COVID-19 safety precautions.
According to reports, the Queen had to make a tough decision on who would be present or excluded at the ceremony. All of Prince Philip's children and grandchildren were at the burial.
All of the children's spouses and that of the grandchildren ― with the exception of Prince Harry's wife, Meghan Markle ―were part of the limited 30 guests. Some of Prince Philip's German relatives were also in attendance.
Borin, in June 1921, as a royal Greek and Danish descendant, Prince Philip renounced his titles to become a naturalized Briton upon his marriage to Queen Elizabeth. Their union was the longest-running royal marriage in British history.