See Queen Elizabeth's First Official Statement That Doesn't Mention Prince Philip
Queen Elizabeth has issued a statement for the first time since the tragic death of Prince Philip, her husband of 73 years. On April 9, 2021, the Duke of Edinburgh died at age 99.
A series of volcanic eruptions in St. Vincent and the Grenadines, a Commonwealth nation, recently prompted Queen Elizabeth, 94, to express her sympathies and support to the people.
It is common for her statement to begin with "The Duke of Edinburgh and I," but this is the first statement sent by the Queen following the death of Prince Philip without mentioning her husband.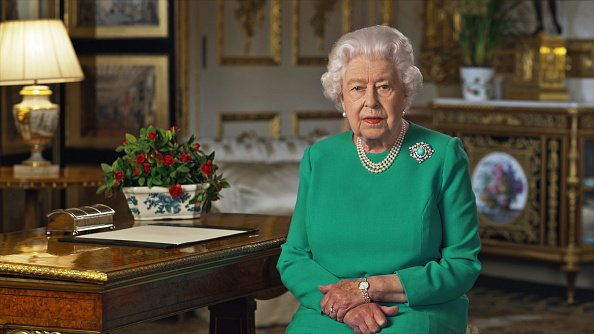 THE QUEEN'S PRAYERS
She expressed empathy towards residents who had been forced to flee their homes due to volcanic eruptions and with those whose livelihoods have been negatively affected by them. She added:
"I send my thanks to the emergency services and all those involved in the relief effort."
In conclusion, Queen Elizabeth, the longest-lived and longest-reigning British monarch, said her prayers would remain with the people of St. Vincent and the Grenadines in this very trying time.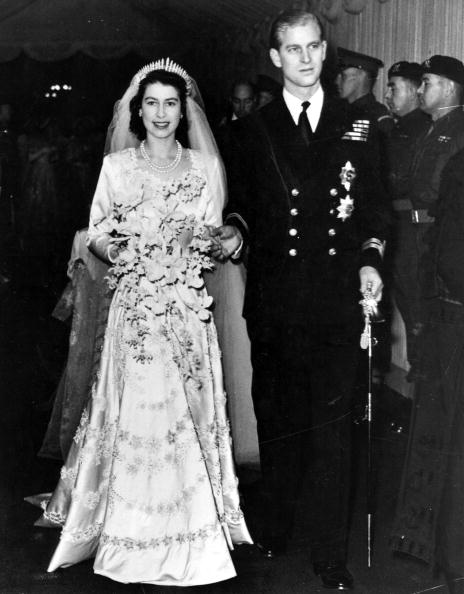 THE PEOPLE'S SITUATION
According to the UN, over 4,000 displaced individuals live in shelters - many of which lack basic services. Others are choosing to stay with loved ones, while others have taken boats for other islands.
UN official Didier Trebucq feared that the volcanic eruptions on St. Vincent might cause an extended humanitarian crisis. The UN had stated it had appealed to the international community for assistance.
The Queen's family members will reportedly accompany her on her future engagements.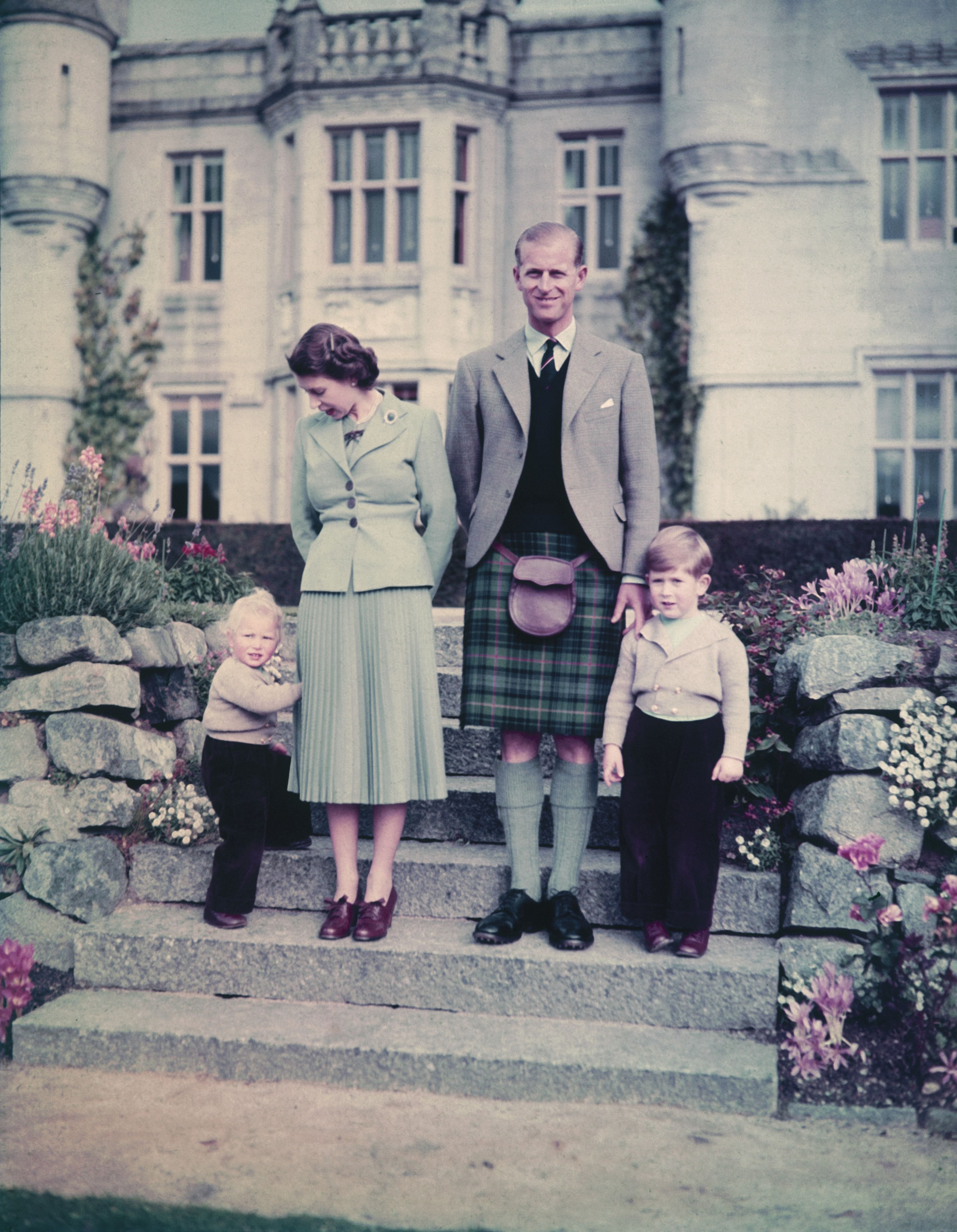 PRAISING PRINCE PHILIP
Except for an announcement of the death of the Duke of Edinburgh released on her behalf, Queen Elizabeth still hasn't addressed her husband's passing with the public.
However, Prince Philip was honored by many family members for his dedication to the monarchy, nation, and Commonwealth. He retired from the royal service in August 2017.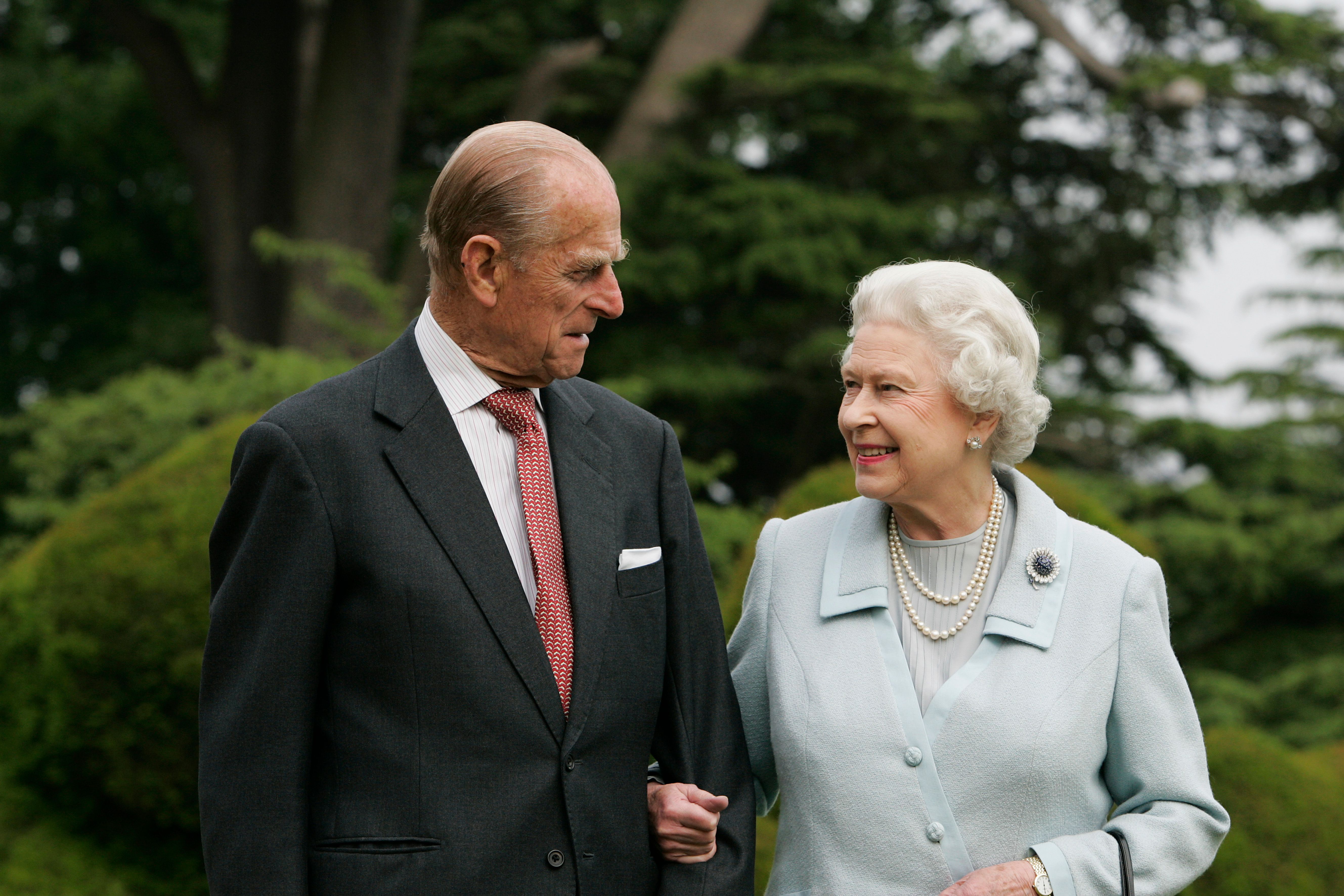 The Queen's family members will reportedly accompany her on her future engagements. But a former palace aide told PEOPLE that they would be at her side, but she herself would continue.
Apparently, Her Majesty does understand that she has a job to do, and Prince Philip would have wanted her to keep going. That's what she did when he retired from public life, said the source.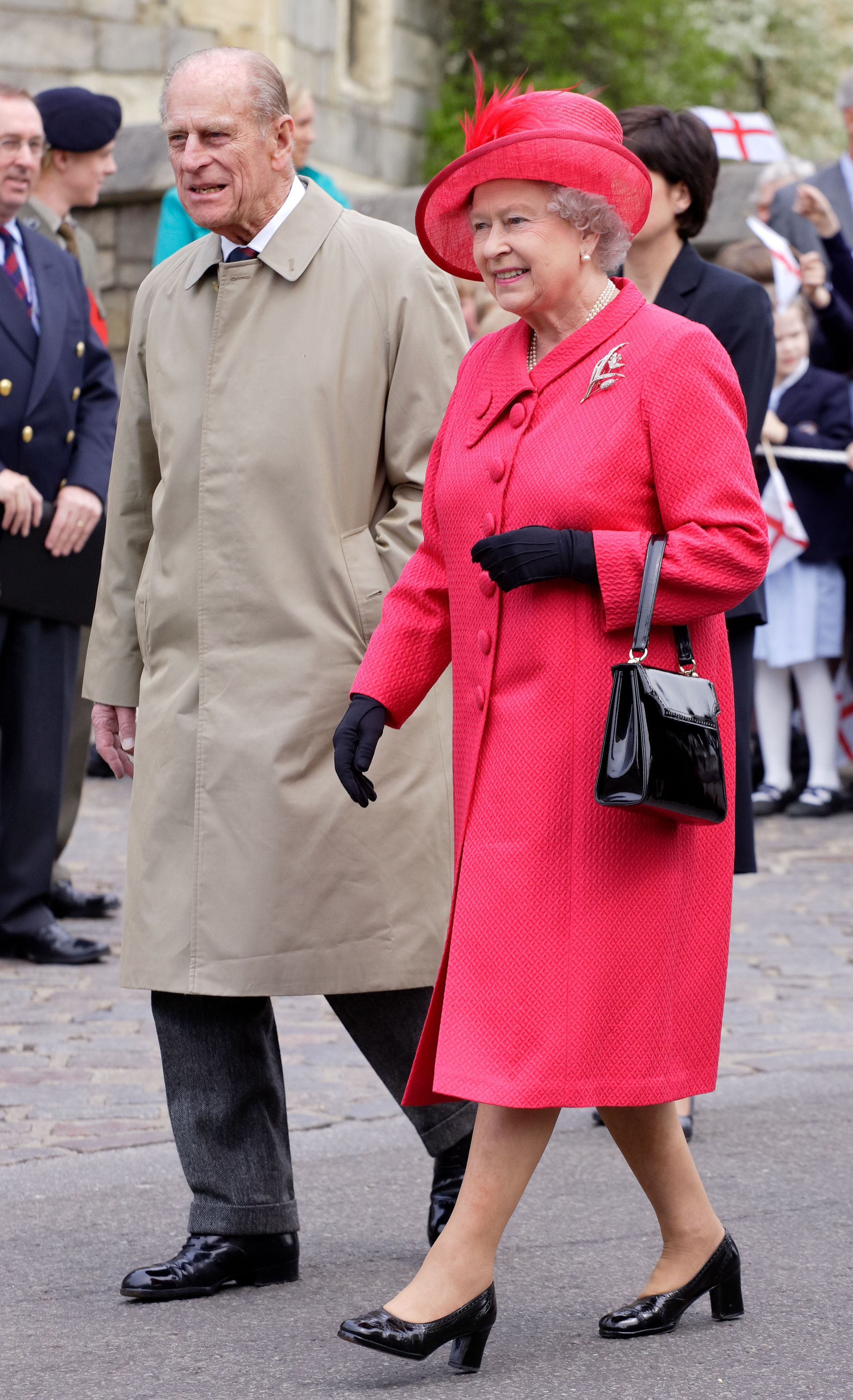 An insider close to the royal household claimed that Queen Elizabeth won't abdicate for reasons of duty and honor, and the passion for public service is as deep in her as it was for Prince Philip.
She resumed royal duties four days after her husband died. She attended a retirement ceremony for one of her most senior aides, marking her first official public appearance since Prince Philip's passing.