Prince William's Relationship with His Cousins Princess Eugenie and Beatrice
Since Prince Charles and Prince Andrew are siblings, Princess Eugenie and Beatrice are Prince William's first cousins. They are relatively close in age and know each other well.
Prince William even had a stellar role in the wedding of Princess Eugenie and Princess Beatrice's parents, where he was a pageboy. They are, of course, also close to Prince Harry.
William's relationships with Eugenie and Beatrice are a source of interest to some royal aficionados.  Here's what we know about the Duke of Cambridge's relationships with the siblings.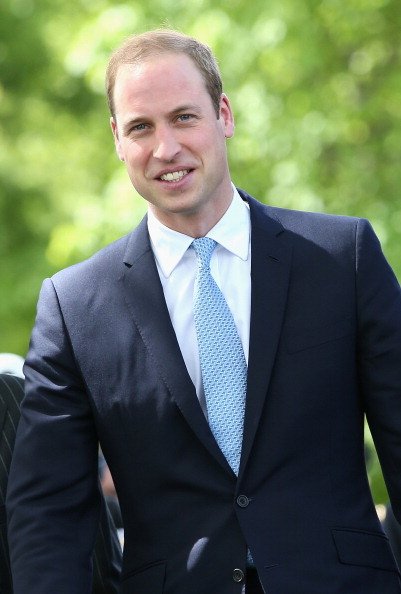 PRINCE WILLIAM AND PRINCESS EUGENIE
For years, Eugenie and her husband Jack Brooksbank lived next door to William and his wife Kate Middleton in the residence of Ivy Cottage in the palace grounds.
While the royal cousins will be far from each other, many royal enthusiasts still hope they will stay in touch and create memorable times together, like the ones they shared in childhood.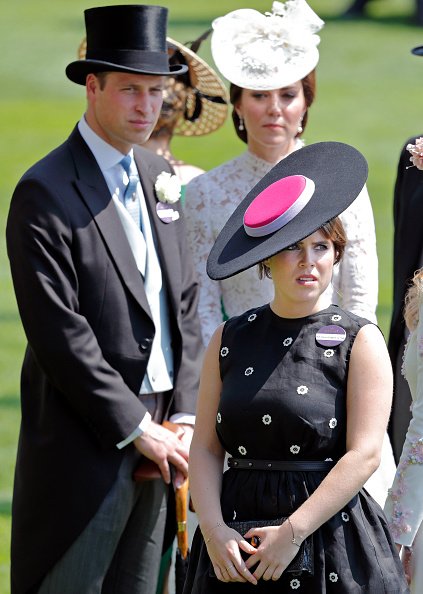 PRINCE WILLIAM AND PRINCESS BEATRICE
William and Beatrice seem to be walking hand in hand these days, although they seem to upstage one another on occasion. According to a report, she made quite an entrance at his wedding. 
Although the public is eager to see what's dress will look like, Beatrice was witnessed entering the venue wearing a fascinator that became a trending topic across the internet.
A source claimed that fewer than 20 people were permitted to attend the event.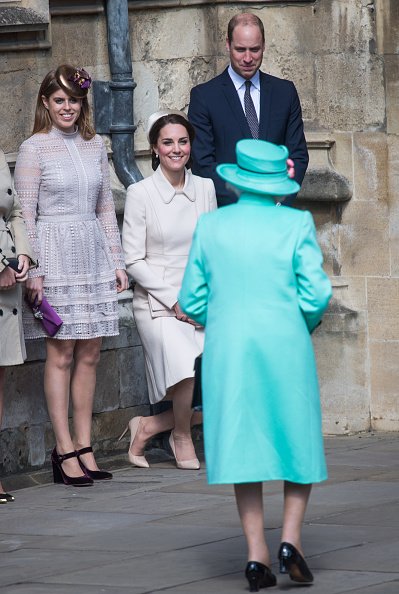 Meanwhile, when Beatrice tied the knot with Edoardo Mapelli Mozzi, William and Kate took to Instagram Stories to congratulate the couple. Clearly, they remain close friends.
NOT ON THE GUESTLIST
The Duke and Duchess of Cambridge did not attend Beatrice's big day. Prince Harry and Meghan Markle didn't attend either. However, there was a valid reason for it.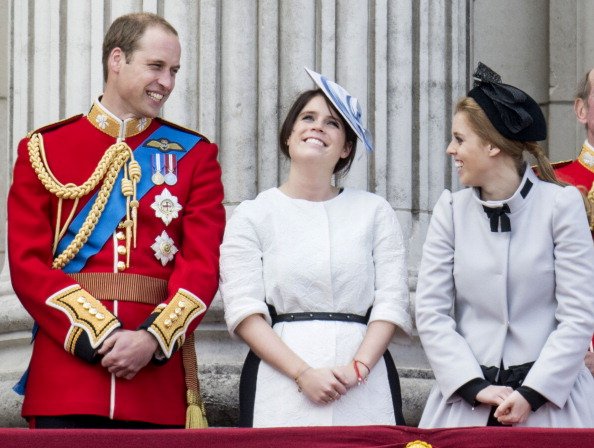 Having delayed their wedding, Beatrice and Mozzi decided to have a small ceremony together with their parents and siblings following their postponement in May 2020.
A source claimed that fewer than 20 people were permitted to attend the event. The Queen and Prince Philip also attended the ceremony, which doesn't leave much room for William and Kate.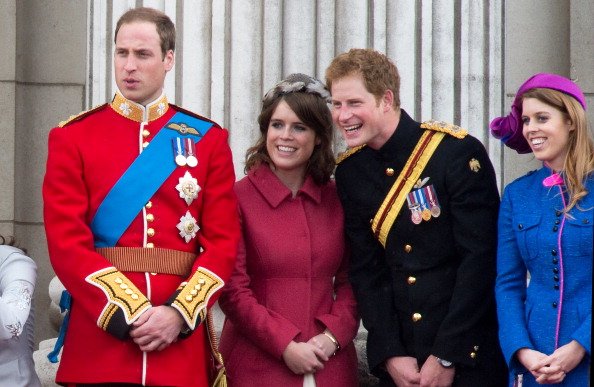 In an interview, the Queen's former chef Darren McGrady revealed that one Easter, William prepared a nursery rhyme-themed chocolate egg to treat Eugenie and Beatrice.
Unfortunately, it did not go according to plan. McGrady revealed that they sent the chocolate egg on the silver tray to the nursery, but 15 minutes later, the Footman returned it by hand.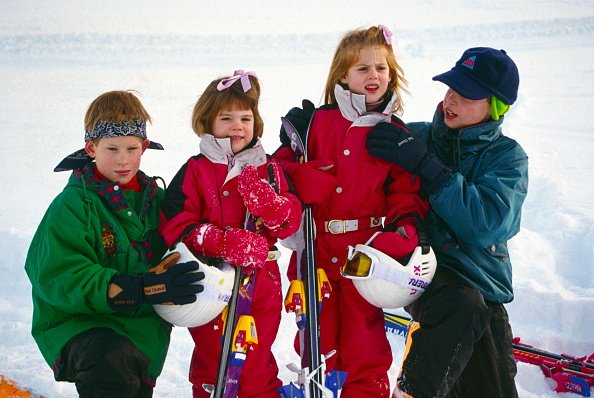 McGrady added, "He said, 'Nanny asked me to return this. Prince William has just stood on a chair and bitten the mouse's head off, frightening Beatrice and Eugenie.'"
The chef explained how he had to replicate a replacement quickly. He believed that Nanny deliberately placed the egg out of William's reach to prevent it from happening again.