Inside Penélope Cruz and Javier Bardem's Blissful Family Life with Their 2 Kids
Javier Bardem is happily married to the stunning "Pirates of the Caribbean: On Stranger Tides" actress Penélope Cruz and the couple share two children.
Spanish actors Javier Bardem and Penélope Cruz first met when he was 21 and she was 16 when they were both cast in the 1992 dramedy "Jamón Jamón," but it would take them 15 years to fall in love.
The couple has now been together for over 13 years, but have rarely spoken about their relationship, and never share photos or details about their family life on their social media.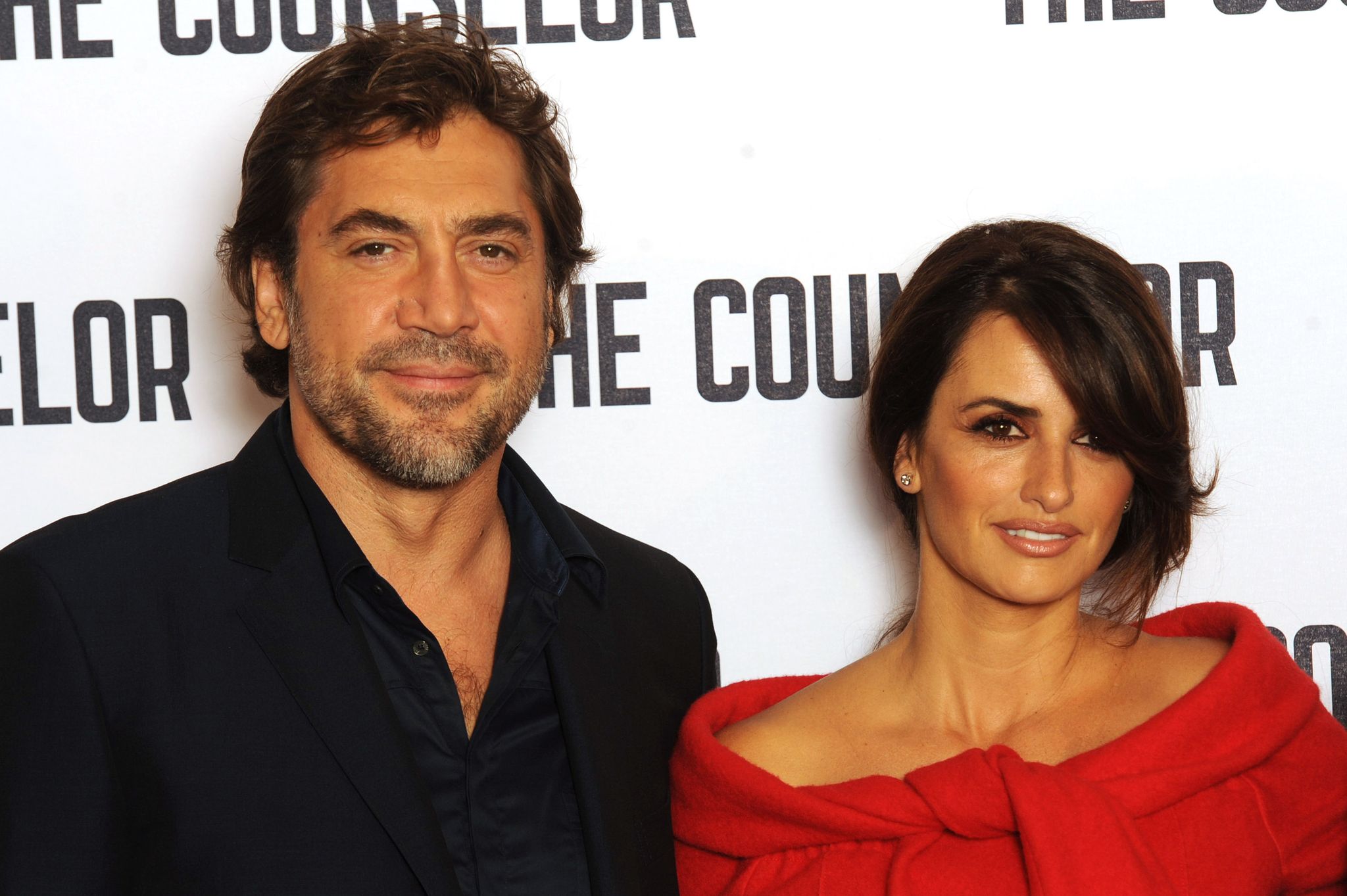 MEETING JAVIER BARDEM
Cruz was just 16 when she was cast in her first film. She took the lead role as a young factory worker in love with the boss' son, whose mother hires a sexy bullfighter to seduce Cruz.
Cast as the seductive bullfighter was the then-21-year-old Bardem. Despite Bardem's character's attempts to seduce Cruz's the sparks didn't fly between the young actors. It would be years before they worked together again.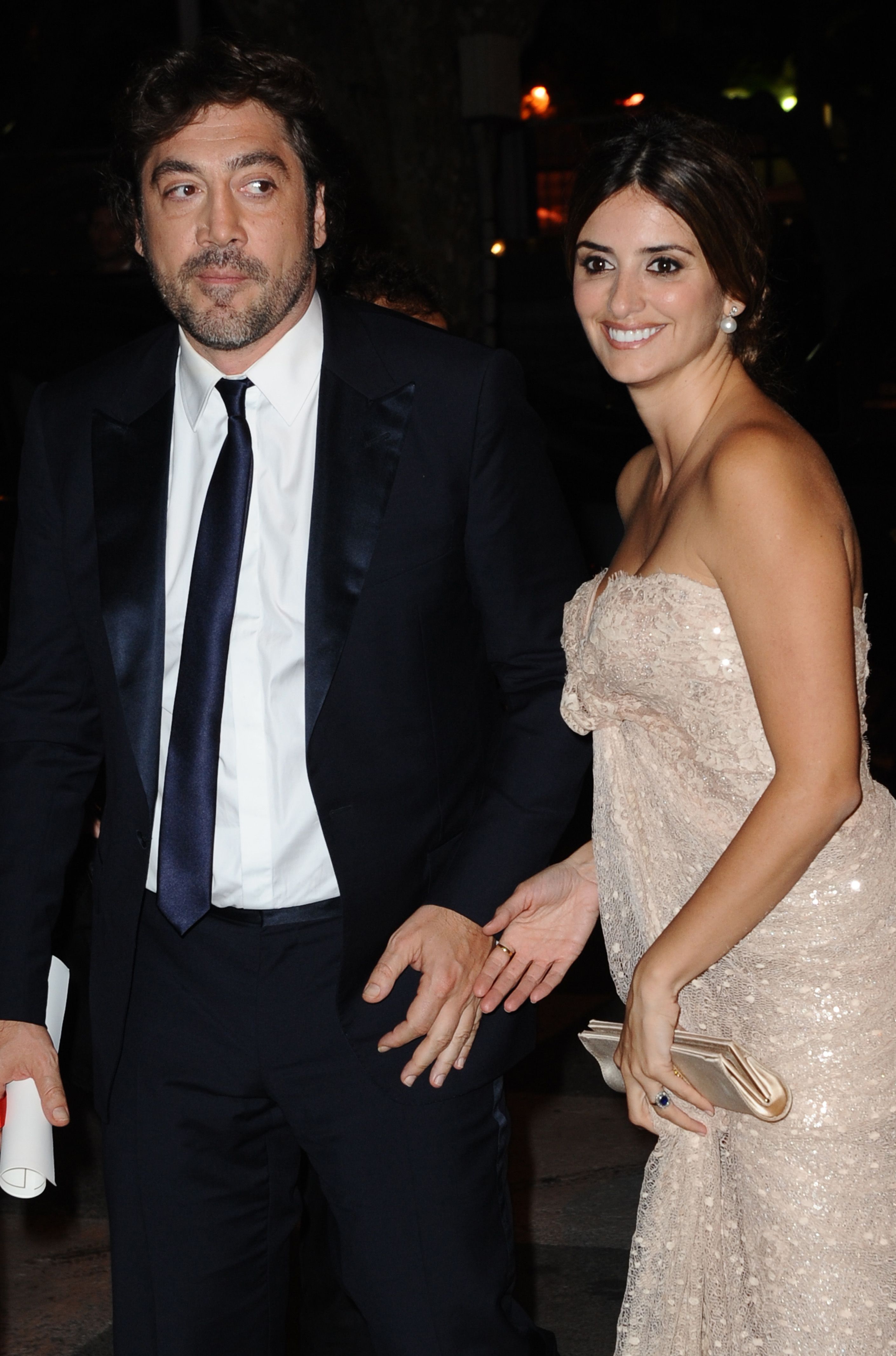 INTERNATIONAL STARS
By 2006, both Cruz and Bardem had relocated to the US and were pursuing hugely successful international careers as movie stars. Cruz had starred in films like "Captain Corelli's Mandolin" alongside Nicolas Cage, and "Vanilla Sky" with Tom Cruise.
As for Bardem, he also co-starred with Tom Cruise, in the 2004 film "Collateral," and had already garnered his first Academy Award nomination for the 2001 film "Before Night Falls."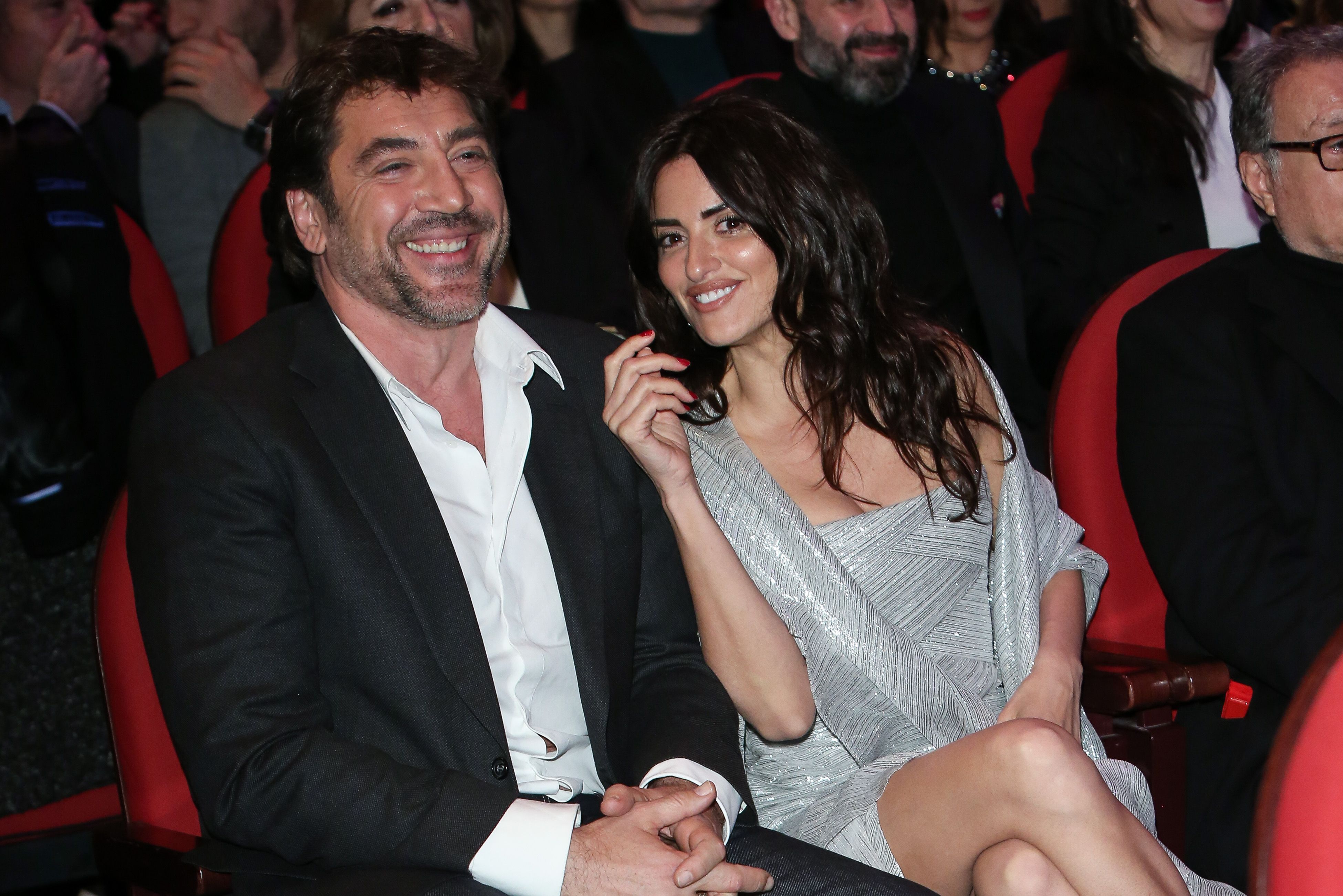 OSCAR WINNERS
Bardem was cast in the 2007 film "No Country for Old Men" alongside Tommy Lee Jones, and Josh Brolin and his performance as a psychopathic hitman earned him an Oscar for Best Supporting Actor in 2008.
Bardem became the first Spanish actor to ever win an Oscar, but the very next year, another Spanish actor took the coveted statuette home -- Penélope Cruz, for her work in "Vicky Cristina Barcelona."
.
TIGHT LIPPED
Presumably, the two actors fell in love while filming the Woody Allen film "Vicky Cristina Barcelona" in their native Spain, but the details are something neither one has ever discussed.
The only thing that Bardem and Cruz will discuss about their relationship is why they won't talk about it... and the reason is that keeping it private keeps it real -- and keeps the pressure off.
FIRST OFFICIAL DATE
Bardem and Cruz were snapped together on an exotic tropical getaway in the Maldives in October of 2007 after "Vicky Cristina Barcelona" wrapped, but it would be three years before they stepped onto a red carpet together.
In 2010 the actress attended the Goya Awards in Madrid with Bardem, and in 2011 the actor revealed the relationship when he accepted the Best Actor award at the Cannes Film Festival for "Biutiful" and dedicated it to Cruz.
SECRET MARRIAGE
What no one knew was that just months after the 2010 Cannes Film Festival Cruz and Bardem tied the knot secretly in a private ceremony at a friend's house in the Bahamas.
In 2011, the couple welcomed their first child together, son Leo, and in 2013 their daughter Luna was born. Bardem and Cruz have been as determined to keep their children out of the limelight as they've been about keeping their relationship private.
Cruz and Bardem have now been together for over 13 years, worked together on several films including "Loving Pablo," and "Everybody Knows " but the actor has revealed that the family comes first. Bardem said:
"Everything is different once you're family. (...) We work as hard as we can, but we recognize how hard we can work depends on each other's needs."
The busy couple finds time for their philanthropy: Bardem is the Greenpeace Ambassador and dedicated to the protection of Antarctica, and Cruz supports several causes from PETA to education for homeless girls.
The ultra-discreet duo continues being quietly happy together and raising their children while delivering Oscar-worthy performances. It really does look as if they've got it all.