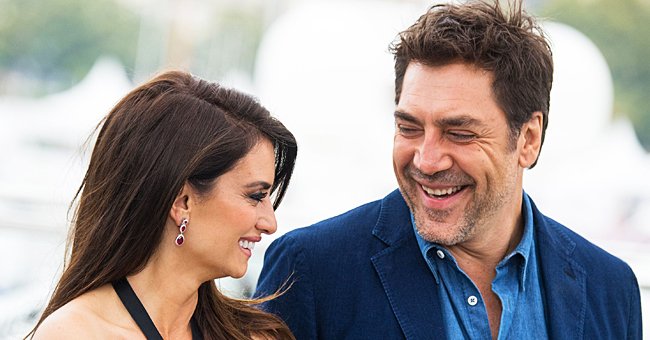 Getty Images
Penelope Cruz & Javier Bardem Are Dedicated to Their Kids — Meet Leo and Luna

Although Penélope Cruz and Javier Bardem are considered very successful in showbusiness, they don't let their careers take time away from their two children, Leo and Luna.
As Penélope Cruz said in the February 2021 issue of Marie Claire France, she and Javier Bardem talk about their jobs and their characters and how they perform certain scenes.
"Sometimes we exchange ideas, but when it comes to our jobs generally, we're not obsessed with work. We try to leave it at the door of the house," the acclaimed actress added.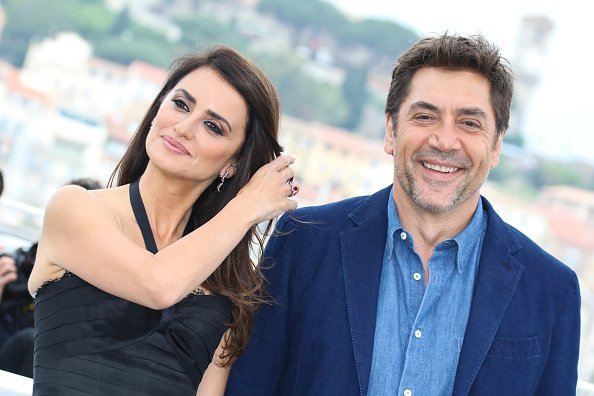 Penelope Cruz and Javier Bardem at Palais des Festivals on May 9, 2018 in Cannes, France. | Photo: Getty Images
PRIORITIZING HER FAMILY
Shortly after getting married in July 2010, Cruz and Bardem became parents for the first time. Their oldest child, Leo, was born in 2011, while the couple's youngest kid, Luna, was born in 2013.
As Cruz became a mom, her life changed dramatically. In February 2019, the actress told Associated Press how she nurtured her family as soon as she became a mother.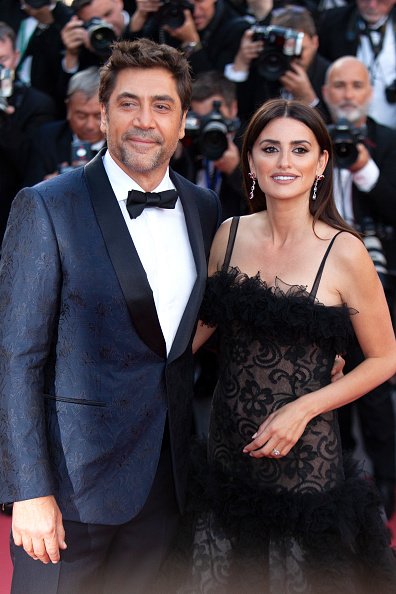 Penelope Cruz and Javier Bardem at Palais des Festivals on May 8, 2018 in Cannes, France. | Photo: Getty Images
According to Cruz, the first thing she needs to look at when reading a project is the dates and location, adding that she tries to work more during the summer.
While her Hollywood career calls for her to spend hours on television and film sets, the actress doesn't feel that acting separates her from her beloved children.
The pair tend to keep their kid out of the limelight generally.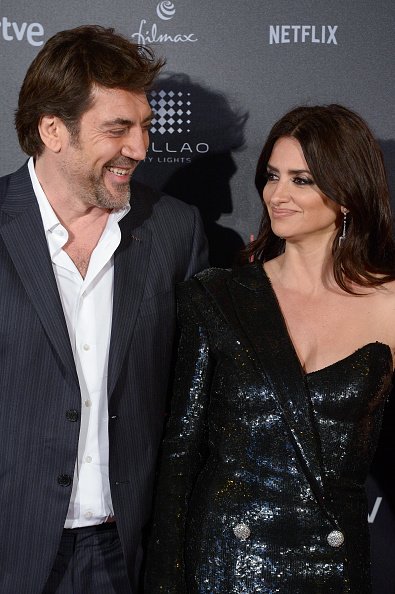 Penelope Cruz and Javier Bardem on March 7, 2018 in Madrid, Spain. | Photo: Getty Images
As a mom, Cruz feels blessed, but she doesn't say it's always easy. The actress said one of the most challenging aspects of being a mother was the lack of sleep at night.
Cruz said that she could lose focus sometimes. She added that it's one of the hardest parts of motherhood, having to get up earlier. Scroll below to learn more about Leo and Luna.
LEO ENCINAS CRUZ
On January 23, 2011, Cruz and Bardem welcomed their eldest child, Leo, at Cedars-Sinai Hospital in Los Angeles. They keep their family well hidden and do not post snaps of him online.
Still, Leo was seen several times in public, including in 2014 when his parents went on a vacation in Cape Town, South Africa. But the pair tend to keep their kid out of the limelight generally.
LUNA ENCINAS CRUZ
Cruz gave birth to her second child, Luna, on July 22, 2013, at the Ruber International Hospital in Madrid, Spain. In 2011, she talked about why they don't speak much about their family.
It is essential to her that her children grow up in an environment where they are anonymous, Cruz said. Their choice to become stars does not give anyone the right to invade their privacy, she added.
THE COUPLE'S LOVE STORY
Cruz and Bardem first met when they were filming "Jamón Jamón" in 1992. Eventually, when the two reunited to shoot the 2008 film "Vicky Christina Barcelona," their chemistry soared.
Photos surfaced on the internet of them together in the Maldives in October 2007, confirming their relationship. At the 2010 Goya Awards, they made their first public appearance as a couple.
Cruz and Bardem reportedly got married in a secret ceremony in the Bahamas in July of 2010 at a friend's home. Only family members attended the intimate ceremony.
Meanwhile, just like the couple, Drew Barrymore prefers to avoid the spotlight for her daughters. Based on her life experiences, the actress states she cannot sell her brand to them.
Please fill in your e-mail so we can share with you our top stories!