Drew Barrymore Shares Rare Photo of Her and Ex-husband Will Kopelman's Daughters Frankie and Olive
For Valentine's Day, Drew Barrymore provided a rare glimpse of her happy family. She posted a snap of her and her ex-husband Will Kopelman's daughters, Frankie and Olive.
In the now-deleted photo she shared on Instagram, Drew Barrymore, Will Kopelman, Frankie, and Olive are seen huddling together while making s'mores near a fire.
"#REMEMBERCLOSENESS is an unused hashtag. Let's fill it TODAY!!!!" the 45-year-old actress captioned the adorable picture. She encouraged everyone to remember their best life moments.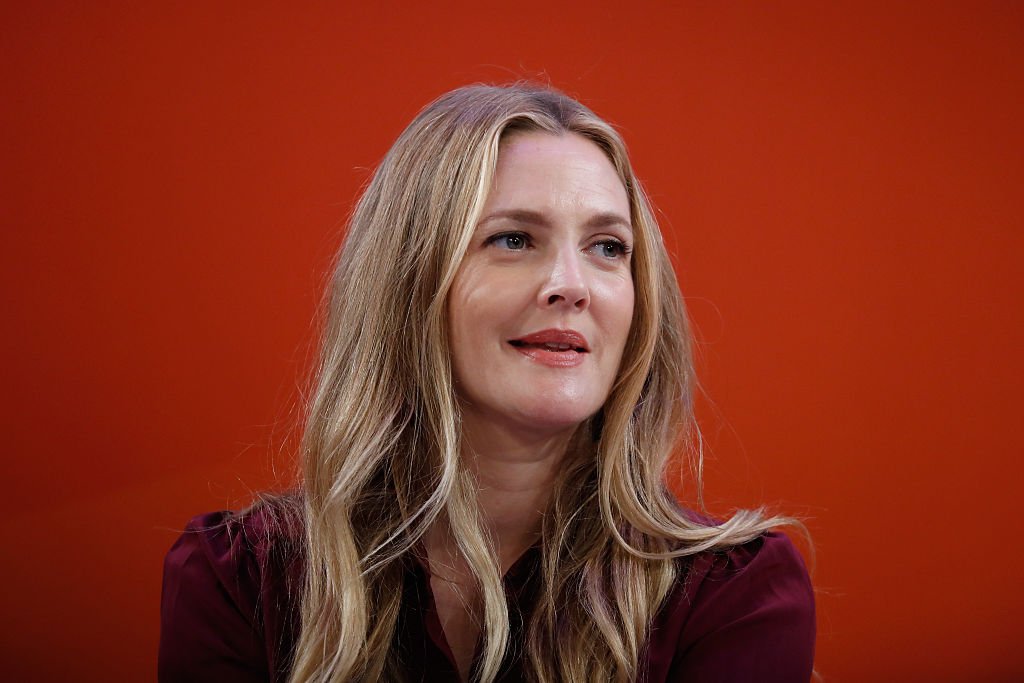 "HAPPY VALENTINES!!!!! I want to spend it wrapped up in love. Even if only in memories and pictures," Barrymore concluded her post. "It is real!!!!!!!!"
Barrymore co-parents her two girls with Kopelman. In April 2016, the two separated after four years of marriage. Recently, Kopelman became engaged to Vogue's Alexandra Michler.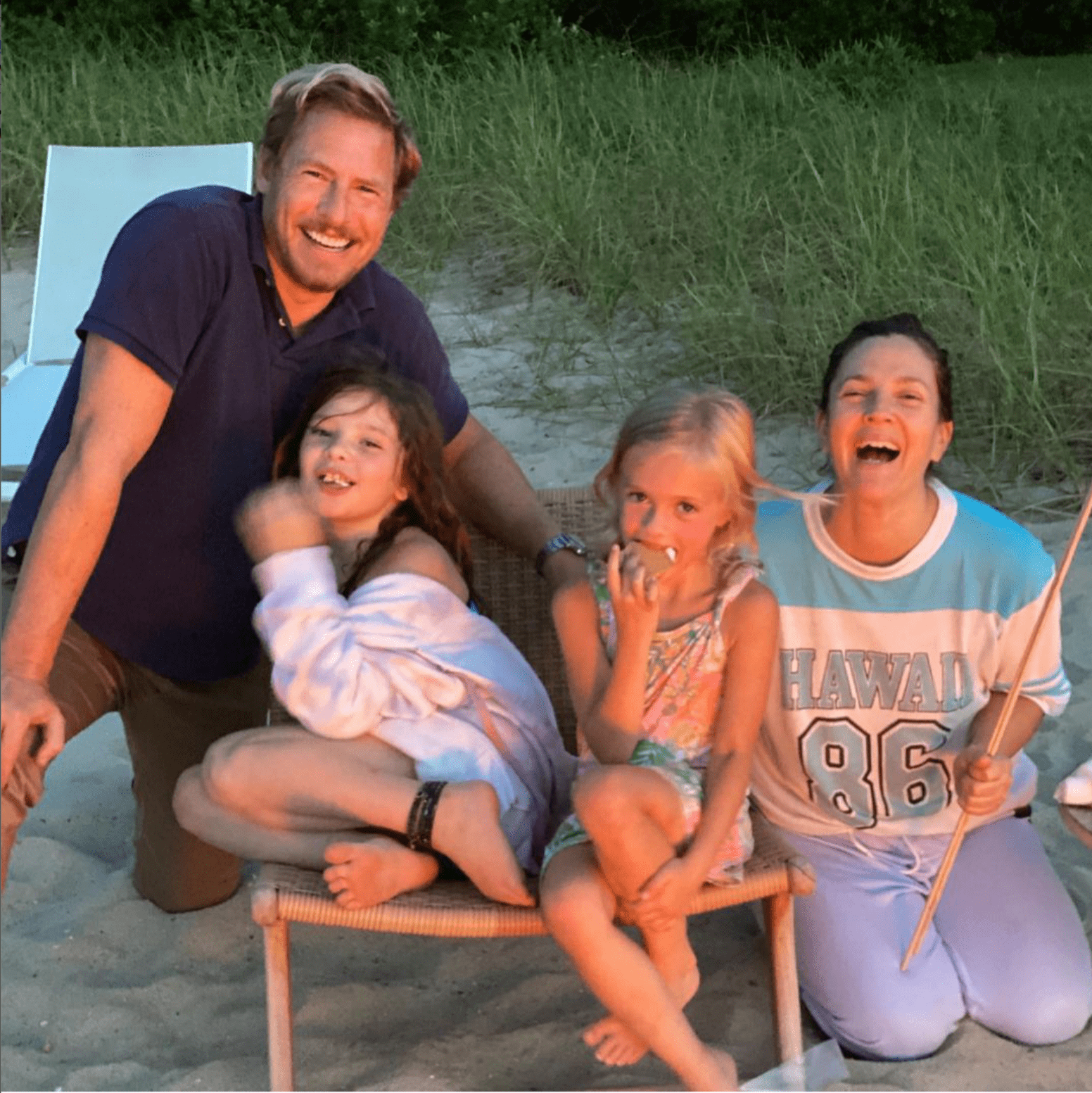 In September, Barrymore revealed in an interview with PEOPLE why she prefers to keep Frankie and Olive out of the spotlight while also telling the truth of her own personal life.
Based on her life experiences, the actress asserts that she does not want to sell her brand to her children. Although, she said ignoring that part would make her become an "automaton."
Barrymore revealed Olive was the photographer behind her Sunday Times Style magazine cover.
Barrymore went on to say that it took a lot of creative thinking to figure out how to bring her kids in the omelet and fold it in, in a way that felt appropriate to her.
Despite her hectic schedule due to her legendary Hollywood career, Barrymore will always find time for Frankie and Olive because having them as her adorable little girls could not make her happier.
In April, Barrymore revealed that Olive was the photographer behind her Sunday Times Style magazine cover. Since she enjoys taking pictures, Olive considered it an honor to act as her photographer.
Also revealing that talent certainly runs in her family, Barrymore noted that given the appropriate age, she'd be that much more supportive of her daughter if they will follow in her Hollywood footsteps.
There is always something unexpected to expect from Barrymore, which holds true for her career and personal life. Having been born into a celebrity family, she has continued to amaze at every turn.
A child star at four, Barrymore starred in one of the biggest movies of all time at six, and it looked like her career was over at 21. But then she turned it around and became one of the top stars in Hollywood.