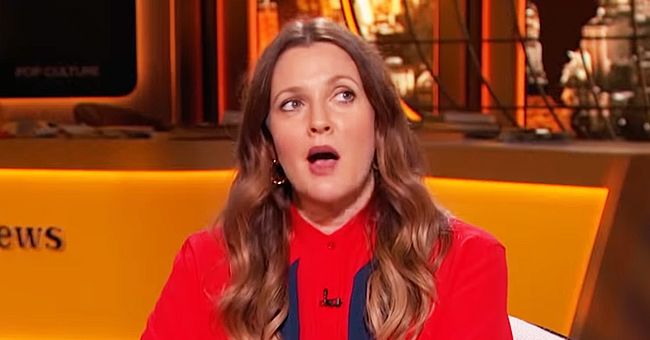 youtube.com/PeopleTV
Drew Barrymore Gets Candid about Keeping Her Daughters Frankie and Olive Out of the Spotlight
Drew Barrymore began her career when she was only 11 months old. Since then, her journey has been well-documented in the media, and that is one thing she does not want to happen to her daughters Frankie and Olive.
Drew Barrymore shares Frankie, 6, and Olive, 7, with her ex-husband Will Kopelman. The 45-year-old actress is currently preparing for the premiere of her own daytime talk show, "The Drew Barrymore Show" on September 14.
For her show, Barrymore, who shot to stardom as a child actress with her role in "E.T. the Extra-Terrestrial," is expected to share more details about her life with viewers. But there are a few exceptions.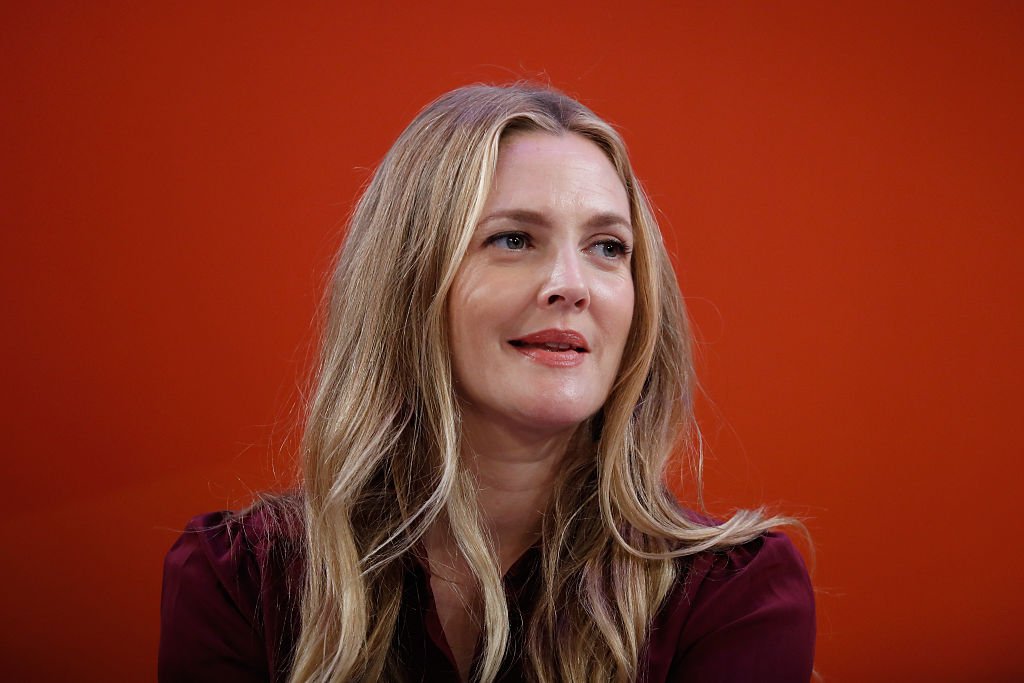 Drew Barrymore at the Building a Brand in a Mobile-First World panel on the Times Center Stage on September 27, 2016. | Photo: Getty Images
"My life with my children, my feelings, that's all on the table," the "50 First Dates" star told PEOPLE, "but [Olive and Frankie themselves] are not."
Barrymore added that she does not want to sell her brand to her children because of her experiences in life. But the actress admitted that to ignore that part of her life would make her an "automaton."
These days, the exes work together to co-parent their children.
"So it's really inventive to figure out how to bring them into the omelet and fold it in, in a way that feels appropriate for me," Barrymore continued.
In July, the actress said in an interview that if Frankie and Olive wanted to follow in her footsteps, she would be the first person to support them. But not before they are 14 or 15, Barrymore added.
During the interview, Barrymore admitted that, like other actors, her career has had its ups and downs. However, she insisted that she would not trade her "wonderful baggage" for anything.
Barrymore, who is the recipient of many accolades, including a Golden Globe, said she would not be exactly who she is at this moment in time without those experiences.
In early 2011, the "Santa Clarita Diet" star started dating art consultant Will Kopelman. In June 2012, they exchanged their wedding vows in a small backyard ceremony at her Montecito, California, home.
Barrymore, who had previously been married to Los Angeles bar owner Jeremy Thomas and comedian Tom Green, gave birth to Olive in September 2012. The girl loves joining her famous mother on her job when she can.
In April 2014, Barrymore and Kopelman welcomed their second daughter, Frankie. Two years later, the former couple released a statement announcing their plans to divorce.
These days, the exes work together to co-parent their children. Although Olive and Frankie primarily live with their father in New York, Barrymore is a very hands-on mom.
She once called her girls their "universe" during an interview. Barrymore also said that she and Kopelman look forward to living the rest of their lives with them.
In 2017, Barrymore also discussed co-parenting in an interview. She said she wanted to raise her children in a traditional way, the complete opposite of her childhood experience.
Please fill in your e-mail so we can share with you our top stories!