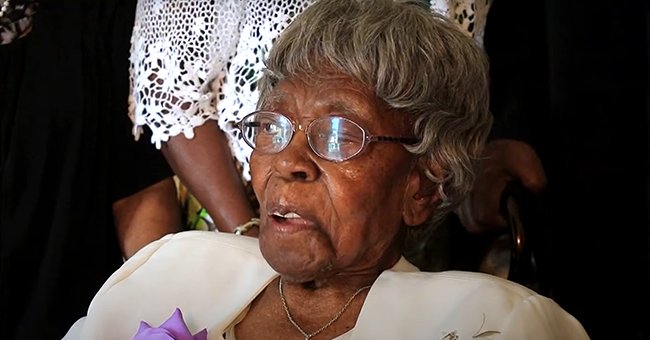 YuTube/WCNC
Oldest Living American, Hester Ford Passed Away at 116 — See Tribute from Her Family
Hester Ford saw the world undergo massive changes during the 116 years that she was on Earth, including the Spanish flu pandemic and the COVID-19 pandemic.
Hester Ford, who was known as the oldest living person in America, died on Saturday at the astounding age of 116. The North Carolina native lived from 1905 to 2021.
Ford saw the world in its many different stages throughout the century that she was alive. The 116-year-old saw 21 presidents of the United States move in and out of the White House during her lifetime.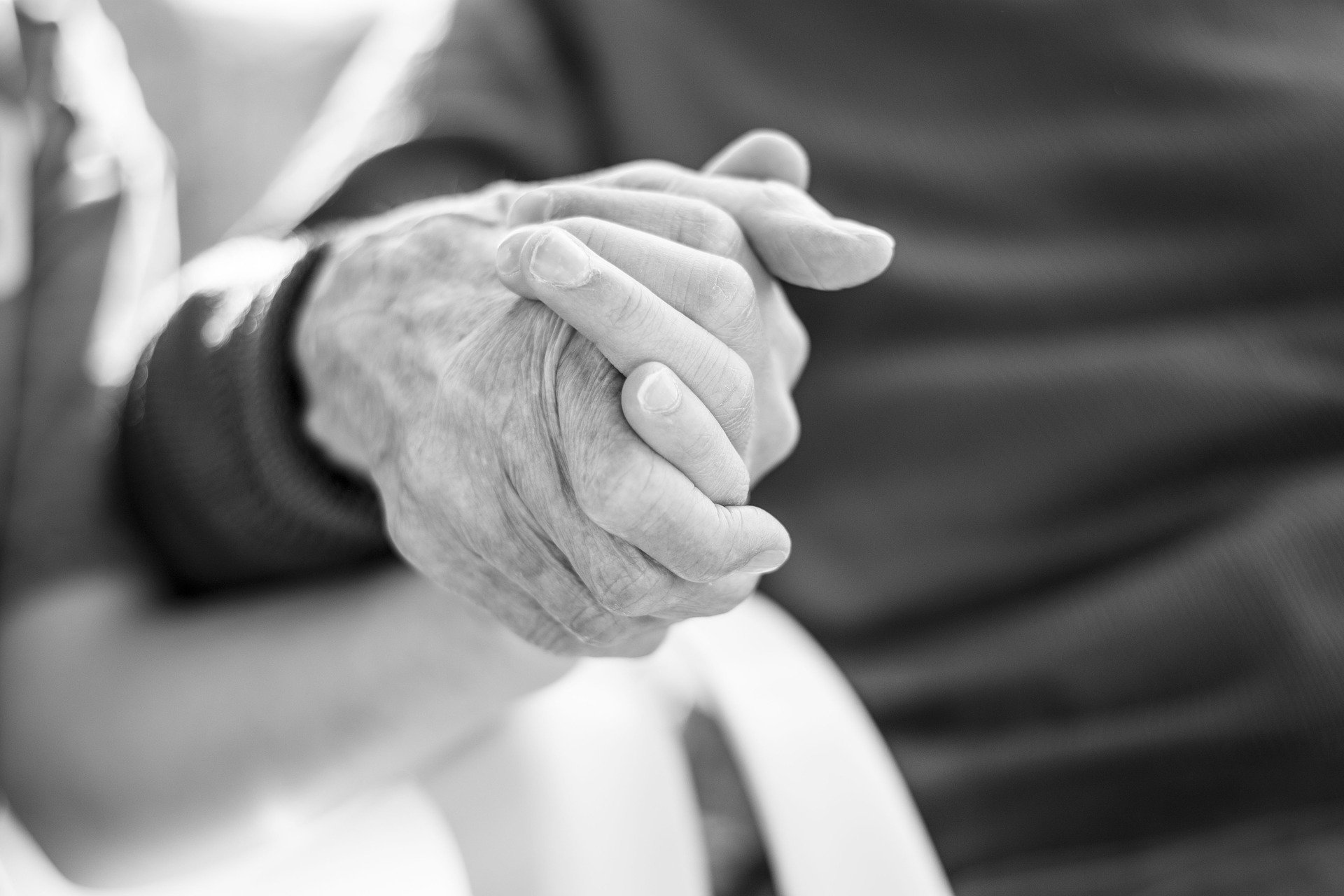 Two people holding hands. | Source: Pixabay/ MiVargof
PILLAR OF STRENGTH
Ford's death was reported by a family member, Tya Monte Powe, on Facebook. Powe shared what an enormous impact Ford had had not only on her family but on the larger community she was a part of. She wrote:
"She was a pillar and stalwart to our family and provided much needed love, support and understanding to us all."
The 116-year-old leaves behind a huge family that includes 12 children, 48 grandchildren, and more than 200 great-grandchildren and great-great-grandchildren.
LIVING THROUGH HISTORY
There is a long list of major historical moments and experiences that Ford enjoyed during her lengthy lifetime. Ford survived the Spanish flu outbreak that stretched from 1918 to 1920 and saw the effects of the COVID-19 pandemic.
Ford's legacy lives on through "Mother Hester Ford Day," which Charlotte celebrates on the lady's birthday.
The 116-year-old also lived through both World Wars, and at the age of 15, she saw women gain the right to vote when the 19th Amendment became officially valid.
21ST PLACE
Although Ford held the title of the longest living American, she held 21st place on the all-time list of living longevity. The 116-year-old was just three years away from Sarah Knauss, who holds the number one position at 119-years-old.
When Ford celebrated her 116th birthday last year amidst the COVID-19 pandemic and the regulations imposed alongside it, her family emphasized what a blessing she was to all of them. Mary Hill, one of Ford's grandchildren, shared:
"She just continues to be a blessing to us. And she tells us all the time. You are here to be a blessing to someone else."
LONG AND RICH LEGACY
The 116-year-old put down roots in Charlotte, North Carolina, in 1953 and was part of the community ever since. Ford lived in the same house for almost six decades, showcasing her loyalty toward her town.
Ford's legacy lives on through "Mother Hester Ford Day," which Charlotte celebrates on the lady's birthday, 15th of August, every year. Charlotte Mayor Vi Lyles put the day aside for Ford in 2019.
Ford worked hard throughout her life as she was a cotton picker before making a move to North Carolina, where she started her career as a nanny for more than two decades.
Born when Theodore Roosevelt was president, Ford saw more than a century of history transpire during her time on Earth. She lives on through her legacy carried forward by all of her children and grandchildren.
Please fill in your e-mail so we can share with you our top stories!