'The Silence of the Lambs' Star Anthony Hopkins, 83, Becomes Oldest Winner of Best Actor BAFTA
Anthony Hopkins just made history after becoming the oldest actor to win a BAFTA. He took home the award for Best Lead Actor for his role in "The Father." 
Anthony Hopkins, 83, emerged victorious at the 2021 British Academy Film Awards (BAFTAs) for his role in "The Father." After taking home the Best Leading Actor award, he became the oldest actor in history to win the title. 
Although the BAFTAs opted for a virtual ceremony this year, Hopkins was still absent from the event. During a backstage interview, he revealed that he was actually busy painting and was unaware that he had won the award.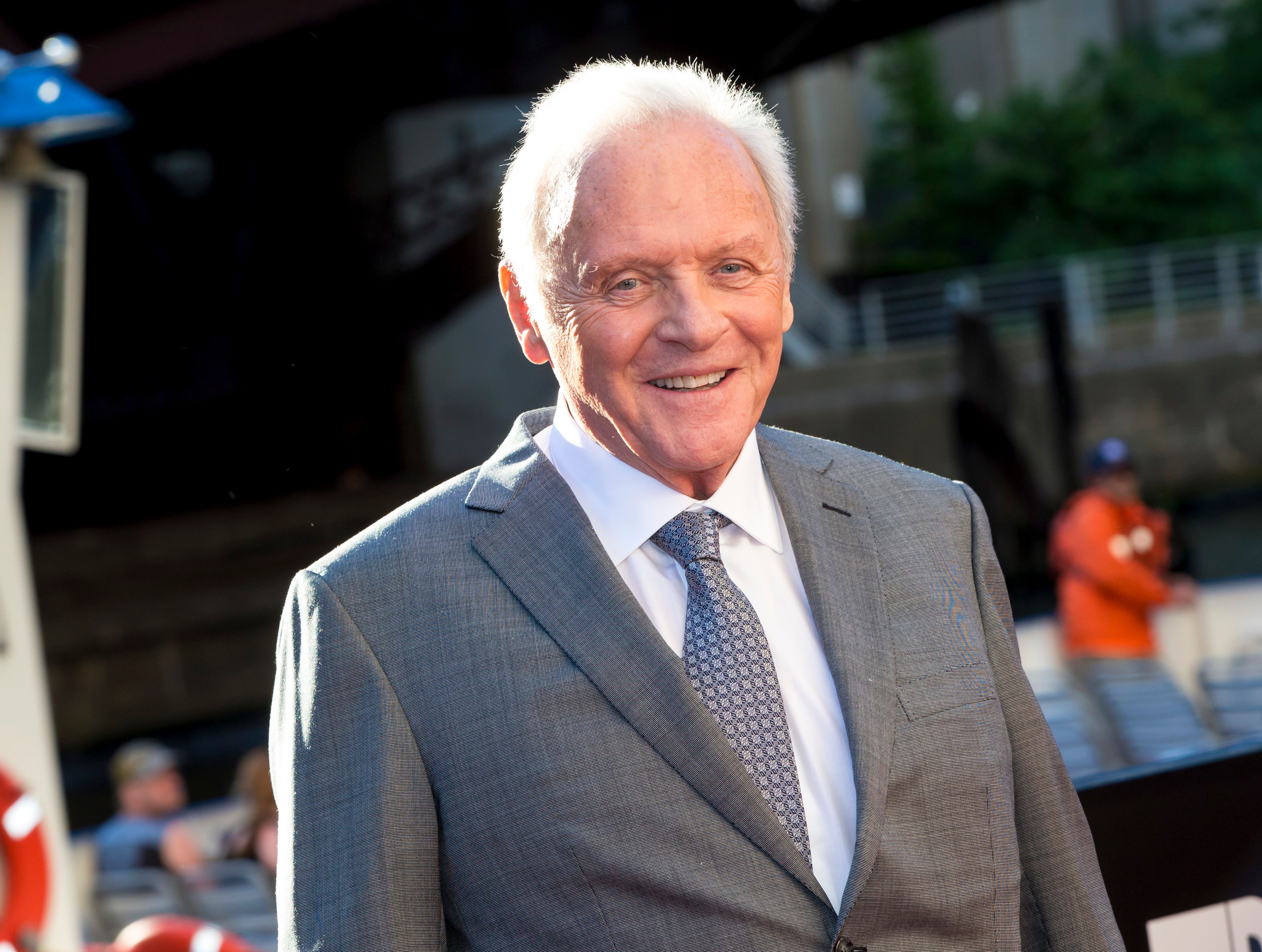 Once he did find out that he won, though, he took the opportunity to share how it made him feel. According to the "Silence of the Lambs" star, the award is a fun bonus that he just received. 
"This is wonderful, never in my life did I expect I'd get this... so for me, this is a bonus, it's a fun bonus, and I wish all the other nominees and winners congratulations."
Anthony Hopkins wins the Leading Actor award for his incredible performance as a man with dementia in The Father. The fourth BAFTA win of his brilliant career. #EEBAFTAs pic.twitter.com/eHLq4toFzR

— BAFTA (@BAFTA) April 11, 2021
Hopkins added that people next door began cheering, and he assumed it was because they were watching a football match. It turns out they were celebrating his win while he was busy painting. 
Last month, he also made history after being the oldest Best Actor nominee in the Academy Awards. After being recognized for his craft, Hopkins opened up about his passion for acting and his role on "The Father." 
The actor admitted that his craft actually keeps him out of trouble. He went on to say that it's the only thing he knows how to do and that acting is in his blood. 
Ultimately, he shared how free-flowing he actually is in real life, keeping life simple by loving it and enjoying it. He is grateful to express things, saying he does not take himself too seriously in the process. 
Hopkins plays a character named Anthony, a man struggling with dementia. Olivia Colman plays his daughter Anne in the dramatic film. According to the BAFTA winner, acting in "The Father" was effortless for him. He credits the good script and his cast members for making it easy. 
#BAFTAs: Anthony Hopkins wins best leading actor for his performance in #TheFather https://t.co/q8MJAwDRjs pic.twitter.com/bzJzhSB8xZ

— Variety (@Variety) April 11, 2021
That same day, the BAFTAs celebrated the life of its first president, Prince Philip. The late royal and Queen Elizabeth II played huge roles in the development of the organization.