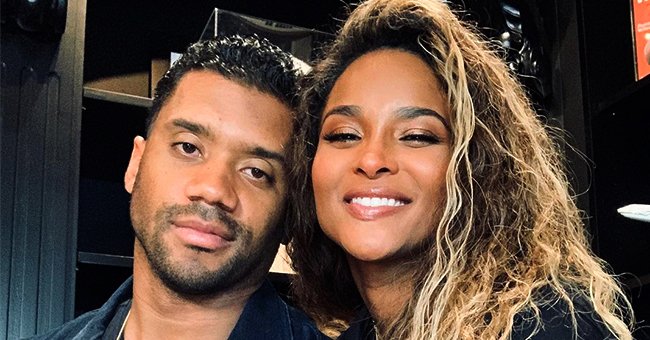 Instagram.com/ciara
Ciara's Look-Alike Son Win Claps His Hands as She Sings For Him in This Heartwarming Video
Ciara recently melted many hearts on social media after she shared an adorable video clip that captured her spending quality bonding time with her growing look-alike son— find out what they were up to.
Ciara has been spending time with her little boy Win and the singer saw it fit to share some footage documenting one of their favorite pastimes— singing.
In the clip she shared with her followers, Ciara could be seen seated on a mat with little Win in front of her. She pulls him towards her before setting him up to stand while she starts to sing the famous nursery play song, "If You're Happy and You Know It."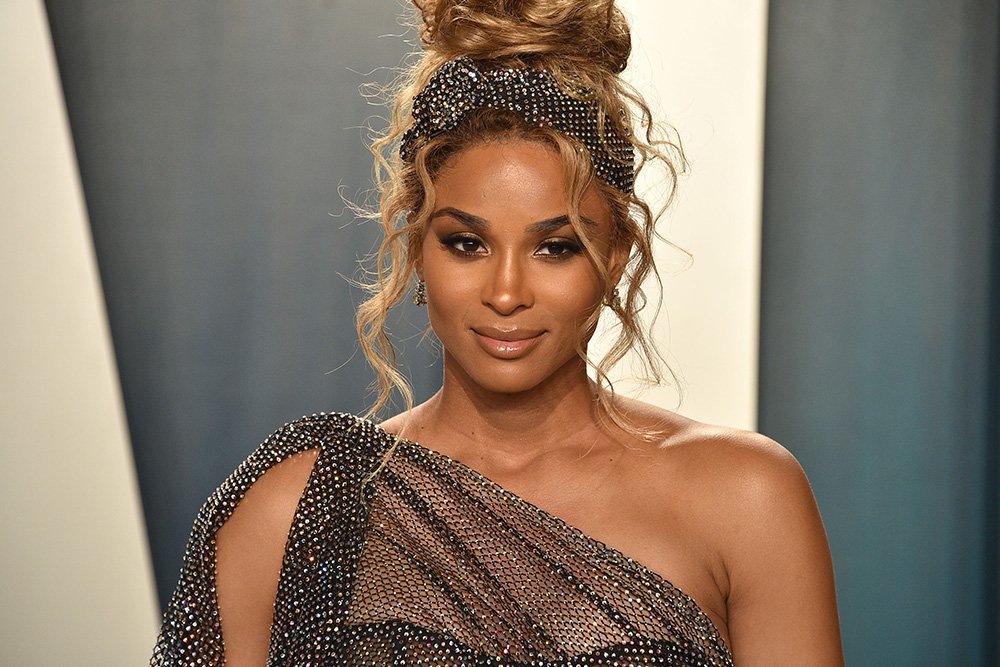 Ciara at the Vanity Fair Oscar Party hosted by Radhika Jones at Wallis Annenberg Center for the Performing Arts in February 2020. | Photo: Getty Images
Win gets excited upon hearing the song, clapping his hands and attempting to hop even as his watchful mother keeps a good grip on him. In the latter part of the video, Ciara and her son are joined by her hubby Russell Wilson.
As a pair, they sang the song again, and Win kept responding with joy. He seemed to know exactly when to clap, and while he waited, he kept some part of his body moving along with his parents' music— heartwarming does not even begin to describe it.
The bonding session seems to have taken place in a yard outside their home. Ciara was dressed in a crochet bra top and colorful baggy pants made of a silk-like material, while her husband wore a round-neck white tee coupled with khaki shorts and a baseball cap.
The couple looked perfect side by side, and their fans said as much in the comment section. While some gushed over the couple, others couldn't get enough of little Win's infectious energy.
He monitored the cameras to make sure they were at the right angle to capture the baby when he came out.
Ciara thinks he inherited the energy from his father. She admitted in a virtual interview with Jimmy Fallon on "The Tonight Show" that the little boy is "so energetic" and always "all over the place."
Of course, Russell and Ciara don't mind; they even seem to be encouraging it, tagging it "a lot of fun" they can't put an end to because "their hands are tied." The little boy's cuteness probably got to them.
Ciara and her hubby first revealed that they were expecting a child in January 2020. The singer worked through the months of pregnancy right up until her delivery— an act she suffered side effects for.
Despite all that, the delivery went smoothly, and little Win was born. Russell made sure he was there as well, and his wife would later describe him as an all-in-one.
Apparently, he monitored the cameras to make sure they were at the right angle to capture the baby when he came out, and he also aided the doctor in pulling his son out at the end.
Win is their second child together. He joins their daughter Sienna and son, Future Zahir, a boy Ciara shares with her former partner and rapper Future.
Please fill in your e-mail so we can share with you our top stories!