Story of the Day: Teen Refuses to Go to Her Dad's House Unless She Is Fed Properly
A teenage girl from a broken family refuses to spend summer with her dad because of the rules his wife imposes on her during the stay. Find out what they are and if they are enough reason to defy her parents. 
The girl in question is Sophie, a sixteen-year-old whose parents are separated. Her father moved to Germany after the divorce, so she hardly ever saw him except during the holidays. 
He lives in Germany with her younger nine-year-old sister and his second wife, a woman with a parenting style Sophie despised. The woman hovered everywhere; Sophie was certain her younger sister had never been out of an adult's sight all her life.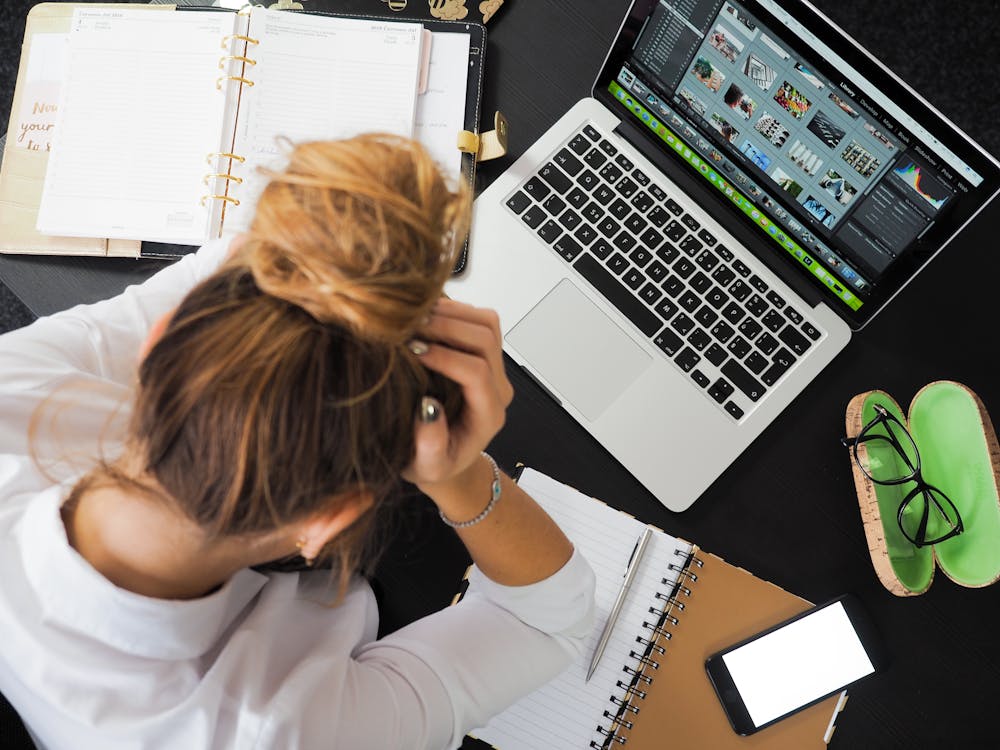 Worse still, the teenager doubted that the girl was allowed to play with friends from school or her neighborhood. But all that did not tick Sophie off as much as the fact that they were always served their meals cold; why?
Because it might burn their mouths. Her sister had never eaten a hot meal, so she hardly knew what she was missing, but Sophie did, and she loathed her stepmom for it.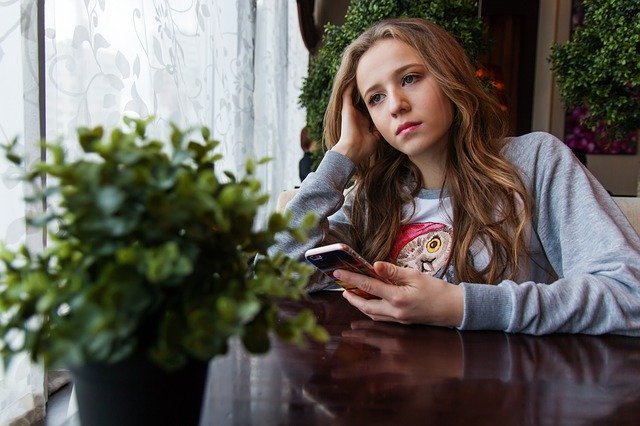 Whenever Sophie would spend time with her father, usually two or more weeks, the rules that bind her sister also apply to her, and that's what really gets to her. 
For the two weeks, no hot food was served, and she was always confined to her room where there was only a bed for sleeping after 7 PM.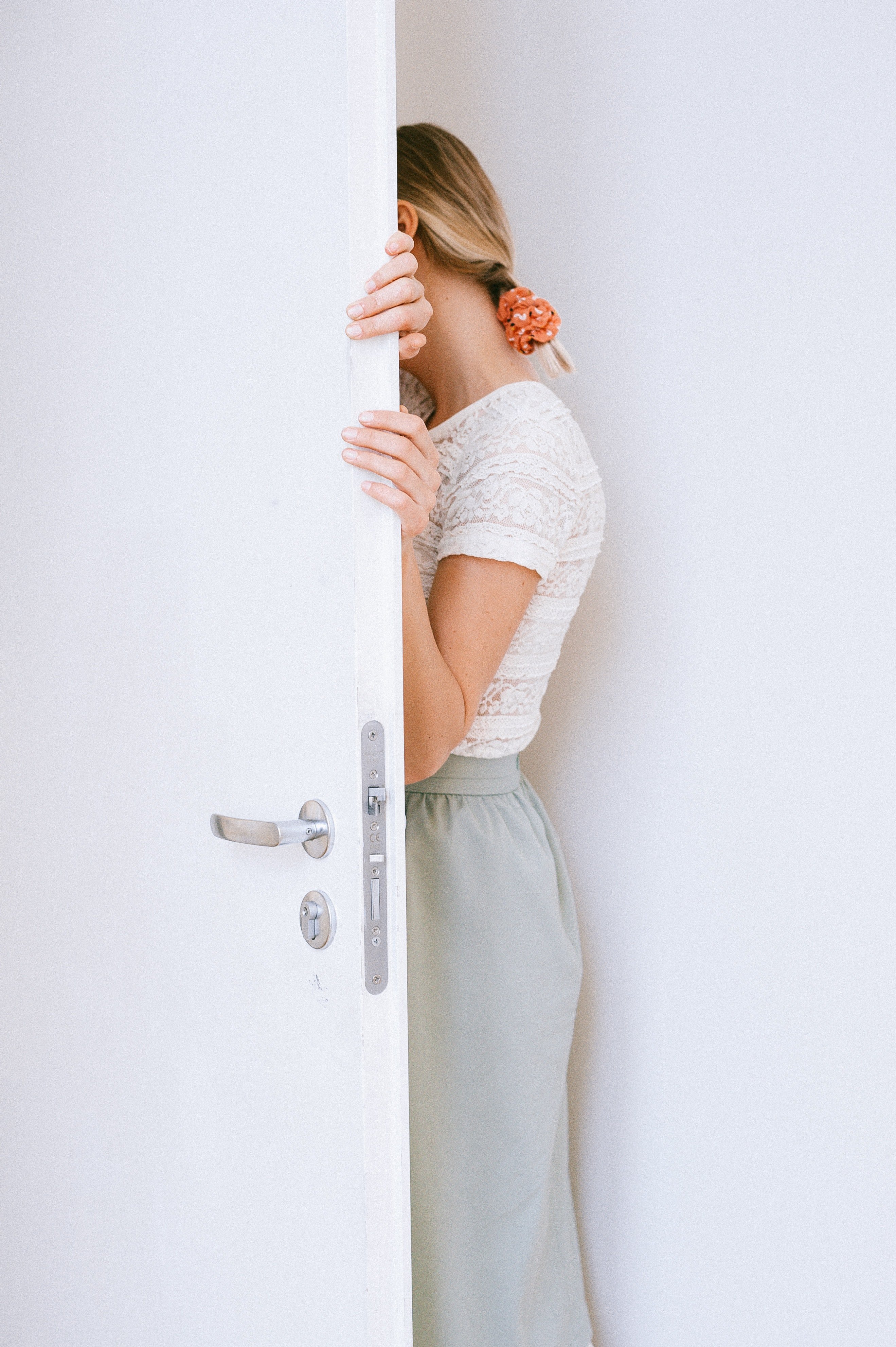 Sophie had no love for the treatment, so when her father called her to make plans about booking flights for summer, she refused. Her dad attempted to guilt-trip her into making the trip, but she was adamant.
Sophie refused to budge unless she was guaranteed fair treatment. She let her father understand that everything she will eat had to be hot even if she had to have food before her sister did.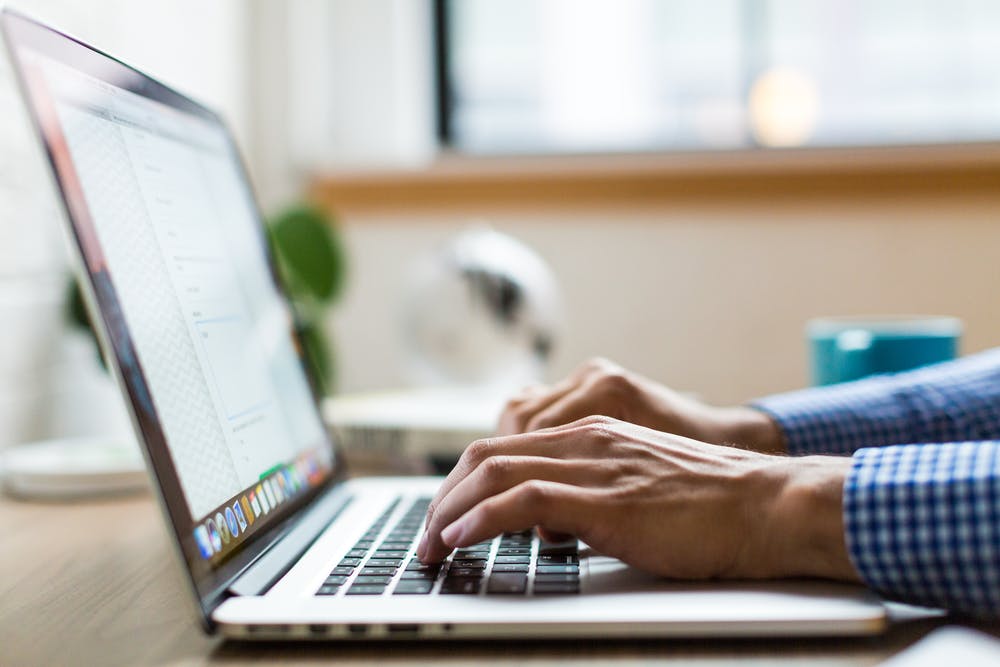 The teenager was clear about not getting subjected to her stepmother's rules anymore; otherwise, she would not go over. Her father called her mother, who tagged her spoilt afterward, but it's a small price to pay to have hot food in your stomach. Do you agree with Sophie's behavior?