Story of the Day: Man Does Not Want to Help His Parents Take Care of His Brother Anymore
A man doesn't want to help his parents take care of his younger brother. He is about to start a family with his girlfriend and believes his parents should step up to their duty.
Christopher, 24, became an older brother when he was 13. His parents had no intention of having another child when they gave birth to his brother James, but that didn't stop Christopher from loving his sibling.
He immediately stepped up to the occasion, taking responsibility for James because his parents were much older and didn't have the energy to deal with the young child who was super energetic.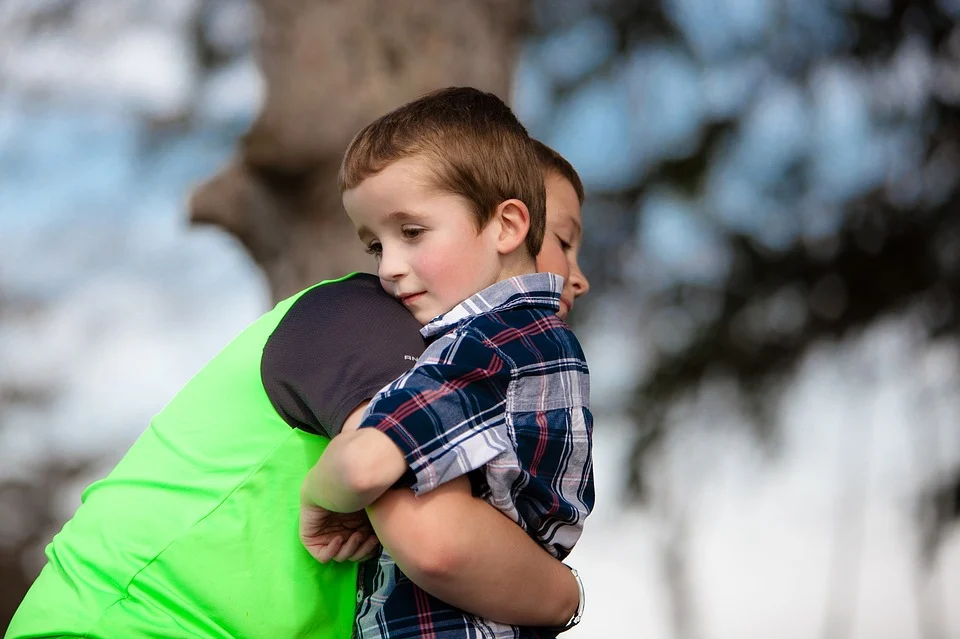 Christopher was responsible for taking James to his soccer practices and attending as their parents never had the time to be present. He always picked and dropped James at school and always babysat him whenever their parents went out.
If Christopher had to visit his friends, he would take his brother along. He had no problem being there for James as he loved his brother deeply and would do absolutely anything for the little man.
At 23, Christopher moved out of the house, but his parents kept asking him to help with James, who was now 10. He always felt terrible about saying no to them even though it was highly uncomfortable.
However, things began to take a different turn when Christopher found out his girlfriend was expecting. He was excited and told his parents about his, but their reaction to the news was appalling.
Rather than be happy for him, they asked him how he would be able to have a baby and take care of James at the same time. Christopher was shocked as he believed it was apparent he wouldn't be so present.
Before having the baby, he and his girlfriend planned to move to another city about 20 hours away, and Christopher knew he couldn't be shuffle between home and his growing family.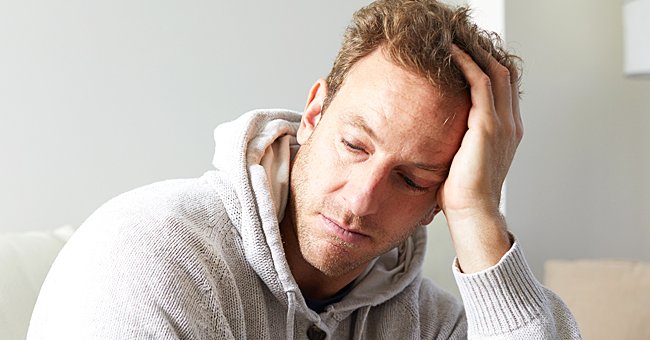 Unlike in the past when Christopher wouldn't be able to say no to them, he stood up to his parents and told them to step up and act like parents to James. They got angry and yelled at him.
They accused him of neglecting his family and turning his back on poor James. They threatened to tell James that his big brother didn't care about him, and Christopher felt heartbroken by the words.
He loves James profoundly and doesn't want the young boy to feel abandoned, but there is no way he can handle starting a new family and acting as caretaker for his brother. The option of adopting isn't also possible.
He is pretty young and cannot afford to take care of two kids. Christopher is caught in a dilemma. He's not sure if standing up to his parents was the right thing or if he is selfish and unkind to James.