Katy Perry Calls Fellow 'American Idol' Judges Luke Bryan and Lionel Richie Divas — Here's Why
Katy Perry calls fellow "American Idol" judges Luke Bryan and Lionel Richie divas after discovering she was the only one preparing for the show less than an hour before showtime. 
Last week, Luke Bryan missed out on the live shows after testing positive for COVID-19. Now that he's back, Katy Perry decided to check on him on his trailer, only to find out that he wasn't there yet, roughly 50 minutes before the show was set to air live. 
Bryan was honored and amazed that Abdul agreed to step in for him.
After finding out that Bryan was nowhere to be found, she decided to check on Lionel Richie, but staff members revealed that he wasn't there yet either. Surprised that she was the only one who decided to show up early, she hilariously rants about being the only one who shows up. 
"I'm leaving my trailer to go and check on Luke because he's back. He wasn't with us last week. He had a COVID scare."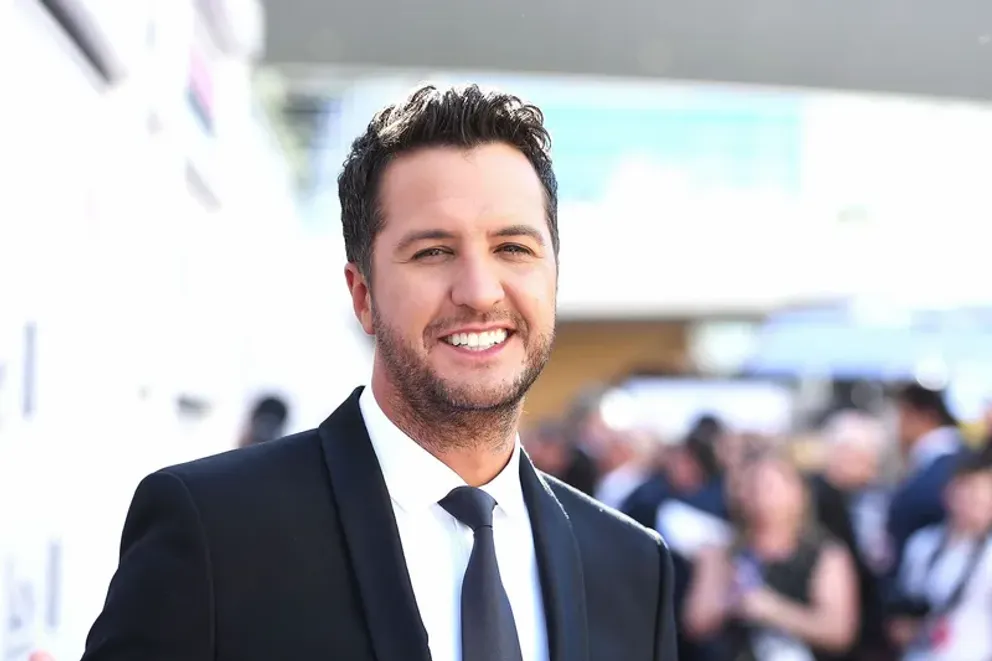 That day, Bryan returned on "American Idol" after being away for a week. It was a big weekend for him, as he also accepted the award for Entertainer of the Year during the 2021 ACM Awards. 
While he couldn't make it to Tennesee like many of his fellow country music stars, he received the award virtually. He is currently in California due to his commitments to the hit singing competition. 
The rumors are true #americanidol has a diva problem and it's @LionelRichie and @LukeBryanOnline 🙄 this was filmed at 4:10pm PT. the show starts at 5pm PT. pic.twitter.com/CwAogkaoLb

— KATY PERRY (@katyperry) April 18, 2021
During his absence on the show, Paula Abdul stepped in for him. Despite having to quarantine at home, his fellow judges previously revealed that he was doing good and is set to return to the show during their next taping. 
True enough, he was able to return for Sunday's episode. Following his return, he revealed that the most difficult part of quarantine was being away from the show and missing out on the live shows. 
However, he clarified that he was honored and amazed that Abdul agreed to step in for him. She was a part of the very first judges panel of "American Idol" alongside Randy Jackson and Simon Cowell for the first eight seasons. 
While he had to stay at home last week amid the live show, Bryan reportedly kept messaging his colleagues while filming. Richie and Perry disclosed that their phones were blowing up throughout the entire episode, and they couldn't even say most of the messages even if they wanted to. 
The "American Idol" judges have formed close friendships with one another following their time on the show, and it's evident in the way they interact with one another. Perry's latest video also proves just how easy it is for them to joke around with each other, even off-air.