Us Weekly: Emma Stone and Husband Dave McCary Are Closer since the Birth of Their Daughter
Having just become parents together, acclaimed actress Emma Stone and her husband Dave McCary formed a strong bond. Last month, the couple welcomed their first child.
"Having a baby has brought them closer in a way they never expected," a source told Us Weekly. The source added that Dave McCary is hands-on and has been helping out with their daughter.
The source continued that Emma Stone has kept things under the radar, requesting privacy during this time. The actress has been spending time with her husband and her daughter at home.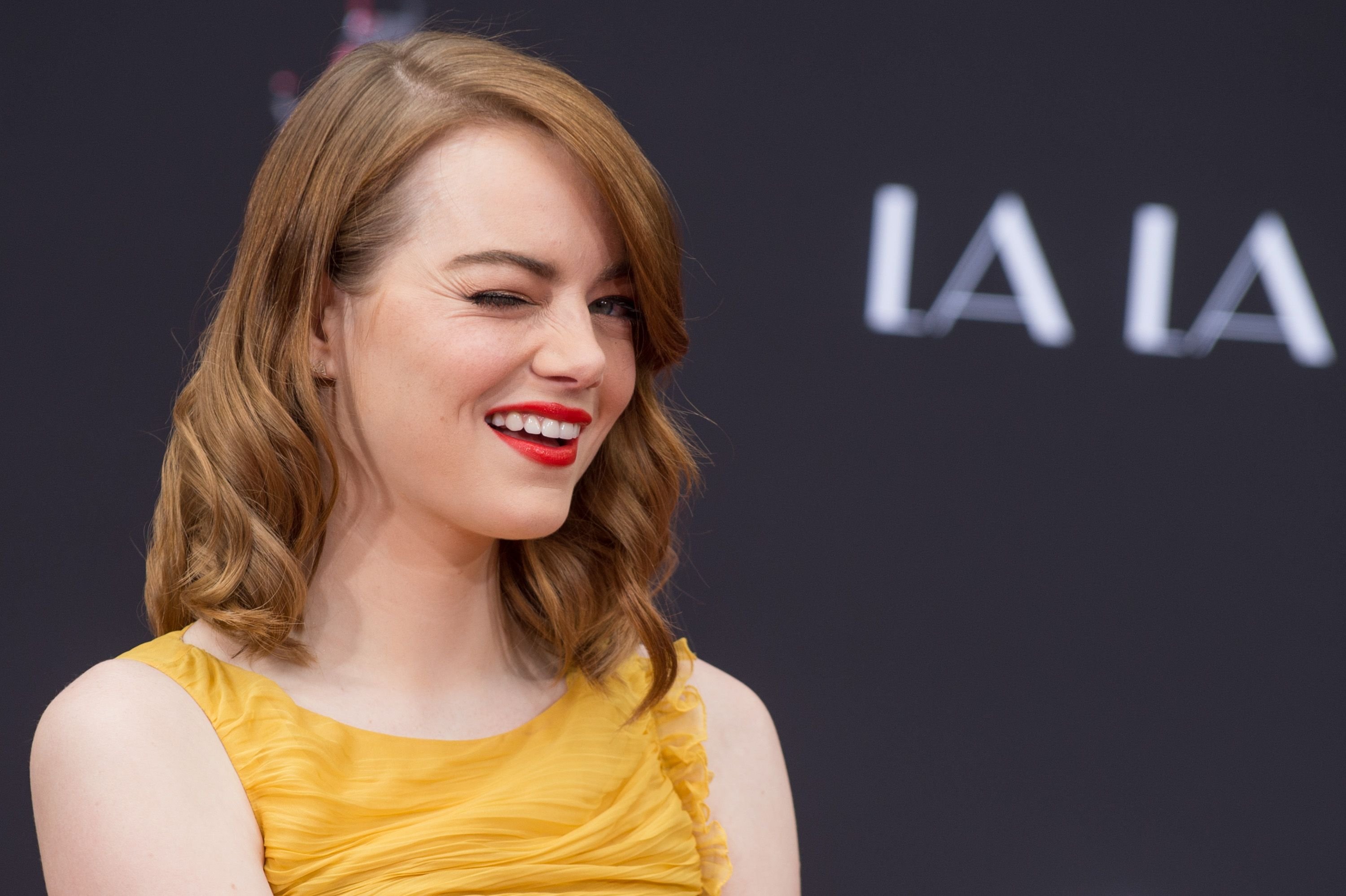 Stone and McCary's relationship first became public in June 2017. At the time, a video surfaced of the director and the actress leaving together after a film's Hollywood premiere.
In December 2019, the couple announced their engagement when McCary, who once served as a segment director for "Saturday Night Live," shared a photo of Stone showing off her ring on Instagram.
The COVID-19 pandemic forced Stone and McCary to postpone their wedding in 2020. But in May of that year, she was spotted with a gold band on her left hand, causing speculation that they had married.
Stone is said to have stayed busy throughout her pregnancy.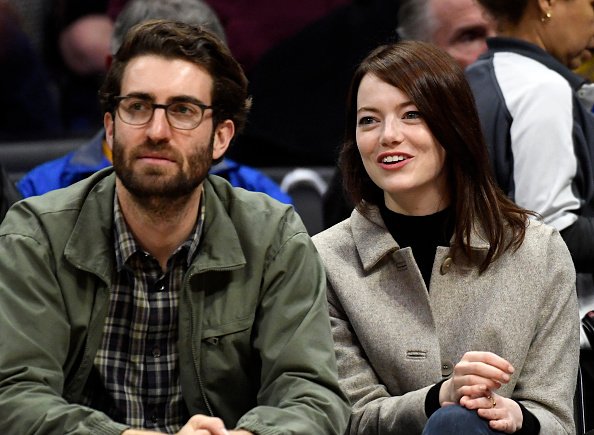 In September of 2020, some of the true details of Stone-McCary's secret marriage emerged after the pair were seen wearing wedding bands in Los Angeles earlier that month.
During an interview in November 2020, Stone hinted that becoming a mother was on the way. At the time, the "La La Land" star said she was thrilled to start a pack of her own.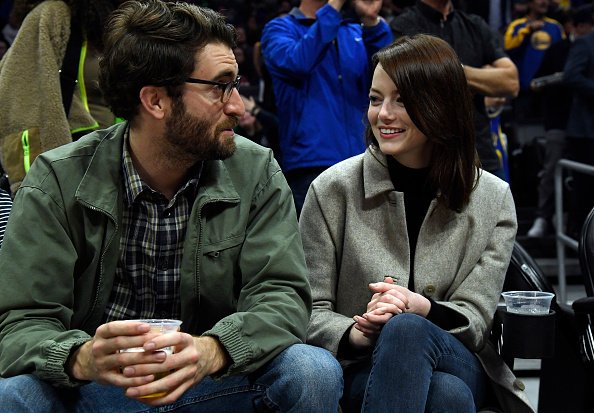 Back in January, several reports claimed that Stone, a recipient of various accolades, was expecting her first child. Two months later, she and McCary welcomed their daughter into the world.
The couple did not reveal the exact date their child was born because they wanted the details to remain private. Stone is said to have stayed busy throughout her pregnancy.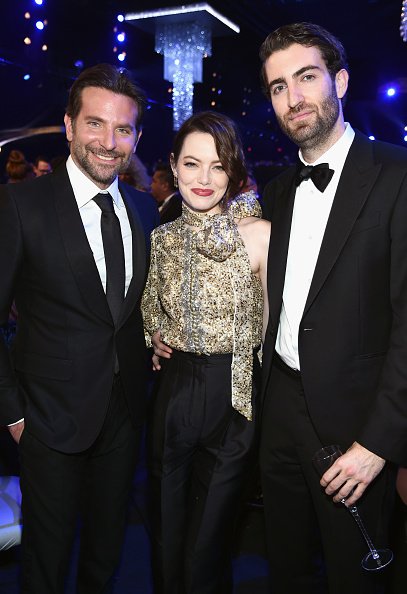 Formerly, the actress was in a relationship with actor Andrew Garfield. In October 2015, Us Weekly confirmed that the costars had split up after being together for four years.
According to the source, the couple is still in love, and they are on good terms with each other despite their separation. Things simply weren't working, the source added.