J Lo Is Glowing In a Chic White Blouse & Cut-Out Pants Following Her Split with Alex Rodriguez
Jennifer Lopez's latest Instagram post is reassuring fans that she is doing just fine after calling it quits with her ex-finacé Alex Rodriguez. 
Jennifer Lopez took to Instagram to share some stunning snaps of her looking happier than ever after the news of her break-up with Alex Rodriguez hit the news circuit earlier this week. 
The post shows the actress dressed in an all-white ensemble made up of a sophisticated white blouse and a pair of white jeans with tears at the knees as she sat on the steps of a vehicle sipping her coffee with satisfaction.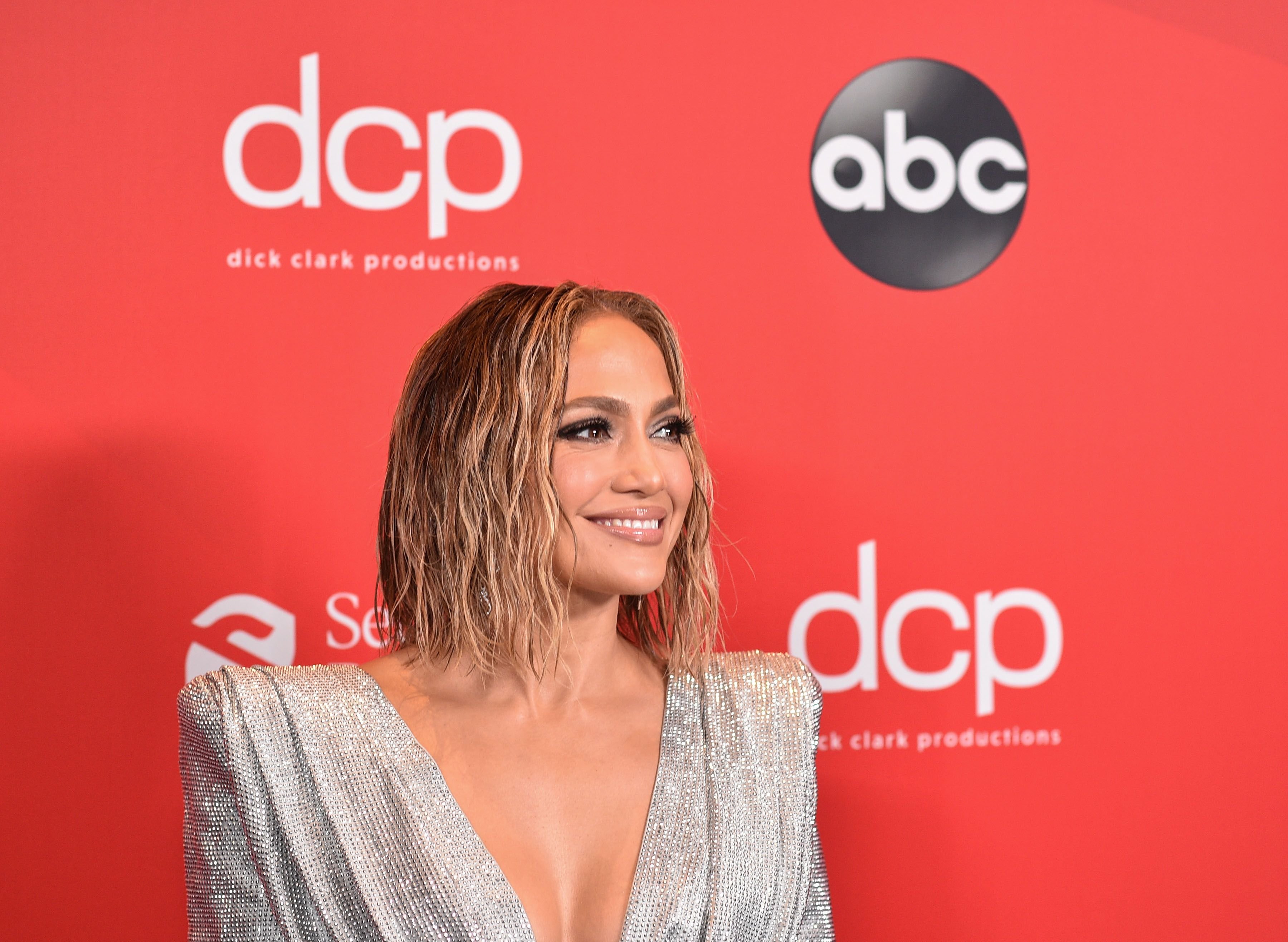 ON SET 
This is the first time the "Hustlers" star is sharing content on her social media platform post-break-up, and she doesn't look too torn up over the broken engagement. The 51-year-old is currently in the Dominican Republic, working on her newest movie.
Lopez posed on the set of her latest romantic comedy film, "Shotgun Wedding," with her make-up artist  Kate Land snapping the stunning pictures. The actress captioned the post: 
"Coffee talk ☕️ #ShotgunWedding  #NuyoricanProductions @egt239 @drinksupercoffee  ?: @kateland7."
ANNOUNCING THE BREAKUP
The triple threat's 150 million Instagram followers appreciated Lopez sharing content on her page following the sad news of the breakup. Lopez and former Yankees slugger Rodriguez released a joint statement announcing their split last week. 
The A-lister couple put their breakup off for the sake of their kids but eventually had to make the call and ended up walking away.
If the statement wasn't official enough, Lopez also isn't wearing her engagement ring in her latest post, which serves as confirmation that her plans to walk down the aisle have definitely been canceled. 
CHEATING RUMORS
The "Maid in Manhattan" star and Rodriguez hit a tough spot in their relationship after rumors of the former professional baseball player cheating on his fiancé with the "Southern Charm" star Madison Le Croy started circulating. 
The reality star confirmed that she had been in contact with Rodriguez but referred to him as an acquaintance and nothing more. As Lopez and Rodriguez's breakup became official, Le Croy responded saying: 
"I wish them the best."
NOT AN EASY DECISION
Lopez and Rodriguez's decision to call it quits was not an easy one as they had to consider all the factors that would be affected outside of themselves, including their children. 
An inside source shared that the A-lister couple put their breakup off for the sake of their kids but eventually had to make the call and ended up walking away from one another. 
Rodriguez and Lopez's children, all from previous relationships, share a special connection with each other, which makes their parents' separation particularly difficult to deal with. 
Lopez shares her twins, Emme and Max, who are both 13, with her ex-husband Mark Anthony, and the Yankees legend shares his two daughters Natasha, 16, and Ella, 12, with ex-wife Cynthia Scurtis.