Daily Mail: Prince Charles Goes to Wales to Grieve Father's Death Privately, Dan Wootton Claims
Prince Charles reportedly went to Wales to seclude himself and privately mourn his late father, Prince Philip. The Prince of Wales, who played a crucial role at the funeral, is contemplating the monarchy's future.
Prince Charles has reportedly isolated himself to further grief his late father. According to Daily Mail's Dan Wootton, Charles departed Windsor Castle 24 hours after Prince Philip was laid to rest.
Wootton claimed that the Prince of Wales flew to a cottage in Llwynywermod, Llandovery Wales, following a joint meeting with his two sons, Prince William and Prince Harry, in Windsor Castle.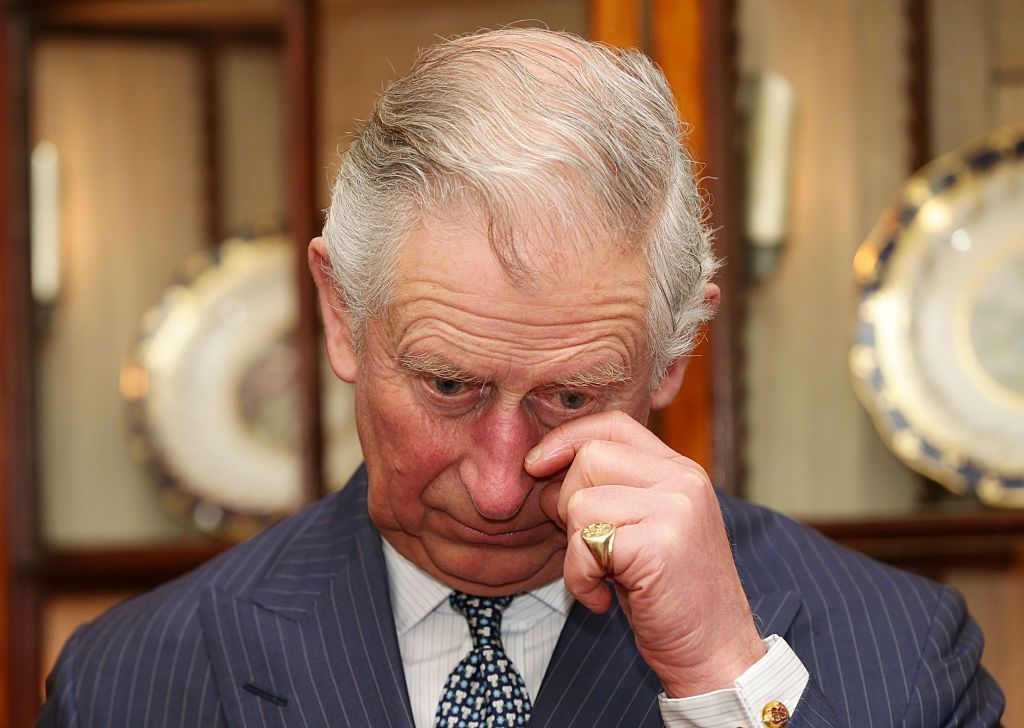 The senior royal is allegedly staying in a £1.2 million renovated farmhouse at the Brecon Beacons while his wife Camilla Parker Bowles stayed behind in London to attend to some commitments. Wootton explained: 
"Charles felt he wanted to reflect alone... He is acutely aware that this is a hugely significant moment in his life, and he feels like he has the weight of the world on his shoulders."
Wootton claimed that Prince Charles' status changed overnight when his father died as he became the patriarch of the royal family. Hence, the 72-year-old is thinking about the family's future and how he would step into his new role.
Reports say Prince Charles was responsible for advising the Queen to make Prince Andrew step back from royal duties.
At Prince Philip's funeral held at St. George's Chapel, Prince Charles played a crucial role in leading the procession of his father's coffin. Charles walked directly behind the casket with his sister Princess Anne slightly behind him.
In the second row were their younger brothers Prince Andrew and Prince Edward, followed by Prince Philip's grandsons — Prince William, Peter Philips, and Prince Harry — in the third row.
The Duke of Edinburgh's funeral was the first time Prince Harry was seen in public with his father and brother. A month before Prince Philip's death, Harry and Meghan sat down with media mogul Oprah Winfrey.
In the explosive interview, the Duke of Sussex opened up about his estranged relationship with his father and brother, describing it as a "space." Harry shared that he felt empathetic towards them as they were "trapped" in the institution.
In recent news, reports say Prince Charles was responsible for advising the Queen to make Prince Andrew step back from royal duties following his involvement with the Jerry Epstein scandal.
The publication noted that Charles took up the role of disciplinarian after the late Prince Philip retired in 2017. Now that his father is no more, it is up to the Prince of Wales to hold the family together.