Anderson Cooper Make a Rare Admission as He Takes On the Role of Guest Host on 'Jeopardy!'
Anderson Cooper has enjoyed a prolific career as a CNN show host, but he feels nervous about guest-hosting "Jeopardy!" nonetheless. 
Different talents have tried to continue the legacy of Alex Trebek by hosting the show he passionately hosted for more than three decades before his death from cancer last year.
The next in line to guest host the show is no stranger to facing the camera, neither is he a new face to the "Jeopardy!" crowd, but he still feels a bit uneasy about wearing the big shoes of Trebek.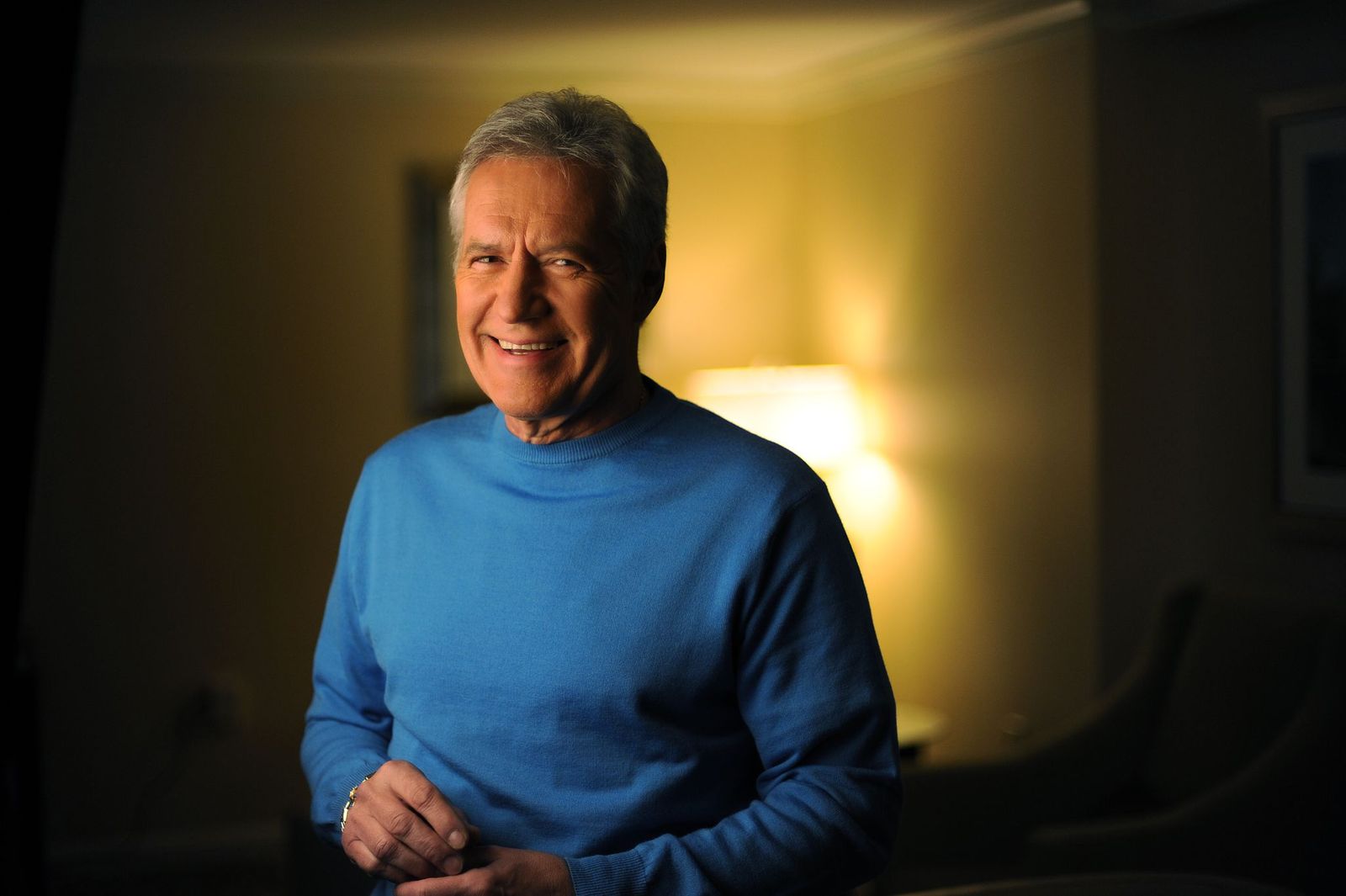 Anderson Cooper had his first night on "Jeopardy!" as guest host and was as honest as possible. The 53-year-old journalist admitted that he was not one to get nervous but being the new guest host brought in the alien emotion.
In an Instagram post he shared, Cooper bared it all. He confessed that he felt nervous and tensed when he stood behind the famous Trebek podium, realizing how big a void he was tasked to fill.
Aside from an initial freight, Cooper experienced a feeling that each guest host has in common; honor for the late Trebek. The 53-year-old revealed that the moment reminded him of his awe for the show.
Cooper remarked that he had been watching the show since his high school days and is a big fan. His love for the show was only equaled by his love for its iconic host, Trebek.
Cooper sought a word of advice from "Jeopardy!" G.OA.T, Ken Jennings.
The father of one described Trebek as the perfect host who was smart, funny, and conducted himself with intelligence, grace, and humor. 
Some of Cooper's fans assured him of his qualities, noting that he would go on to do remarkable things in the show. One of his fans was kind enough to tell the renowned journalist that he shared some similarities with the late Trebek.
As his first night came to a close, some fans gave him their lovely assessment. One of his followers noted that he did well, while a second simply said he was the right guy for the job.
In a post shared on the official "Jeopardy!" Instagram page, Cooper was referred to as a fan of the show who later became a contestant and now a show host.
The "60 Minutes" correspondent takes the reins from guest host Aaron Rodgers and will have the next two weeks to himself before being replaced by another guest host.
Cooper's fellow "60 Minutes" correspondent host Bill Whitaker is scheduled to guest host after the former, followed by neuroscientist and actress Mayim Bialik.
Before starting his guest-hosting tenure, Cooper sought a word of advice from "Jeopardy!" G.OA.T, Ken Jennings, who advised him to keep it simple and try to emulate the late Trebek.