Us Weekly: Harry & William's Post-funeral Walk Was Not Planned, But Rather a Natural Occurrence
Royal siblings Prince William and Prince Harry seem to have called a truce after they were spotted walking together following the funeral of their grandfather Prince Philip.
Some families are quite aware of what it means to be estranged or at loggerheads with one or more members of their family. However, for royal brothers Harry and William, there might be hope of reconciliation in the nearest future. 
In a recent Us Weekly issue, a source exclusively shared inside details on the brothers' relationship following the funeral of their grandfather Prince Philip.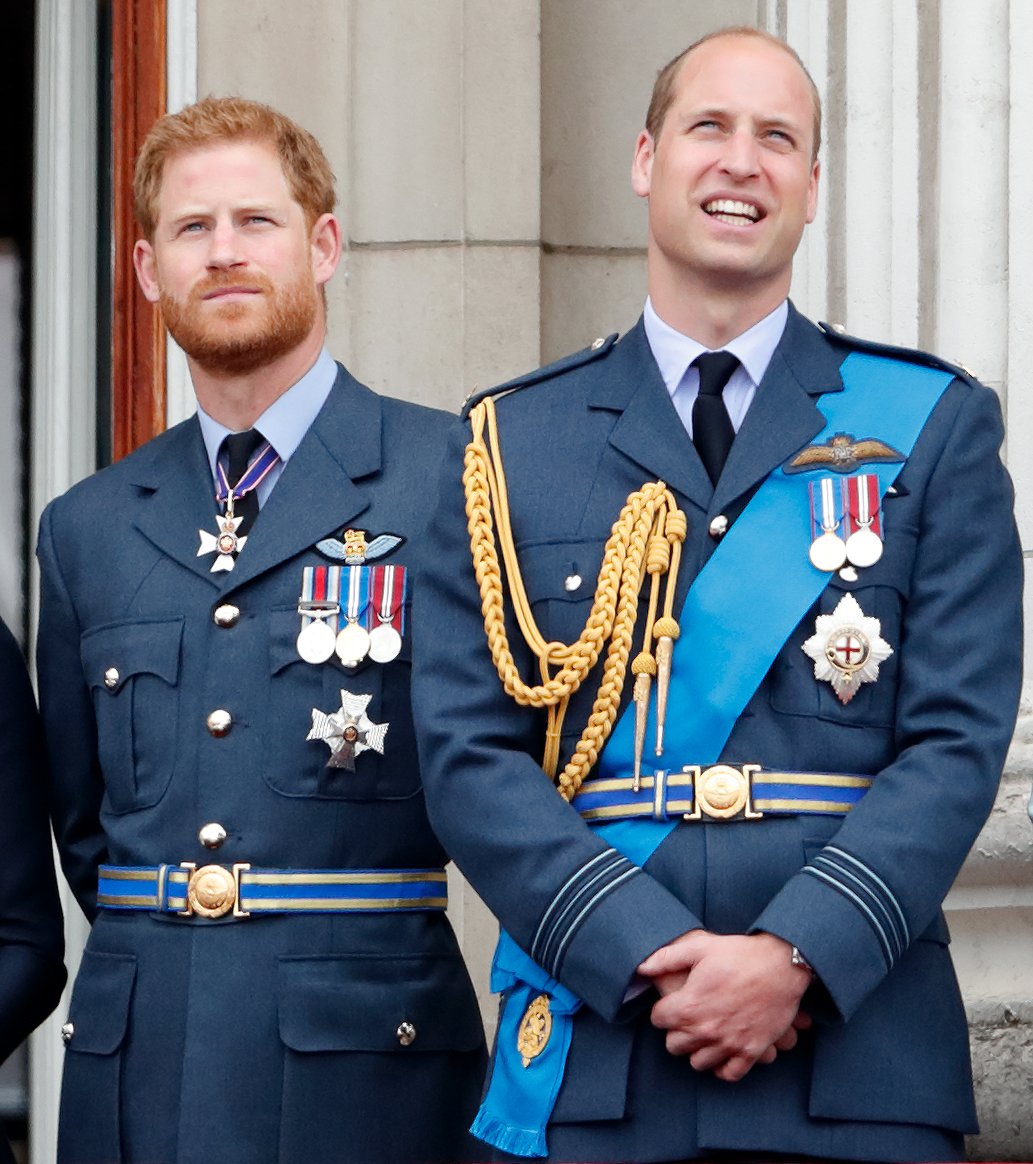 After the funeral, the brothers were seen walking together in a photograph that was shared. According to the source, the brothers looked very comfortable walking together alongside William's wife, Kate Middleton.
The source said about the post-funeral walk, "I believe it was natural. If you look in, you see, William, he kind of hung back a little bit and waited for his brother and then continued to walk." The source continued:
"It was nice for us to see them walking together, but I believe it was a very natural moment. I don't think that was contrived."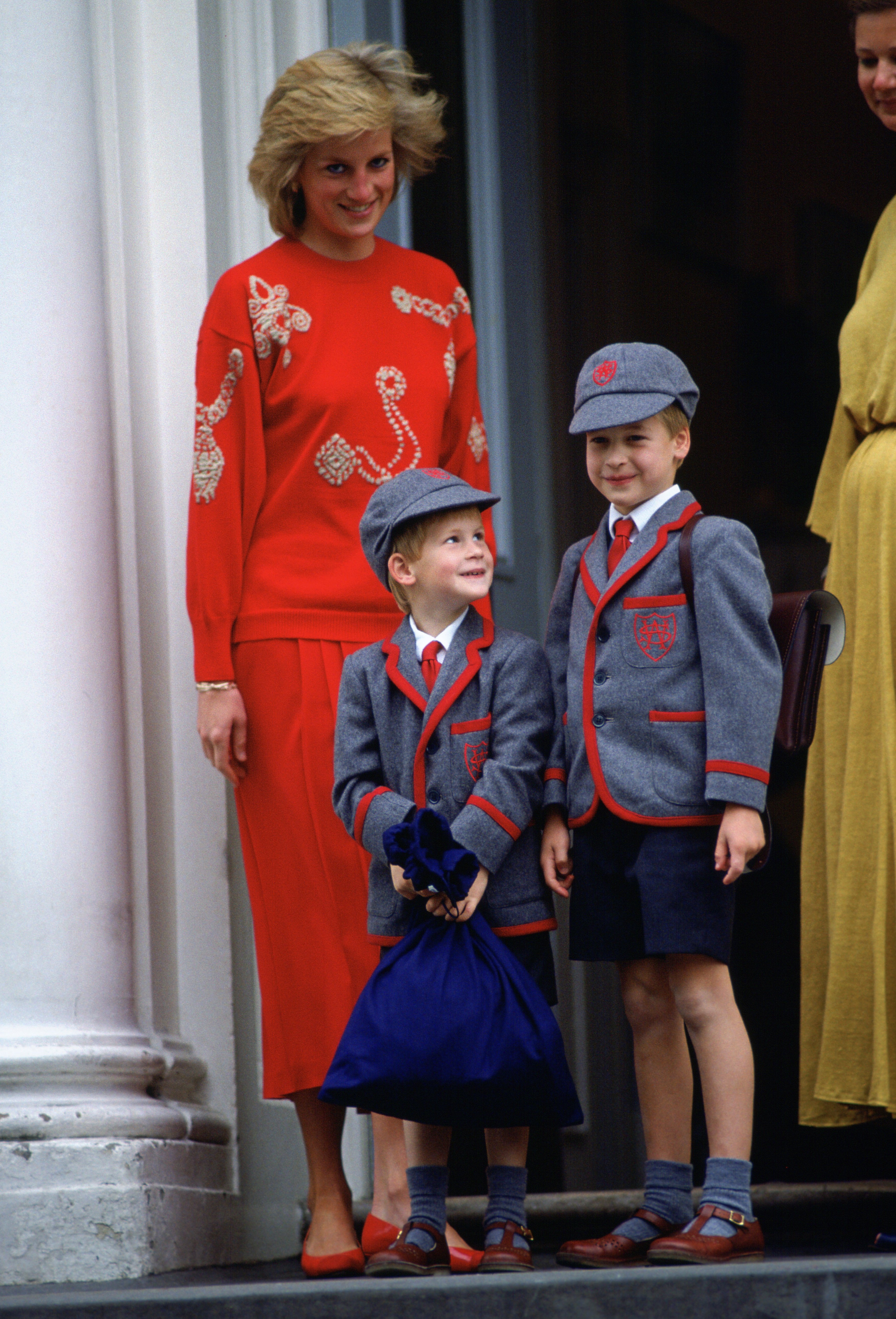 After the funeral, the interaction between the brothers has shown that they might finally be ready to extend the olive branch after their rocky relationship. 
Their already-strained relationship became even tenser following Harry and his wife Meghan Markle's explosive interview with Oprah Winfrey, where they laid racial accusations on the royal family.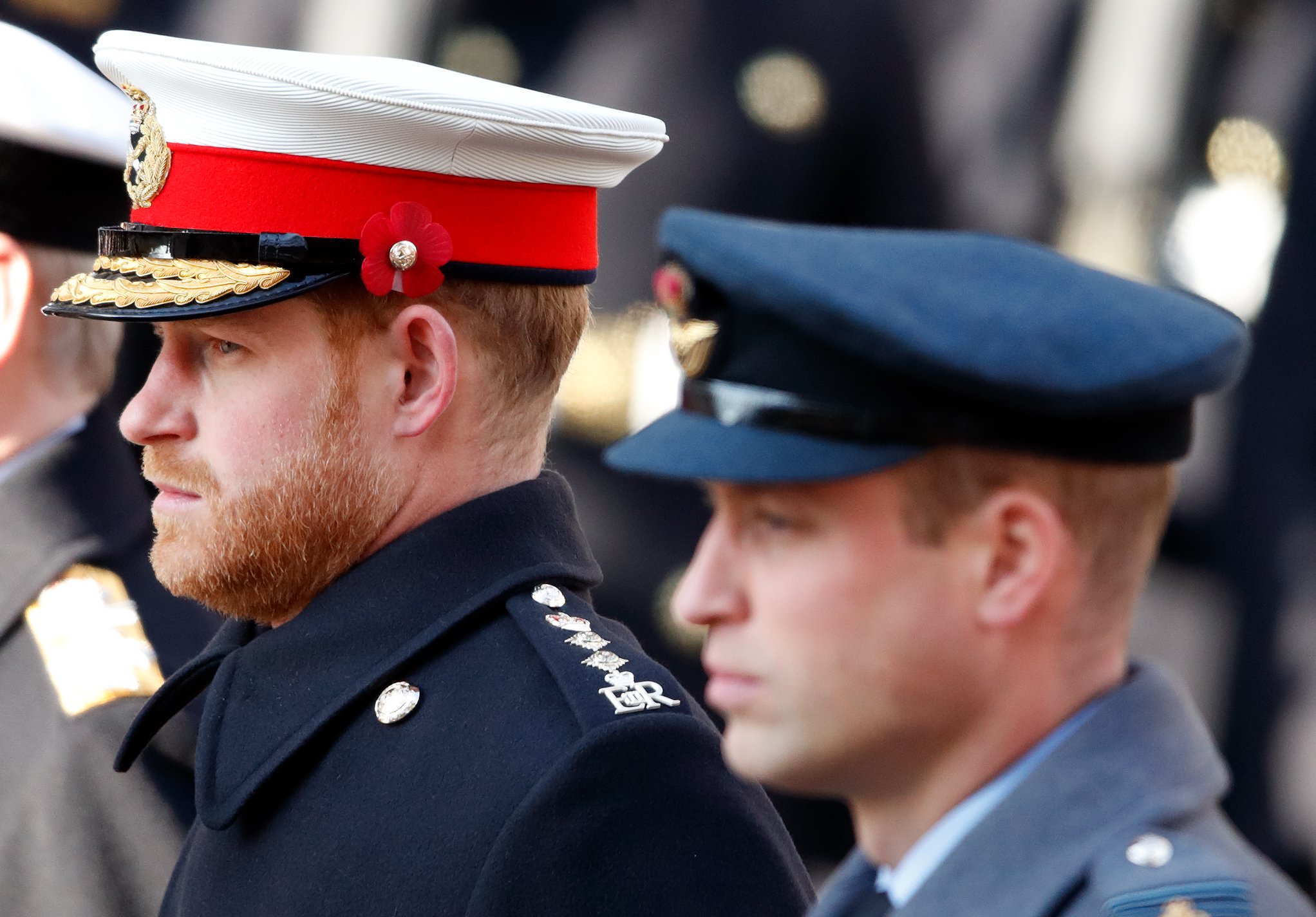 They revealed in the interview that a family member questioned the color of their son's skin. The Duke and Duchess have since stepped down from their royal duties and relocated to the United States.
It seemed like Harry made the best decision especially following his claims of being trapped within the royal system like the rest of his family members.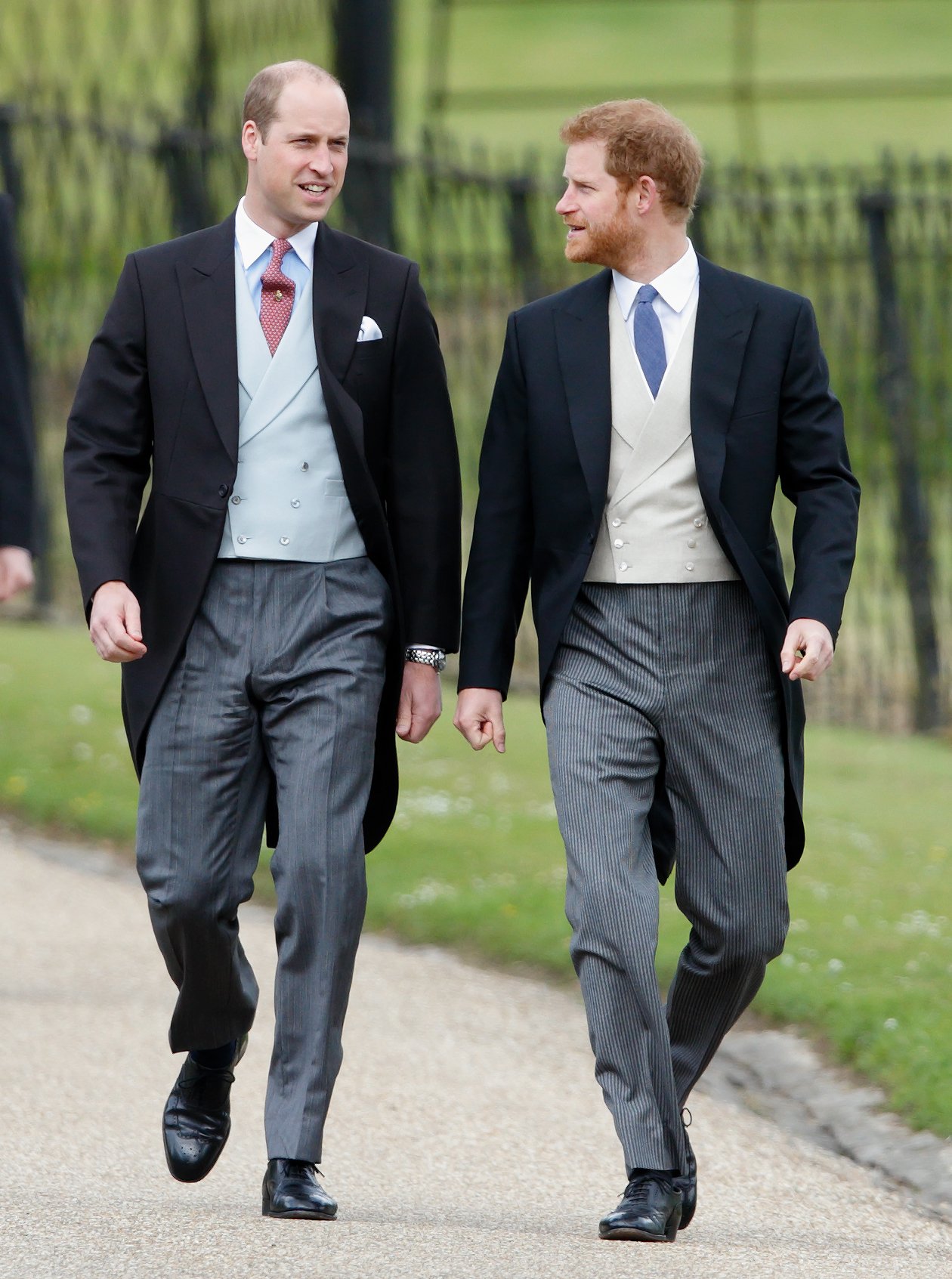 He continued during the interview that he was not also on good terms with his father, Prince Charles. However, he said he would continue to love him since a father and son's bond is quite difficult to break. 
Prince Philip's funeral was the first time the brothers had seen each other in over a year. However, Markle was missing in action as she stayed back in California following the doctor's orders.
The Duchess of Sussex is expecting her second child and was strictly advised by her physician not to travel. This tension between the two brothers was described as the hardest thing they have had to go through since the death of their mother, Princess Diana.